Simple things Sunday is
about

taking time to photograph the everyday details that make your life unique, beautiful, and special. Each Sunday we gather here to share our photos with each other. To enjoy the beauty that can be found in the ordinary and to be reminded of just how important the simple things are.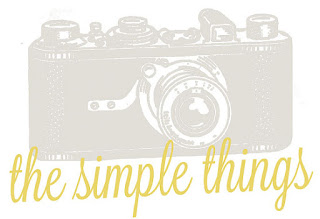 If you're new to Simple as That I'd love for you join us in this weekly tradition. Scroll down to the bottom of this post where you can find all the details on how to share your photos with us.

This weeks STS link up is a little extra fun since I'm also celebrating the release of my latest eBook Real.Life.Photography which is all about capturing magic in the everyday. It's my longest eBook to date and its jammed packed with tips and photo examples, all geared towards helping you capture your real life. You can read all about it here.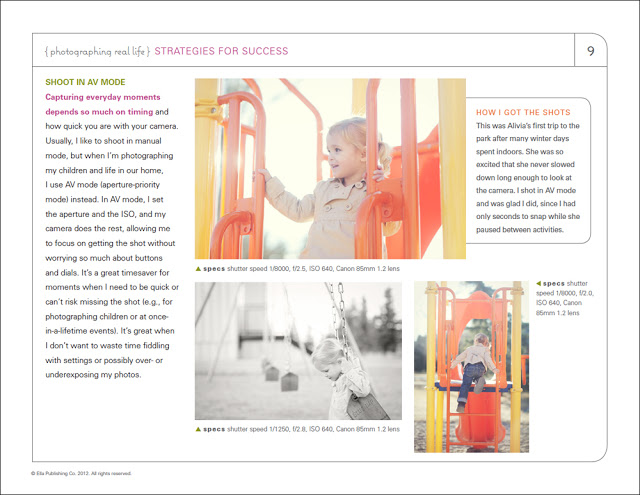 Wait that's not all…
Today Bluebird Chic is giving away a camera strap cover of your choice to one lucky Simple as That reader and is offering a coupon code for FREE first class shipping anywhere – domestic or international using coupon code SIMPLESHIPPING.
Bluebird Chic is one of my favourite designers of stylish and unique camera strap covers. I have two of their beautiful covers and love them both! Check out their latest chevron designs, aren't they so cute!?
Today's total prize package includes:
Follow the prompts in the rafflecopter widget below to enter! Good luck everyone! Can't wait to see your simple things photos this week.
. . . . . . . . . . . . . . . . . . . . . . . . . . . . . . . . . . . . . . . . . . . . . . . . . . . . . . . . . . .
These past few weeks have been filled with sun, sand and adventure but there really is nothing like coming home. I missed these little munchkins and was so happy to get home to them. My Aussie adventure doesn't hold a candle to snuggles in bed and an impromptu picnic at the park with the ones I love.

. . . . . . . . . . . . . . . . . . . . . . . . . . . . . . . . . . . . . . . . . . . . . . . . . . . . . . . . . . . .
This party is all about celebrating the simple moments and simple joys that make you smile each week. So grab that camera, snap a photo or two and come share with us each Sunday!
Just a few quick rules to play:
2. Link back directly to your simple things post not your blog/website.
No links to other linky parties, giveaways or craft projects pretty please.
This linky is all about the photos.
3. Be sure to pop by and visit at least 3 other links and leave a comment.
Leave as many as you can.

I can't wait to see your photos everyone! I'll be sharing some of my favs on facebook throughout the week and on the blog Tuesday I'll share a roundup of photos that caught my eye from the last two link parties so stay tuned!
Also, please remember to stop by as many of the other links as you can each week and leave lots of comments! Comments are the funnest. Everybody likes 'em, so be as generous as you can with the comment love. Thanks a bunch!