This LEGO® tape has got to be the coolest thing I've seen in a while.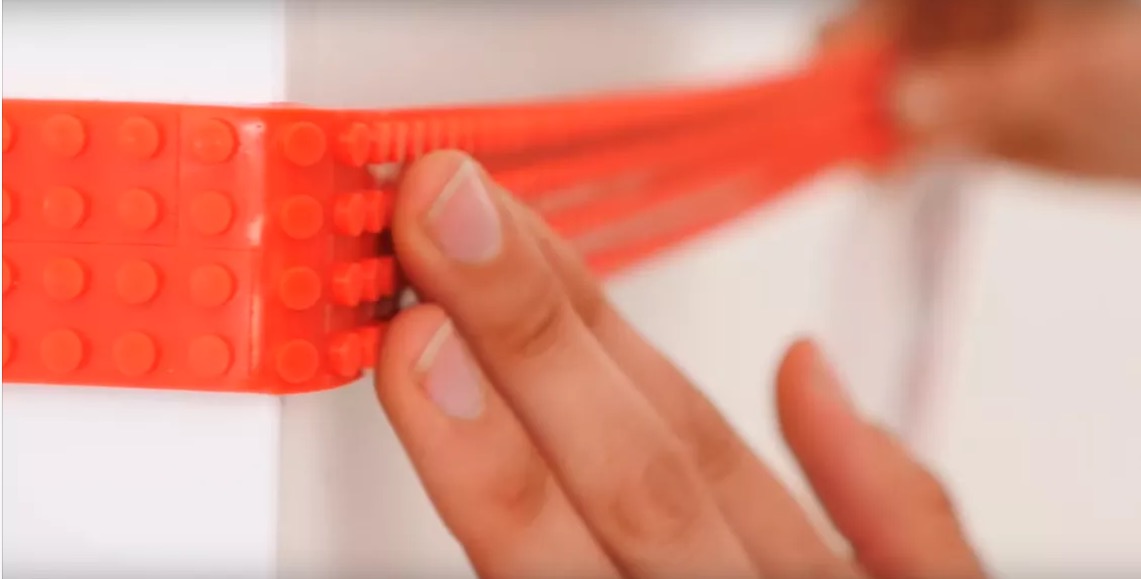 This Lego tape is an adhesive strip with Lego brick surface on one side. You can turn anything into a Lego compatible surface – imagine the possibilities!
See it in action…
This cool tape is being crowdfunded on Indiegogo.