You know what's one of my most favorite things??
Mondays.
I just love mondays. I love the fresh start to the new week. I love the smell of laundry going. I love picking up after all the weekends activities and getting back to the routine of the week. I even love the Sunday night before as I think about all I did/didn't accomplish that week, what needs to be added to next weeks to-do list. Organizing our schedule, planning meals…getting ready for the brand new week. I kindof find it fun? Is that weird?
Uh. Wait, don't answer that!
Mondays around here are laundry day. A stay-in-your-pajamas-all-morning-day (ya. ummm. Sometimes that turns into an all day thing.). A don't-leave-the-house-if-you-don't-have-to day. A day for cleaning, and recommitting, and easing back into the routines of life. Today it was back to school for Emily, back to work for Randal and back to regular bedtimes and all that fun stuff after a fun filled holiday.
It's for a lot of the same reasons I love Mondays so much that New Years is one of my favorite holidays. I just love the feelings surrounding the anticipation of a new year and equally as fun for me is reflecting on the year gone by. I usually sit down at the computer at some point at the beginning of January and go through all of last years pictures and am always so amazed at how the kids have changed. Its pretty much guarunteed I'll shed a tear or two at how fast they're growing. I put together a quick slideshow of the year for the kids tonight for family home evening and they thought it was so fun to watch!
2008 really was a great year.
Sure, it wasn't without its difficulties but I feel like I am at a point now (a place I wasn't at a few short months ago) that I can say with all my heart that I'm grateful for the challenges that have come our way. For all that I've learned, for all of the fun times, for all of the growth and all of the joy I've experienced in 2008 I'm so, so grateful.
2008 was the year for a lot of things.
brotherly love was big around here. 😉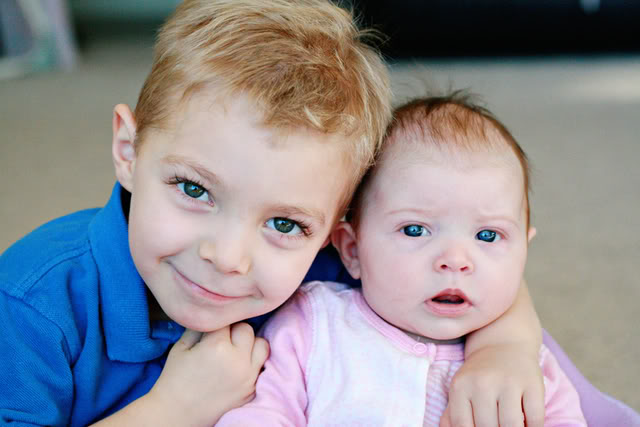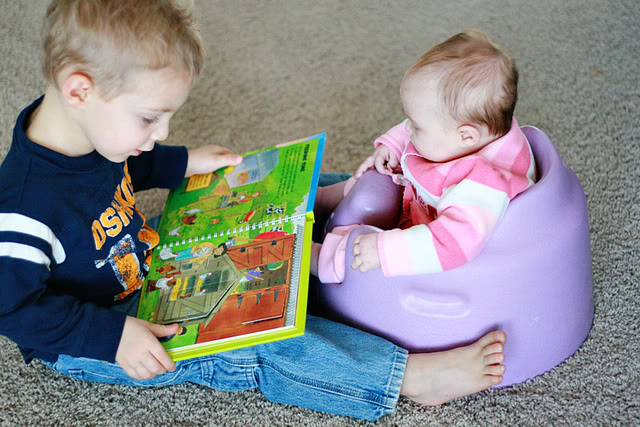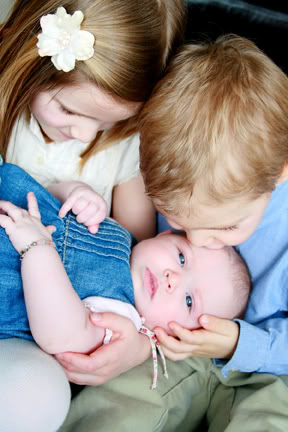 Stepping outside my comfort zone to teach a scrapbook class, that was big too.
Baby giggles and solid food and loose teeth.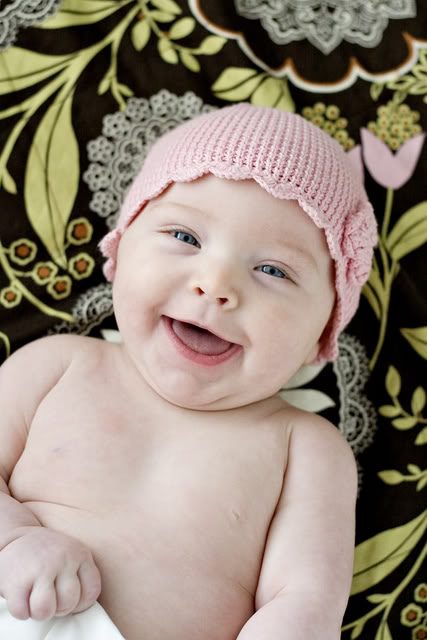 Soccer games and trips to the Lake.
A doctors appointment that changed everything. How I see my life, what I worry about, where I spend my time. What I was calling stressed out-over-tired-nursing-mom-itis turned out to be a little more than that. My doctor called it Lupus.
Learning to ride two wheelers, swimming lessons and a trip to the zoo.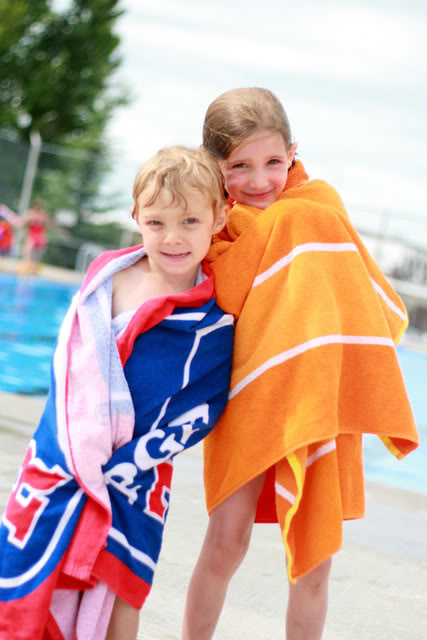 Watching my Sister-in-law battle cancer. Her strength and her positive attitude in the face of all that she went through has had such a profound effect on me. I'm so grateful for her example in my life.
An extra year at home with my little man. (preschool is next year for this november birthday boy)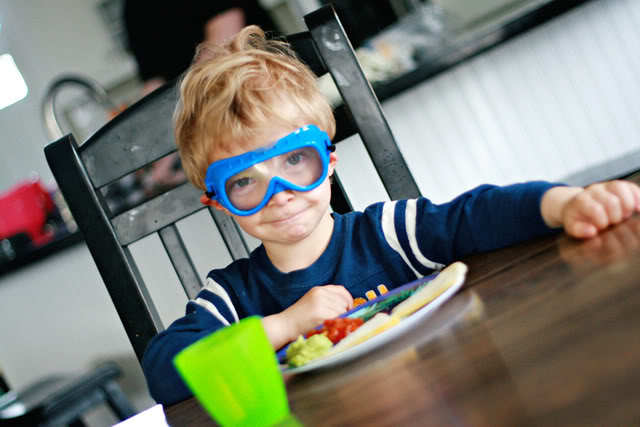 The start of Grade one.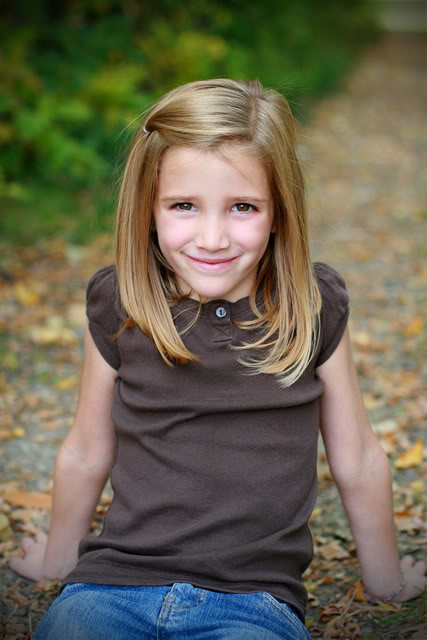 We said good-bye to Aunt Ashley.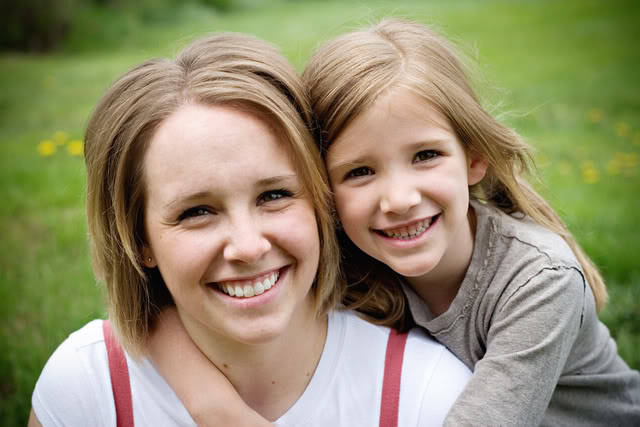 My baby turned 1.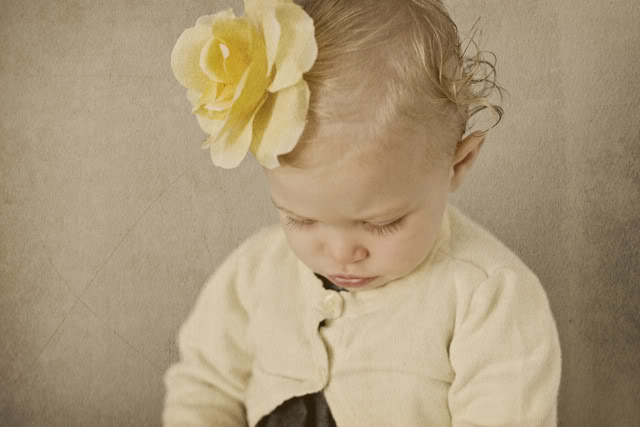 We went trick or treating.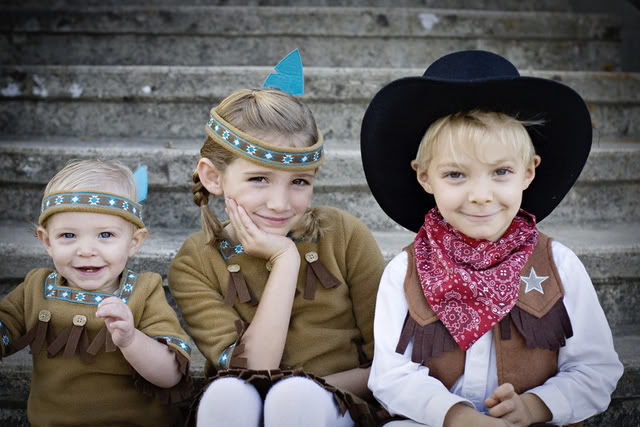 We visited Santa at the mall, went Christmas shopping and then spent a quiet Christmas here at home.