I just wanted to pop in quickly and say thank you to everyone for all their kind comments and emails recently and especially over the past few months. Your concern and caring has not gone unnoticed and I appreciate all those who have taken the time to send an email asking how its going, for the thoughtful gifts, for those who have taken my kids while I was at doctors appointments or when you could I just needed a break and for those who were simply willing to lend a listening ear. I appreciate all your kindness more than you could know.
I know I haven't been the best at returning emails/phonecalls and no doubt I've offended some with my lack of communication at times and for that I apologize. I fell off the face of the earth there for a bit, I know. I've spent the past 6 + months in what feels like a flurry of doctors appointments, tears, blood tests, and sleepless nights and at times it was all I could do to get out of bed in the morning and take care of the kids. Emails/blogging and the like just fell by the wayside as I've been coping with this whole situation. I have appreciated everyone being so patient with me, especially my photography clients who have all been so kind and understanding as they waited for me to get pictures to them. Thank you again!
I just couldn't let another post go by without expressing my thanks! I wasn't expecting anyone to be around when I finally got around to blogging again and its been reassuring and quite comforting to be able to just pick up where I left off and I've felt so uplifted by all of your sweet comments!
thank you.
🙂
rebecca
stay tuned. rebecca cooper photography | best of 08 coming soon.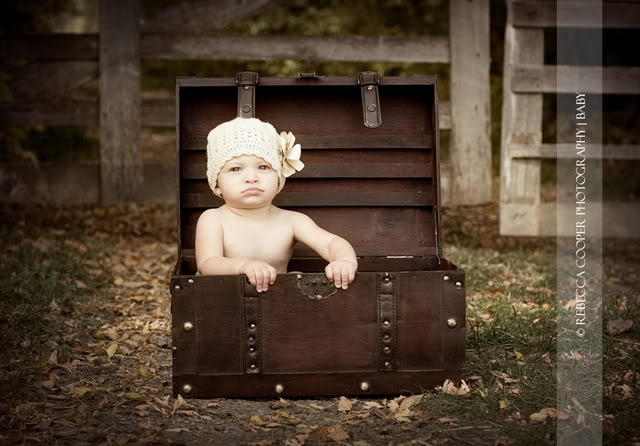 you've got to admit she's kindof cute!!? 😉