Here's only a few of my favorite images from client sessions/weddings throughout 2008. I couldn't begin to share ALL my favorites with you, so please enjoy this small sampling. 😉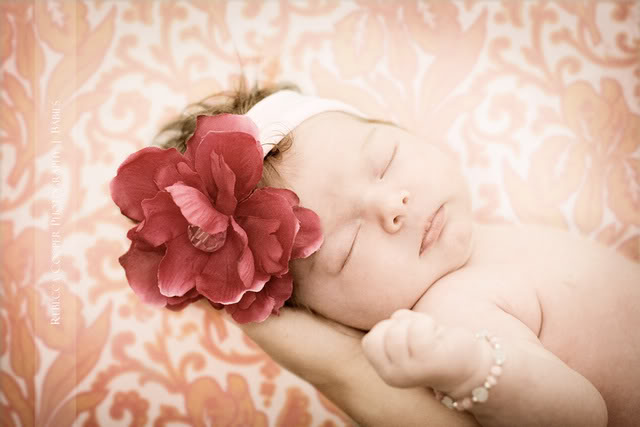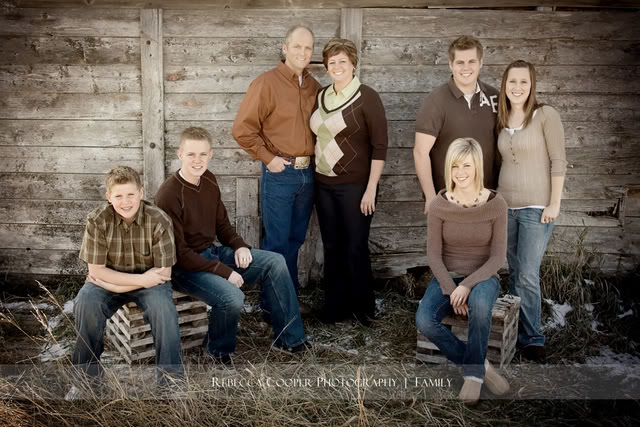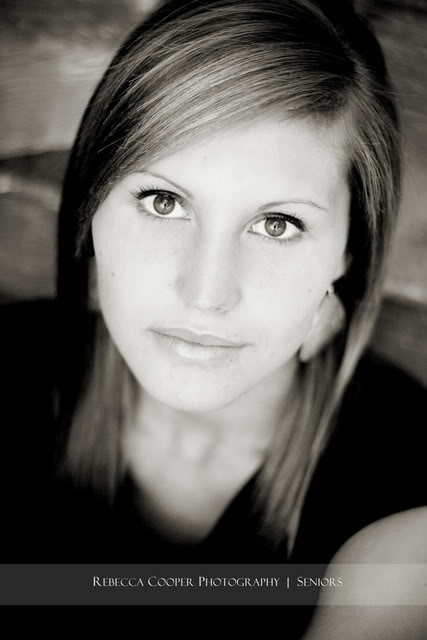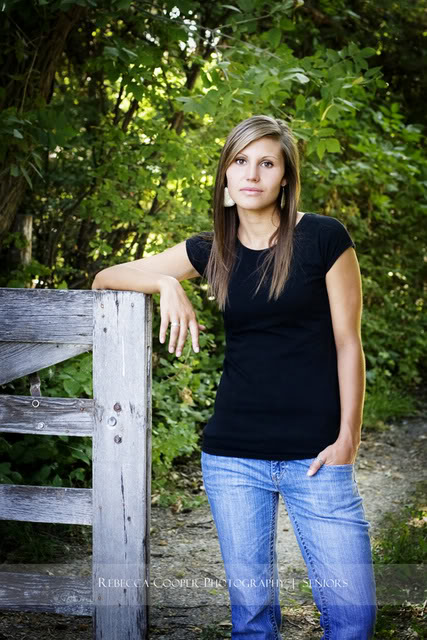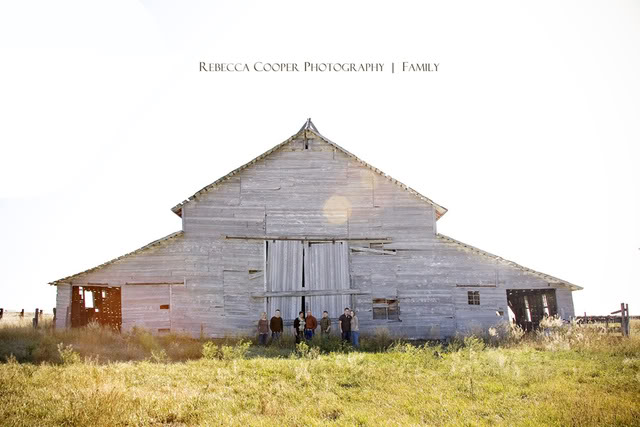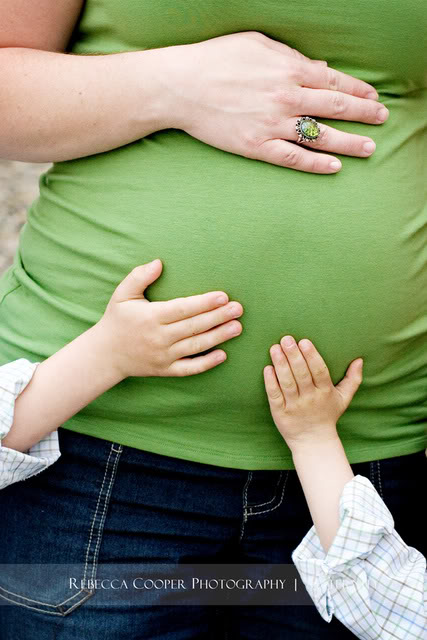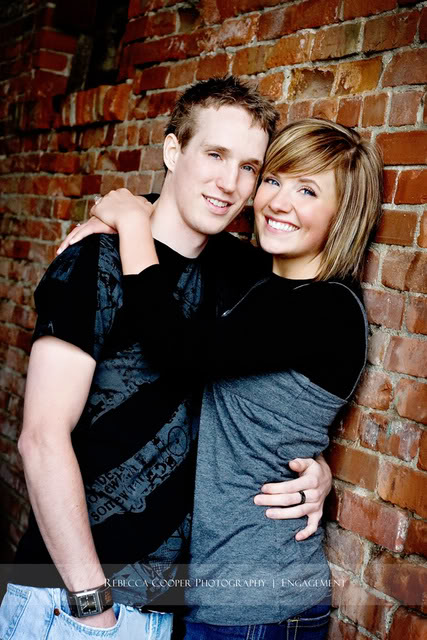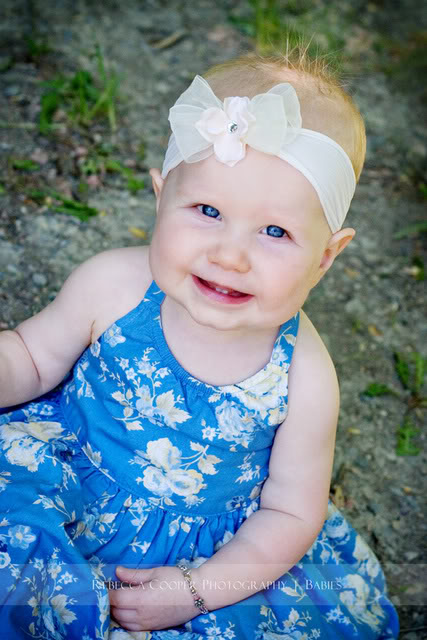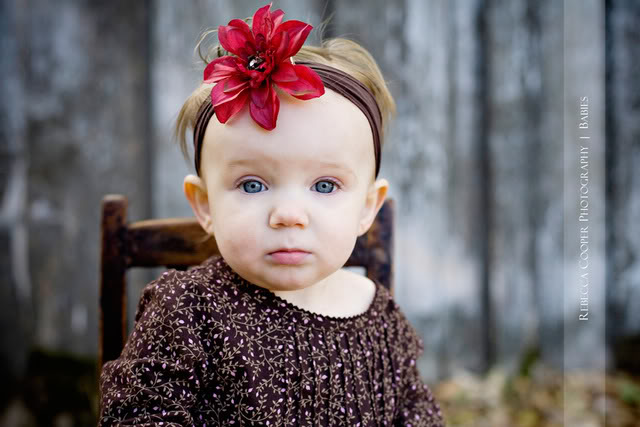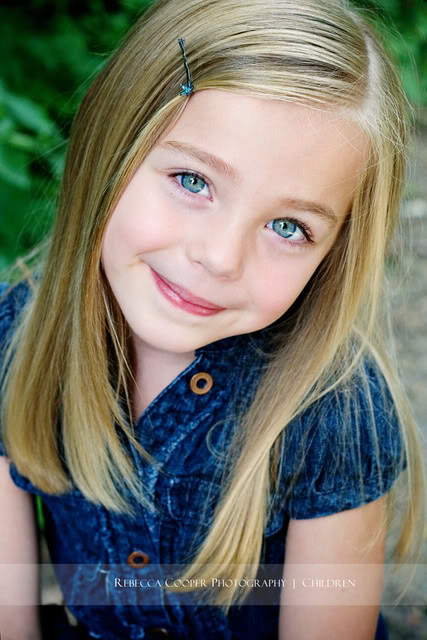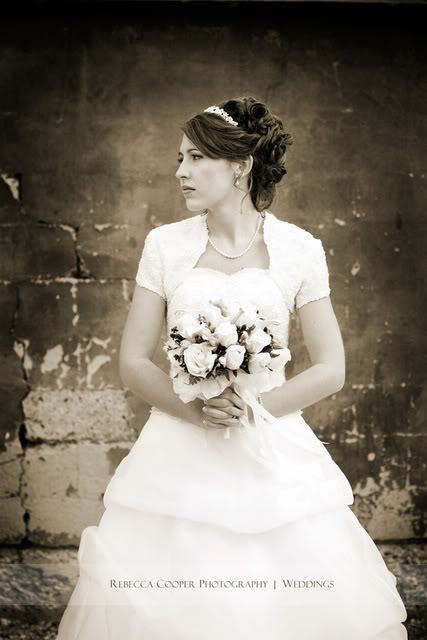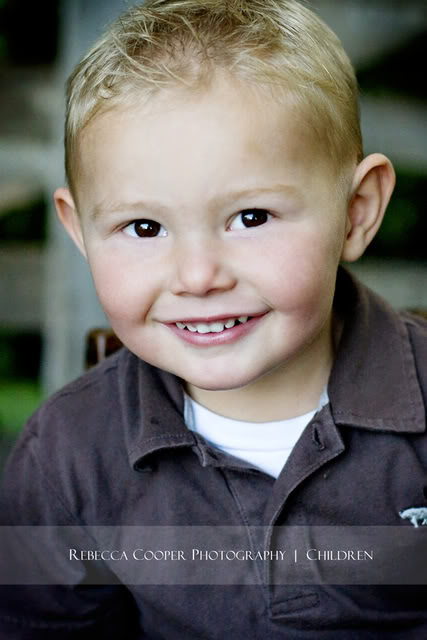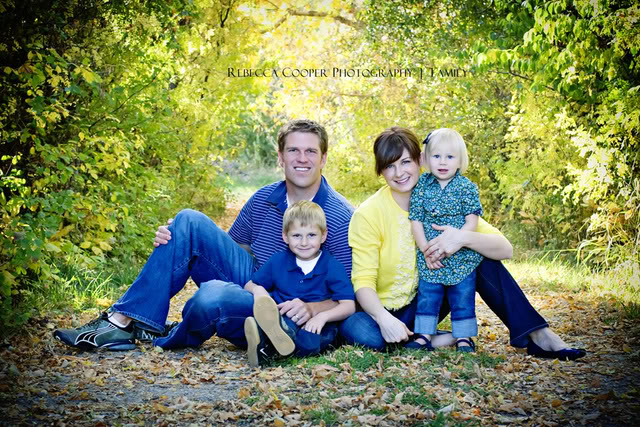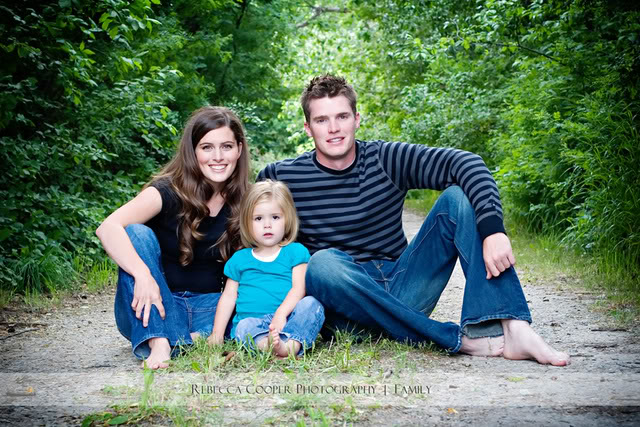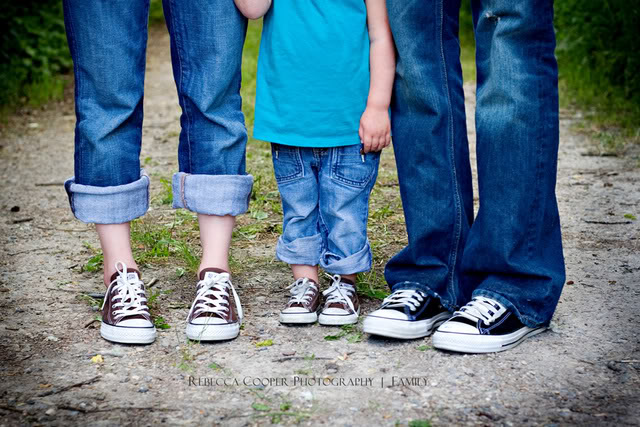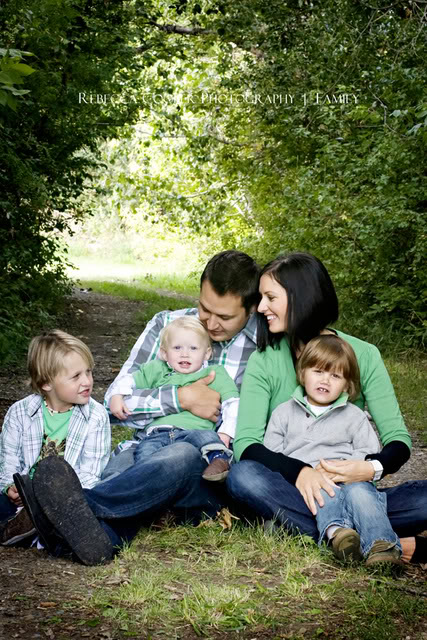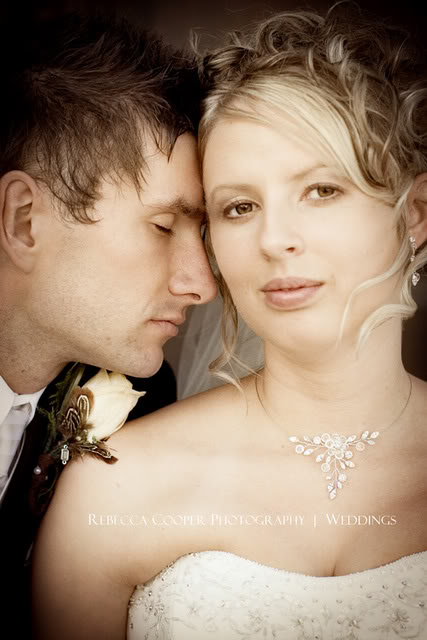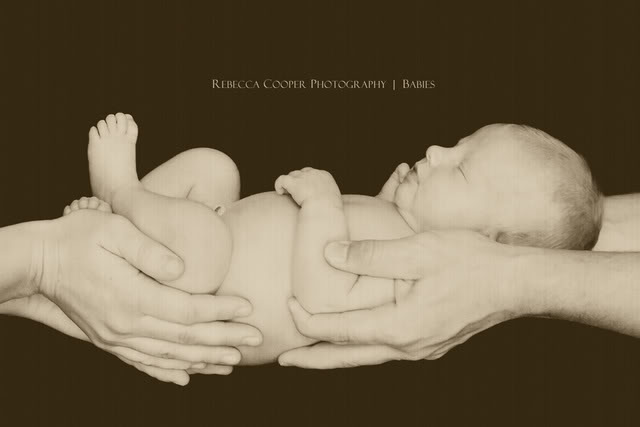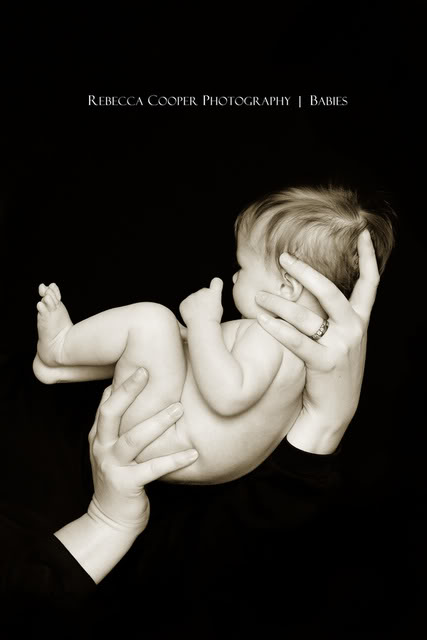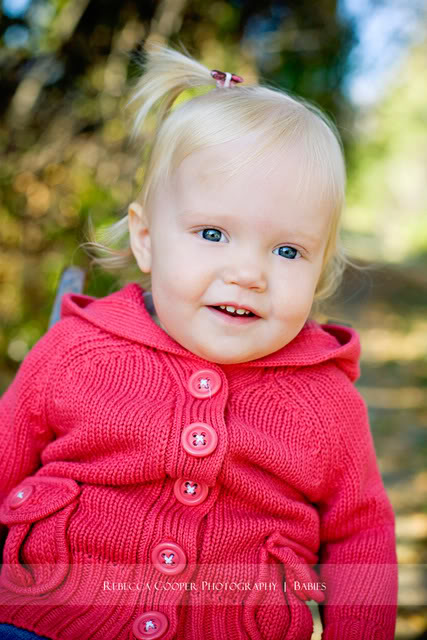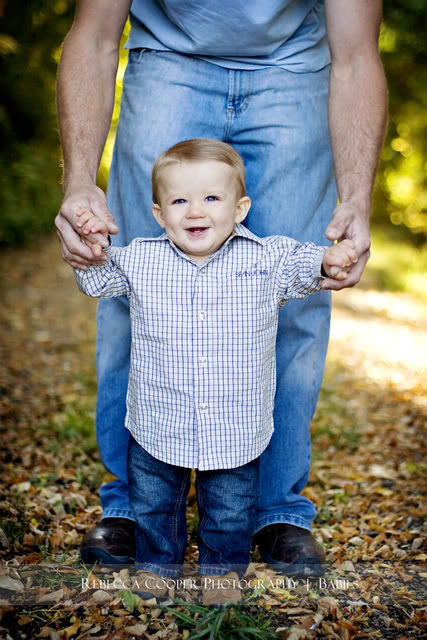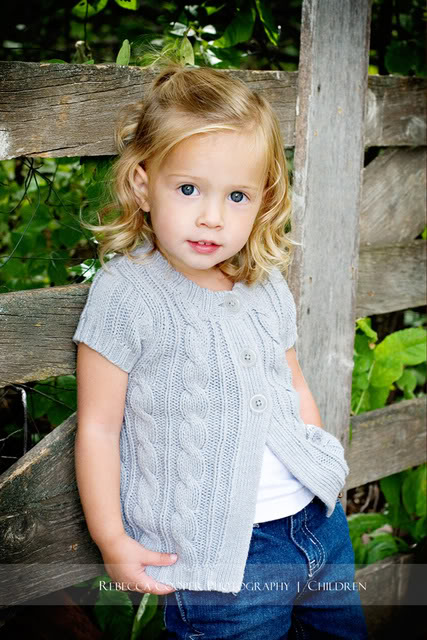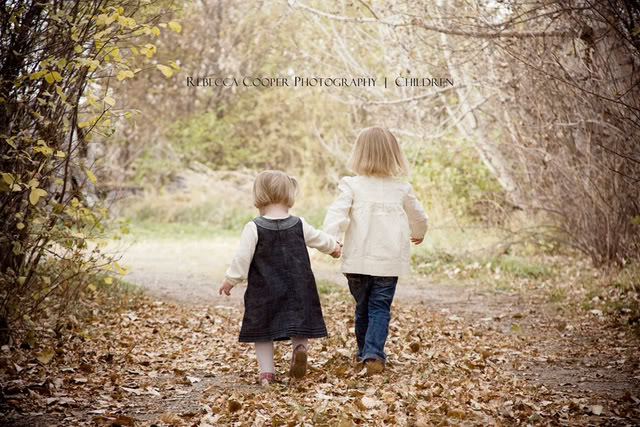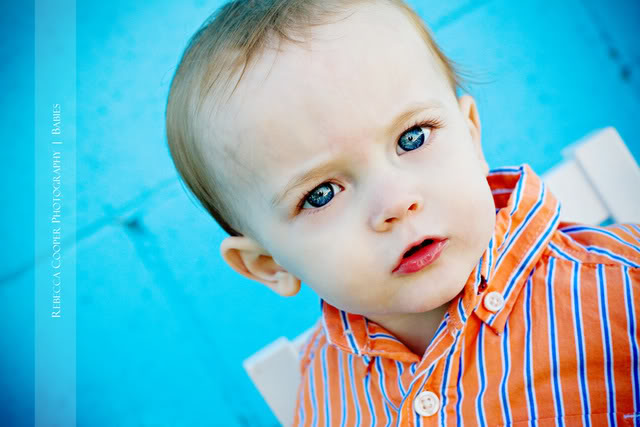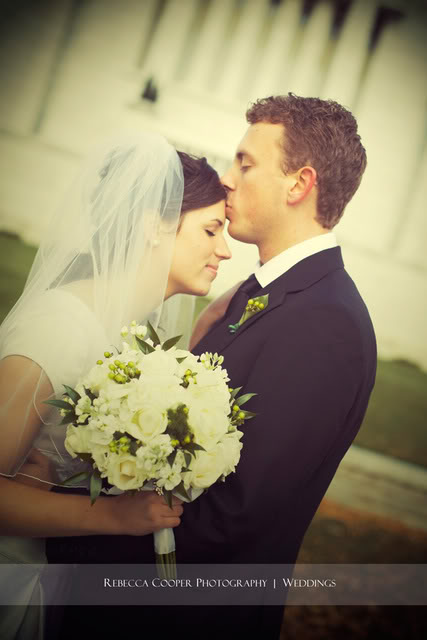 I've sincerely enjoyed taking photos for everyone this year and can't wait to begin opening my schedule again this spring. I've got a few changes in store for Rebecca Cooper Photography this year and can't wait to share them all with you.
PS. Thank you so much for all your kind comments on my previous post. I'm sure going to miss that magazine but I will continue to share scrapbooking projects on my blog for sure, as soon as I do some actual scrapbooking that is. I have to admit its been quite sometime since I've even printed a photo but I'm feeling the urge to scrapbook again more and more and as soon as I make an actual page (I'm not promising its going to be anytime soon) you'll be the first to know!