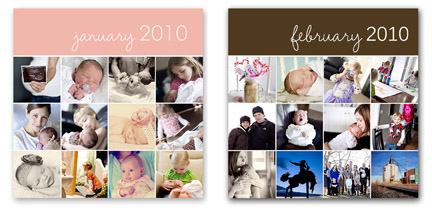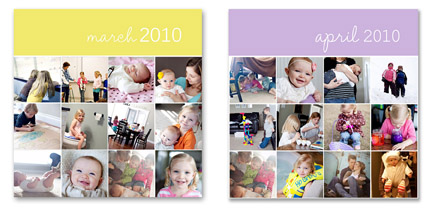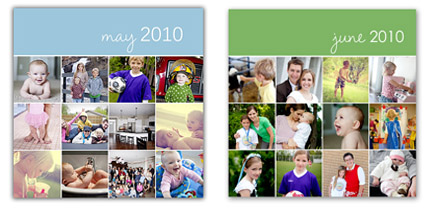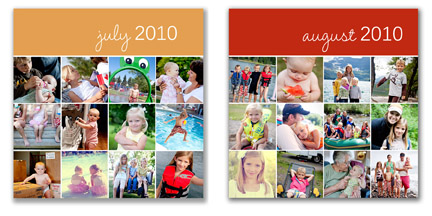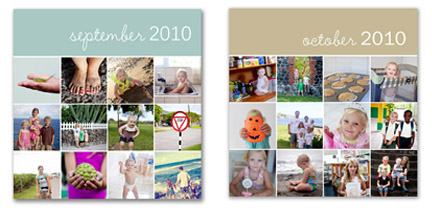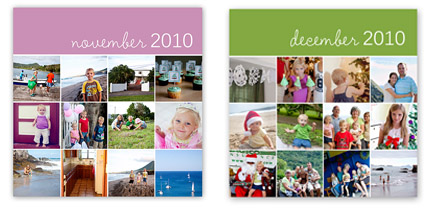 Eeeeek! It makes me so giddy looking at these pictures from 2010 all together like this!! One of the first things I'm going to do when we're back in the US or Canada…well after I eat a big juicy steak…is print these out and put them all together in an album or photo book!
Looking at our whole year at a glance like this is quite amazing! We definately had a FULL year!
We had a beautiful healthy baby girl.
We snuggled & kissed & enjoyed that baby girl. And changed her diaper a lot. 😉
We went on our first outing as a family of six to the museum & Addie's breakdown over the new baby taking over her stroller was definately memorable. 🙁
We celebrated Valentine's day.
We welcomed home my little sister/Aunt Ashley from her mission!
We had fun quading & sledding with my family on a frozen lake.
We went to church in my hometown for the first time in forever to watch my sister speak.
We watched daddy play hockey.
We attempted potty training. It was a no go.
We took Alivia to school for show and tell.
There was Easter, snow days, engagement photos!
Trips to waterton, a bridal shower, Emily's first marathon.
My little baby sister got married!! 🙂
Emily was beautiful in her ballet recital!
We spent the summer at the pool, the Lake & enjoyed the July 1st celebrations in Raymond.
The kids loved their first rafting trip.
We spent a week in waterton with my family & made a lot of fun memories!
Emily was baptized & it was such a special day.
The next day we said goodbye to our families & we headed off on our island adventure.
Since we've been here there have been so many new things:
new schools, new friends, new things to see everywhere, a new favorite thing to do…going to the beach!
We had a fun halloween, we made muffins, we played at the park
Addie turned 3 & Carson turned six
We had a fun visit from Grandma & Grandpa Cooper
We had a wonderful, quite little Christmas!

And that's 2010 at a glance!
It really was a great year! I can't wait to get started on putting together all our photos from 2011!