St. Patrick's day is almost here and it seems only fitting that this edition of
oh my! monday
feature all things cute + green! Here are just a few favorite {green} things that caught my eye last week…
A healthy St. Patrick's day snack idea.
green fruit salad from real mom kitchen
Love the nine to five dress in green from
shabby apple
.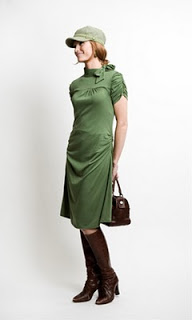 I think these cargo bikes are kindof cool.
Saw one in a dutch parenting magazine I was flipping through & had to look them up online.
Love the green wall!
So sweet & simple.
Hello cute green camera bag!
from Jo Totes
Definately love me some green!
I'll be back again soon with more St. Patty's Day fun.
Happy Monday everyone!
🙂