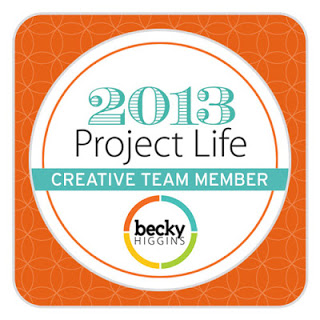 I'm so excited to finally share how thrilled I am to be a part of the 2013 Project Life creative team!
I can't wait to get started on this Project Life journey in the New Year and to share the adventure with all of you! For those of you stopping by from Becky's blog, welcome! It's so great to have you!
Here are some posts you might want to check out to get to know your way around Simple as That and to get to know me a little bit better. I sure can't wait to get to know YOU over the coming year!
MORE ABOUT ME + THE SIMPLE AS THAT BLOG:
– I love sharing printable freebies here on my blog,
here's a link
to most of them! Inspirational quotes, gift tags,
photo checklists
and lots more!
– Here's a peek at
some of the Christmas fun
we've been having this year. Can't you believe there's only 8 more days until the big day!
-I love sharing some of our favorite family recipes.
These ginger crinkles
are one of my favorites things to make during the holidays!
– There's nothing that brings me more joy than being a mom. Read some of my thoughts on motherhood + the importance of recording your everyday life through photos
here
and
here
.
our simple projects here on my blog.
– As a photographer I love capturing the everyday details through my camera and am always sharing
quick photo tips
on here at Simple as That!
– I love
recording memories
through scrapbooking – both traditional paper + digi! I absolutely can't wait to dive into recording our family memories in 2013 with project life!
You can also follow me online here: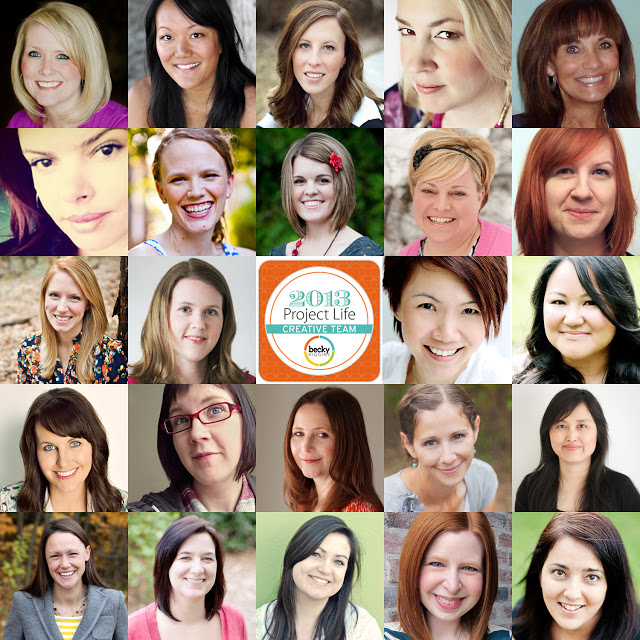 You can find the announcement of the entire creative team here on Becky's blog and check out everyone's names/info on the creative team page!
Thank you Becky for this amazing opportunity! I can't wait to get to know the rest of the talented ladies on the team and to share my project life adventure with you in 2013!