Welcome to another Simple things Sunday everyone! I can't wait to see what photos you share this week! If you're new to the STS fun, scroll down for all the details and jump right in….we're excited to have you!
So many beautiful and inspiring photos are shared each week, its always SO hard to only pick a handful of favourites, but here are a few of your photos that caught my eye…
morning snow | shelly
Thank you for sharing your talents with us ladies! Be sure to grab yourself a featured button!
SIMPLE THINGS SUNDAY No. 116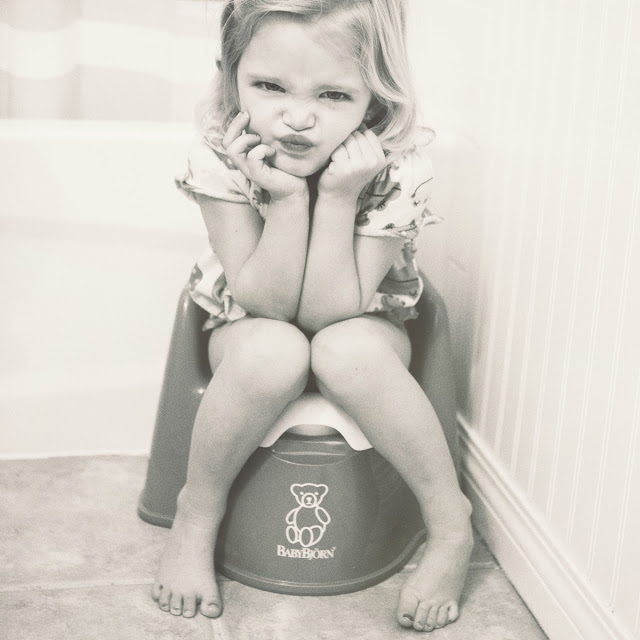 This week we're celebrating potty training! Some days there was more celebrating than others – but after 1 week I'm thrilled to say we're well on our way to having no more kids in diapers!! What will this mean for my life?? Wow…it's so hard to believe this is the stage we're at!
Now it's your turn. What simple things are you celebrating this week?
If you're new to Simple as That I'd love for you join us in this weekly tradition. Scroll down to the bottom of this post where you can find all the details on how to share your photos with us.
We'll be taking a short break from our simple things special guest series while our friends in the US celebrate thanksgiving.
THE SIMPLE THINGS ON INSTAGRAM
Don't forget you can share your simple things photos via instagram! Simply post an insta-pic of a simple thing/moment using hashtag
#thesimplethings
and be sure to tag me
@rebecca_simpleasthat
so I can check out your photos! *This is new: Each week I'll be highlighting four of your simple things photos posted via Instagram in my instagram feed. I can't wait to feature you on instagram!
Just a few quick rules to play:
1.
Grab a button
and include it in your simple things post.
2. Link back directly to your simple things post not your blog/website.
No links to other linky parties, giveaways or craft projects pretty please.
This linky is all about the photos.
3. Be sure to pop by and visit at least 3 other links and leave a comment.
Leave as many as you can.