Have you ever wondered, as I have many times, why it's so difficult sometimes to get kids to listen? If you're tired of nagging, reminding and yelling to get your kids to listen then I'd invite you to join me for a FREE WEBINAR on Wednesday February 12 at 9pm EST. TODAY Show Parenting Expert Amy McCready will teach you tools for your most frustrating discipline dilemmas. I've attended one of Amy's webinars myself and LOVED it and I know you will too!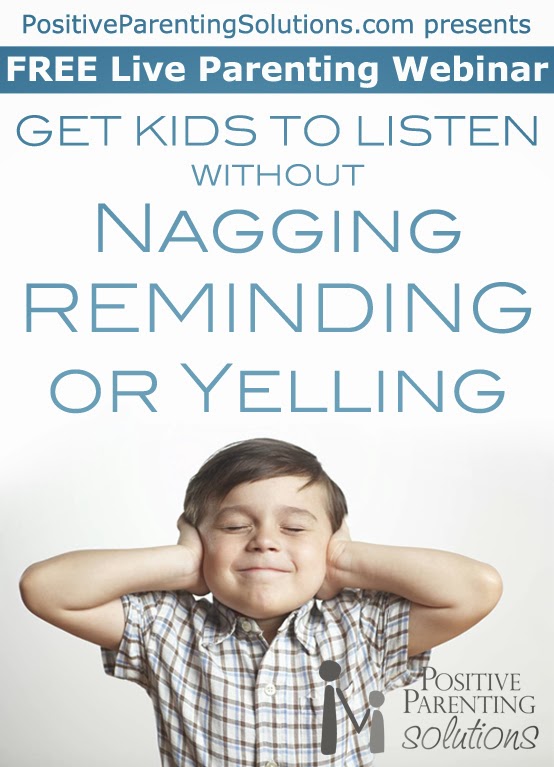 HOW TO GET YOUR KIDS TO LISTEN WITHOUT NAGGING, REMINDING or YELLING

You've counted to three more times than you can, well, count. Time out isn't working anymore. Even rewarding and bribing with candy and toys eventually fell flat. Like most parents, you're frustrated because it seems like no matter what you try, the same misbehaviors keep cropping up.

Take heart – there are ways to improve your kids' behavior without nagging, reminding, punishing or yelling! Simple as That is excited to partner with Amy McCready, founder of Positive Parenting Solutions and a Today Show contributor, to offer a FREE LIVE training webinar onJoin us to learn why kids act out and simple, positive discipline strategies to encourage your kids to listen and do the right thing. If you're looking to reclaim your calm voice and restore some peace to your home, this webinar is for you!

HOW IT WORKS

All you need is your computer – no webcam required. You'll see and hear Amy on your screen but she can't see you. You can even ask questions and she'll make them part of the presentation. Parents rave about this session! I'll be at the webinar too and I look forward to learning from Amy as well as interacting with all of you! It's going to be a lot of fun. 🙂

To reserve your spot all you need to do is RSVP today and then learn from the comfort of your home. Space in the webinar fills up fast, so act fast!

If you know a friend or two who'd enjoy this webinar too, I'd love for you to share the details with them. You can click this link to easily share on Facebook – thanks for helping us spread the word!

To register for this FREE webinar, Get Kids to Listen Without Nagging, Reminding or Yelling, just click here. I'm excited to see you in class!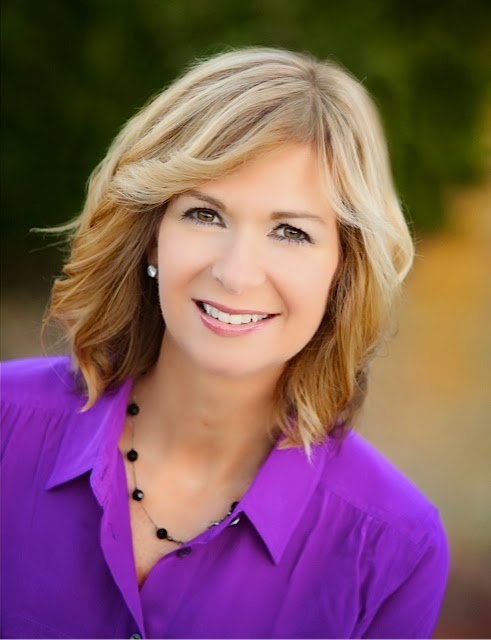 Parenting expert and "recovering yeller" Amy McCready is the Founder of Positive Parenting Solutions and the author of If I Have to Tell You One More Time…The Revolutionary Program That Gets Your Kids to Listen Without Nagging, Reminding or Yelling. Amy is a regular parenting contributor on The TODAY Show and has also appeared on Rachael Ray, CBS This Morning, CNN, Fox & Friends, MSNBC, Steve Harvey and elsewhere. In her most important role, she plays mom to two teenage boys.