As moms and photographers we need a lot from our bags! We need to be able to access wipes, a hat or a snack as quickly as we do our cameras.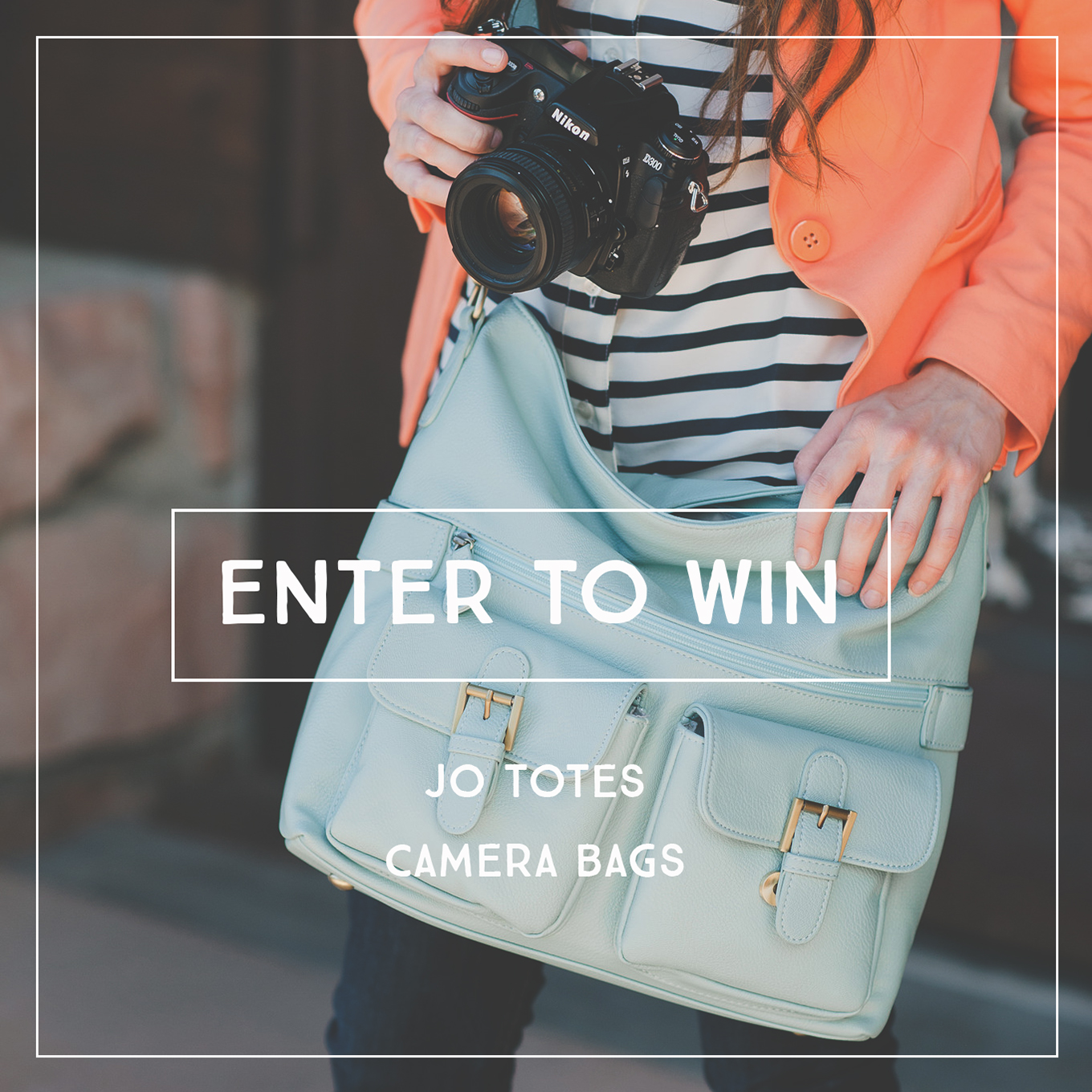 I've been using Jo Totes camera bags for years now and I can't say enough good things about them! From stylish backpacks to trendy satchels – Jo Totes bags can easily accommodate my essential photo gear, my laptop and all of my mom essentials.
More about the Jo Totes Brand
Jo Totes has been creating stylish camera bags for women since 2009. They provide a fashionable way for you to safely carry your camera bodies and lenses, along with your regular purse items, every day—whether it be to a photo shoot, while traveling or just when you are out on a regular day. For hobbyists, having your camera in a Jo Tote will mean no more missed moments.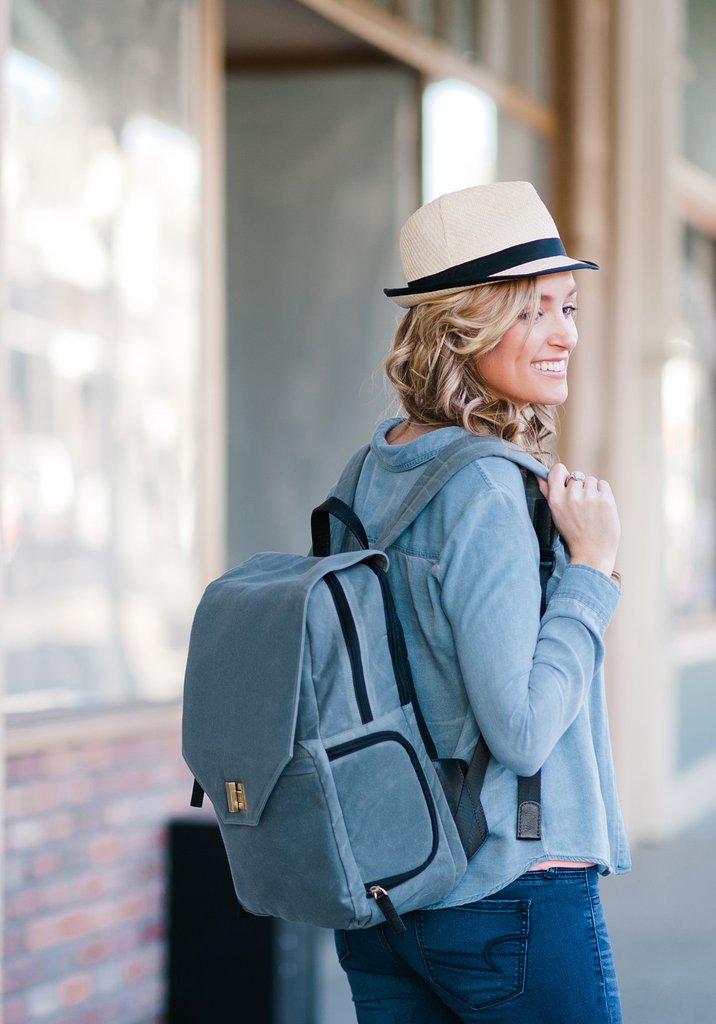 Giveaway from Jo Totes
I've got exciting news!
Today Jo Totes is giving one lucky Simple as That reader a $150.00 Gift Card to Jo Totes!  Follow the prompts in the rafflecopter widget below to enter. Good luck!