Back to School Photo Checklist – printable list of Back to School photo ideas and photography prompts to help you document your child's school year in photos.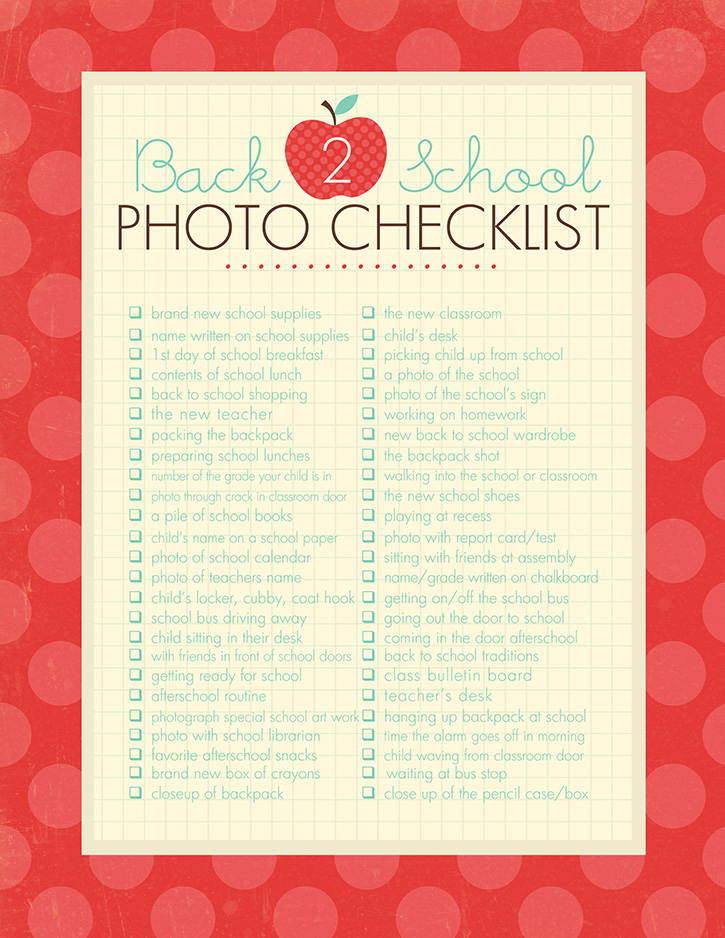 As you document the upcoming school year here's a handy checklist of photo ideas & photography prompts (50 to be exact!) to give you a little jumpstart!
Click here to download Back to School Photo Checklist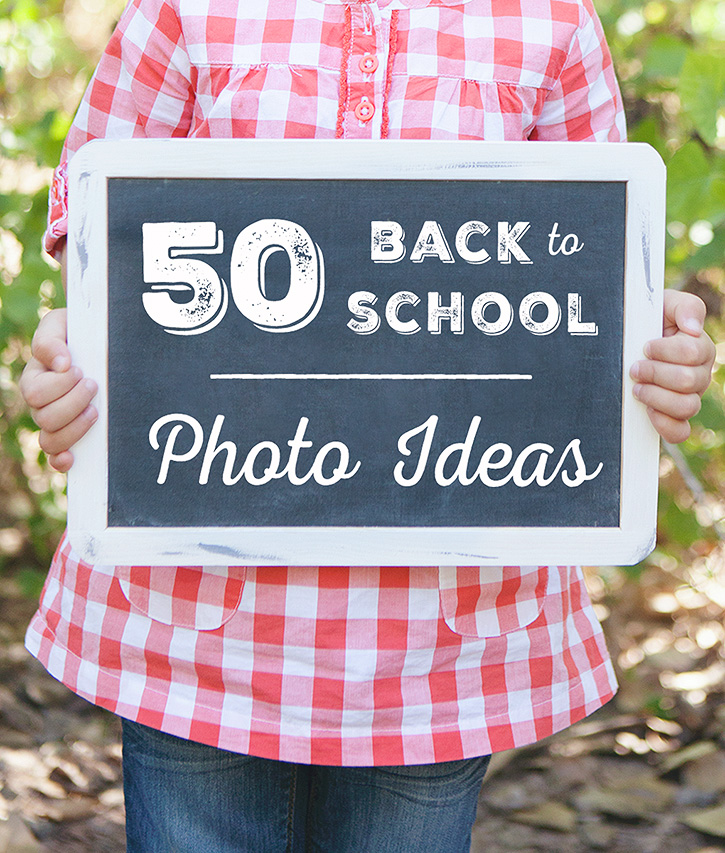 If you're interested in a more printer friendly version of the Back to School checklist, ALL of my photo checklists are available here in the Simple as That Digital Shop in one handy download.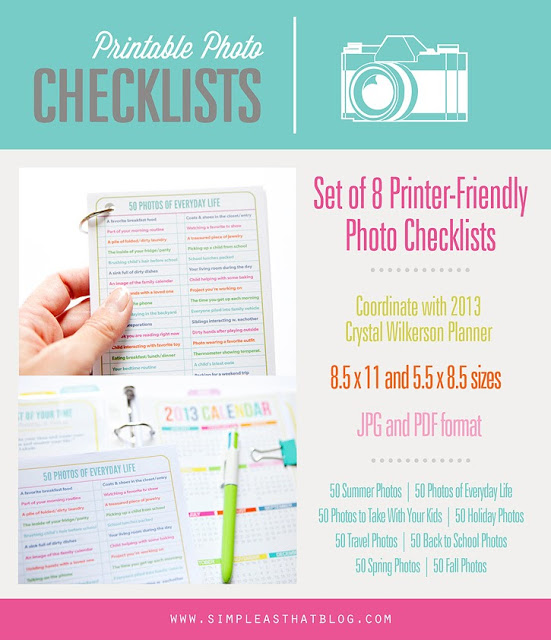 These checklists are filled with 400 photo ideas and photography prompts to jumpstart your own creativity and help you capture meaningful moments all year long!
About the checklists:
There are 8 checklists in the set
They come in 8.5 x 11 and 5.5 x 8.5 sizes
They come in PDF + JPG format
Printer friendly white background
Checklists included in the set:
50 Photos of Everyday Life
50 Photos to Take with Your Kids
50 Back to School Photo
50 Travel Photos
50 Summer Photos
50 Holiday Photos
50 Spring Photos
50 Fall Photos
These checklists are meant to be a jumping off point to inspire your own photo ideas and I hope they will inspire you to record some precious memories!
If you're looking for more Back to School inspiration check out these posts
5 Simple tips for Stress-free homework time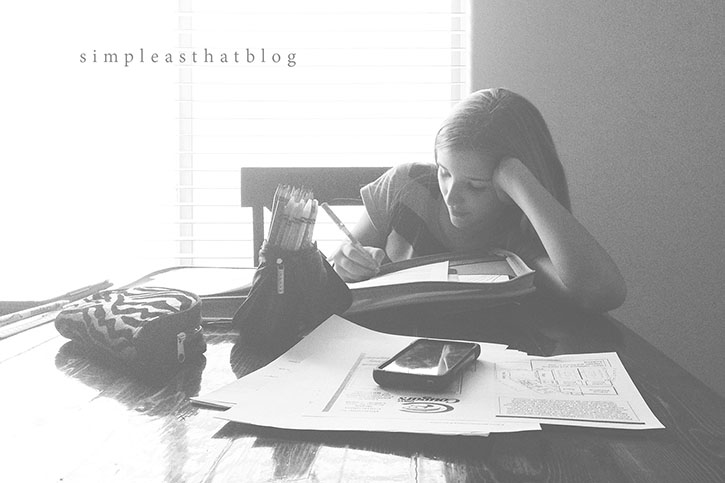 Printable Back to School journaling and filler cards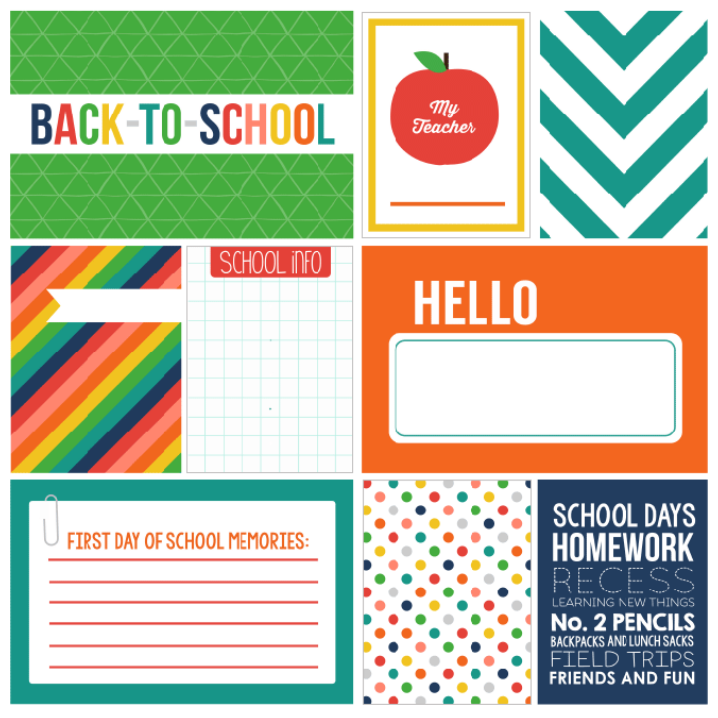 Budget Friendly Family Command Center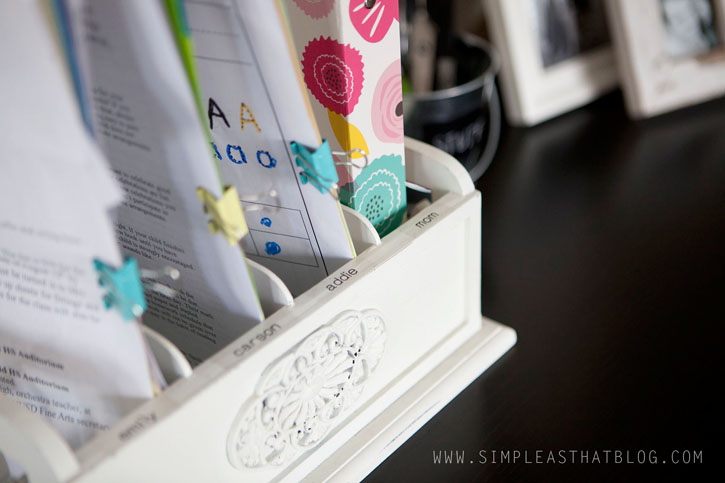 Simple and Healthy School Lunch Ideas
Easy to Follow Back to School Photo Tips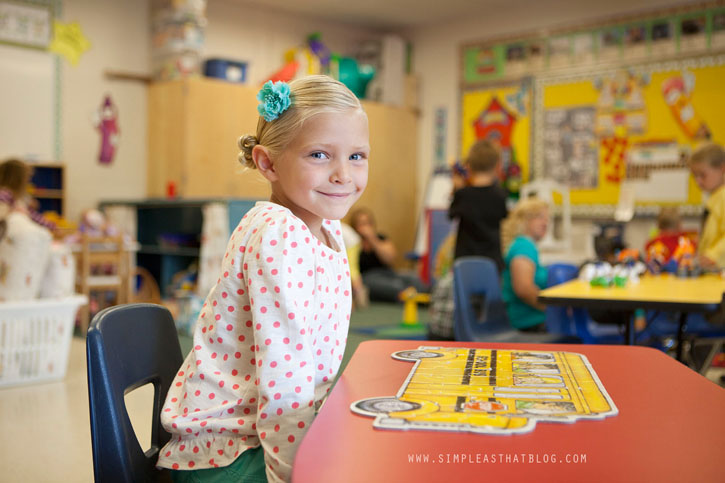 Printable Back to School Bookmarks