Each year I have a small list of must-take Christmas photos. The kids sitting on Santa's lap, each of them wearing Santa hats & decorating the tree are all photos I try to take every year. Establishing these Christmas photo traditions and following through with them (mostly) every year has been a lot of fun, especially when looking back through photos of past Christmases and seeing how much the kids have grown.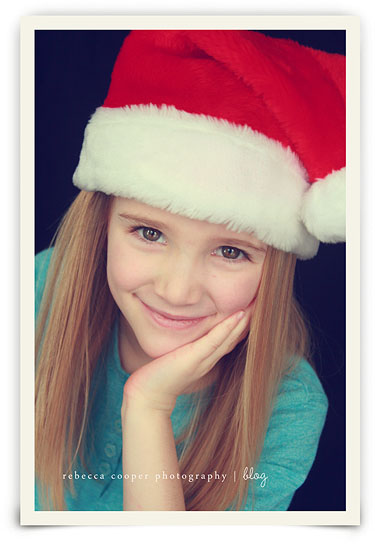 What kind of Christmas photo traditions do you have in your family?
Looking for a few more ideas of photos to take this Christmas Season feel free to download my
Holiday Photo Checklist
here
.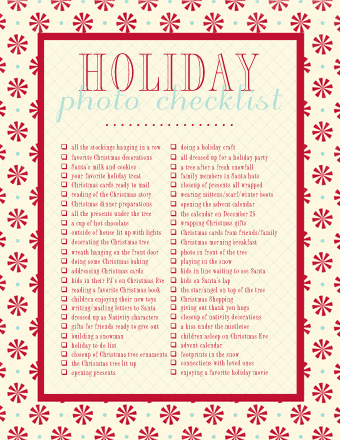 Happy Holiday photo taking everyone!