Easy DIY Instax Photo Display – create a unique, personalized display of instax photos sure to brighten up any tween or teenagers space!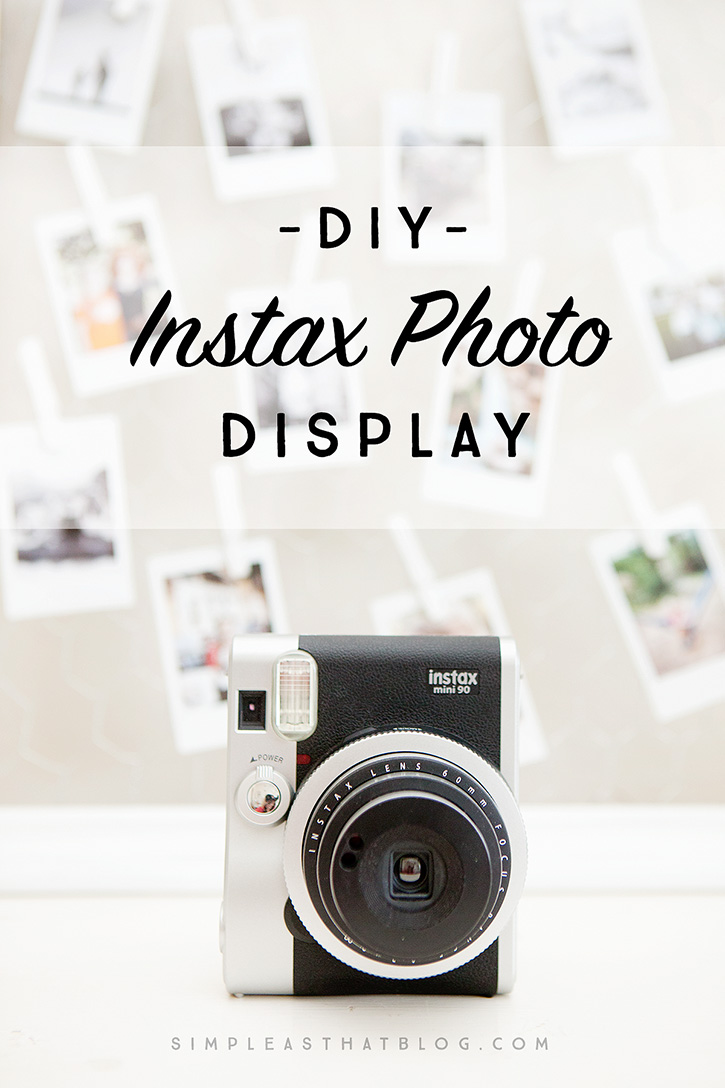 I still can't believe I'm the mom of a teenager! My oldest daughter is 13 and entering into these teenage years is all new territory for us but so far so good! It's been fun to work on a few projects with my daughter lately, one of them being this simple Instax photo display.
This is a project we've been wanting to do since she got her cute Instax camera for her birthday. These fun little prints are snapshots of her life and she loves having them on display.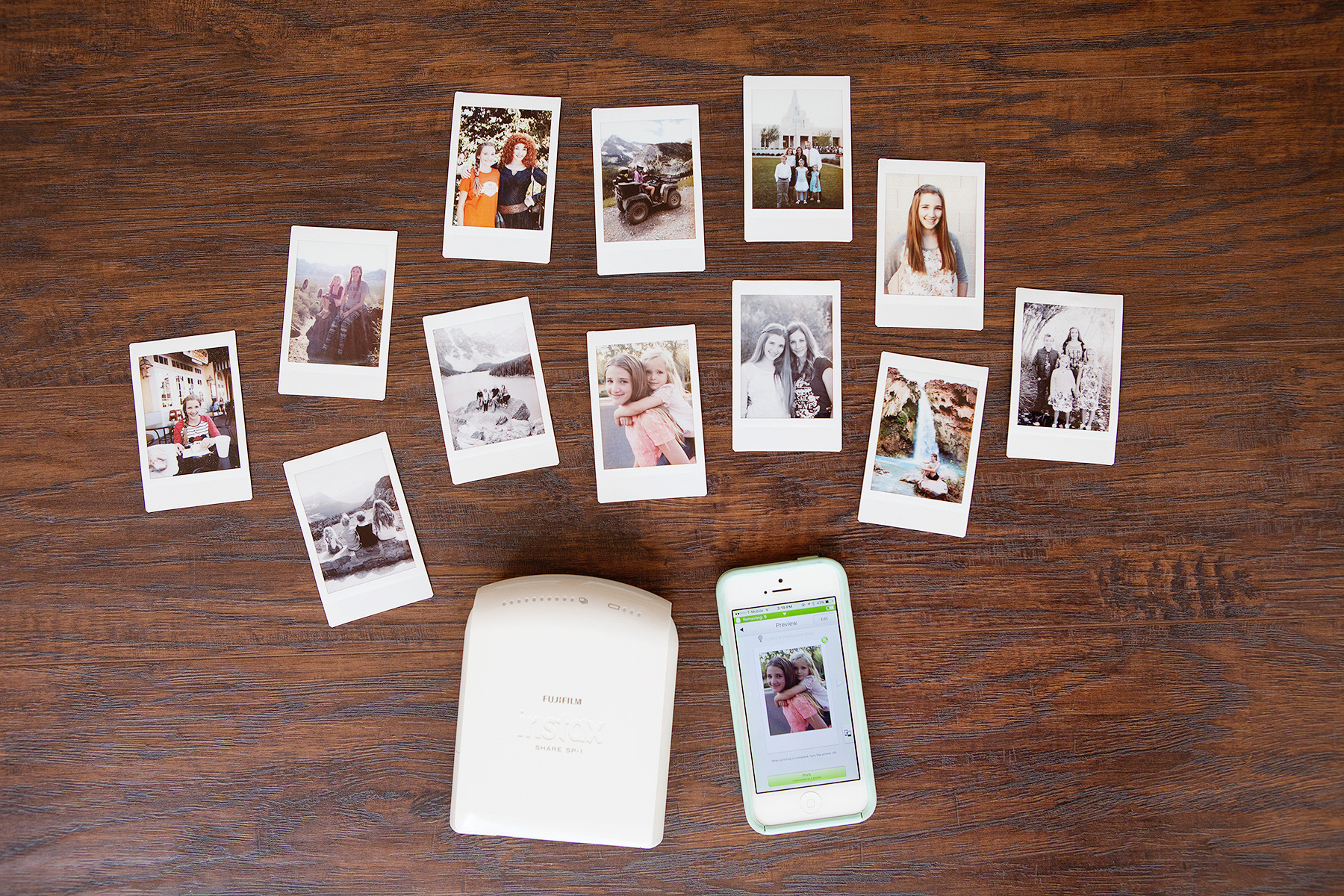 Supplies
Wire frame
Mini clothes pins
Tin Monogram
Fancy Mason Jar Lids
Instax Mini 90 Camera
Instax Share Smartphone Printer
We used a combination of photos taken with the Instax Mini 90 Camera and photos printed from our smartphones using the Instax Share Smartphone Printer. This little printer is SO fun! You can turn any of your photos into cute insta-prints!
We used a ready made frame from Make Market™ line that was filled with chicken wire, perfect for attaching photos to. We decided to paint the frame with white chalkboard paint. Then all we did was attach our photos using mini clothespins. We added a fun monogram and found those darling mason jar lids with fancy knobs on them to add a little more to the display on her dresser.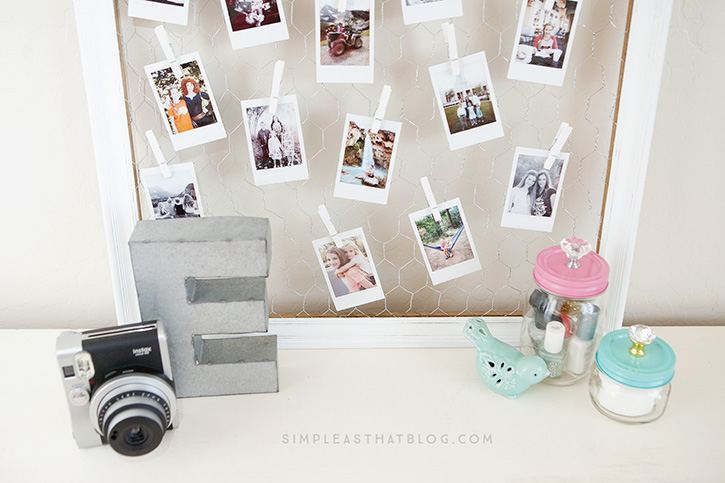 The best part about crafting is putting your own spin on a project. Whether it's decorating with marquee lights or crafting an initial that represents your family name, Michaels has made it easy with their new Alphabet Soup by Make Market™ line of products.
This collection of surfaces, letters, frames and more come in modern, eclectic or rustic styles. From natural and finished woods, to a variety of metals, resin and patterned styles, the possibilities are endless.
If you don't know where to begin, you can always take a look at some of the fun projects on Michaels.com or the other 49 Makers' ideas on The Glue String for to see how they personalized their crafts!