I'm so excited to welcome Lacey Meyers as our first guest in our brand new Simply Photography series! I'm so inspired by what Lacey has to share today and I know you be will too! Enjoy her words and her gorgeous photography.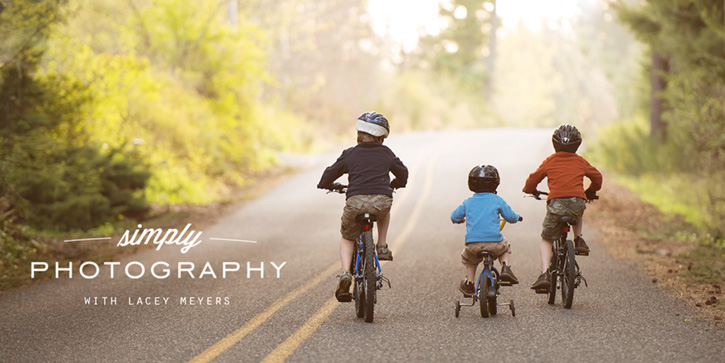 I love to study photography. I love to analyze photos, observe light and shadows, play with depth of field, know the technical ins-and-outs of my gear … all of it. But the more I have learned about photography and the deeper I dive into this art, the more I have been drawn to the one simplest element that a photograph holds: the genuine moment in life that has been captured forever…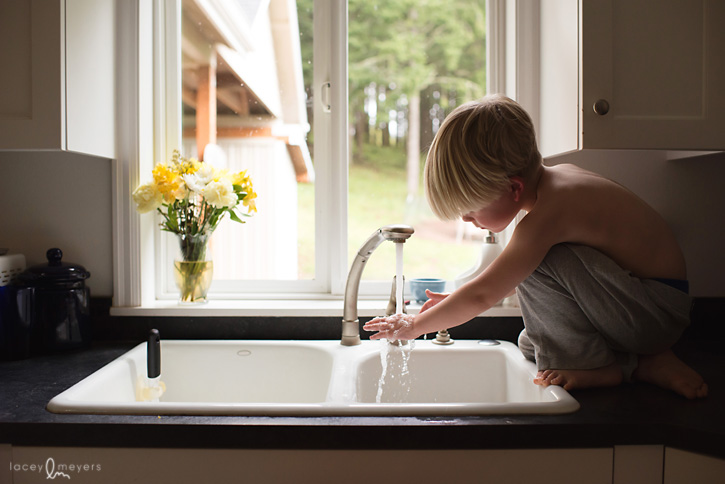 It was that facet that drew me to photography in the first place. Like so many others, it was my goal to document life, my boys' childhood, as it naturally unfolded. But something surprising happened. Shortly after I began studying photography, I became consumed by what everyone else was doing. I started to try to control every scene I was capturing. 'Genuine' took a backseat to trying to achieve a 'wow' factor. And then I began to feel like photographing my children wasn't enough. I began reached out to gain clients, to take portraits, to begin a business. I felt like I needed something more from my photography. Like I needed to do something important with it.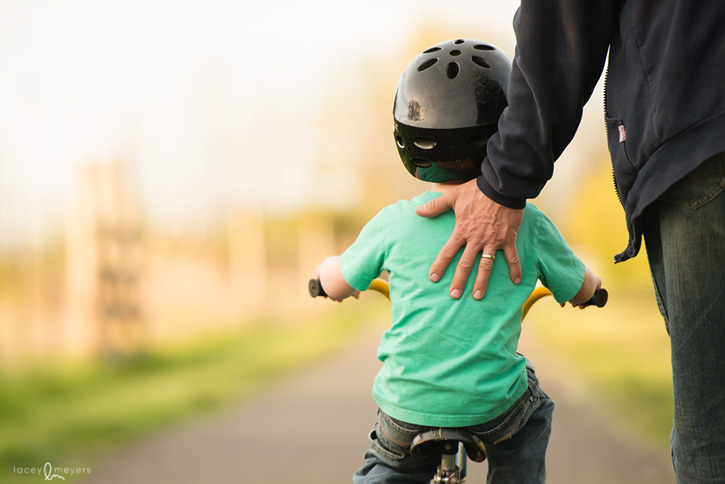 Then, a life-altering experience stopped me in my tracks and reminded me of why I picked up my camera in the first place. And I was saddened to realize that I was moving farther and farther away from that. I wasn't being true to my vision. For that reason, and a few others, I made the decision to end my portrait business and committed to return my lens back to where it belonged… focusing on my life. On my boys. On our day-to-day.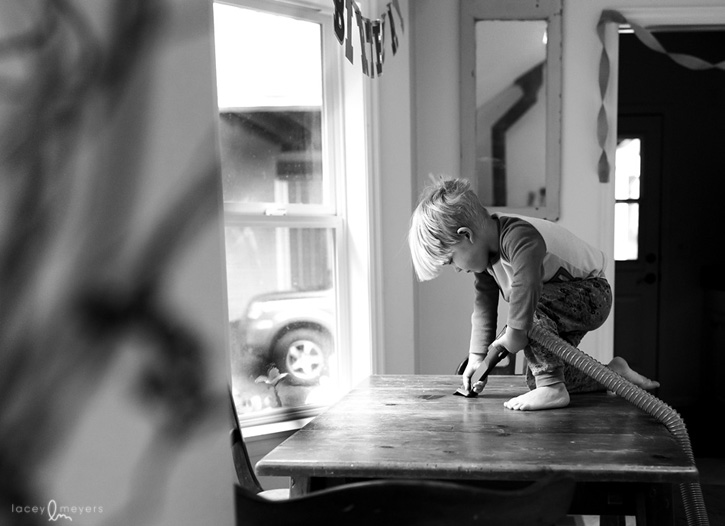 I am so thankful to now know that this is important. As ordinary as everyday life can seem, these are the days that are forming my little boys into the men they will become and that is so worth documenting. And as their mama, I have an extraordinary perspective to do just that.
I love what street-photographer Elliot Erwitt once said regarding the importance of how we see our subject:
"To me, photography is an art of observation. It's about finding something interesting in an ordinary place… I've found it has little to do with the things you see and everything to do with the way you see them."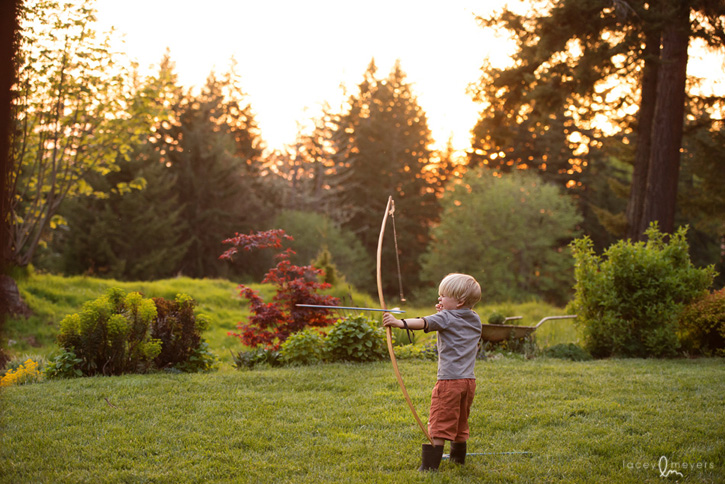 We all have a very special opportunity as our family's historian because we see the ordinary moments of our lives in a way that no one else does. Because of that, there are never-ending opportunities to photograph 'interesting' things throughout our days, and that is such a gift to have! We all have that! So I encourage you to not ever feel limited by the photo opportunities that lie within your daily life. Feel excited by the interesting, unique moments that are waiting to be captured because they are yours. And doing so in a way that not only authentically, but beautifully documents your everyday is a fantastically rewarding challenge.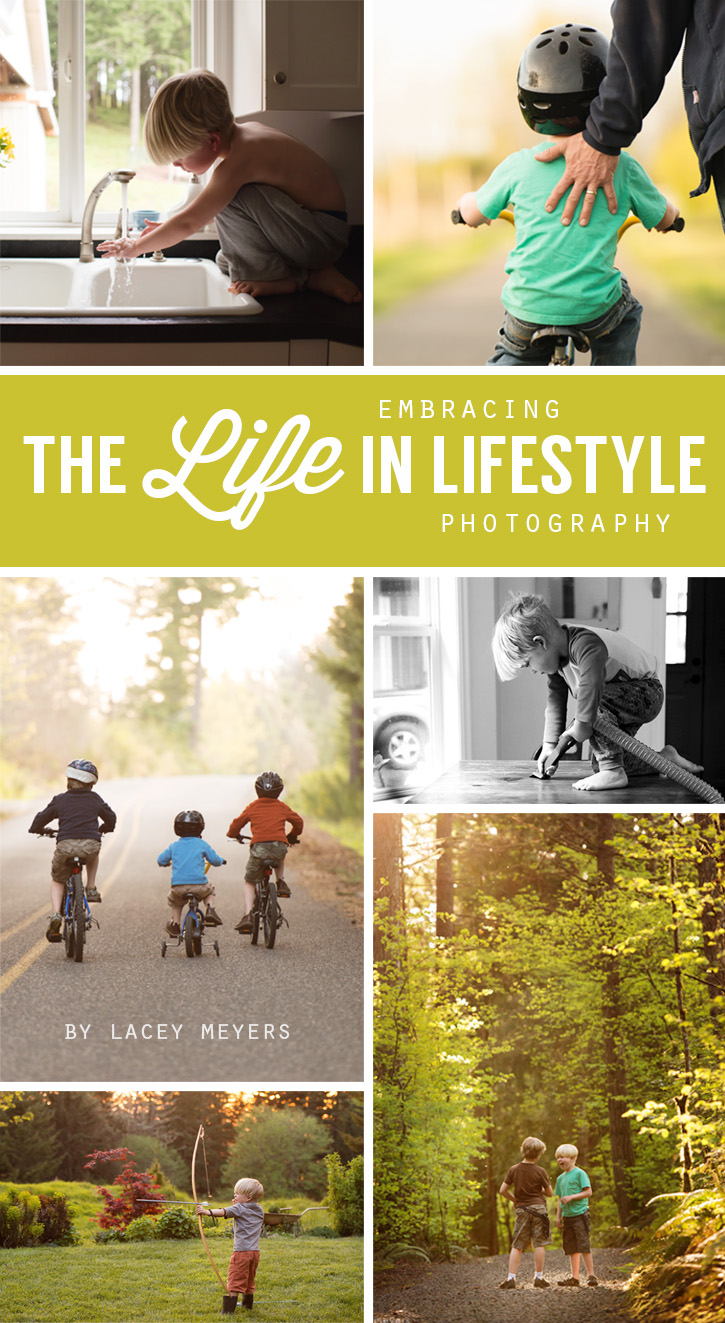 Lacey Meyers is a Lifestyle Photographer in a small, rural town in Oregon. She spends her days homeschooling her three boys, working for Clickin Moms, blogging, gardening and enjoying life in the country.  You can read more on her blog and learn all the details about her approach to photography in her Breakout Session: Photographing Your Everyday; Easily, Efficiently and Beautifully . Lacey is also on the team that teaches the Mastering Manual Exposure course, which is perfect for anyone wanting to take their DSLR off of Auto and move toward taking the photos they've been dreaming of!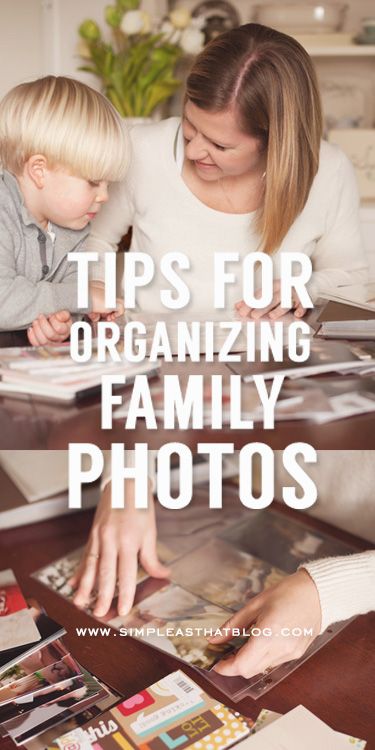 Don't miss this fabulous guest post also written by Lacey: How to Organize Family Photos. It's chock full of great tips!  Thank you so much for being here to share your words, your talents and your inspiration with us today Lacey!