A few inspiring quotes for you this lovely Monday!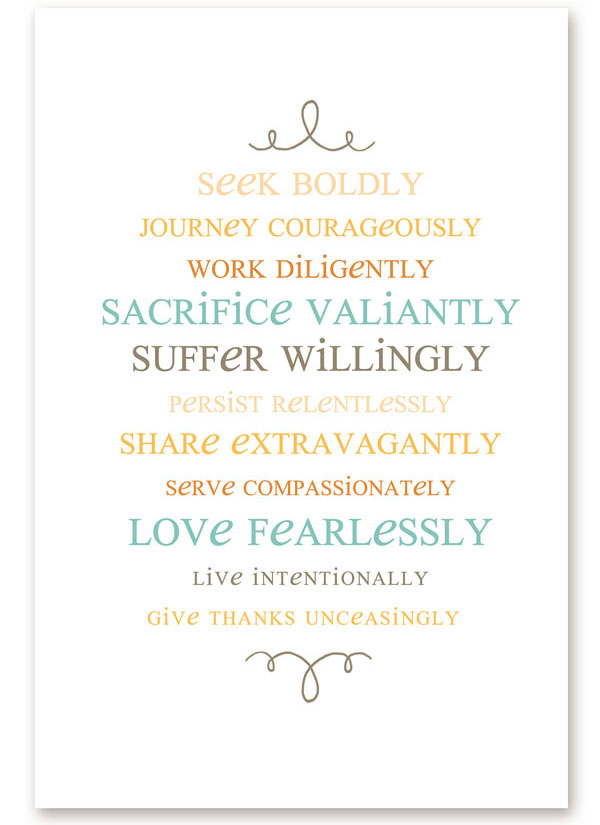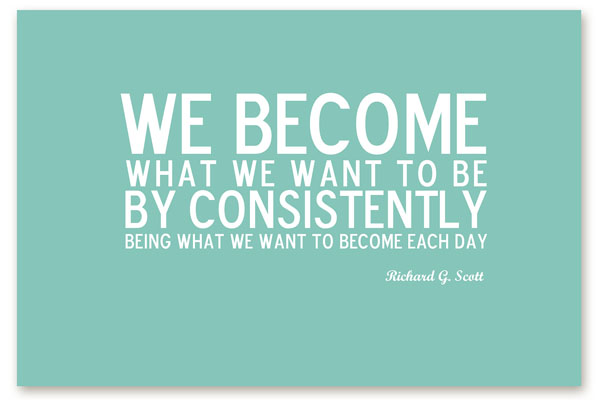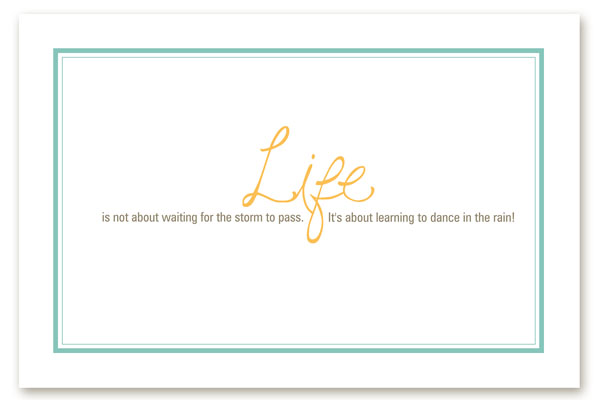 sources: color inspiration | ahoy sand dollar font | CK chemistry font | zurich font | blue highway D type font
You can download all the quotes
here
.
If you download any of my freebies all I ask is that you take a second and follow
simple as that
in return. You can follow via GFC on the left sidebar or your through your favorite blog reader.
Thanks a bunch and enjoy!
. . . . . . . . . . . . . . .

You can find more of my favorite quotes turned printables
here
and read about the little project I'm working on to
get my favorite quotes organized
. All the printables I've created are 4″ X 6″ in size so that they can easily be printed at your local photo lab and inserted into a standard size photo album.