Instill a love of Reading with Bookroo – reading can have an impact in so many areas of a child's life. A one-of a kind, curated book subscription from Bookroo is a wonderful way to get kids excited about books and instill a life-long love of reading.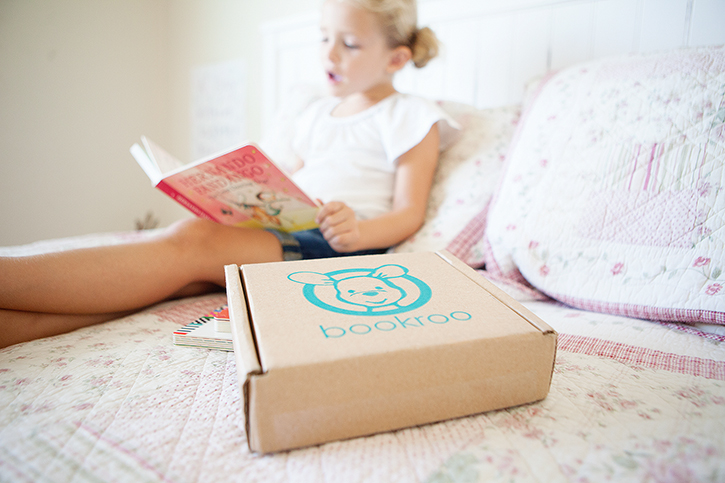 It's no secret that we're a family of book lovers and when we were introduced to Bookroo, a darling book subscription service, we quickly fell in love!
Bookroo's Mission
At Bookroo, we believe, as Sir Arthur Conan Doyle did that:
"It is a great thing to start life with a small number of really good books which are your very own."
Our mission is to enable and empower parents to build their children's book collections in an affordable and exciting way through curated monthly book deliveries. We believe in the power and impact of the written word in the life of a child, and believe it's never too early to start reading to children!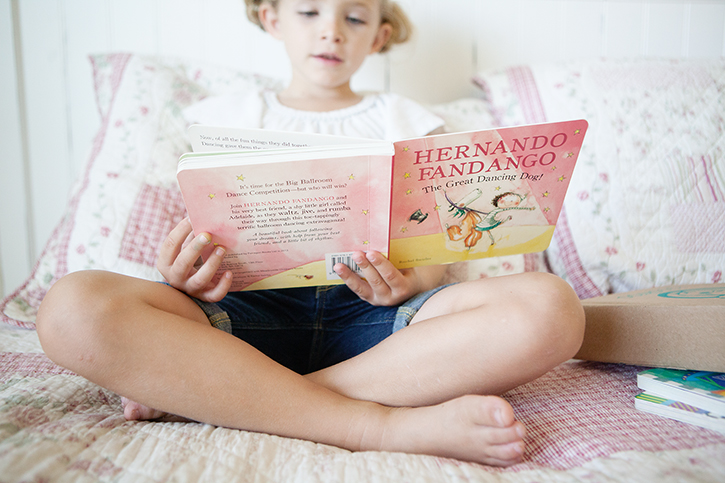 My youngest girls are officially over the moon for Bookroo! They can't wait for their Bookroo boxes to arrive in the mail each month and it is pure joy to watch them open them! We've discovered so many new titles and authors since our Bookroo subscription started and many of the books have quickly become new family favorites! Here's a peek at my 5 year old opening her very first Bookroo box:
We've enjoyed Bookroo so much ourselves, that a Bookroo Subscription is at the top of our gift giving list year! Baby showers, birthdays, Christmas – I love the idea of giving a child the gift of reading!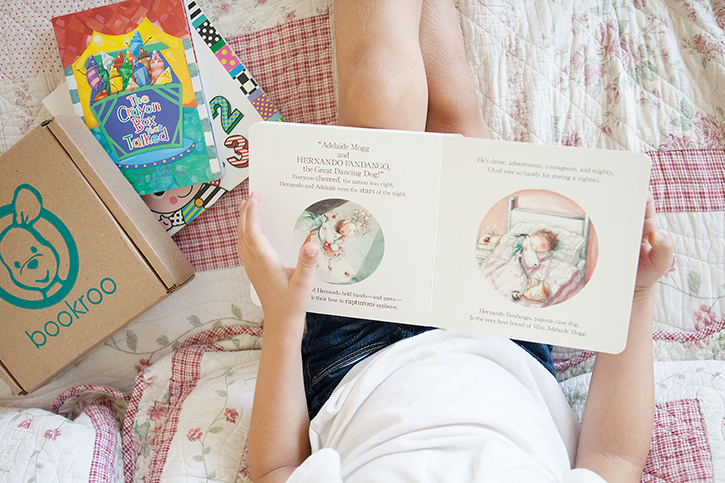 As fun as it is to open our Bookroo boxes, the real value of this subscription is realized as we snuggle up on the couch and to read our books together over and over again! I love this quote from Dr. Seuss so much, isn't it the truth?
Click Here to Download Magic of Reading Quote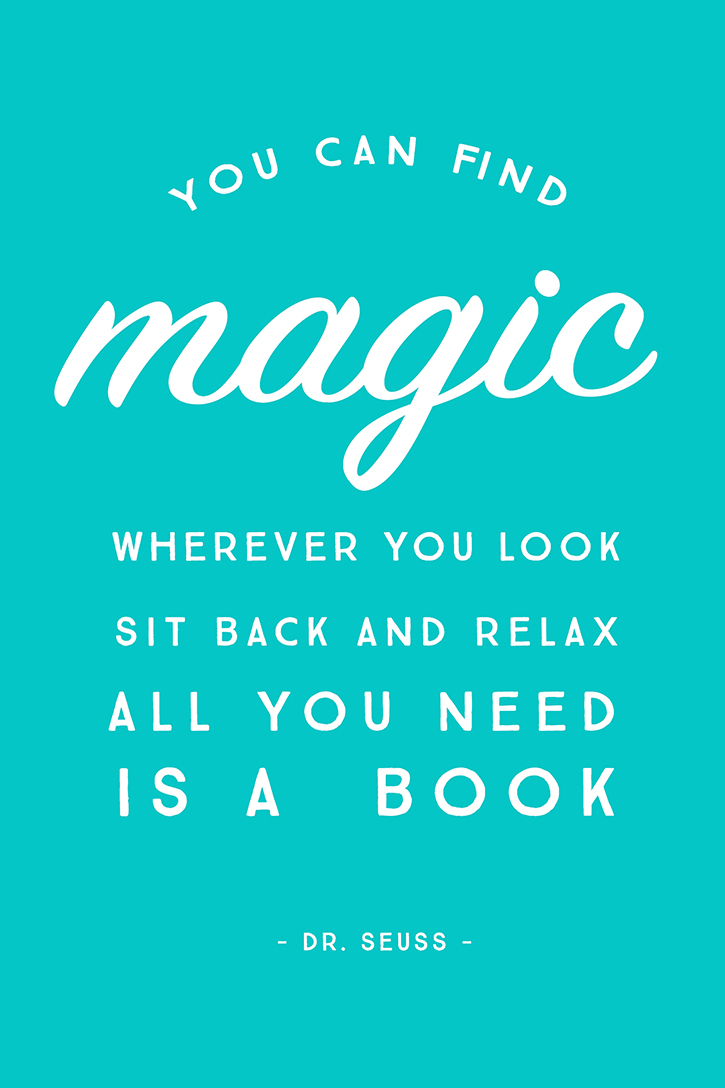 More about Bookroo
-Select what book type suits your child best – board books or picture books.
-Pick a plan according to your budget with month-to-month, 3 months or 6 months options.
-Plans start at $17.50 per month. This includes either three board books or two picture books and shipping is free.
-If you happen to get a book that you already own all you have to do is take a picture of yourself giving the book to someone else, send the photo to Bookroo and you will get $5 off your next subscription.
I can't say enough good things about our experience with Bookroo and if you're thinking of ordering, I'm excited to let you know that Bookroo offering all Simple as That readers 20% off your first subscription box so you can try them out yourself! Click the box below to take advantage of this fabulous discount!

Disclaimer – We received a Bookroo subscription for review purposes, but all opinions are our own. We only recommend companies that we use personally or we feel would be valuable to our readers.