A weeks worth of simple, healthy school lunch ideas that go beyond the typical PB & J!
I don't know about you, but I'm always on the lookout for quick + healthy school lunch ideas for my kids! Lunches that aren't to complicated to throw together in the morning rush. Lunches that are wholesome, affordable and that my kids will actually eat!
Today I'm excited to share a weeks worth of school lunch ideas that are healthy + that your kids are sure to love! They've been tried and tested by my own kiddos, keep reading to see which lunches were their favorites + find out some of my tips for keeping lunch making simple.
For lunch packing I use these 3 compartment containers from Easy Lunchboxes for all my kids. I've been using these containers for a few years now and absolutely love them! I love that they're BPA free + dishwasher safe and  I love how they keep the kids lunches neat and fresh, even when they're tossed around in their backpacks.
Day 1 | Sandwich Kabobs
The simplest and healthiest foods seem to look a little extra yummy when they're prepared in a unique way. This was the first time we tried these sandwich kabobs, a slight variation on the plain old sandwich and my kids loved them! Of the five lunches I'm sharing today this was one of the top two. The kids always love it when I add some jell-O to their lunch as well. I make a batch ahead then refrigerate in the Easy Lunchbox containers overnight.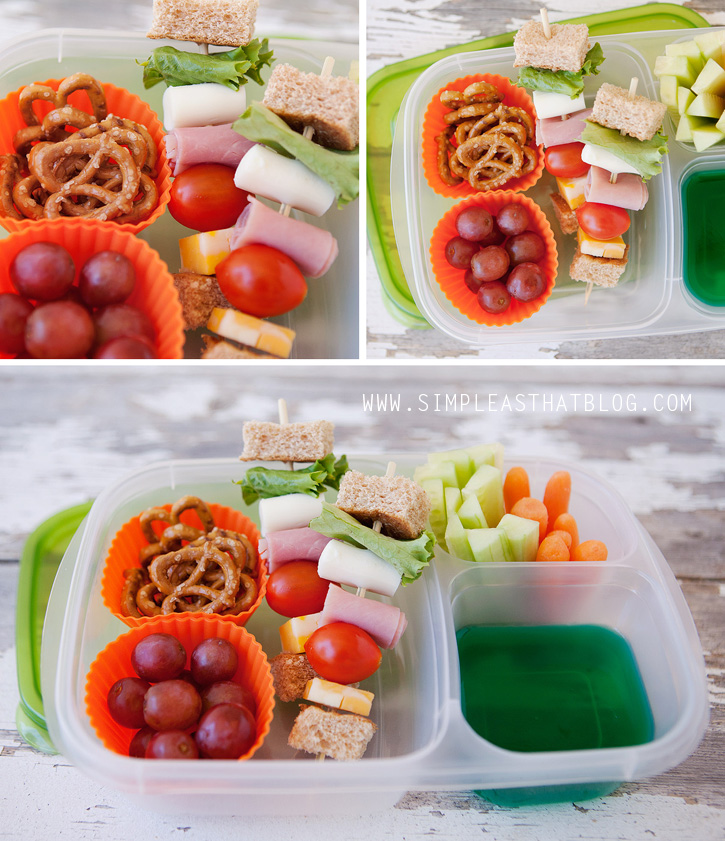 Day 2 | Meat, cheese and Veggie Wraps
These wraps were definitely a hit with the kids, my son said they were his favorite lunch of the five I'm sharing today! They didn't all care for the heart-shaped melon, half my kids like melon and half don't, but you could easily switch that out for another fruit. Inside the wraps I did light mayo, ham, grated cheese, grated carrot and lettuce. If you have a child that doesn't like carrot sticks I've found grating a little into their sandwich is a simple way to sneak those carrots into their lunch.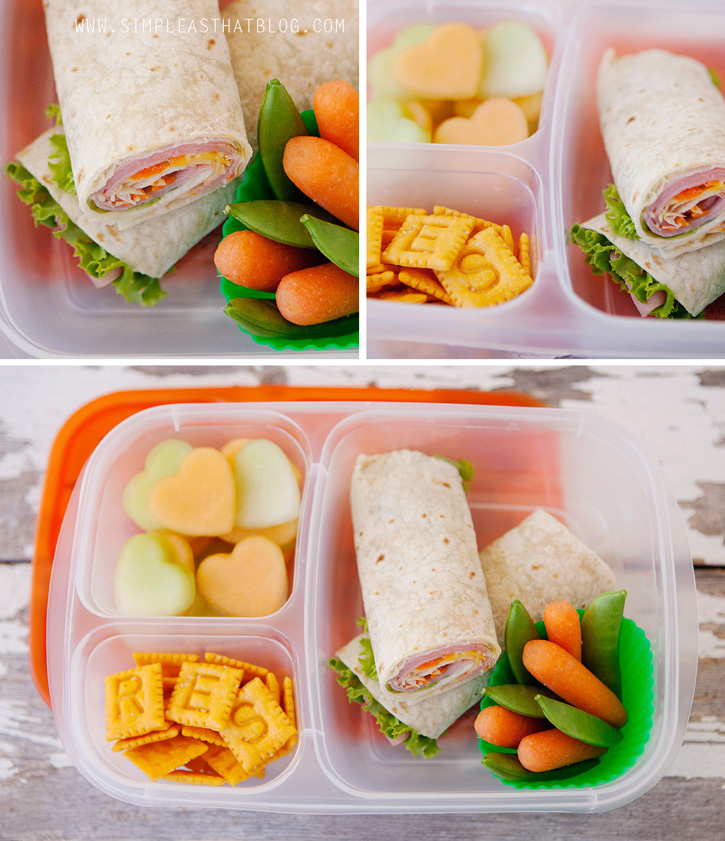 Day 3 | Pizza Buns
I'd have to say that these homemade pizza buns take the number one spot for my kids favorite school lunch, ever! I shared this recipe back in March and its one of my most pinned blog posts. I love that these pizza buns can be made ahead and frozen which makes for a quick lunch anytime. I need to whip up another batch to have on hand in my freezer really soon! Read how to prepare these pizza buns and print the recipe here.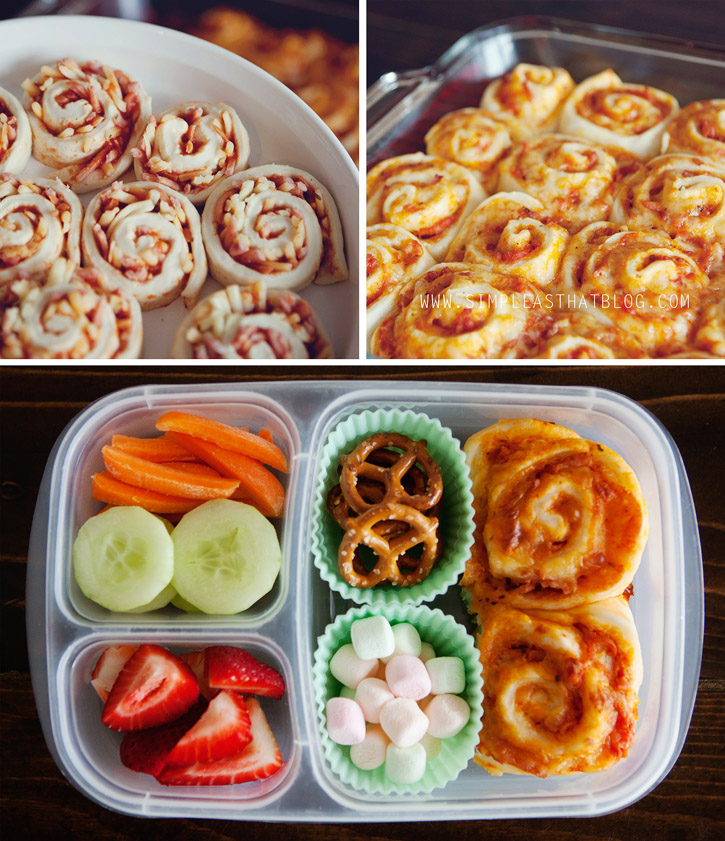 Day 4 | Butterfly Sandwich
Nothing too complicated here, just a simple sandwich cut into the shape of a butterfly. This was one of my preschoolers favorite lunches and it had everything to do with the cute sandwich shape I'm sure! 🙂 She likes nutella sandwhiches, for the other kids I did meat. You can find sandwich cutters all over the place – at your local dollar store or on amazon to name a few.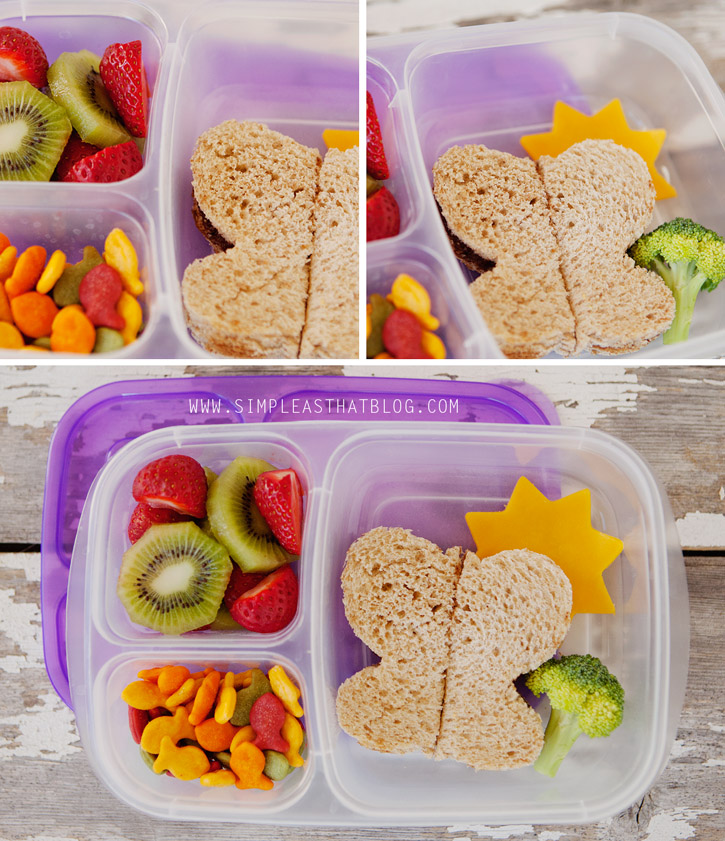 Day 5 | Tuna Salad + Crackers
This lunch was my preschoolers favorite which surprised me, she really liked dipping her crackers in the tuna. I used these mini dippers containers to include a little bit of tuna salad, along with crackers + cheese. Add a mini spoon for scooping the tuna and making mini cracker + tuna sandwiches or simply use the tuna for dipping. For a little bit of a variety I cut up watermelon into sticks and the kids thought that was fun.
That concludes a weeks worth of healthy lunch options…I hope there's a few ideas there that your kids will love too! Lunch making is definitely one of my back to school challenges but by adding these new favorites into the lunch menu mix I think we're well on our way to a fun + healthy school year!
Tips for Simple School Lunch Preparation
1. Get things ready the day before. Whatever I can have already prepared ahead of time really cuts down on my morning lunch making time. Have vegetables sliced, jell-O made the night before, etc.
2. Have a designated area in your kitchen where you keep all your lunch making supplies. I store all our plastic containers, disposable utensils, ziploks and insulated lunch bags in one cupboard. The kids know that this is where lunch things belong + as soon as they come home afterschool they clean out their lunch bag and return it to this cupboard so its ready for the next morning.
3. I have four kids and my youngest is still home with me. When I'm preparing the kids lunches I always make one up for her too. Because everything is out already it just makes sense. This really cuts down on the lunch time mess at home + if we ever have to be out running errands over the lunch hour I just grab her lunch and take it with us.
If you liked this post, you might also enjoy…
Tips for Organizing Kids' School Papers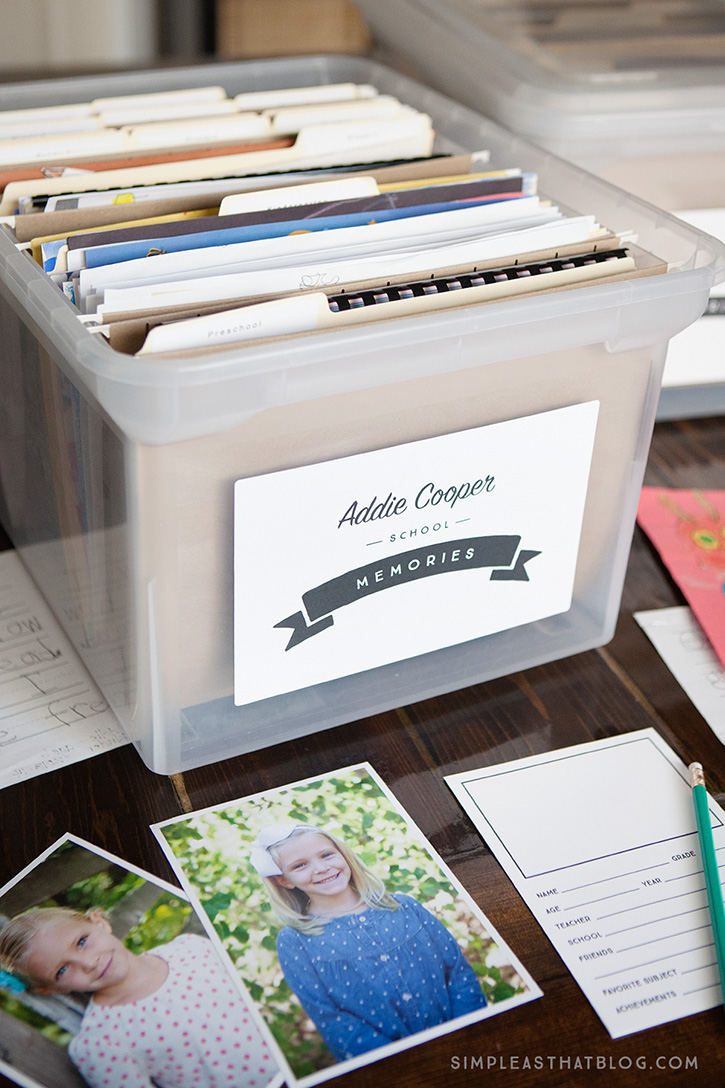 Back to School Photo Checklist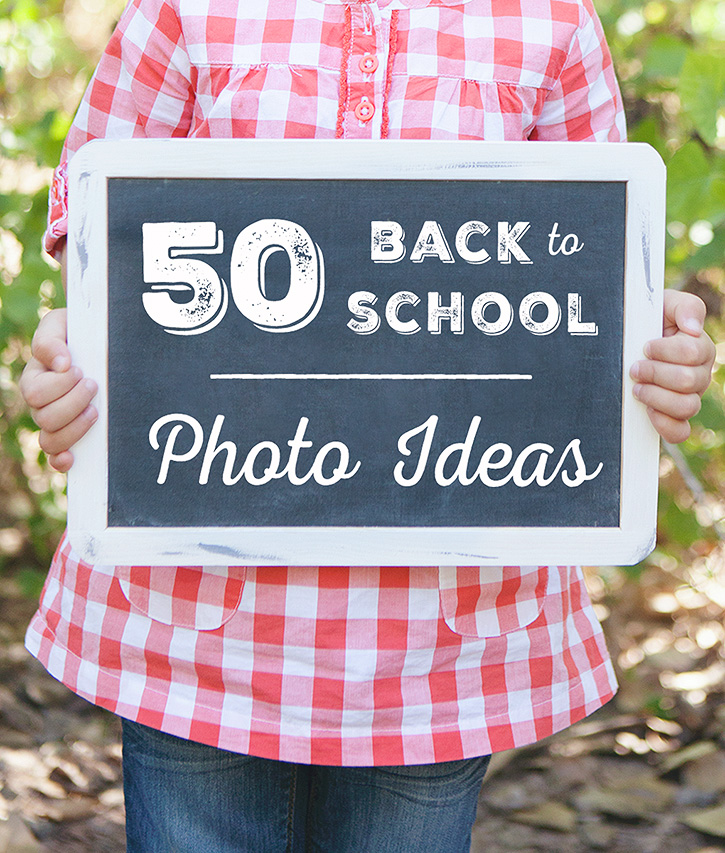 Budget Friendly Family Command Center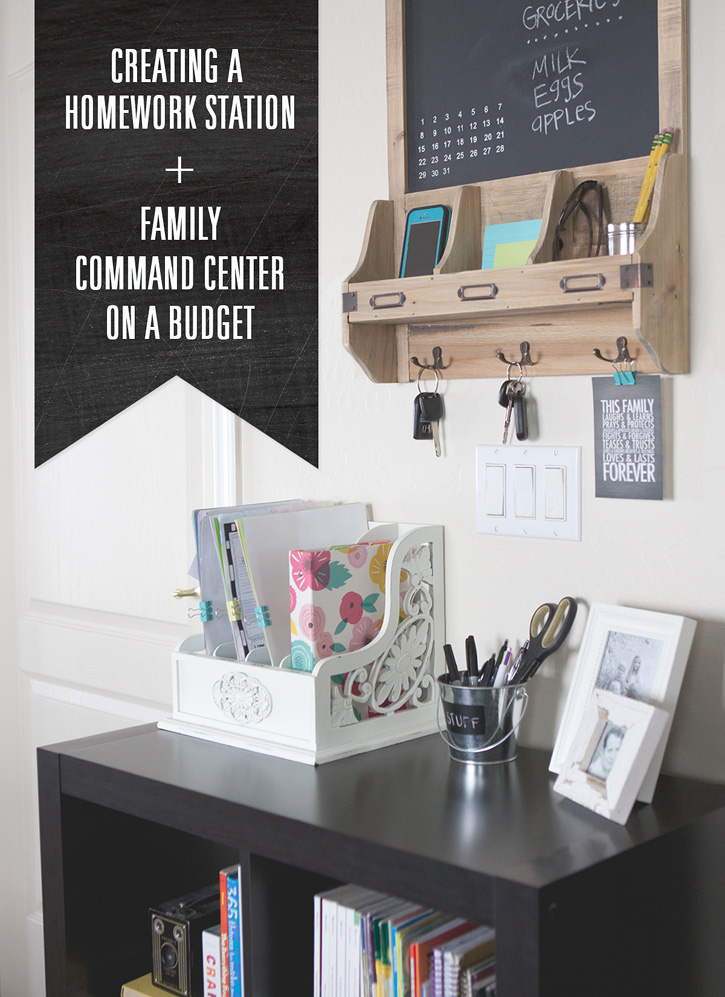 Back to School Photo Tips