Simple things Sunday is about slowing down and capturing life's everyday details. Taking joy in the simple things is the focus and Sunday is the day we gather together to reflect on our experiences from the week and share our photos with each other. #SimpleThingsSunday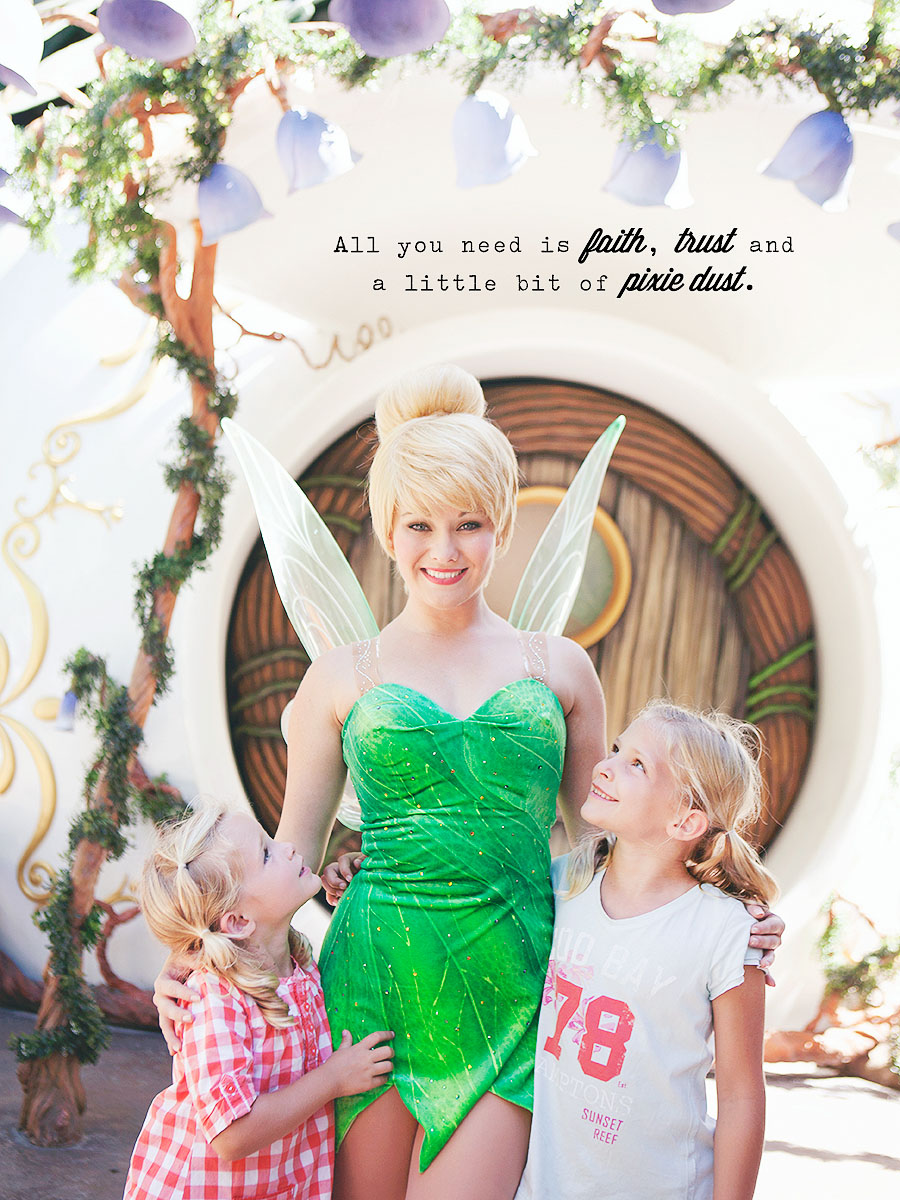 Sharing another quick photo from our magical trip to Disneyland. I haven't taken the camera out much this week. With all the photos I took on our trip last week we all needed a little rest from the pictures. Taking a break is never a bad thing. Stepping away from the camera for a few days, or a week or more is OK. After I take a little break from taking photos I always come back refreshed, with a new perspective, ready to photograph life's details again. The break is not only good for me, but for my kids too! I take a lot of pictures and if not careful, they can get sick of my camera in their face. Typically after an outing where I've taken a lot of photos, these little breaks are just what we all need. Just as I encourage you to capture life's simple moments, I'd also invite you to put that camera away once in a while. Forget about the missed moments — because there will be more tomorrow. Embrace making the memories and take a rest from recording them once in a while.
What simple moments did you celebrate this week?
-Share your photos with us on Instagram, Twitter, G+, even Pinterest by using the hashtag #SimpleThingsSunday. Stacy on Instagram // Rebecca on Instagram
Want to capture magical photos of everyday moments? Join me in my upcoming Photography Workshop, Capture Life 2014! Class starts October 2nd and in this 12-week online workshop you'll learn to add a touch of magic to your everyday moments, and really bring your photographs to life. I can help you tell better stories with the pictures you take and improve your technical photography skills along the way. For more information about registration and to watch a short promo video go here: Capture Life 2014 Photography Workshop.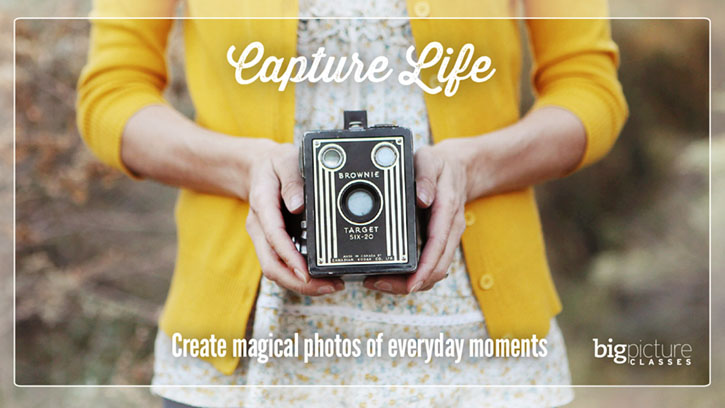 –Post your photos on the Simple as That Facebook wall anytime! I'd love to see what's going on in your world!

-You can also link up here on the blog each weekend starting Saturday nights at 10pm CST! What is Simple things Sunday? This weekly photo share is all about taking time to photograph the everyday details that make your life unique, beautiful, and special. We gather here each Sunday to share our photos, to enjoy the beauty found in the ordinary and to be reminded of just how important the simple things truly are. Read all about STS here.