25 Simple & Delicious Slow Cooker Recipes – nothing says comfort food like a delicious slow cooker meal, especially at this busy time of year. Here are 25 of the best simple, time saving and delicious slow cooker recipes from breakfast and dinner all the way to dessert!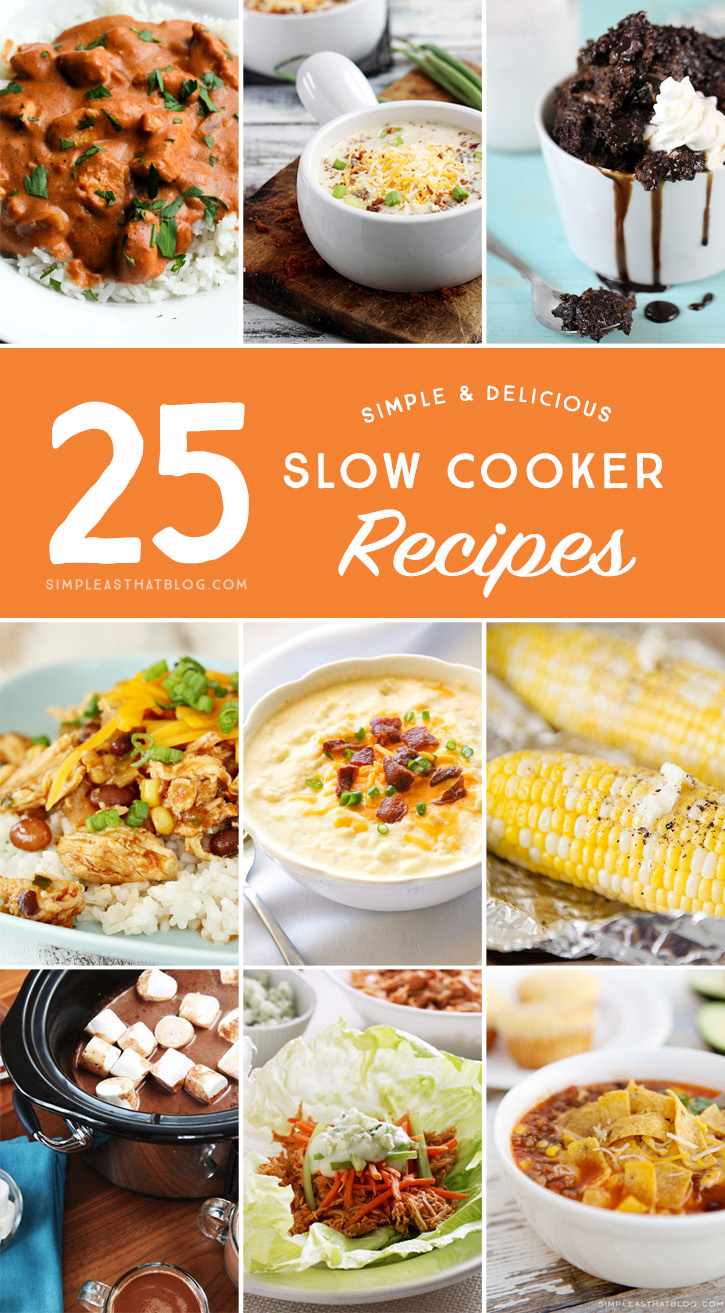 Tis the season for cooking dinner in the crock pot or slow cooker. I've been on the hunt for some amazing slow cooker recipes to try out and here are my top 25!
Repin them here on my Slow Cooker Recipes pinterest board.
Slow Cooker White Chicken Chili
Slow Cooker Cheesy Ranch Bacon Potatoes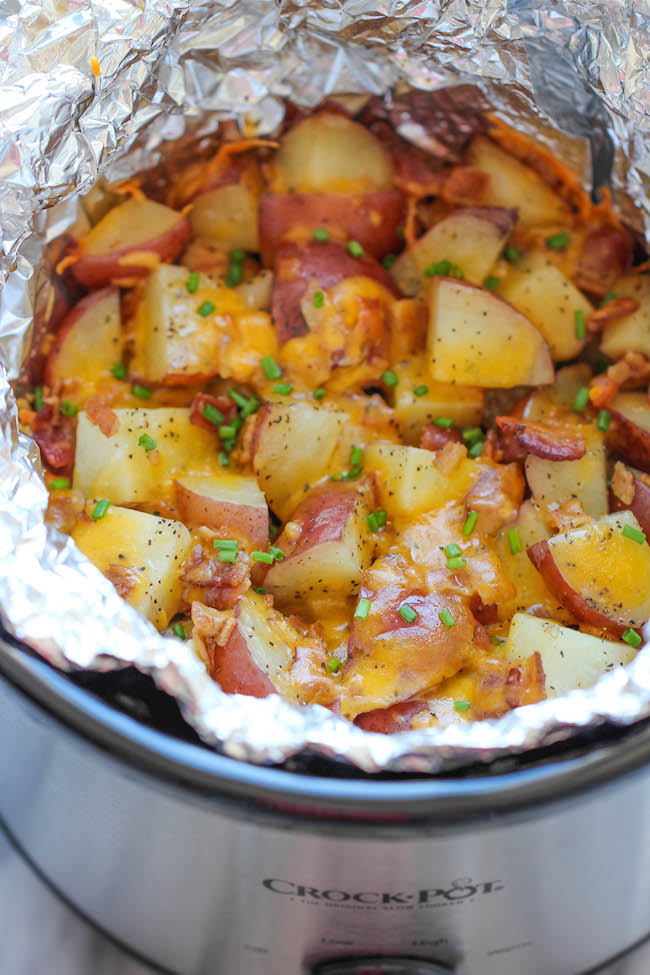 Death by Chocolate Slow Cooker Dump Cake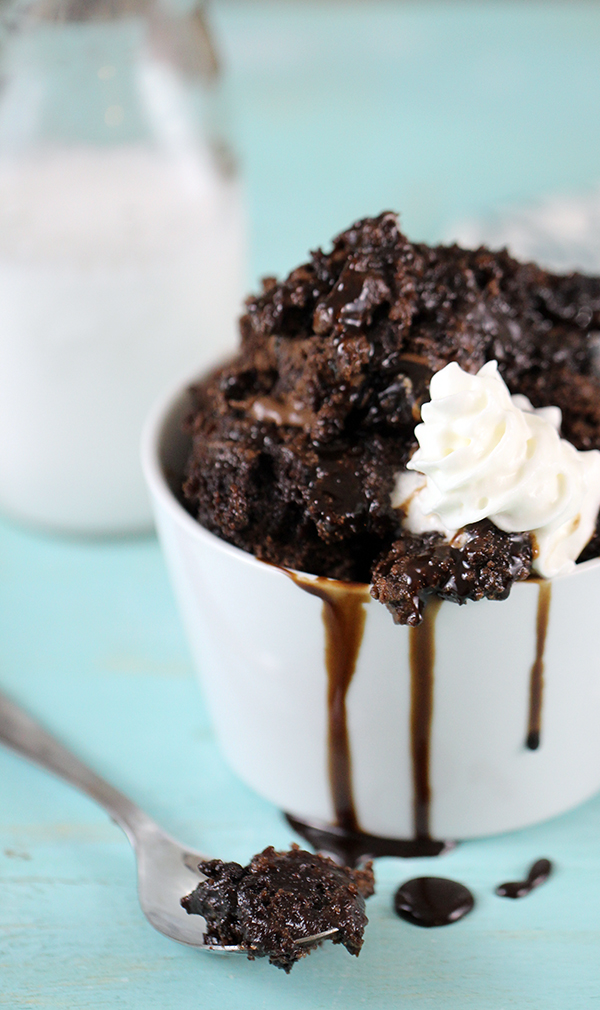 Slow Cooker Spinach Artichoke Dip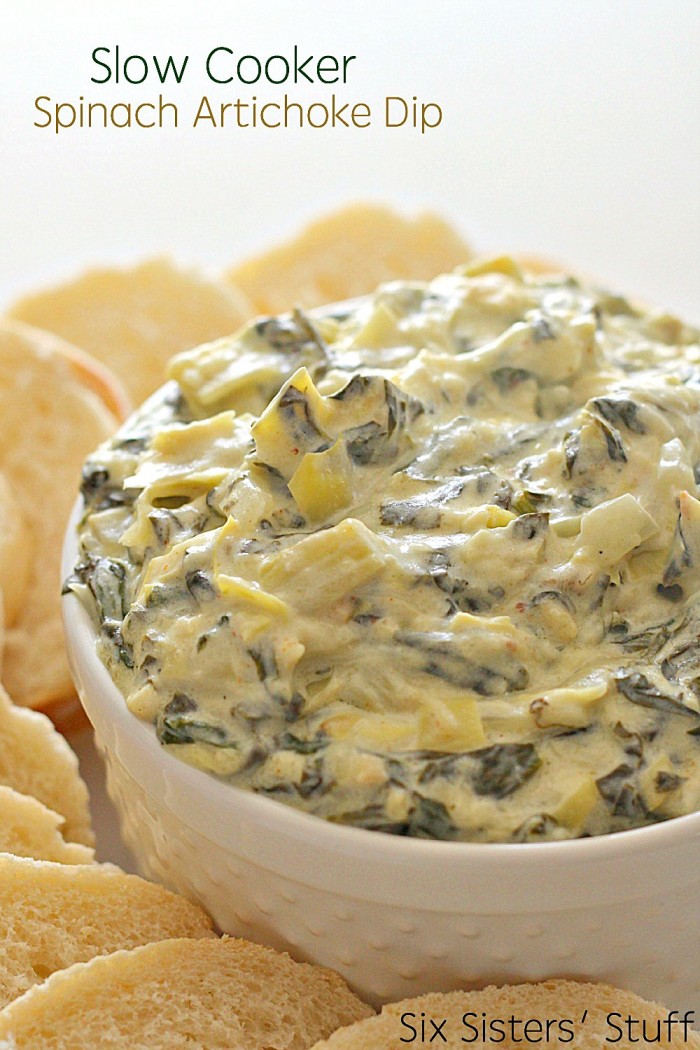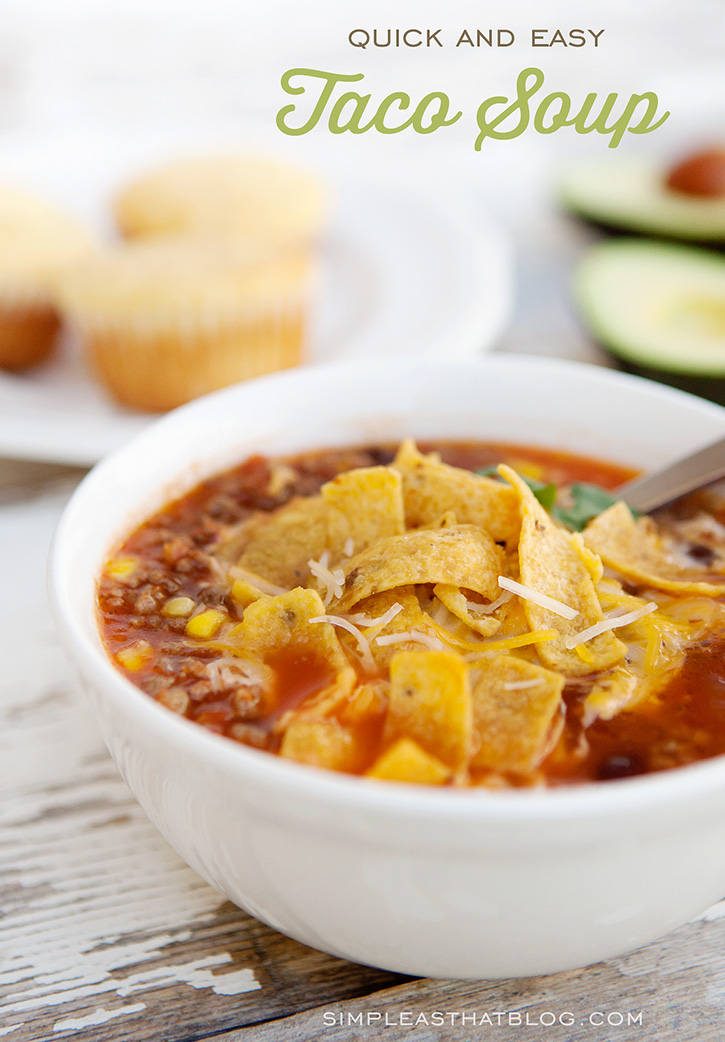 Slow Cooker Chicken Tortilla Soup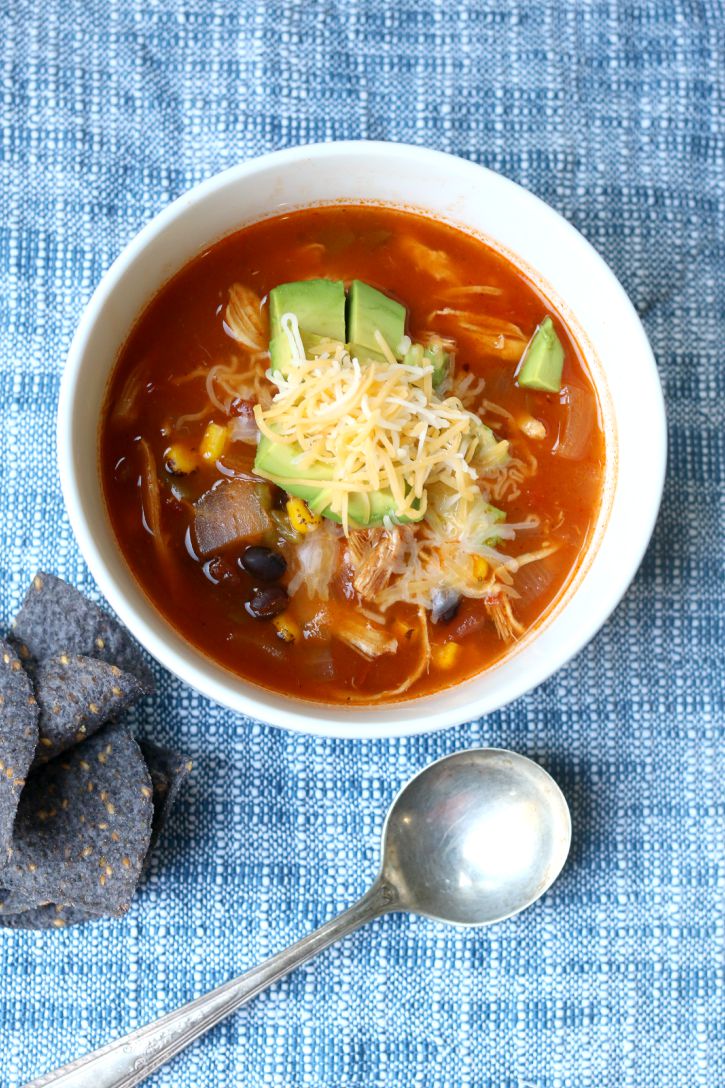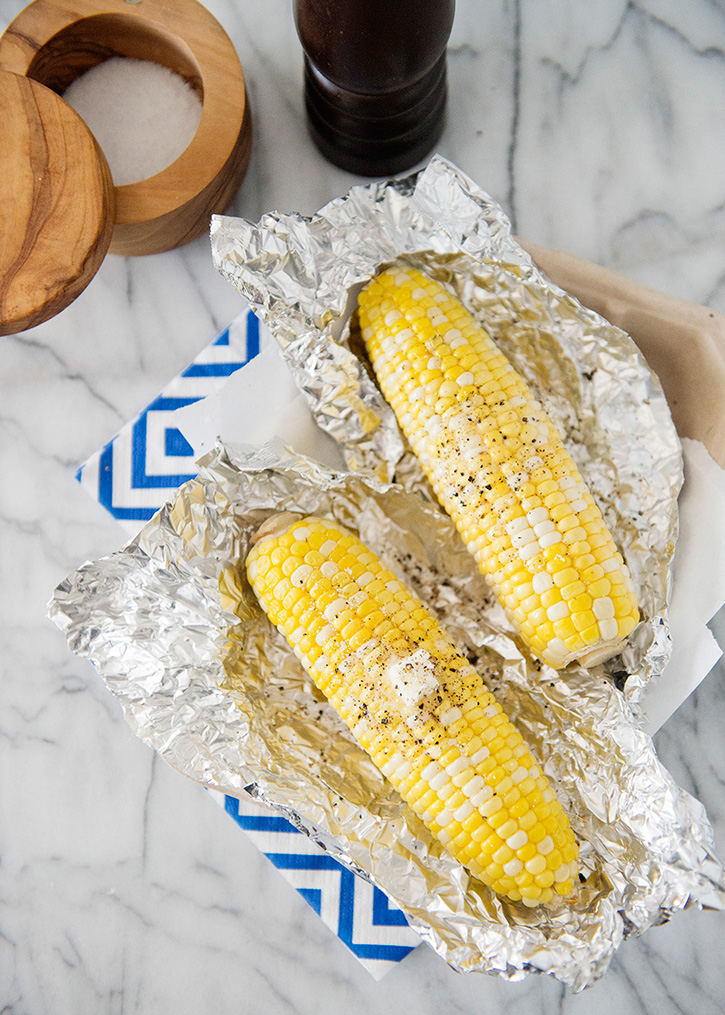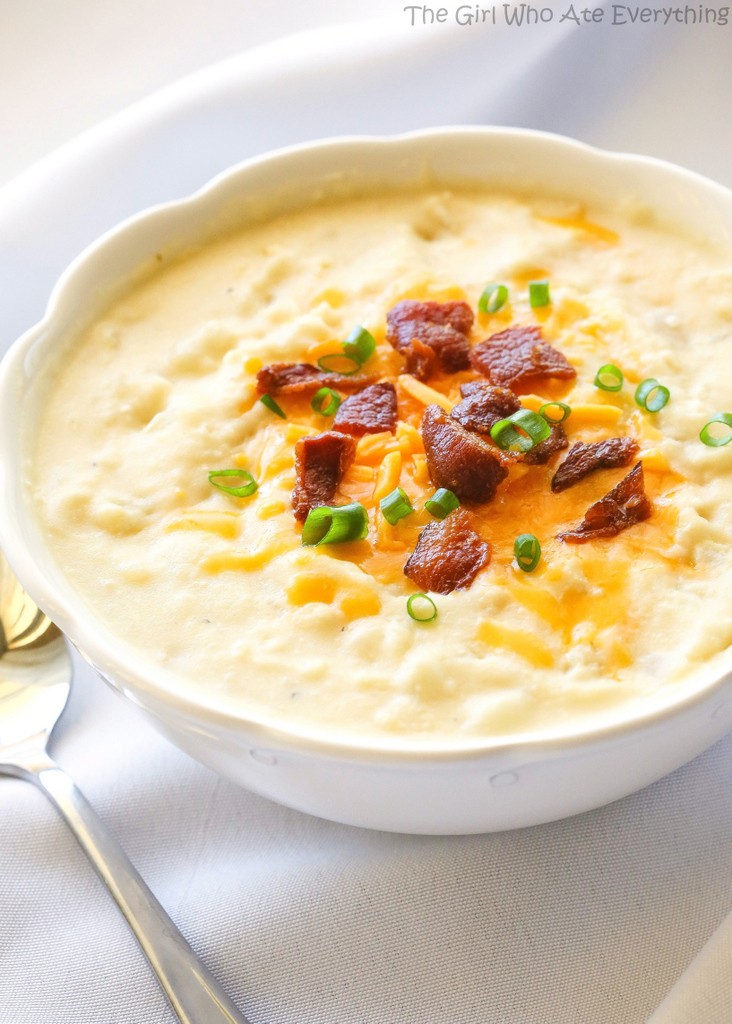 Slow Cooker Nutella Hot Chocolate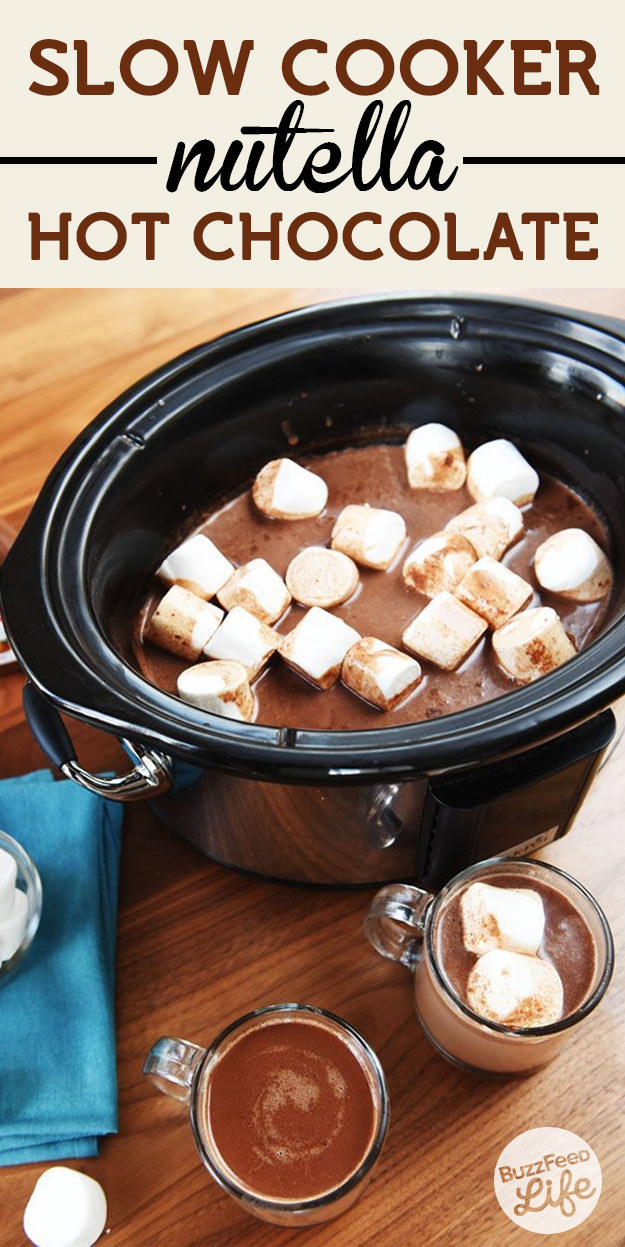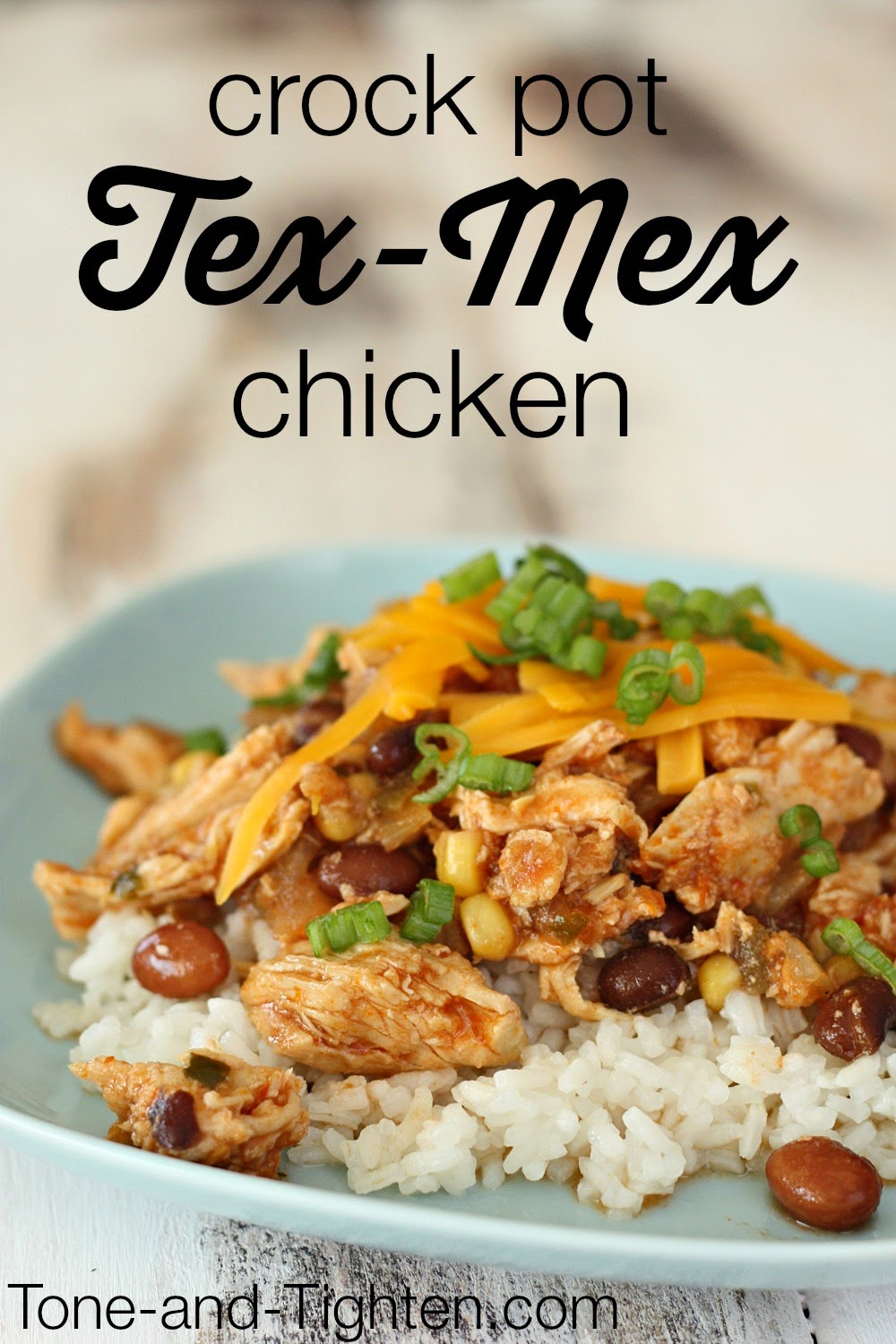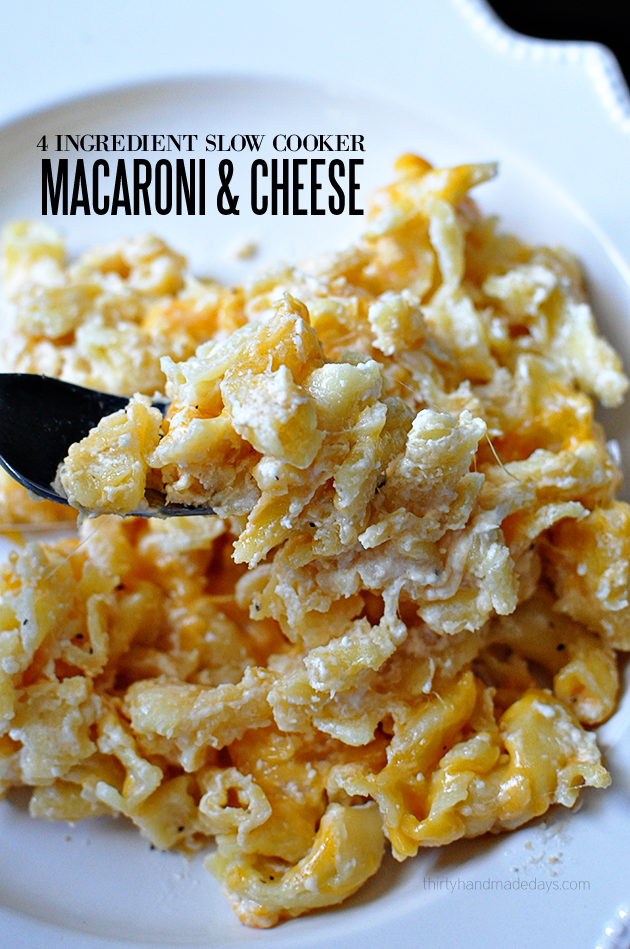 Slow Cooker Orange Chicken with Fresh Asian Slaw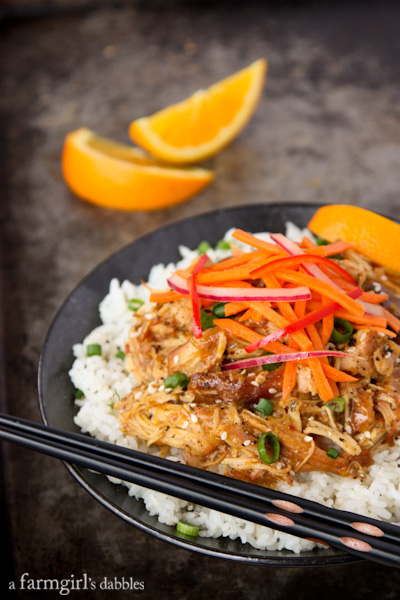 Slow Cooker Chicken Enchilada Quinoa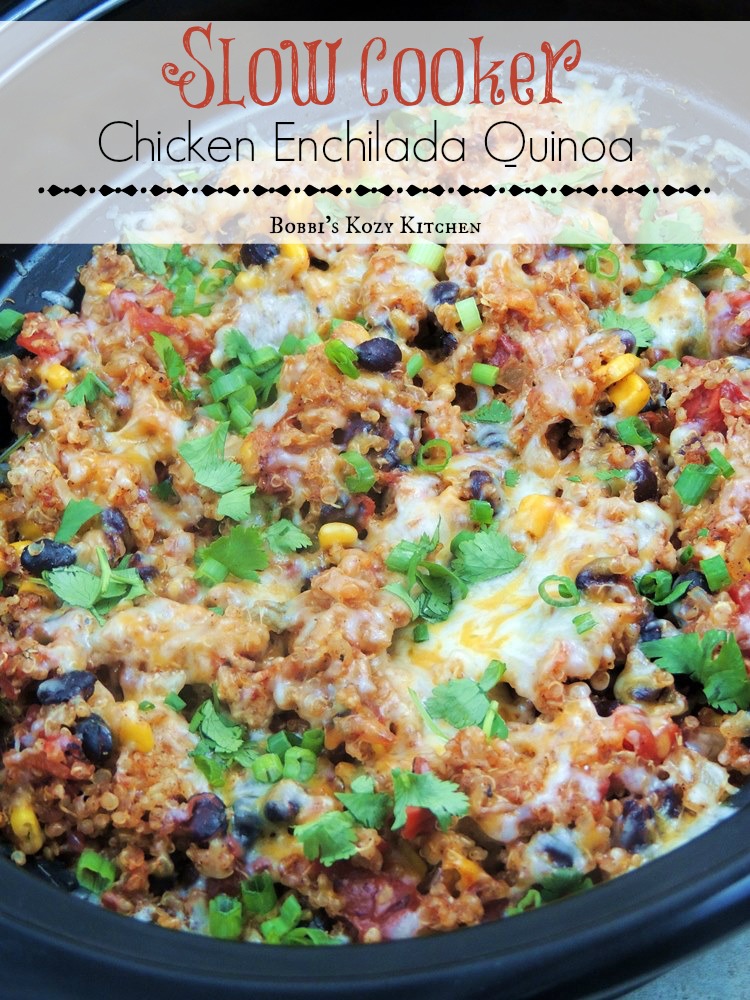 Crock pot Pumpkin Spice Hot Chocolate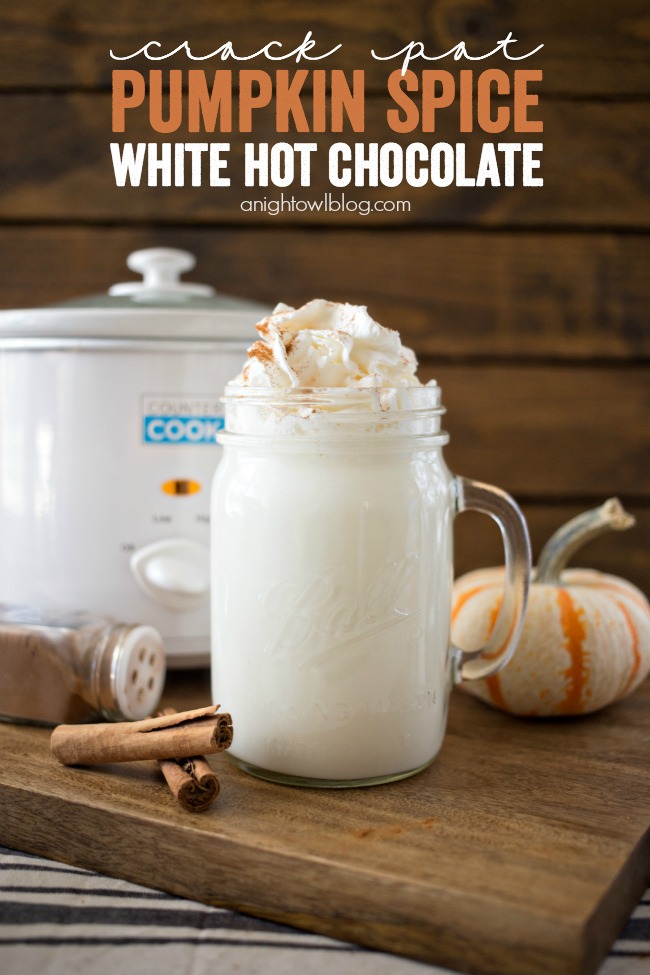 Chicken Tikka Masala in the Crock pot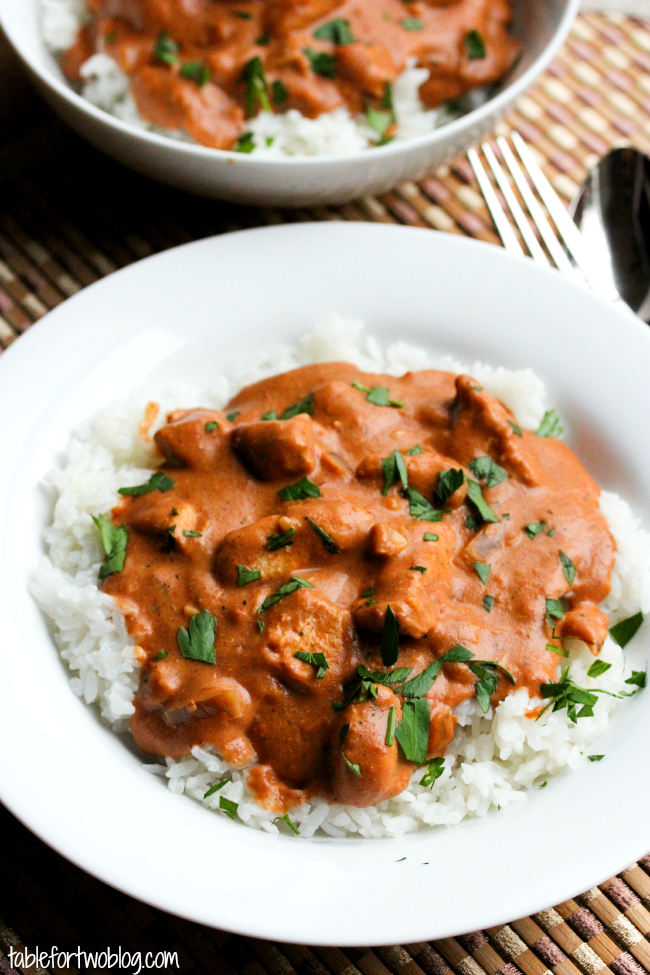 Crock pot Buffalo Chicken Lettuce Wraps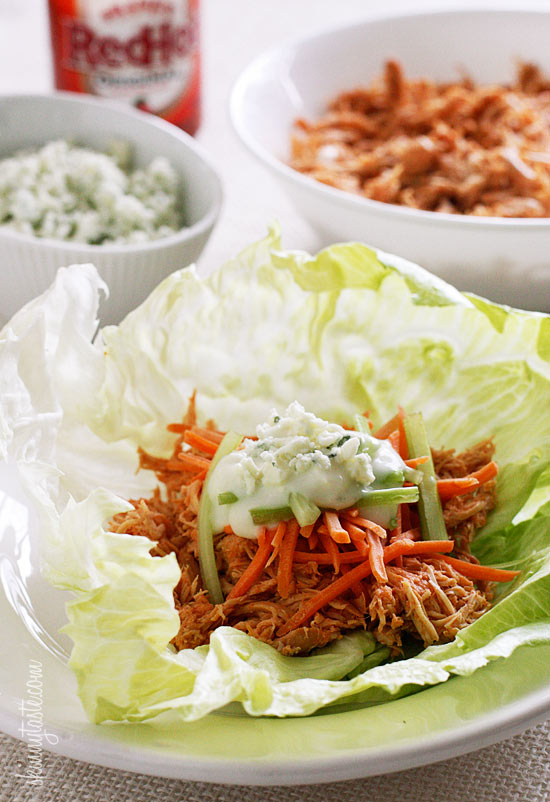 Chicken Brocoli Slow Cooker Lasagna
Slow Cooker Creamy Tex-Mex Quinoa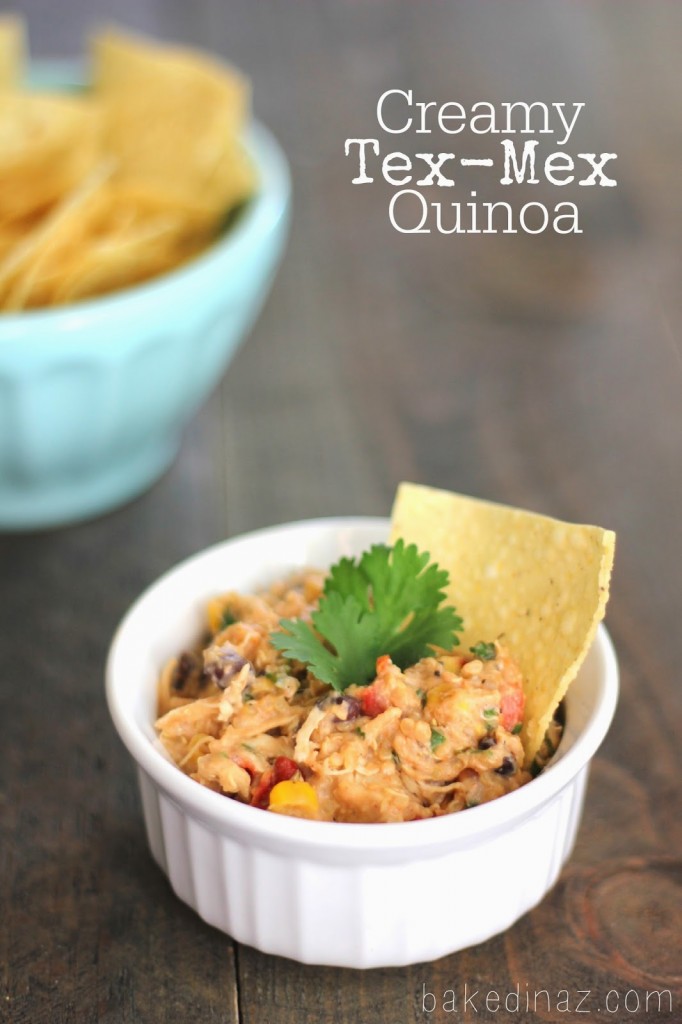 Easy Pot Roast Crock Pot Recipe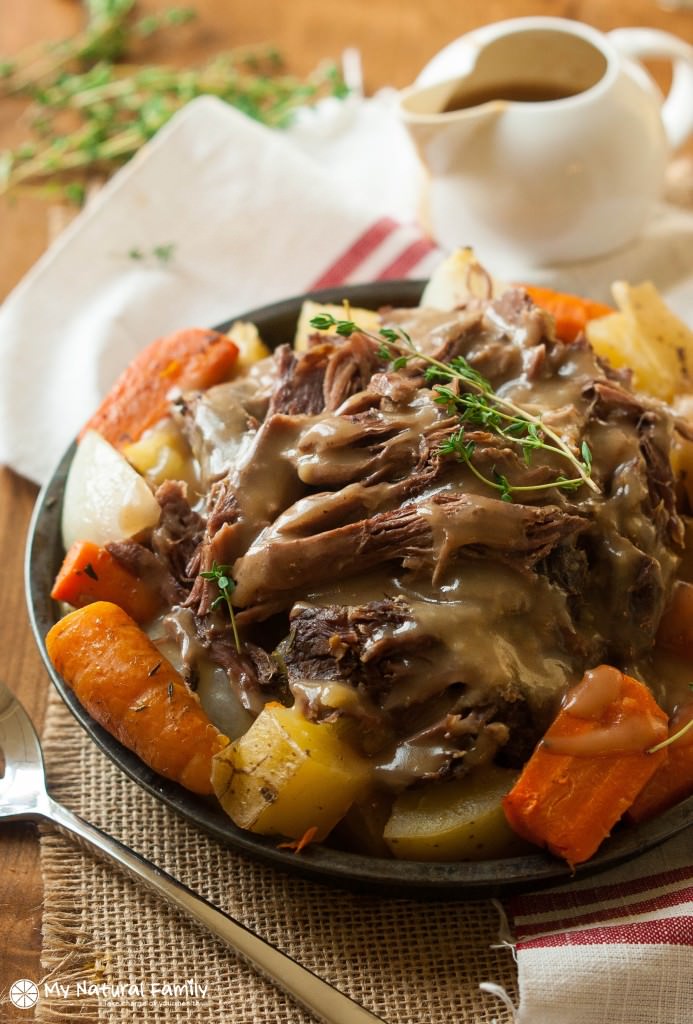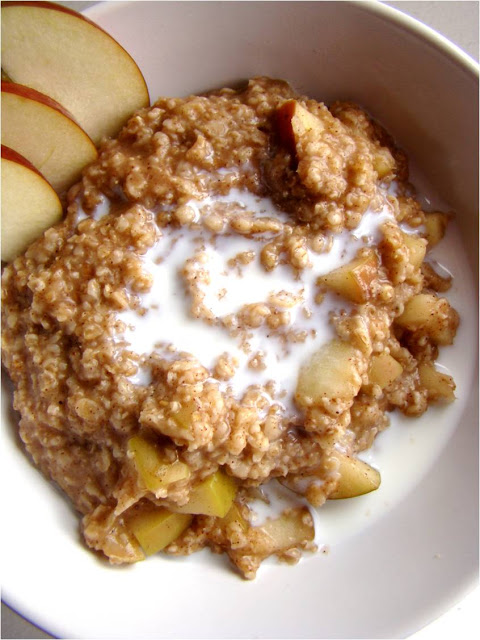 Slow Cooker Coconut Chicken Curry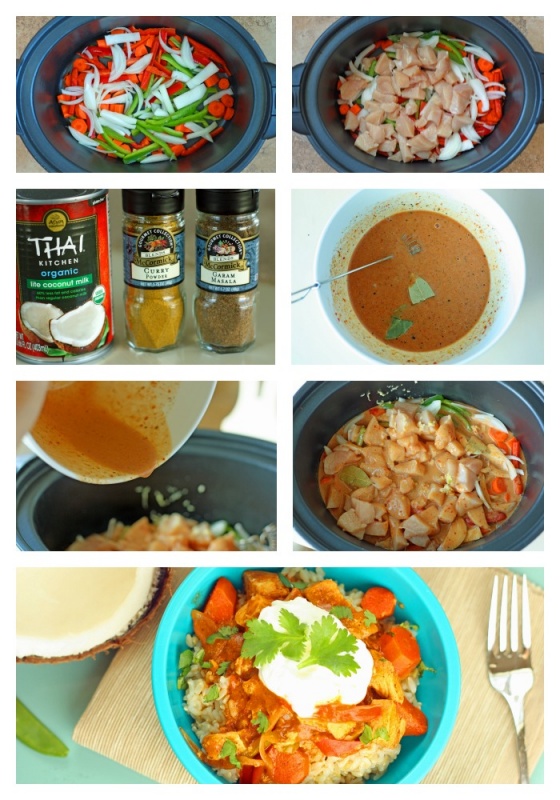 Slow Cooker Chicken Burrito Bowls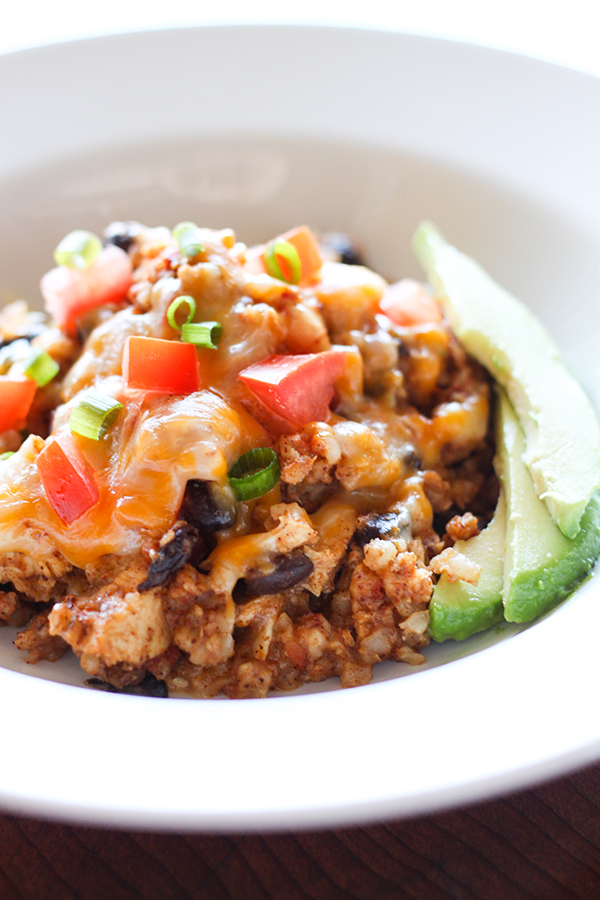 Slow Cooker Honey Sesame Chicken