Go-to Photography Equipment
I currently shoot with a Canon 5D Mark II, 50mm 1.2 lens, 85mm 1.2 lens,  24-70mm 2.8 lens and my iPhone 5. My 24-70mm 2.8 Canon lens is on my camera 99% of the time and you can read all about why I love it so much in this blog post. You'll also find lots of great info on comparable lenses like the Tamron 28-75mm f/2.8 lens and the Sigma 24-70mm f/2.8 lens.
Durable, economical, and stylishly versatile backdrops.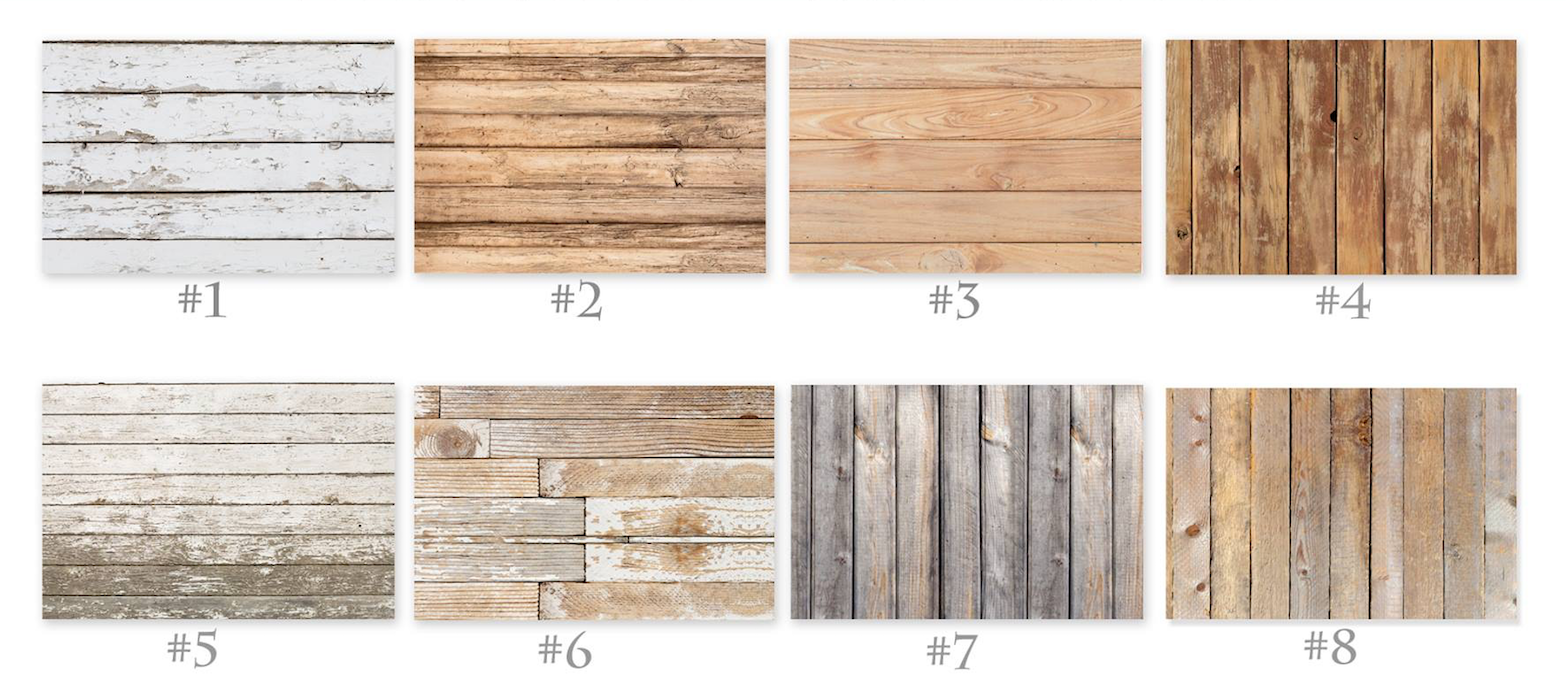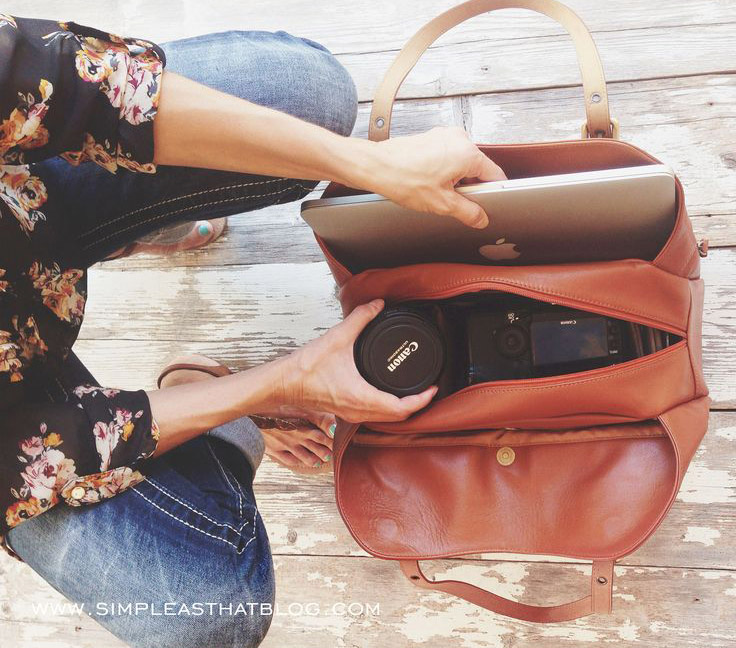 Take a closer peek inside this gorgeous bag:
Phone Photography Essentials
My favorite photo editing apps are Afterlight, Pic Tap Go, Snapseed, Fuzel and Phonto.
 I use a 
Wacom Intuos Tablet
 for photo editing and design work. I subscribe to Adobe Creative cloud and do all my photo editing in Photoshop.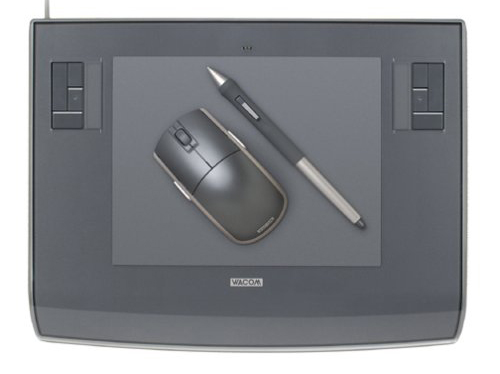 Favorite Photoshop Actions