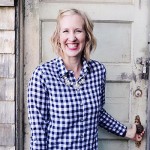 Erica  Blog – Facebook – Pinterest
Erica Layne is a sunset chaser and mom-of-three, living in the Bay area. She writes Let Why Lead  a place for wholehearted women building wholehearted families. She's passionate about living fully and filling her family with love and belonging—and helping other women do the same.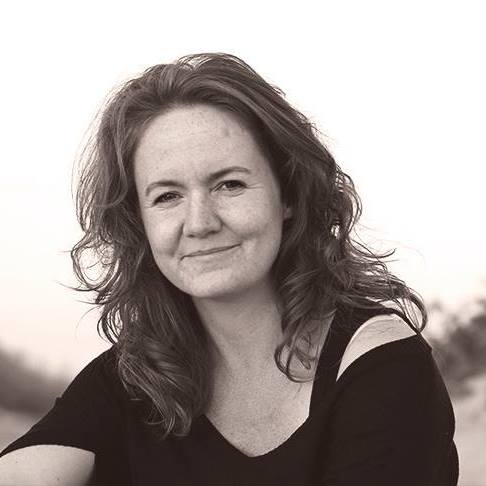 Annika Blog – Facebook – Instagram – Pinterest
Annika is the owner of ByAnnika, a design studio, that creates hand lettered inspirational art for the nursery and kids room. She has a love for vintage typography, retro patterns, and pastel colors. On her blog she shares her creative projects, that are influenced by her home and life in the country.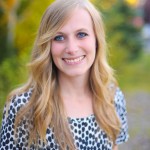 Carisa  Blog – Facebook – Instagram – Pinterest
Carisa is the wife of a Genetics Ph.d student and mom to 3 little ones! Her favorite place is the kitchen and she loves to be creative and make beautiful things!! She shares her recipes and projects on Messes to Memories.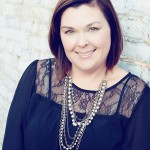 Bree Blog – Facebook – Instagram – Pinterest
Bree lives in Cape Cod, MA with her Coast Guard pilot husband and 3 delicious children. You can find her in her kitchen at bakedbree.com, cooking, taking pictures, and making her house a home. She also helps overwhelmed moms let go of perfect, lighten up their bodies and lives and put themselves back on the to-do list.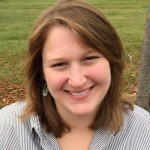 Rachel Blog – Facebook – Instagram – Pinterest
Rachel is the creator of Simple Seasonal, a whole foods blog about making the most of your local farmer's market and seasonal produce. Want to give yourself and your family better, more nutritious food? Rachel will show you simple, step-by-step ways to make fresh, seasonal meals that may even make picky eaters reform

Katie Blog – Facebook – Instagram – Pinterest
Meet Katie the blogger behind The Casual Craftlete. I am a wife and stay at home mom to our three year daughter.  Some of the things you will find me sharing are easy diy/craft projects, yummy recipes (mostly sweet treats) and my running journey and weight loss.  That's where my name came from: Craft and Athlete.  Everything I do is quick, easy and simple since I spend most of my day chasing around my daughter.  Join me in the simple everyday.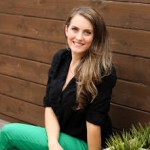 Kara Blog – Facebook – Instagram – Pinterest
Hi! My name is Kara and I am the woman and creative force behind Kailo Chic. I love all things bright, colorful, and patterned and I love interior design, DIY projects, designing new accessories, gardening, and cooking.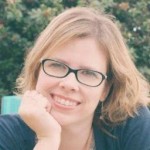 Bev Blog – Facebook – Instagram – Pinterest
I was super blessed to grow up in a creative family of artists and seamstresses.. I began sewing as a teenager and made my own clothes and room décor even then. That love for DIY, crafting, and sewing has grown to include jewelry making, furniture refinishing and anything else I can learn. My style could probably be described best as a mix between modern and vintage – I love taking old styles and making them new and fun again. I am currently living in gorgeous Carlsbad, CA with my husband, two teenagers, and two cats – which are often more trouble than the two teenagers.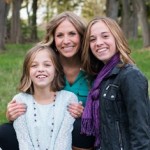 Julie, Maddie and Kinslee Blog – Facebook – Instagram – Pinterest
Julie, Maddie and Kinslee are a mother & daughter team whose mission is to revive the thrill of preparing and sharing comforting, heartfelt food with family and friends. Tastes of Lizzy T started as a school project and quickly grew into a family business. Their blog shares the life journey of a family who loves to cook, serve, and eat fresh, traditional and wholesome food. They make their home in southwest Ohio.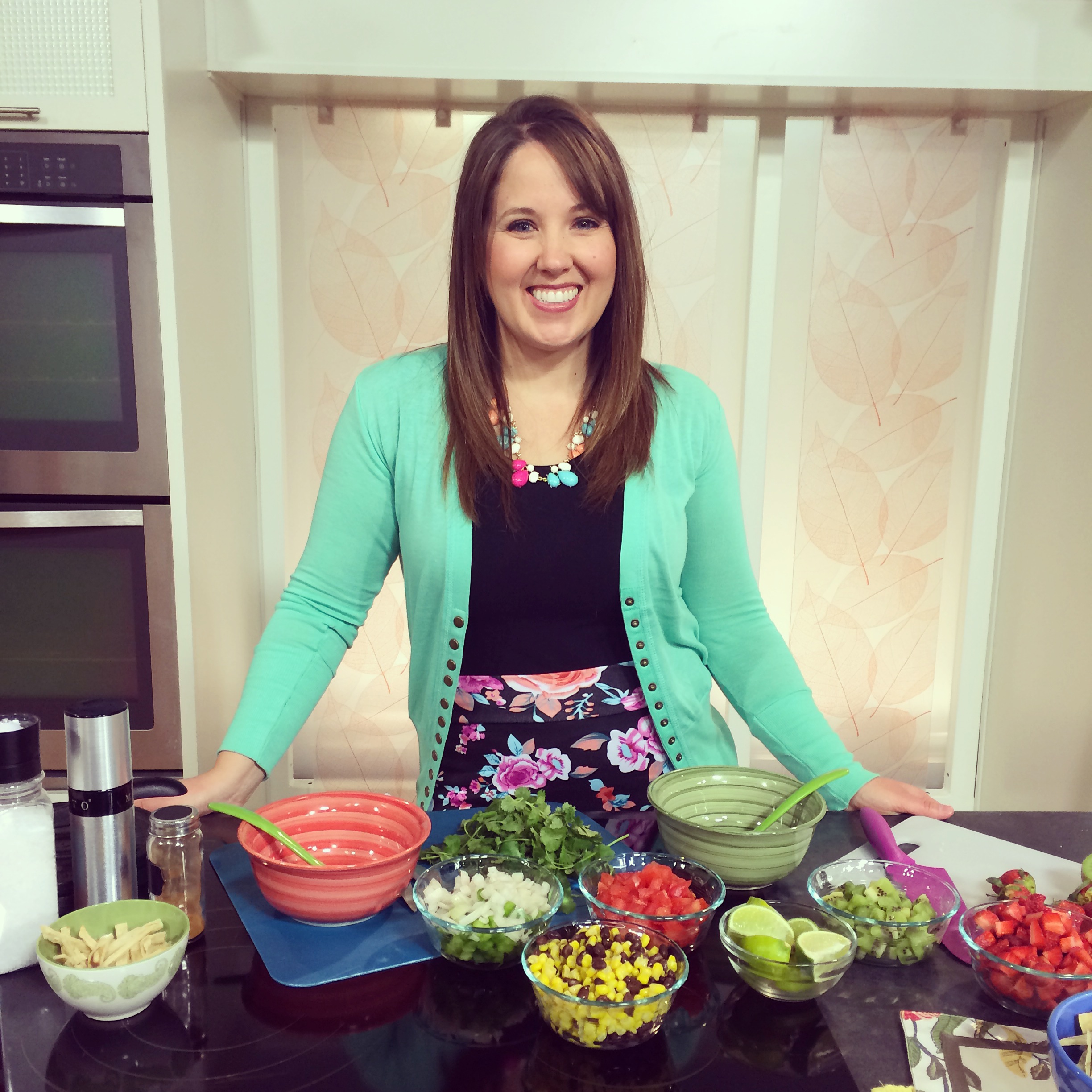 Tiffany is a wife, mom of 4, foodie, dark chocolate lover, creator and host of the Feel Great in 8 Challenge, and blogger at www.feelgreatin8.com. She loves experimenting in the kitchen and creating healthy real food recipes.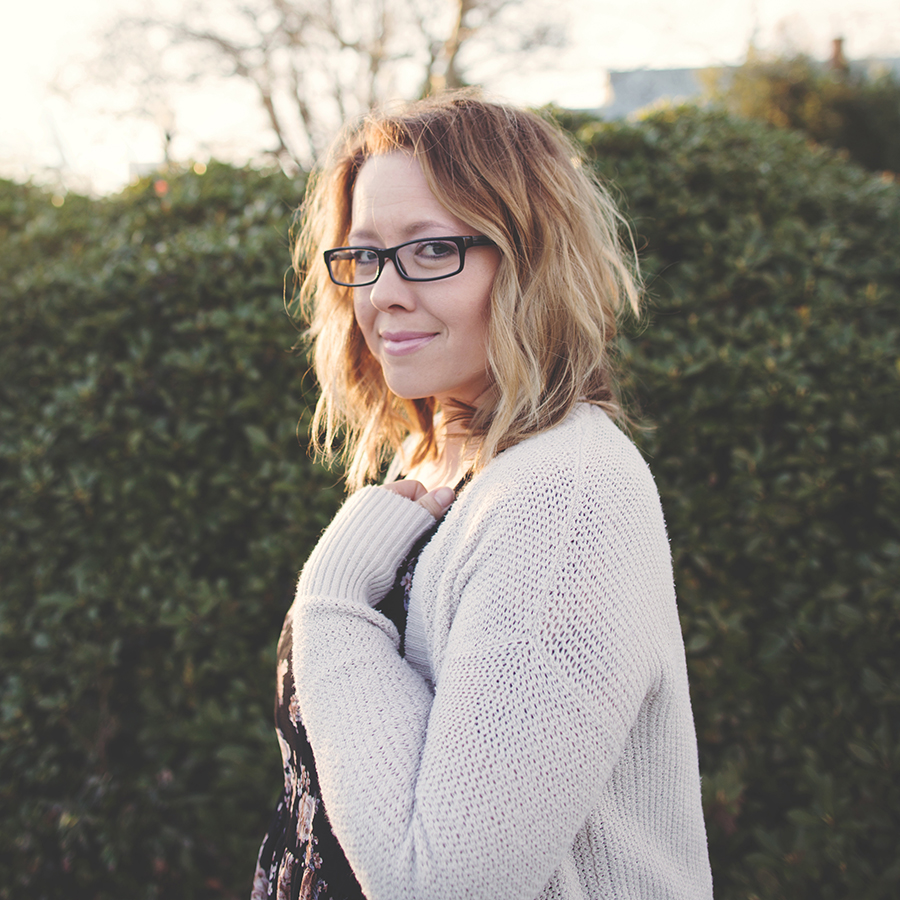 Angie Warren Blog – Facebook – Instagram
Angie counts motherhood as one of life's greatest gifts. On a journey to find joy after the loss of her mother to cancer, Angie's eyes are now wide open to the wonder and enchantment of the every day, and she aims to document it using both her words and camera. Angie lives with her husband and three children in Northern California. You can find Angie writing on her blog, sharing glimpses of life through Instagram, and daily reflections on her Facebook page.