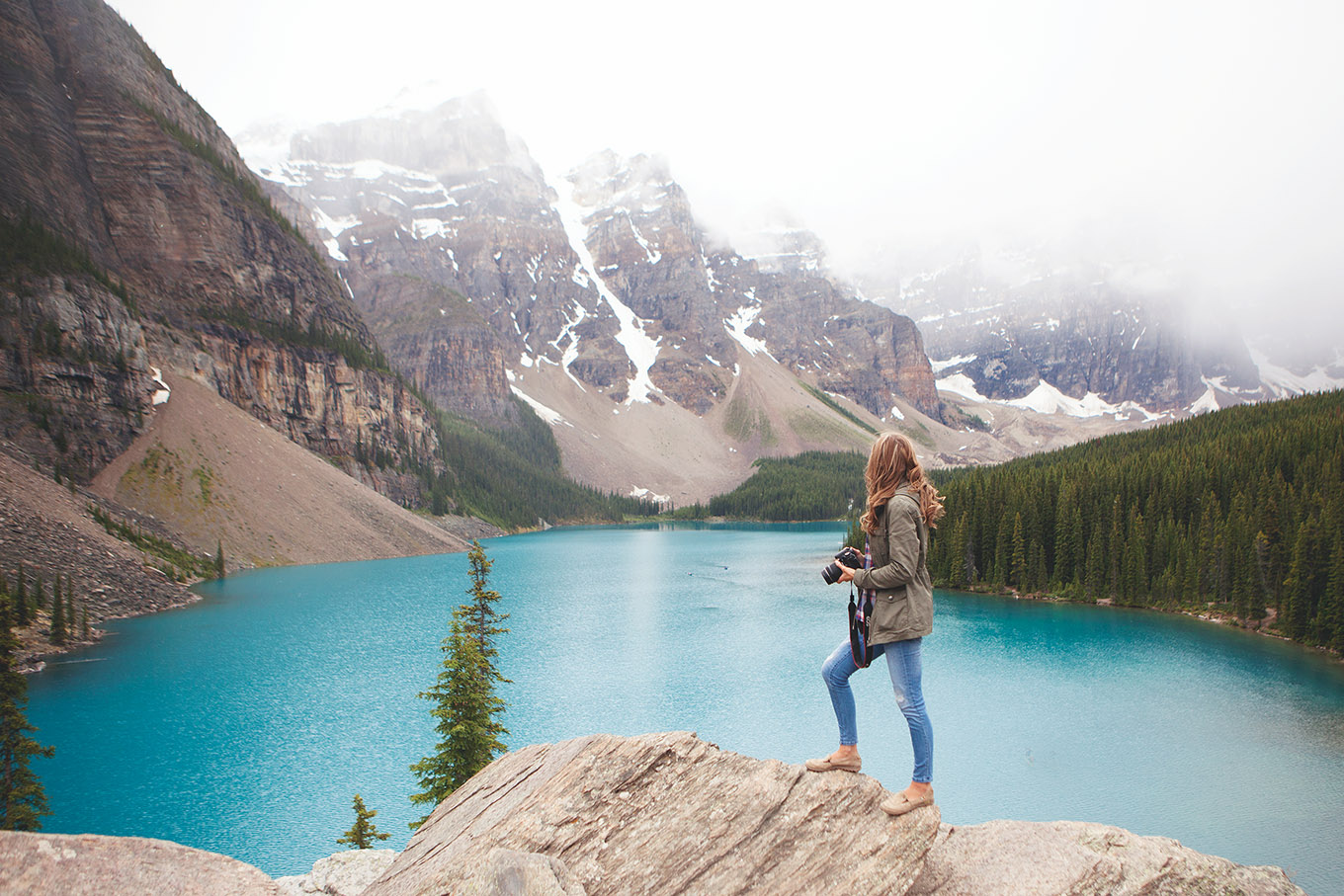 Hello!
I'm excited you're interested in partnering with us!
My name is Rebecca Cooper. I'm a professional photographer and owner of the family-centered lifestyle blog Simple as That. Family travel is one of the site's most popular topics. We provide our readers with practical photography tips, family travel advice, useful printables and inspiration to help families embrace simplicity.  
We are from Canada but currently reside in North Dakota as my husband completes a family medicine residency. Our family's journey towards living a simpler life began when we sold our newly-built home, most of our possessions, and moved our family of six to a tiny island in the middle of the Caribbean Sea (read the full story) – since then we've been inspiring wanderlust in readers across the globe.
Why We Should Collaborate
Our ability to deliver magazine-quality images, engaging video and compelling travel stories shared across our vast social media channels makes us the perfect choice for a marketing collaboration.
Looking to promote travel in your area? Let's connect!
Social Media Presence

Simple as That has been in existence since 2005 and in that time has built a thriving, tight-knit online community of like-minded individuals. Our audience loves to travel, be creative, take beautiful photos and connect on a deeper level with their families – all while trying to keep things simple.
The numbers below showcase the positive rapport and trust we've built with our social media communities and in turn, they are engaging, positive places to be.
Video
We've incorporated more video content into our social media strategy and the response with our audience has been exciting to see. Connecting with them through live video, Instagram stories, compelling video travel logs and video tutorials is something we really enjoy!
Video coverage of our drive over Logan's Pass in Glacier National Park
Video shot during our RV road trip from Phoenix, AZ to the California Coast
Experience
Photography expertise and a substantial online influence has allowed us to collaborate with amazing companies, such as:
Our family is no stranger to adventuring together in the great outdoors. As Canadians, we grew up with the Rocky Mountains as our playground and have raised our children to have love and respect for nature. We enjoy hiking together, mountain biking, rappelling, canoeing, skiing, ziplining and are always up for new experiences!
Demographics / Site Traffic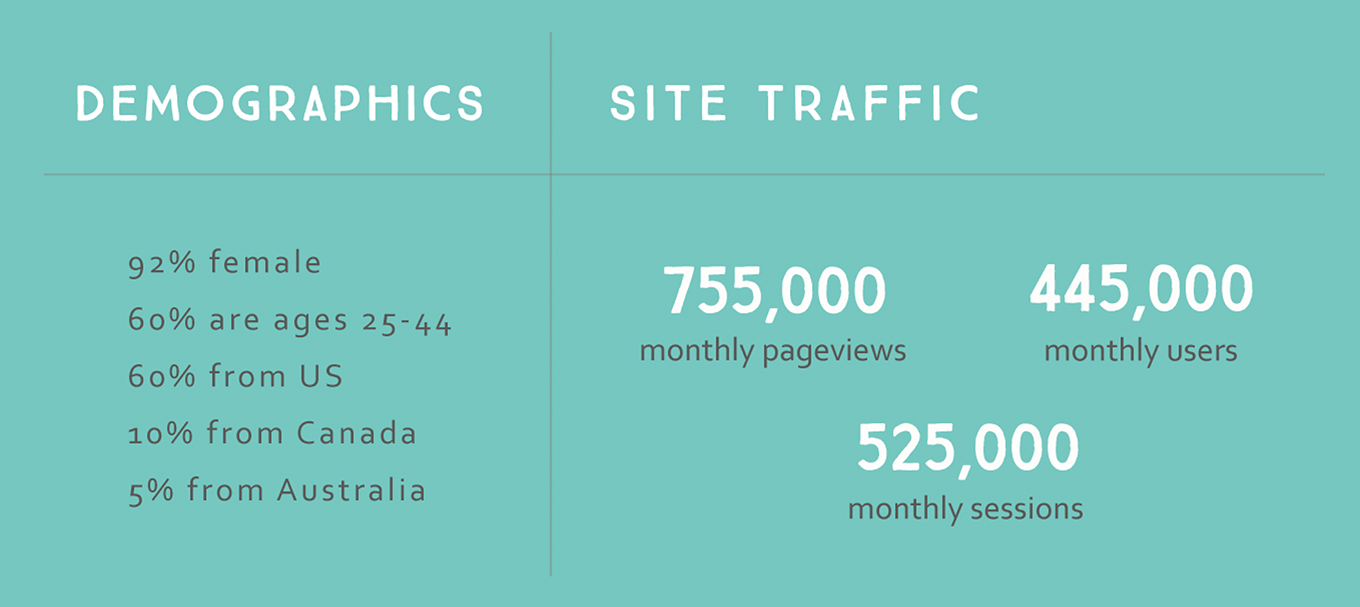 Our community of moms, like myself, all come together through a common love of photography, spending time in nature with loved ones and a desire to live a simpler life! The majority of our audience is comprised of readers in the US, Canada and Australia.
Our website traffic is consistent and new content is shared at Simple as That 3-4 times per week.
Popular Travel Content
The following articles are some of the most widely read travel articles we've written, a number of them having been repinned thousands of times on Pinterest alone!
Photography Portfolio
With over 14 years professional photography experience behind me I am practiced in photographing children and families in a variety of outdoor situations. My background in photography coupled with my post processing skills and love for graphic design allow me to deliver the highest quality digital content in order to make your travel destination shine.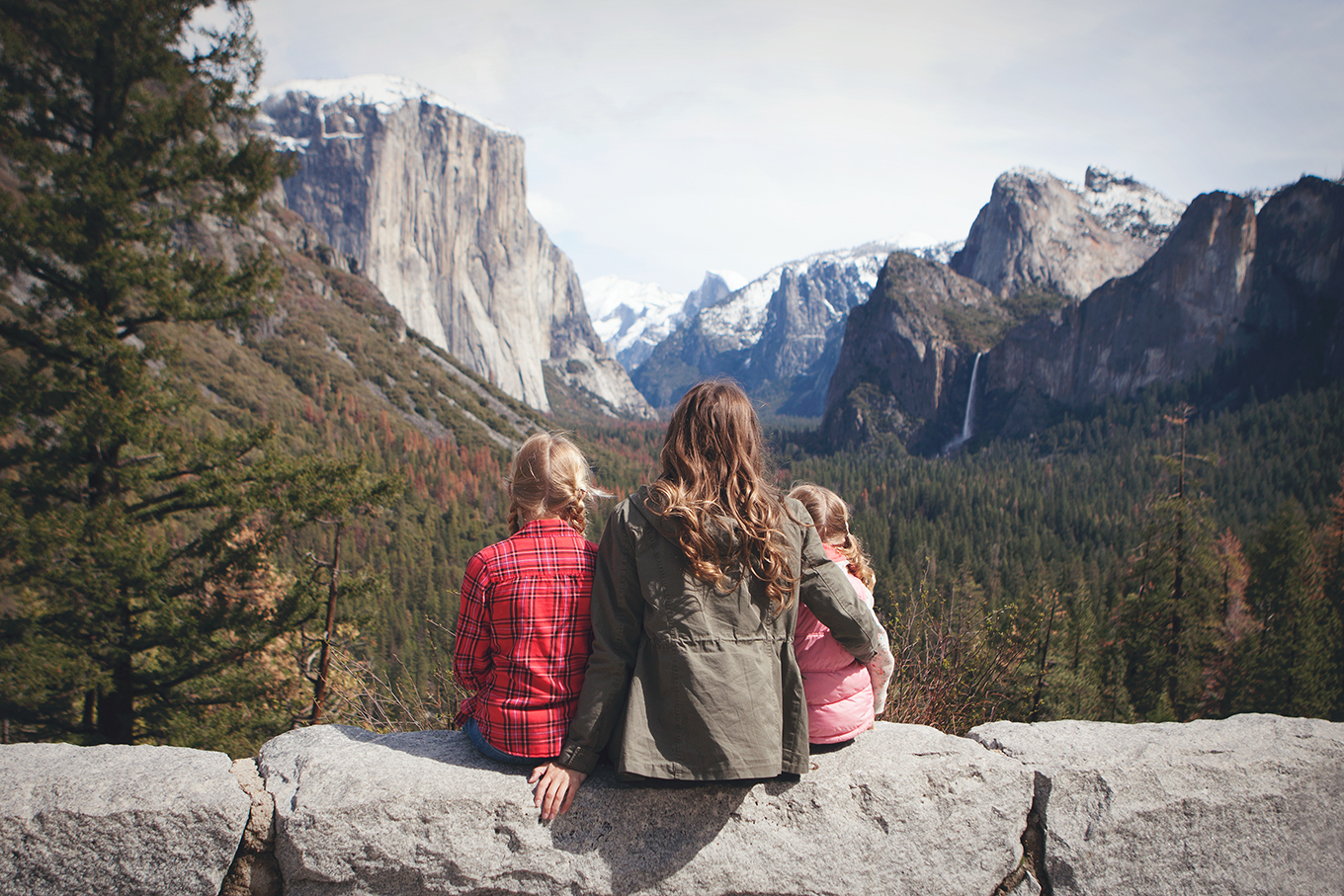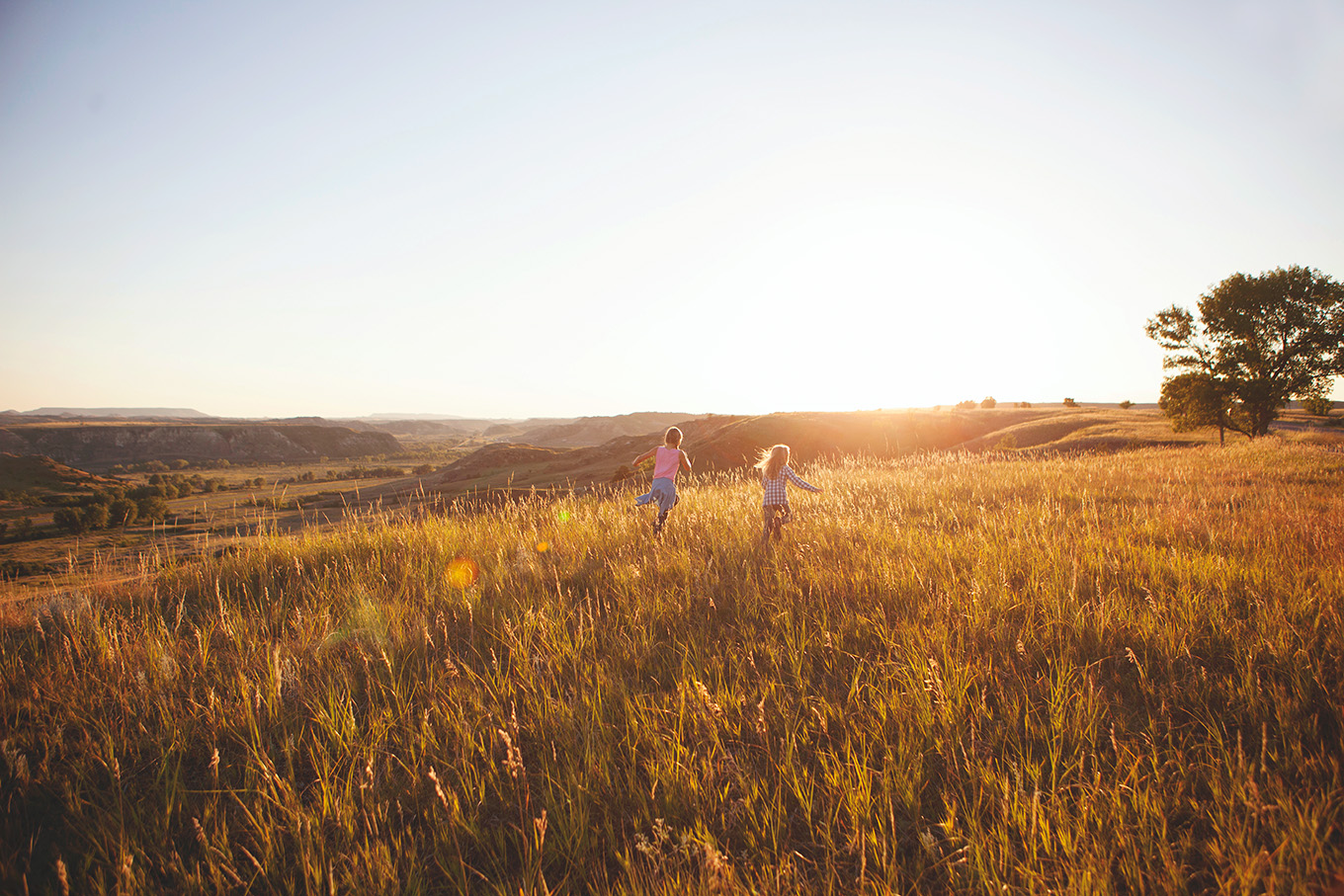 Theodore Roosevelt National Park