Welcome to Simple As That! I'm Rebecca, a 37-year-old wife and mother of four, from beautiful Alberta, Canada.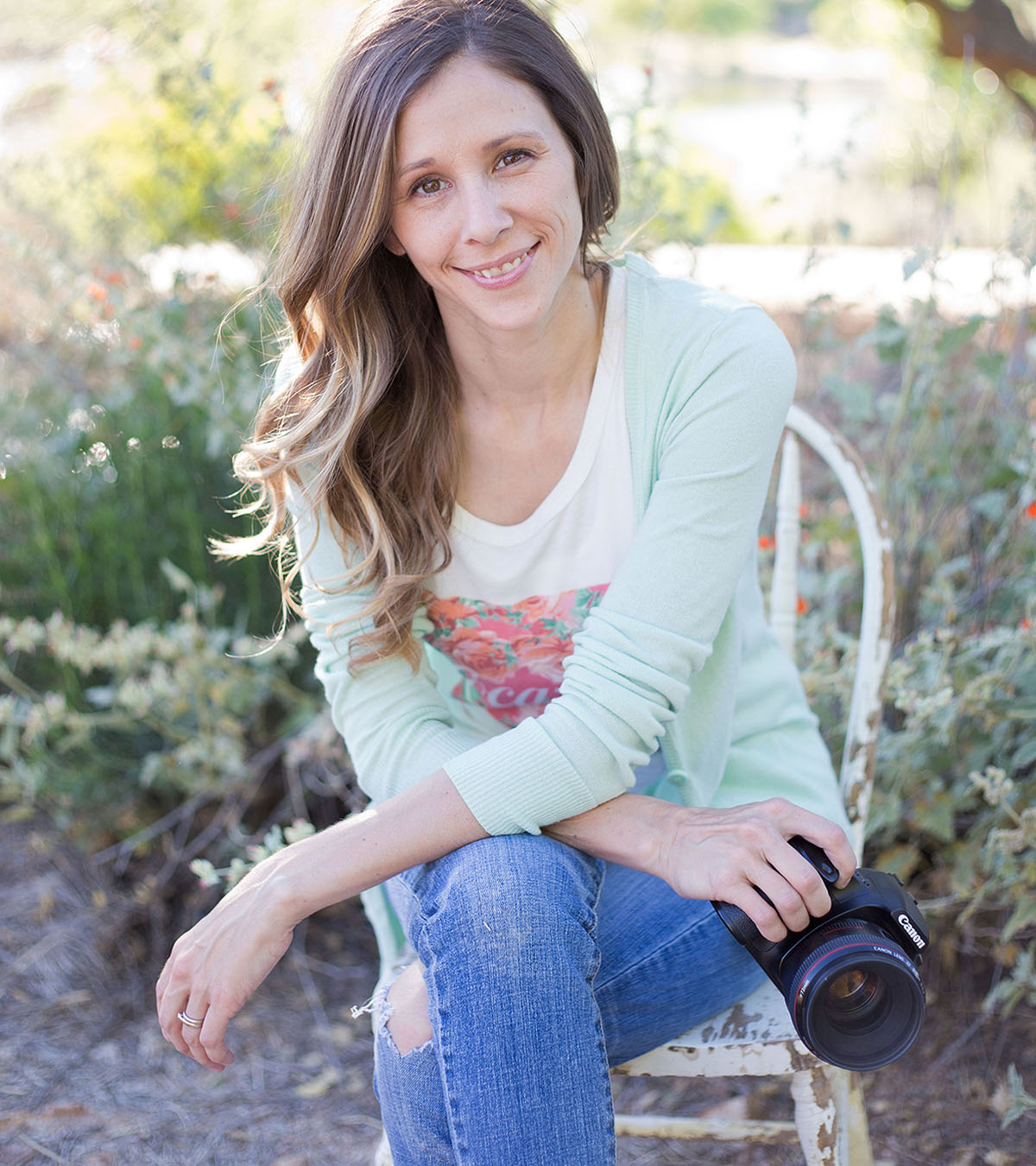 I believe that filling myself up means I have more to give my family and friends. My love for photography, crafting, cooking and adventure help me be the best version of myself—but only when I keep things simple.
About Simple As That
Here at Simple As That, my team and I share easy-to-follow crafts and recipes that you can do with your family, as well as organization tips and mom-hacks that will help your home—and your life—run a little more smoothly.
As a professional photographer and an avid family historian, I also love to share photography tutorials and ways to save your family's story.
Since founding this site in 2005, my focus has always been on finding joy through my interests in a way that also keeps my life in balance. Simplicity has been the key.
But it wasn't until our family moved temporarily to a remote island in the Dutch Caribbean that I had to put these ideas to practice in a very real sense.
In trying to meet my need for creativity with few resources available to me, I was pleasantly surprised at how much I enjoyed putting together simple DIY projects using easy-to-find materials and the few basic supplies I had on hand.
And even more than that, I learned that less really is more.
Fewer elaborate projects means easier-to-organize supplies.
Fewer distractions means more focused attention for my kids.
Fewer to-do's and less stress means more joy in the everyday.
It's all about simplicity.
Contact Rebecca
Thank you so much for taking the time to learn more about what this site means to me. If you have questions or would like me to feature a craft or project, feel free to send me an email, and I'll do my best to answer!