If you want to give your kids an incredible education, I suggest you start outdoors. Here are 30 simple ways to immerse your kids in nature this summer—and to learn impactful life lessons along the way.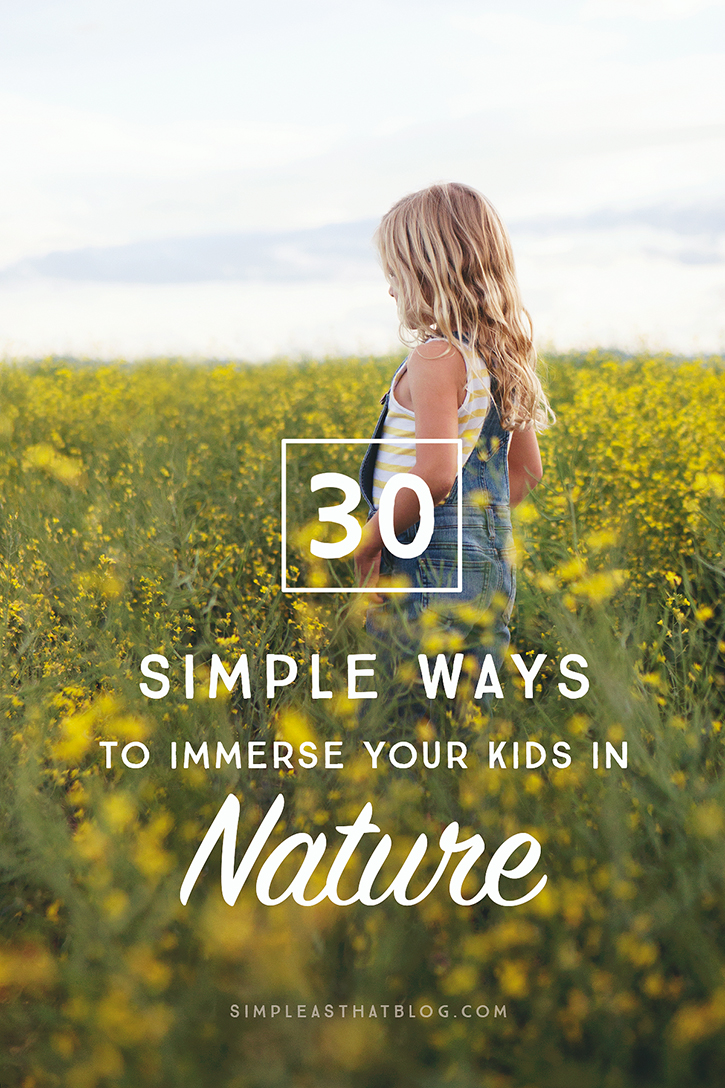 Beautiful Canola Field | Alberta, Canada
I grew up on a farm and spent many carefree summer days building forts in the trees with my siblings and exploring the wonders of nature in our own backyard. We went on drives in the mountains, crossed rivers and streams, and logged many miles on the trail together. I found such joy being outside and feeling at one with nature.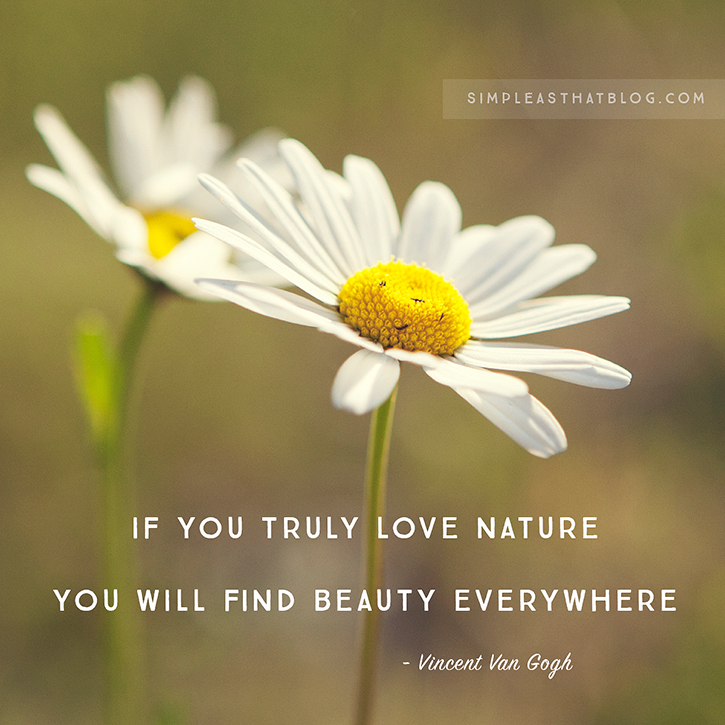 Sadly, as adults we can lose sight of how magical our world is. It's easy to miss the butterfly fluttering around the flowers or the tiny bird splashing in a puddle. But by seeing the world through a child's eyes, we become more mindful of the smallest things; we start to view nature with the reverence and wonder we once felt.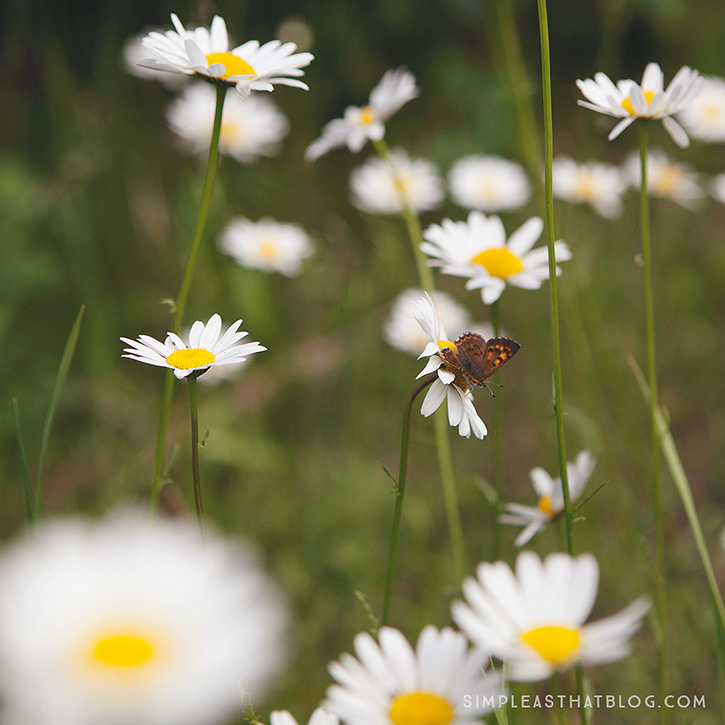 That is just the beginning of what we can gain from our encounters with nature.
When we stand in front of the Pacific Ocean or at the base of Yosemite's incredible rock faces, we sense our place in nature. The world around us teaches us humility.
We learn to slow down, unplug, and appreciate God's creations, and we feel greater responsibility to care for our earth.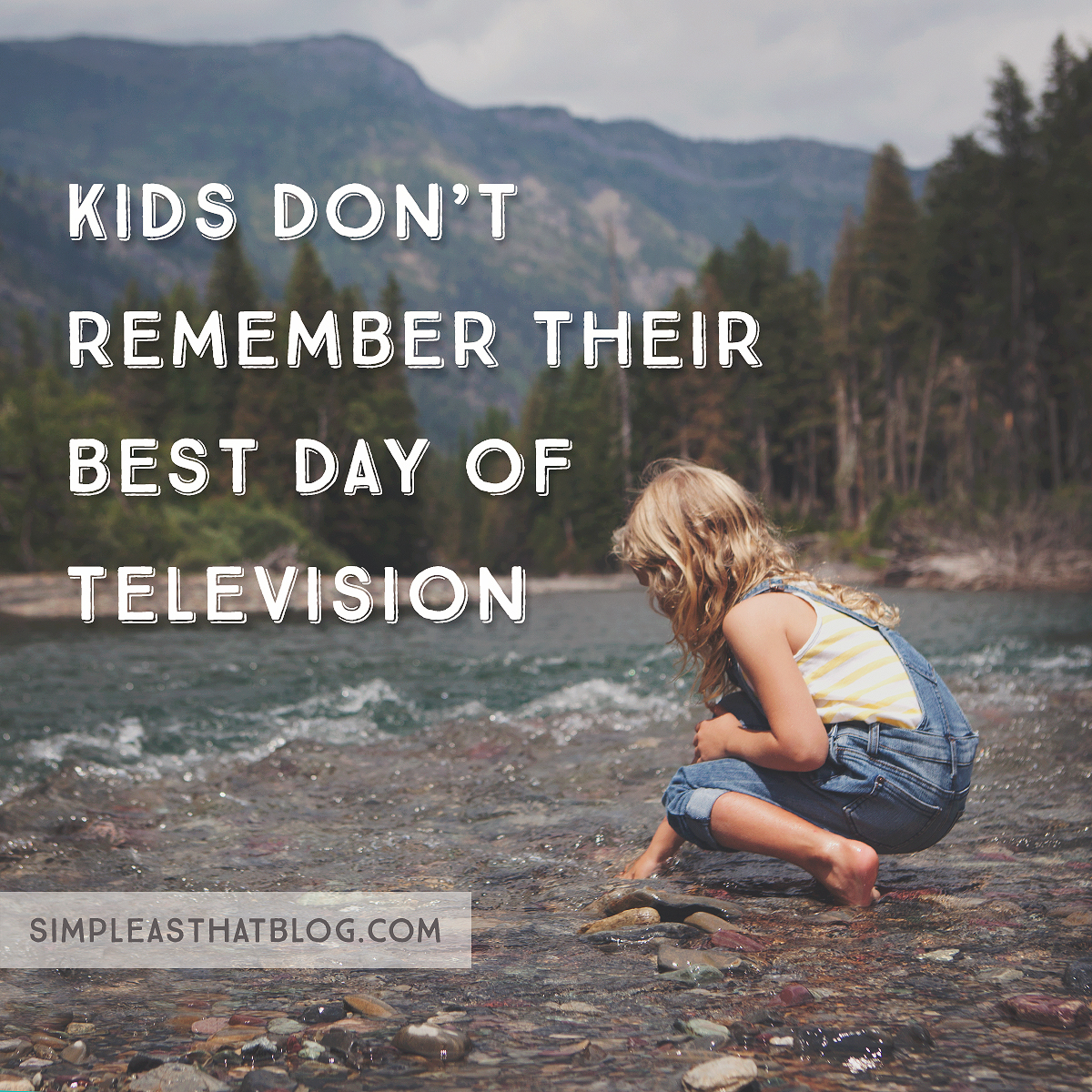 Flathead River | Glacier National Park
We practice mindfulness, or experiencing each moment to the fullest. We learn patience as we watch nature slowly work her magic, and we learn to live life unhurried. Simply put, in the outdoors we remember what matters most.
Nature has offered me the most valuable education, and there are few things I want more than to pass that on to my kids. If you'd like to use this summer to give your kids that same education, here are 30 simple ways to immerse your kids in nature and learn valuable life lessons along the way.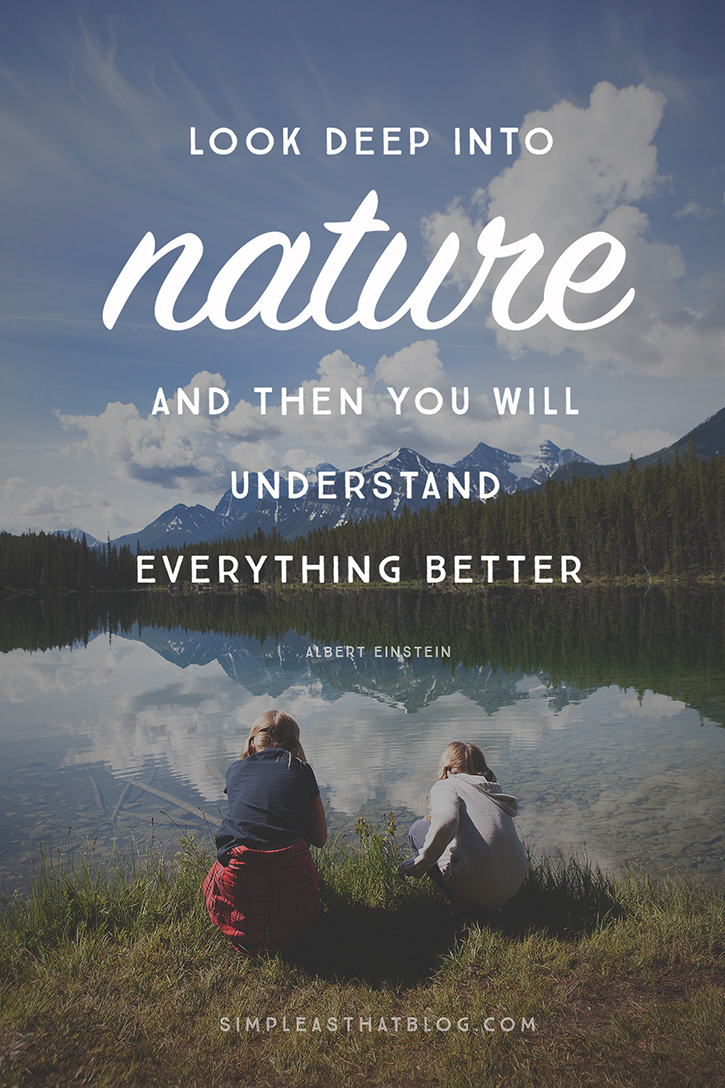 Herbert Lake | Banff Lake Louise 
30 Simple Ways to Immerse Your Kids in Nature
1. Collect leaves and do leaf rubbings.
2. Roll down a grassy hill.
3. Picnic outside.
4. Collect shells and make shell pets.
5. Build a campfire.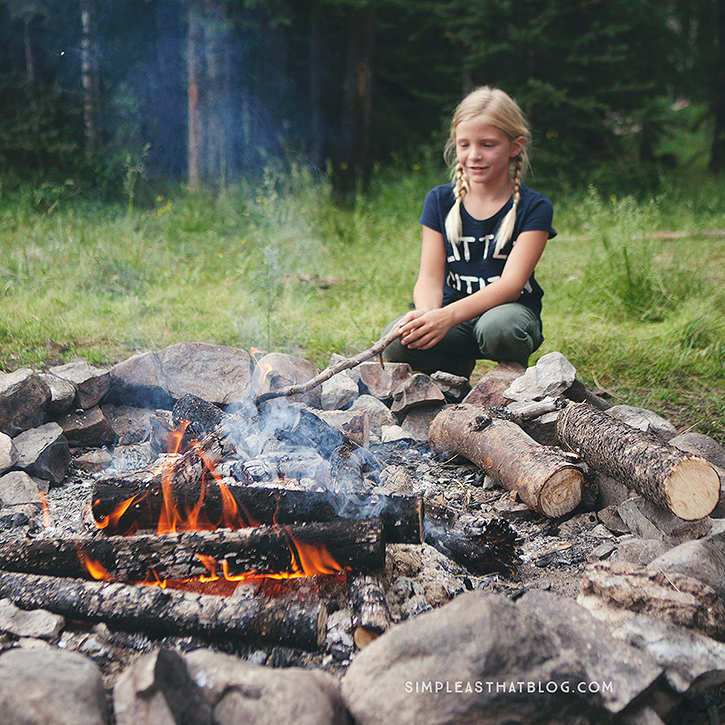 6. Pick up trash in a local park.
7. Fly a kite.
8. Smell flowers. Press flowers. Pick a bouquet for the kitchen table.
9. Try geocaching. We've always wanted to do this!
10. Float down a river.
11. Pick a nature topic and learn more about it: animals, plants, weather patterns, etc. Find it in nature, check books out from the library, print images from the Internet, and more.
12. Climb a tree. Even something as commonplace as climbing to a high branch can teach kids important lessons about taking calculated risks and testing their limits.
13. Go to a U-pick farm and pick fruits and vegetables.
14. Do yard maintenance as a family.
15. Collect bugs. My kids are fascinated by creepy crawlies. Observe them, catch them, let them go.
16. Play a game of kick-the-can under the stars.
17. Go on a nature scavenger hunt.
18. Explore a creek or river. Does anyone remember catching and releasing minnows? Or how they nibble at your toes? Wade in the cool water. Watch for birds and other wildlife. Look under rocks to see what creatures might be lurking underneath.
19. Go for a walk and make a special box for nature treasures.
20. Balance on a fallen tree. See who can stay on the longest. Make a game of it.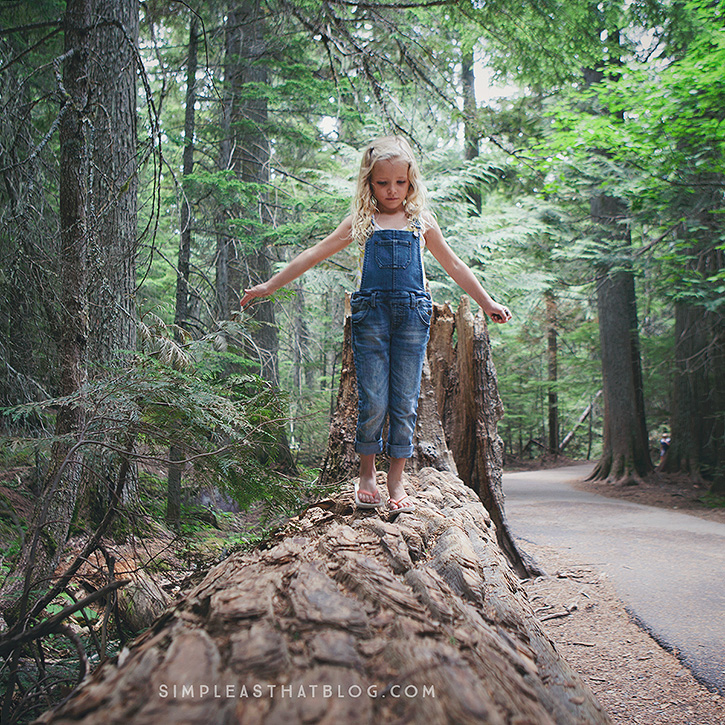 Trail of the Cedars | Glacier National Park
21. See the world through a pair of binoculars. Our kids LOVE these and often fight over the one pair we own. We keep them in the car so that we can pull them out and observe things from a distance when we hike, drive, etc.
22. Hang a hammock and nap in the shade of a big tree.
23. Invite friends and family to go swimming in a lake or river.
24. Throw rocks. Skip rocks. Collect Rocks.
25. Watch wildlife.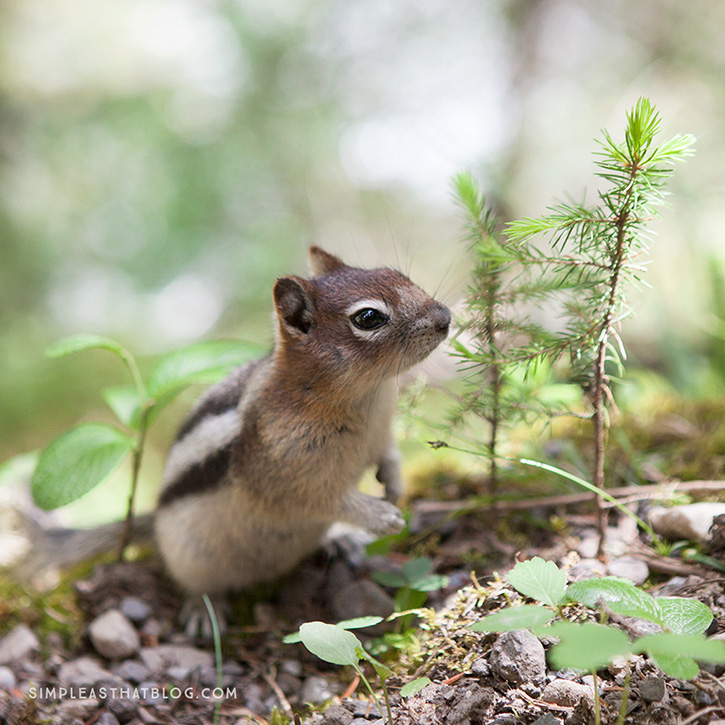 26. Keep a nature journal.
27. Grow a garden.
28. Buy a hose attachment for your kids to run through in your backyard.
29. Study constellations, lay outside under a full moon, or stay up late for a meteor shower.
30. Hike a local trail.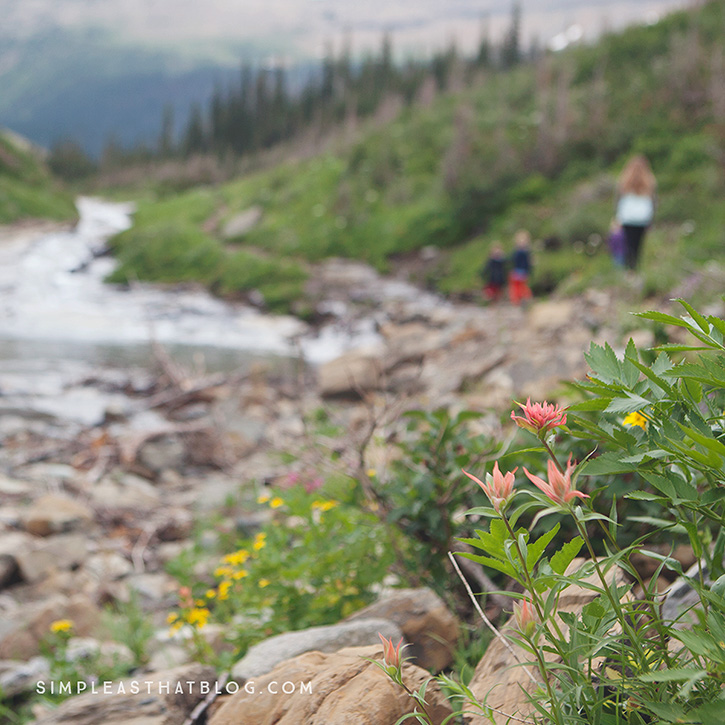 Click image below for a printable version of this list
Download and print the entire list of nature activities and get out there and enjoy your time in nature this Summer! Do you think you could do all 30 things on this list as a family? Cross them off as you complete each one and have fun!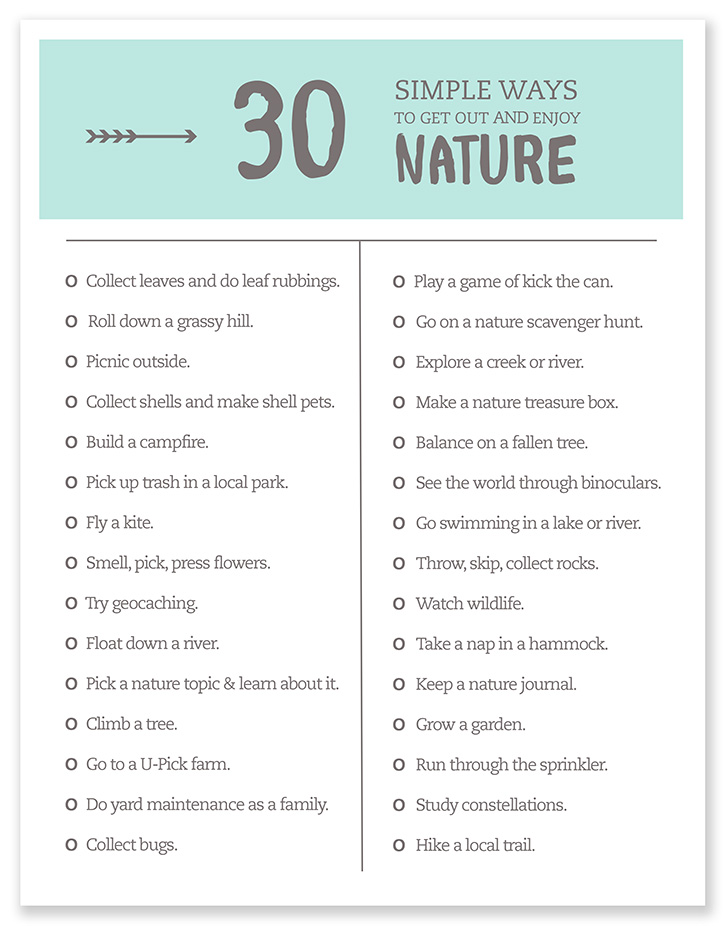 If you liked this post you might also enjoy…