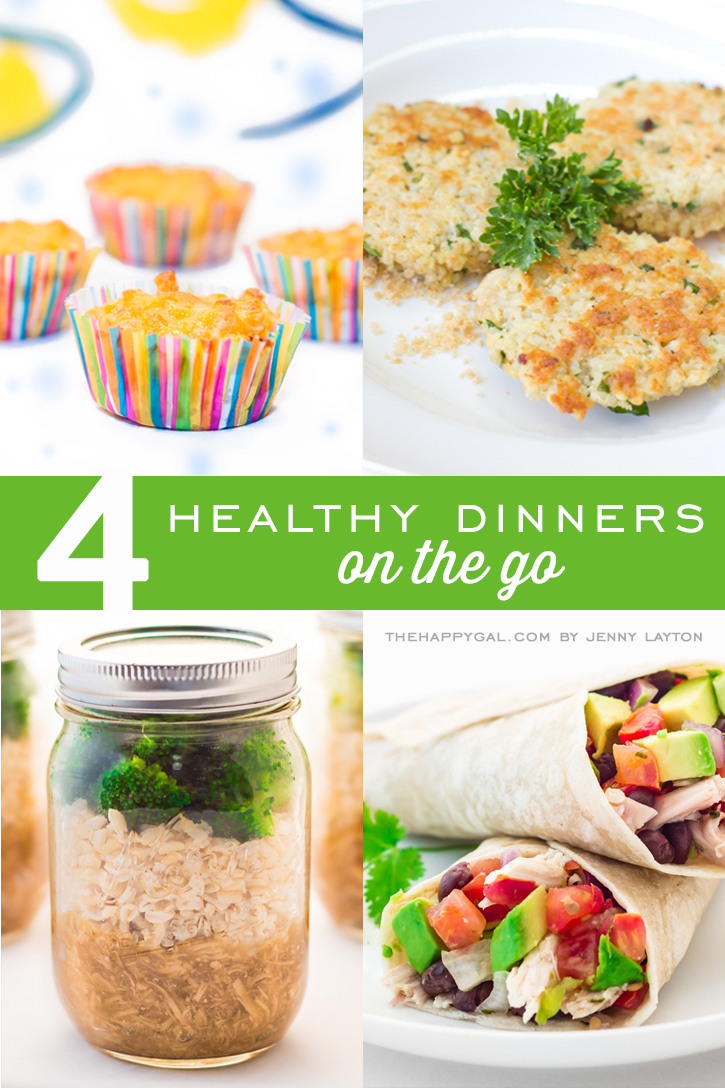 Heading into the busy spring season, we all know what that means for dinner…fast food! But because fast food isn't good for our budgets or our bodies, it's good to have some recipes that make for a quick, healthy, portable dinner you can take with you on the go. I'm excited to share these amazing dinner recipes with you. They are fast, kid-friendly, and guaranteed to help you maintain your healthy lifestyle heading into the summer season.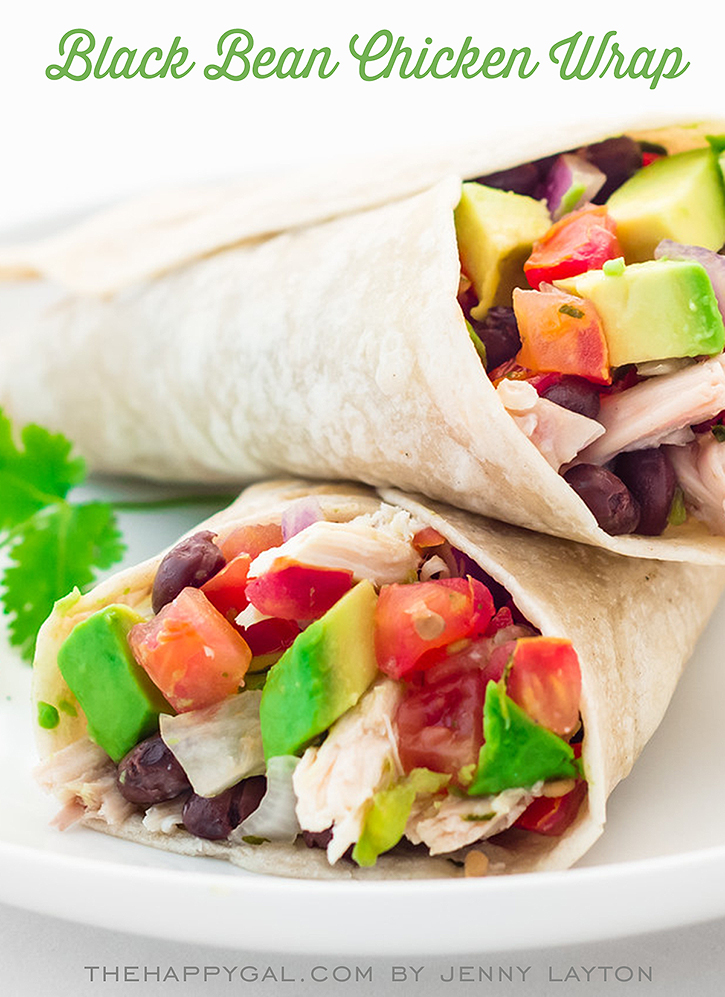 These wraps are so simple, you probably already have the all ingredients you need on hand. Hint: buy a rotisserie chicken to make this meal even easier.
Black Bean Chicken Wrap

2 Flour tortillas
1/4 cup guacamole
1/4 cup salsa
2 ounces cooked chicken
1/4 cup black beans, rinsed and drained
Additional desired taco toppings, such as shredded cheese, olives, tomatoes, etc.
Mix guacamole and salsa, then spread mixture over tortillas. Top with chicken, black beans and additional taco toppings if desired. Wrap it up and head out the door!
These little patties are perfect for more than just dinner. Make extras and feed them to kids after school, send them in lunches, or freeze them to pull out on a busy night. The kids love them!
Quinoa Patties
2 1/2 cups cooked quinoa, cooled to room temperature
4 large eggs, slightly beaten
3/4 teaspoon salt
1/4 teaspoon black pepper
1/4 cup chopped parsley
1/2 cup freshly grated parmesan cheese
2 cloves minced garlic
1 cup whole-grain Panko bread crumbs
1 tablespoon extra virgin olive oil
Combine the quinoa, eggs, salt and pepper in a medium bowl. Stir in parsley, cheese and garlic. Add bread crumbs and stir until combined. Let it stand for five minutes until liquid is absorbed. (If mixture still seems too wet, add in another tablespoon of bread crumbs.) Form into small patties, about 1-inch thick. (Recipe yields about 12 patties.) Heat a large, non-stick skillet with olive oil on medium heat, and cook half of the patties until well-browned on one side, about 5-7 minutes. Flip the patties and cook about 5 minutes more, until the other side is browned. Remove from skillet and cook remaining half of patties. Serve warm or at room temperature.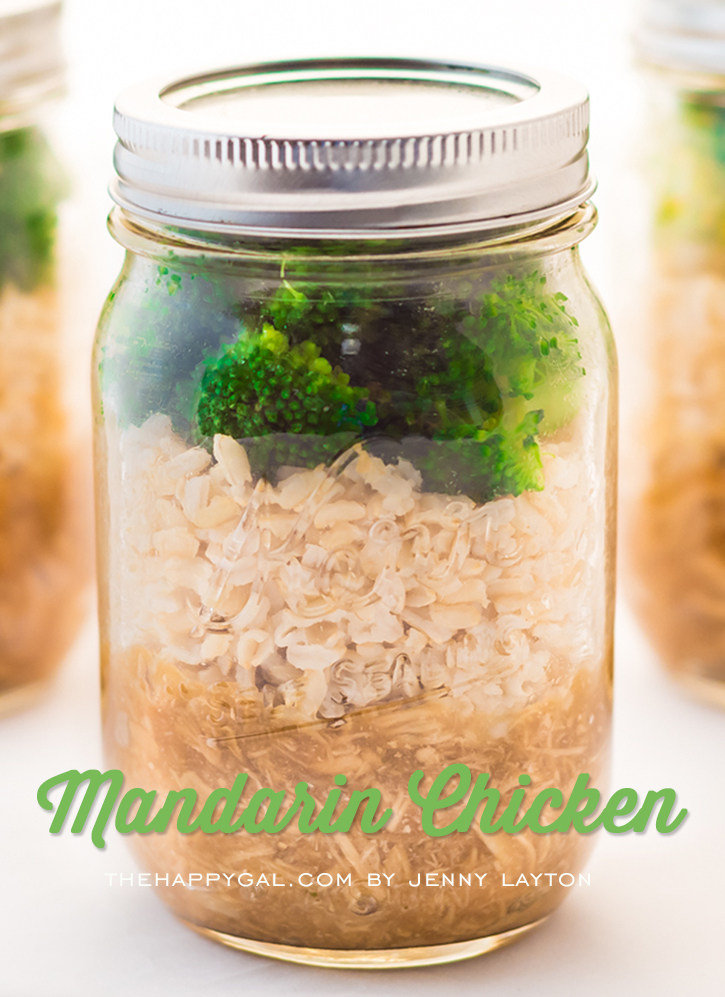 Mason jars are all the trend right now, but frankly, my kids aren't fans of salad in a jar. Their favorite mandarin chicken, however, is another story. Cook up your favorite crock pot chicken, throw in some rice and steamed veggies, and your healthy dinner can go anywhere you can carry a mason jar.
Click HERE for the mandarin chicken recipe above. It is the best of all worlds: crock pot (a great choice for a busy day,) healthy (all natural ingredients, no added sugars) – and did I mention that it is to-die-for? You're going to love this one!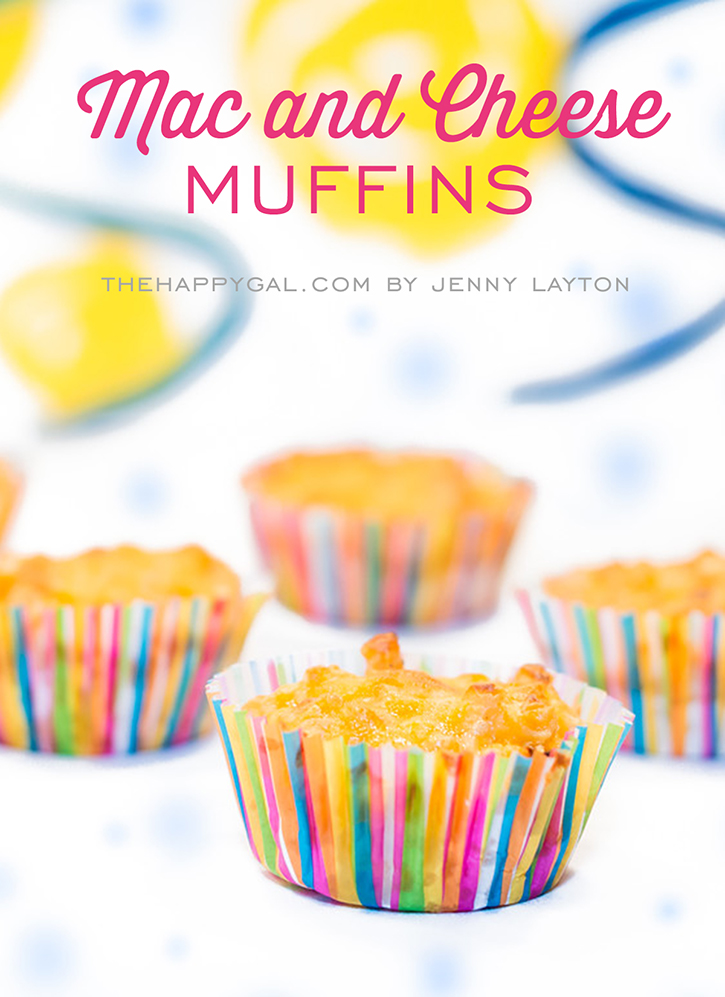 Who knew? Mac-N-Cheese is the latest trend in muffins! Whip up a batch earlier in the day, bake them in muffin papers, and they'll be ready for your dinner on-the-go, the freezer, or even school lunch the next day. Macaroni and Cheese may not be considered much of a health food, but click the link below for a healthy version of this family classic!
If you could use a few tips when it comes to healthy eating, be sure to check out my post "Healthy Eating The Easy Way." It includes 3 suggestions to help you get organized with nutrition, a link to my healthy cookbook, and a tv segment where I shared great ideas for making a fast, healthy lunch at home.