This is one of the best mom-hacks I have up my sleeve. The use of a simple tool that has made a world of difference in my children's ability to focus and take responsibility for their activities. Plus, four more tips to help improve a child's focus.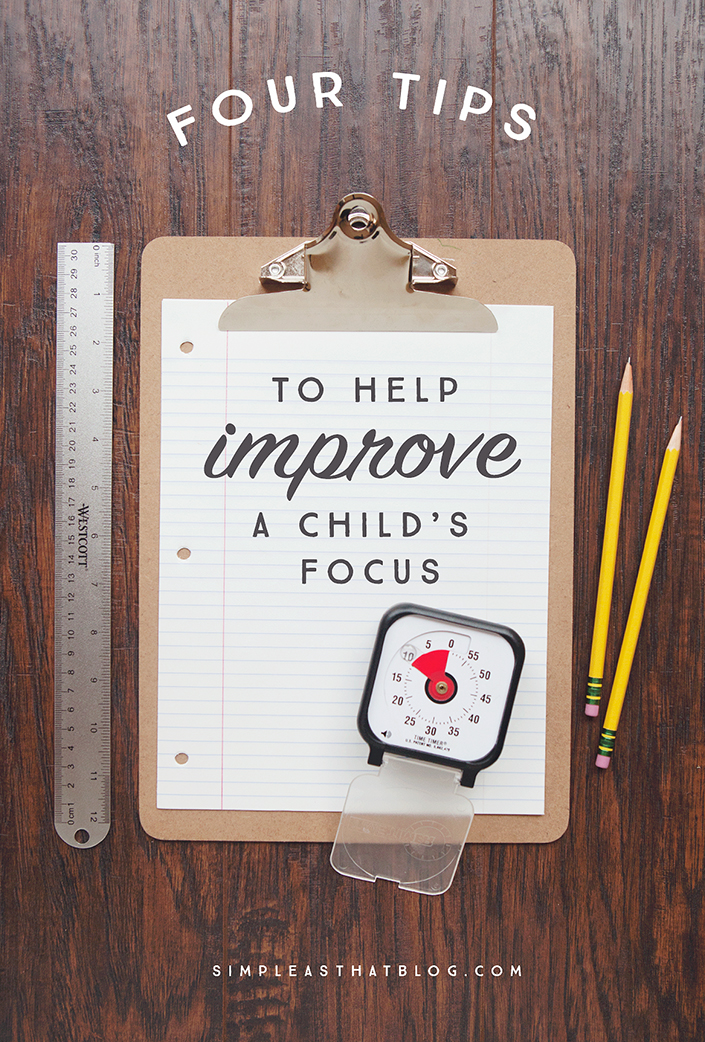 I know many of you are familiar with this scene:
Two kids doing homework, one practicing the piano, and the youngest having her turn on the tablet.
From my place in the kitchen, I can see one blond head bobbing up and down at the homework table—just itching to bolt. The one at the piano is slumped so low on the bench that I think she's about to slip underneath.
The only one truly focusing at the moment is our daughter on the tablet, but I'm already picturing her reaction (more accurately, her abject despair) when I tell her time's up.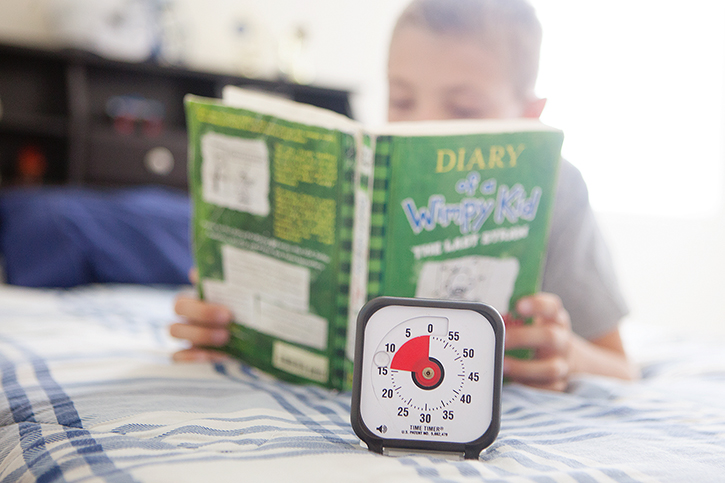 A few months ago, we had so much frustration building up in our home over daily tasks like homework, reading, piano practice and teeth brushing. It felt like the only way I could keep my kids on task was with constant reminders.
The dreaded nagging.
I knew I couldn't keep policing; it was noticeably straining our relationships. I needed a solution.
After doing some googling, we discovered a timer, the Time Timer, that would allow even our youngest to get a visual on the passing of time.
I could set the timer and leave them to it. (Cue moms everywhere jumping up and down!)
The red indicator allows them to monitor the amount of time they have left, so they aren't caught unaware when their time is up.
We started setting it for all of our daily activities, and before long, I was noticing some benefits I hadn't expected. Not only was I nagging them significantly less, but they started taking a lot more ownership for their activities.
Unexpected Benefits of Using a Timer
I saw them beginning to take pride in their independence. They would grab the timer without even mentioning it to me, and I could see the satisfaction in their eyes when I expressed surprise and appreciation for their initiative.
For short amounts of time, I could see their brains get fully engaged in an activity. This kind of focus is practice in mindful living, or living with your heart and mind attuned to each moment.
They also began developing more self-discipline. Instead of relying on an external force (read: me) to keep them on task, they started relying on themselves.
As a mom, I'm so grateful to see them learning this now, because I know it's a skill that will prove essential as they grow—from high school to college to career and home life.
"It is easy to dodge our responsibilities, but we cannot dodge the consequences of dodging our responsibilities." Josiah Charles Stamp, economist

4 Tips to Help Improve a Child's Focus
1. Break tasks into small, manageable time increments. You can't expect a first-grader to focus for an hour. Try ten minutes of math homework, followed by a drink or snack break, and then ten more minutes of language arts.
2. Call it a "speed test." Calling something a "speed test" or adding the word "challenge" works wonders with younger children. Try setting a one-minute timer and challenging them to pick up as many toys or do as many math facts as they can before the minute is up.
3. Create a code of hand signals. To reduce distracting chitchat and help your kids feel like they're in on something cool, work with them tco develop a system of hand signals. Pointing to your eyes could mean "eyes on your paper." The motion of zipped lips could mean "no talking till the timer dings." The important thing is to get your child's input on creating the code, so he takes ownership for it. (Sometimes my kids use the code on me!)
4. Develop a routine and stick to it! I can't overstate the importance of a routine that your kids can count on. If they grow accustomed to your family's rhythm (such as snack and homework before screens and friends), you will get so much less friction during the times when you need them to focus. For more on our family's routines, check here: 5 Simple Tips for Stress-Free Homework Time.
If you enjoyed this post you might also like…
Best Chapter Books and Series for Boys (and girls!) Ages 7-12
Budget Friendly Family Command Center
Printable Daily To-Do List and Tips for a More Productive Day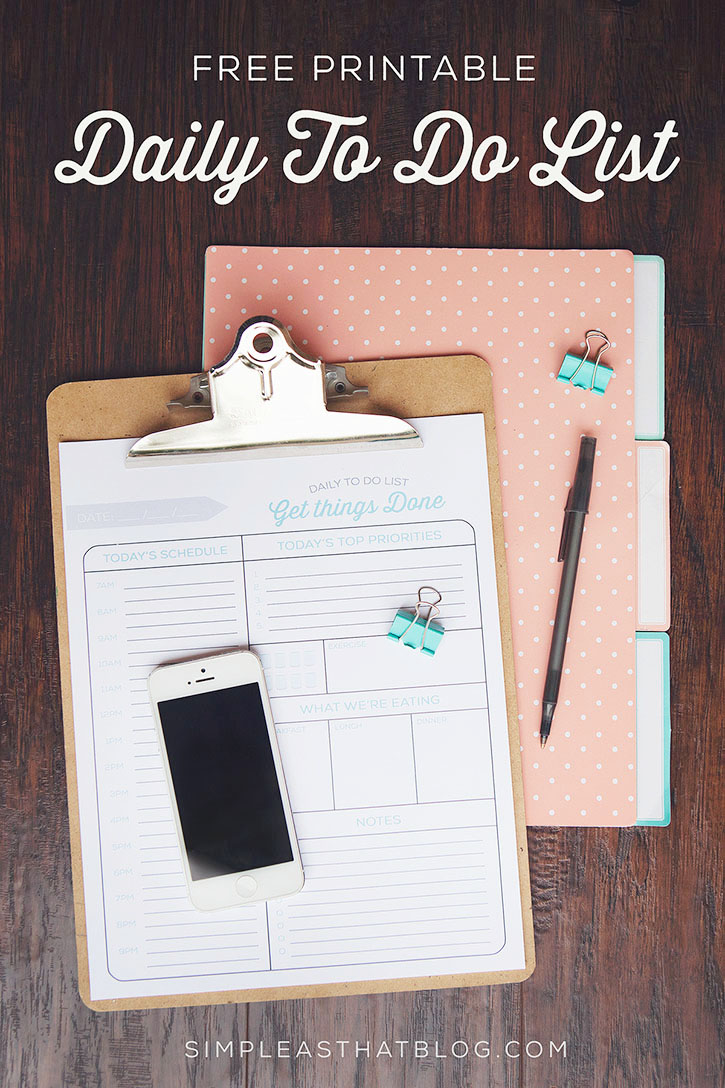 Simple Ways to Organize Kids Craft Supplies