Last week I shared some exciting news! I'm teaching a photography workshop this Fall at Big Picture Classes and registration is now open! Learn more about what you can expect in my Capture Life Workshop and scroll down to the bottom of this post for a chance to win a free spot in class!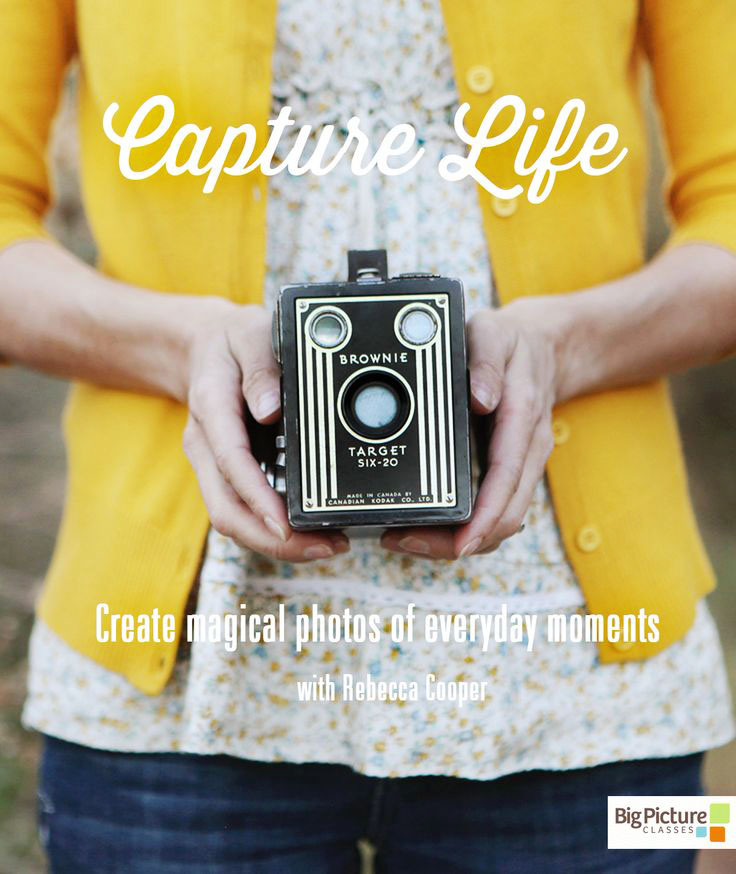 You can watch the promo video and read more of the class outline right here, but I wanted to give you a few sneak peeks into what you can expect in this 12-week workshop!
In a nutshell, in the Capture Life workshop,  you'll learn to add a touch of magic to your everyday moments, and really bring your photographs to life. I can help you tell better stories with the pictures you take and improve your technical photography skills along the way.
Along with sharing the details of my photography process, from the snap of the shutter to how I organize my photos, we'll also be putting together a pocket-style memory album throughout the class. I'll be sharing pages from my 2014 Capture Life album along with all kinds of free downloadable journaling and filler cards, templates and scrapbooking inspiration.
Each week you can expect detailed handouts which include beginner – advanced photo tips, a quick video tutorial, free printables and access to the classroom message boards and photo gallery where I'll be available to answer your questions and comment on your images.
Included in the price of class, you'll also receive my eBook Real. Life. Photography. and a set of Simple Fixes actions for PS/PSE.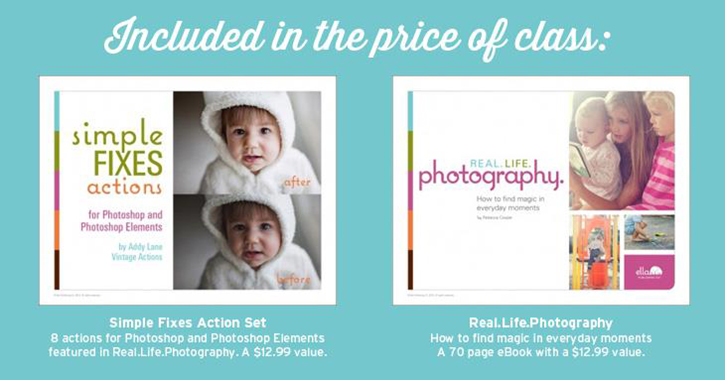 I'm really excited to share my photography know-how with you and to have the ability to answer any questions you may have along the way. I'm also thrilled about the memory keeping aspect of this course and all the photo related fun we'll be having! We'll be learning simple ways to embellish your photos and get them off your phone or computer and on display!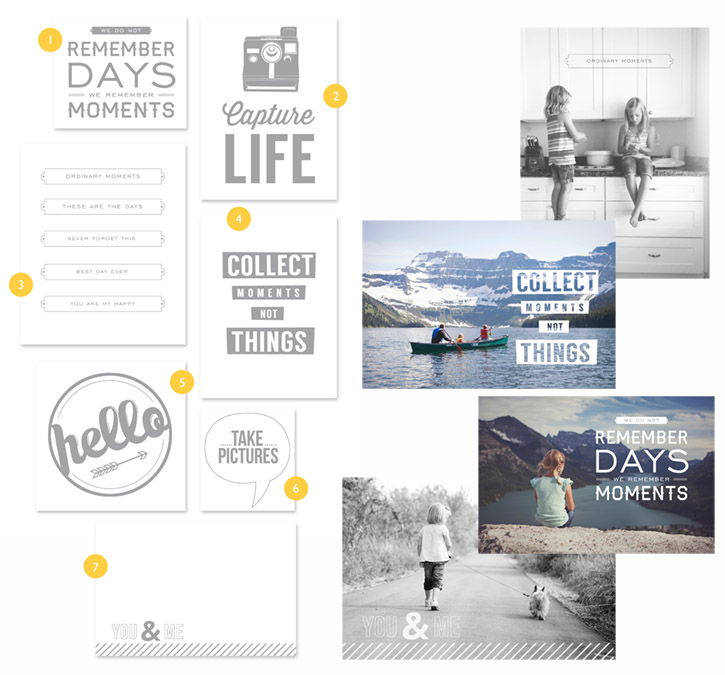 As the holidays approach we'll be creating some fun photo gift ideas and will even try our hand at creating our own holiday photo cards.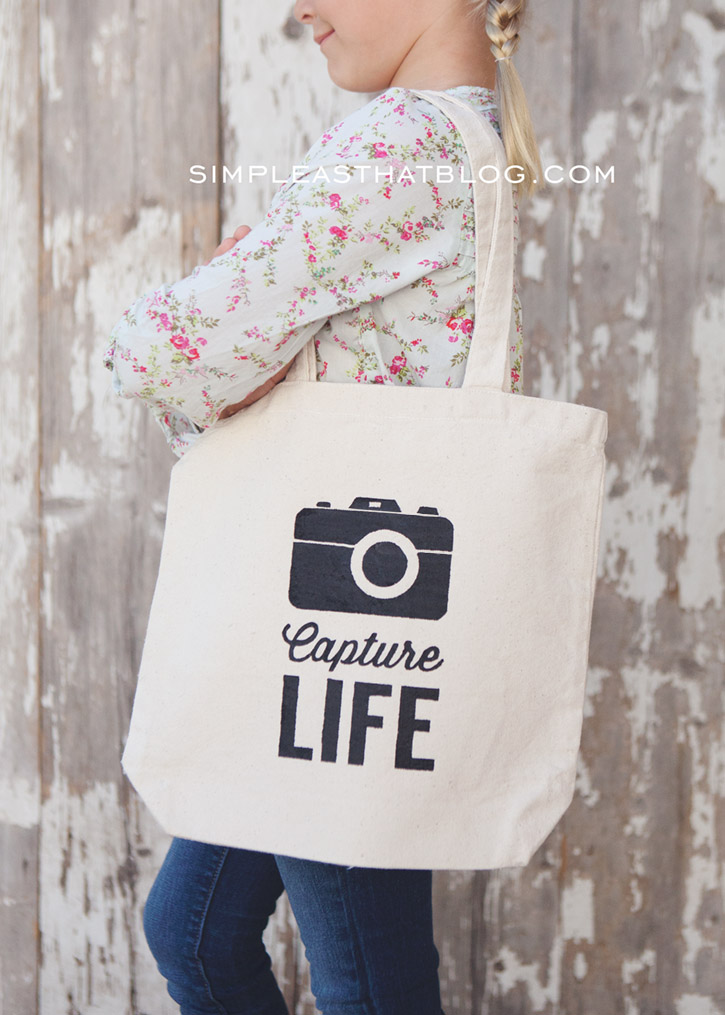 There'll be some awesome giveaways throughout the workshop thanks to our AMAZING sponsors, so you can look forward to multiple chances to win all kinds of fun goodies!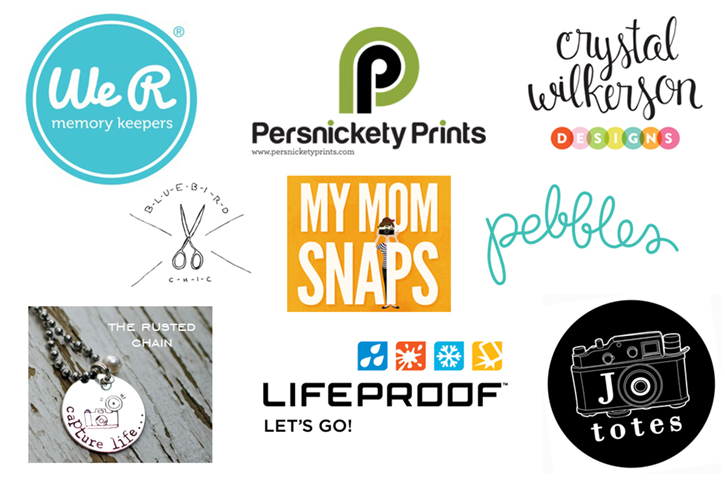 I hope that gives you a little taste of what to expect in Capture Life 2014! For more sneak peeks, exclusive discounts and to stay updated on what's happening with the workshop follow me on instagram and sign up for my monthly newsletter!
I've put my heart into this class and I'd be honoured to have you join me this Fall!
Enter to win a spot in the 2014 Capture Life Workshop
*This giveaway is now closed. Congratulations to Vicki I. on winning a spot in my upcoming photography workshop!
Today I'm giving away a free spot in my 2014 photography workshop, Capture Life! It's easy to enter, simply follow the prompts in the rafflecopter widget below. Giveaway closes Sunday at Midnight. Winner will be announced Monday September 8th.