DIY Valentine's Day Floral Decor – fill your home with love this Valentine's day with a romantic floral centerpiece.
Hello all! How are you? I'm back with my first post for 2016. Since Valentine's day is just around the corner, I made this beautiful flower decoration how to for you. You don't need amazing florist skills to pull this one off, yet the result will look very elegant and professionally made.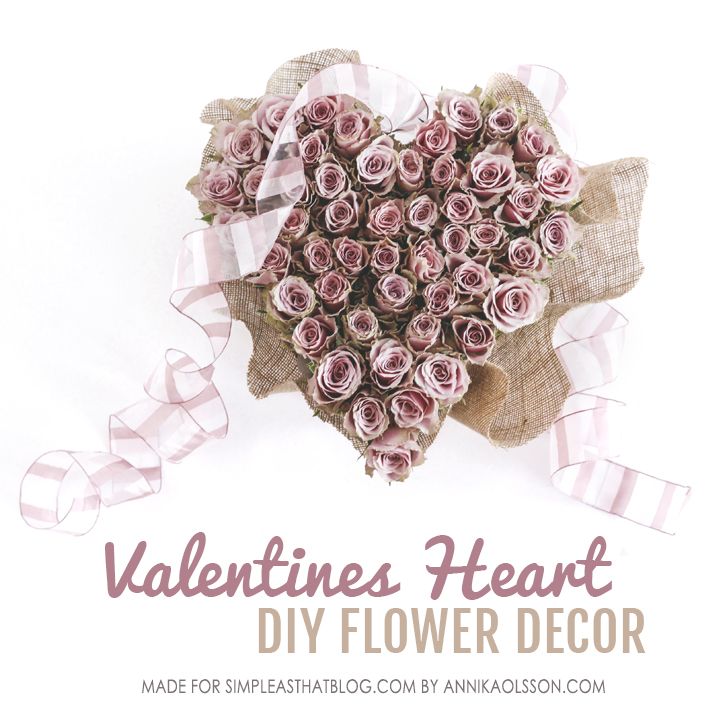 What I think is really beautiful about this decoration, is that you could easily reuse the idea and create a similar decoration for a party in a different shape and a less Valentineish color, or maybe make it into a hostess gift. I bet that last one will be pretty popular.
So let's get started, shall we?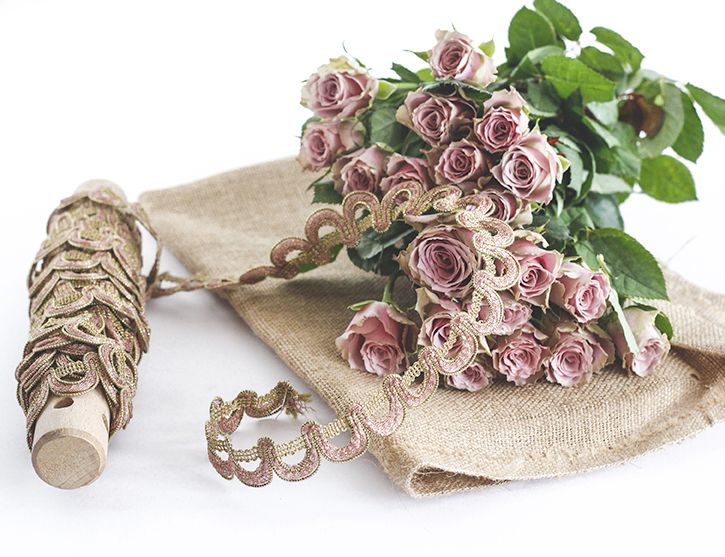 The whole tutorial is pictured and described below. I'll just go through the materials you will be needing.
Materials
50 roses. (I bought 50 short stemmed roses at my local food market and was lucky enough to get them all for around 12 dollars. Don't bother buying long stemmed ones, you will have to cut them anyway
knife
scissors
pins
2 x blocks of flower foam
bucket for soaking flower foam
large clear plastic bag ( I used one of those big garbage ones. They are nice and thick to work with.
paper heart (make one that will fit the width and length of the 2 foam blocks, when lined up against each other.
cardboard heart. (use the paper heart as template)
burlap (you will need a square, about 3-4 times the size of your paper heart. Same with the plastic)
ribbon of your choosing
Now with everything prepared, go on and create a smashing Valentines decoration
This decoration works really well on a coffee table. At that height the shape really stands out and you can fully enjoy the massive collection of roses.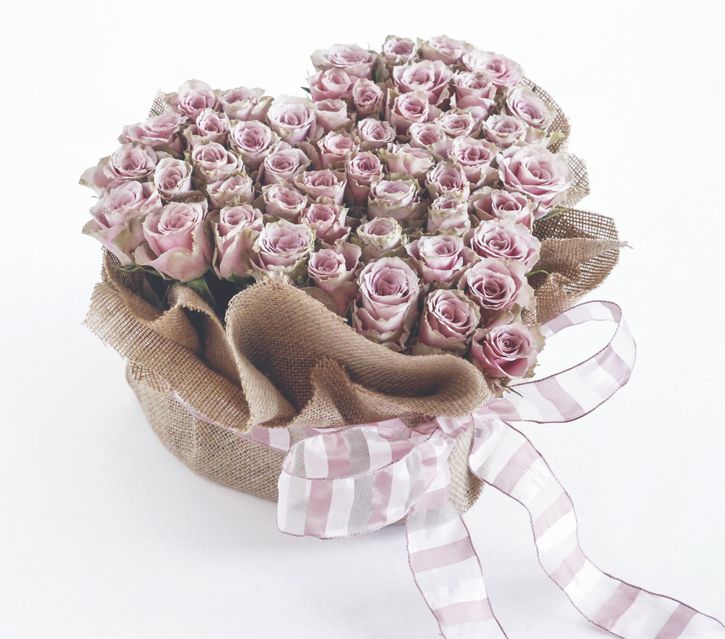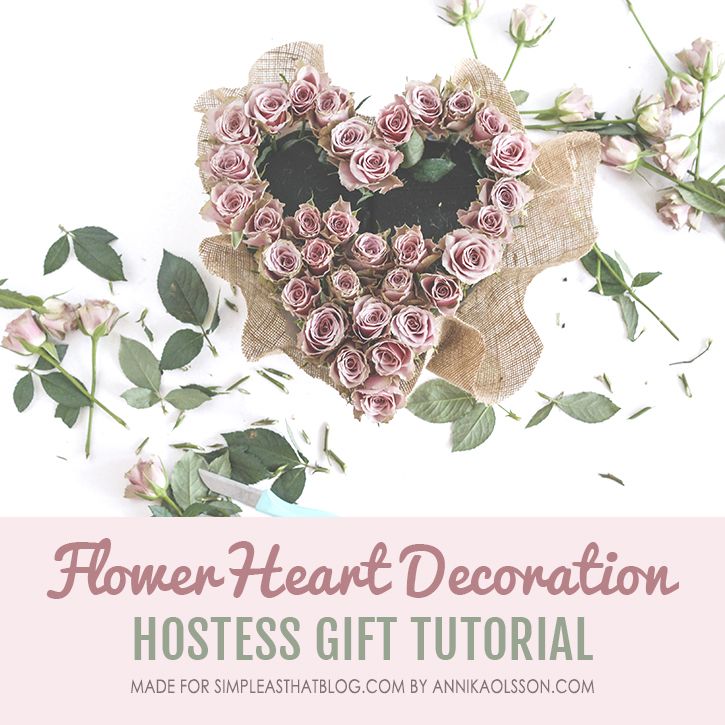 Like I said in the beginning; this is perfect if you like to create you own hostess gift. And what woman doesn't appreciate something flowery and homemade. I hope you enjoyed this tutorial. Let me know if you have any questions.
In the beginning of February, I will have some free valentines card available for download on my blog, so stop by if you like.
Have a beautiful day everyone.