Before you set off on your next outdoor family adventure take a peek at our list of essential outdoor gear. These are products that have been recommended to us or that we've tried and tested ourselves and that we never leave home without when we're headed outdoors!
You'll find a variety of different types of products from camping must-haves, to hiking essentials, to photography equipment best suited to the outdoors. Have a look at our list of essentials before investing in your own. These products are sure to help your outdoor adventures go off without a hitch!
It just isn't a camping trip without campfire pies! Mmmmm! They're our favorite. Who's made them before? What's your favorite filling?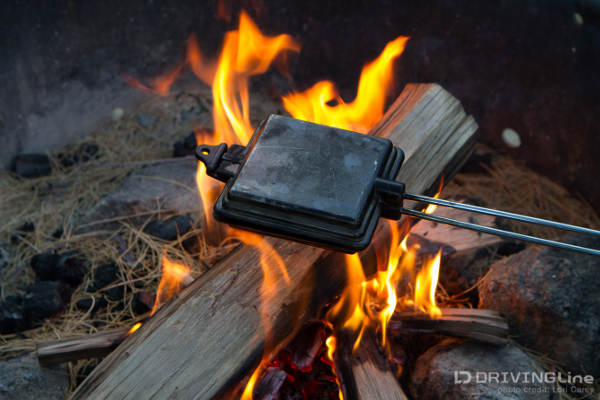 These portable bunk beds are so versatile and easy to pack. They can be used as single cots, a sitting bunch or stacked like a bunk bed. They're especially handy when it comes to saving room in our tent! We love our Kid-O-Bunk beds!
We have the Guide Gear 18ft. tent and it is BIG. It sleeps our family of 6 with room to spare. It's also available in 10ft and 14ft sizes.
What we love about this tent
1. The size. We love how roomy it is.
2. Easy set up. It doesn't get much easier than this! Stake it down, insert the center pole and up it goes! Putting it up and down takes no time at all.
3. My husband loves that he can stand up to his full height inside the tent.
4.The price is right! For the quality and the size you can't beat it! We've been using this tent for 3 years now and it's still holding up well!
Take a quick video tour of our tent here.
Manfrotto is a brand I've used and trusted for years, and last summer, my Off Road Backpack barely left my side as we adventured throughout Banff National Park, Waterton Lakes National Park, and the Grand Canyon as a family. It's the perfect hiking backpack for moms! Read my full review here.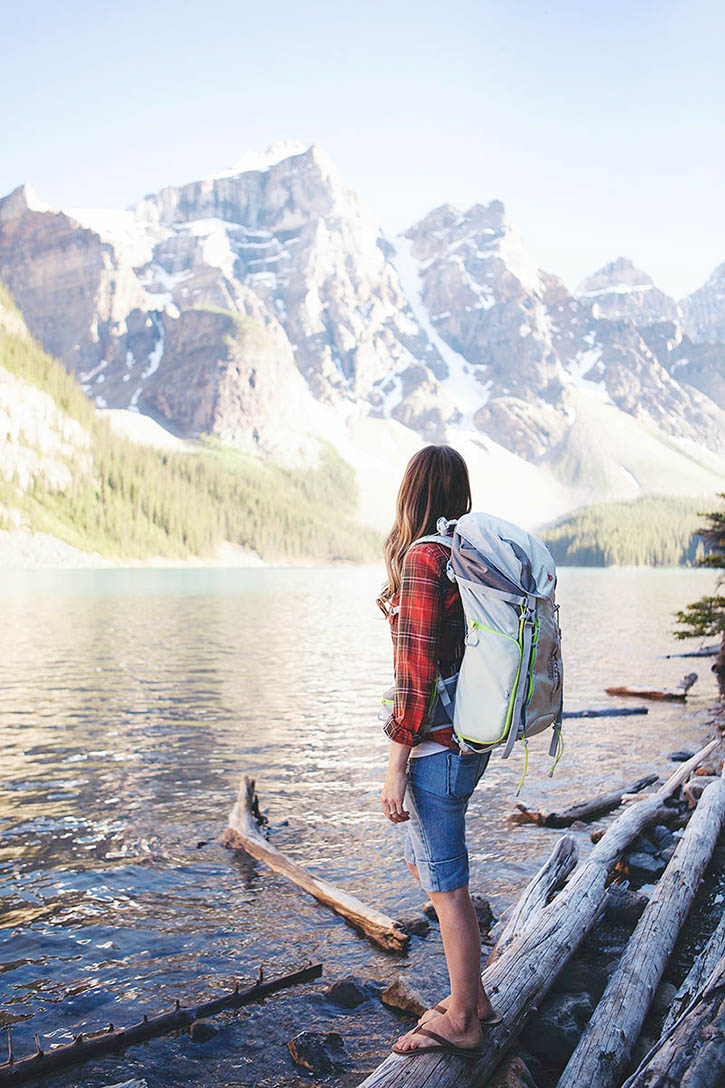 I love my Gorilla Pod! It's so important for me to get in photos with my family and this portable tripod has been instrumental in helping me to do just that when we're traveling. It can be mounted to just about anything and used in conjunction with the self timer on my phone so I'm able to hop in a shot or two.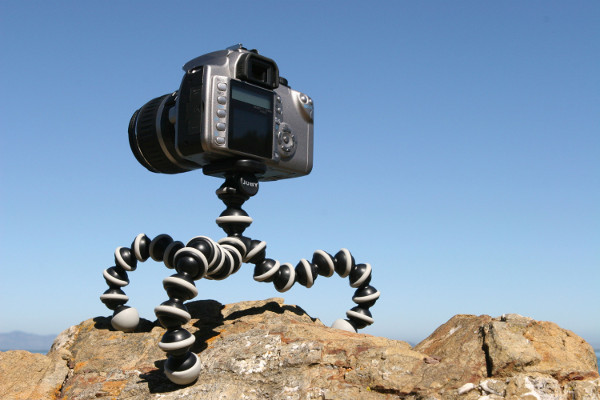 These are the shoes we trust for the kids for hiking! They're so durable and are great for adventurous feet! We bought a pair for all our kids back in 2010 and they're still being passed down as each child outgrows them – they just last and last!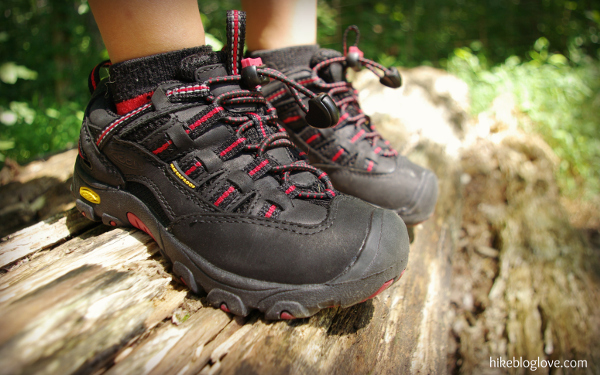 Entertainment on-the-go is so important! This is one of our favorite games for camping. Here are a few more favorite family games that are always a hoot on camping trips.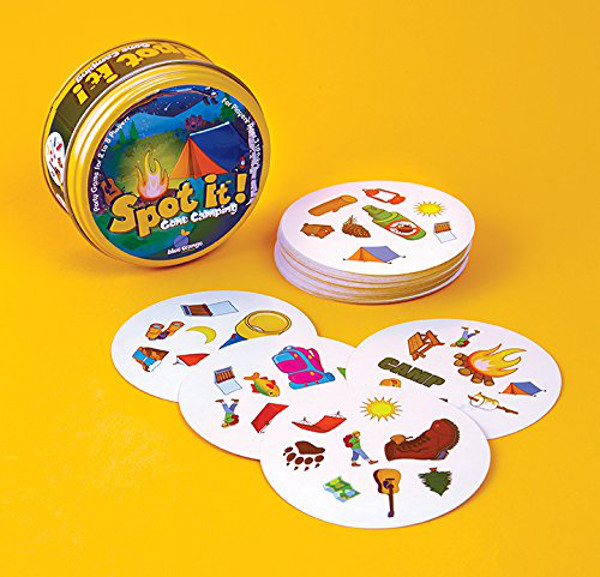 Don't struggle with a flashlight when you can go hands free! Move around after dark confidently on your outdoor adventures with a comfortable headlamp. My kids love these and we take them with us on every camping trip, along with extra batteries of course!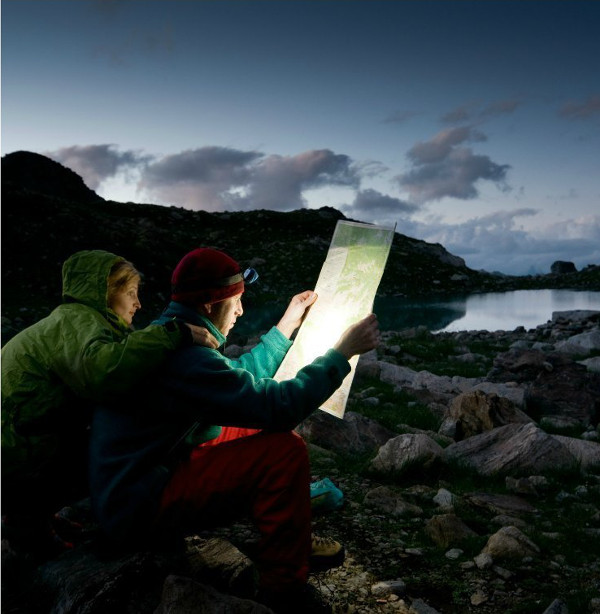 I can't always bring my big camera along on our Outdoor Family Adventures, but no matter what, I always have my phone with me thanks to Lifeproof!
My husband and I bring our phones with us on all our outdoor adventures and we keep them protected in our  Lifeproof cases. They allow us to take beautiful phone photos and have protected our phones while hiking, swimming, caving and more!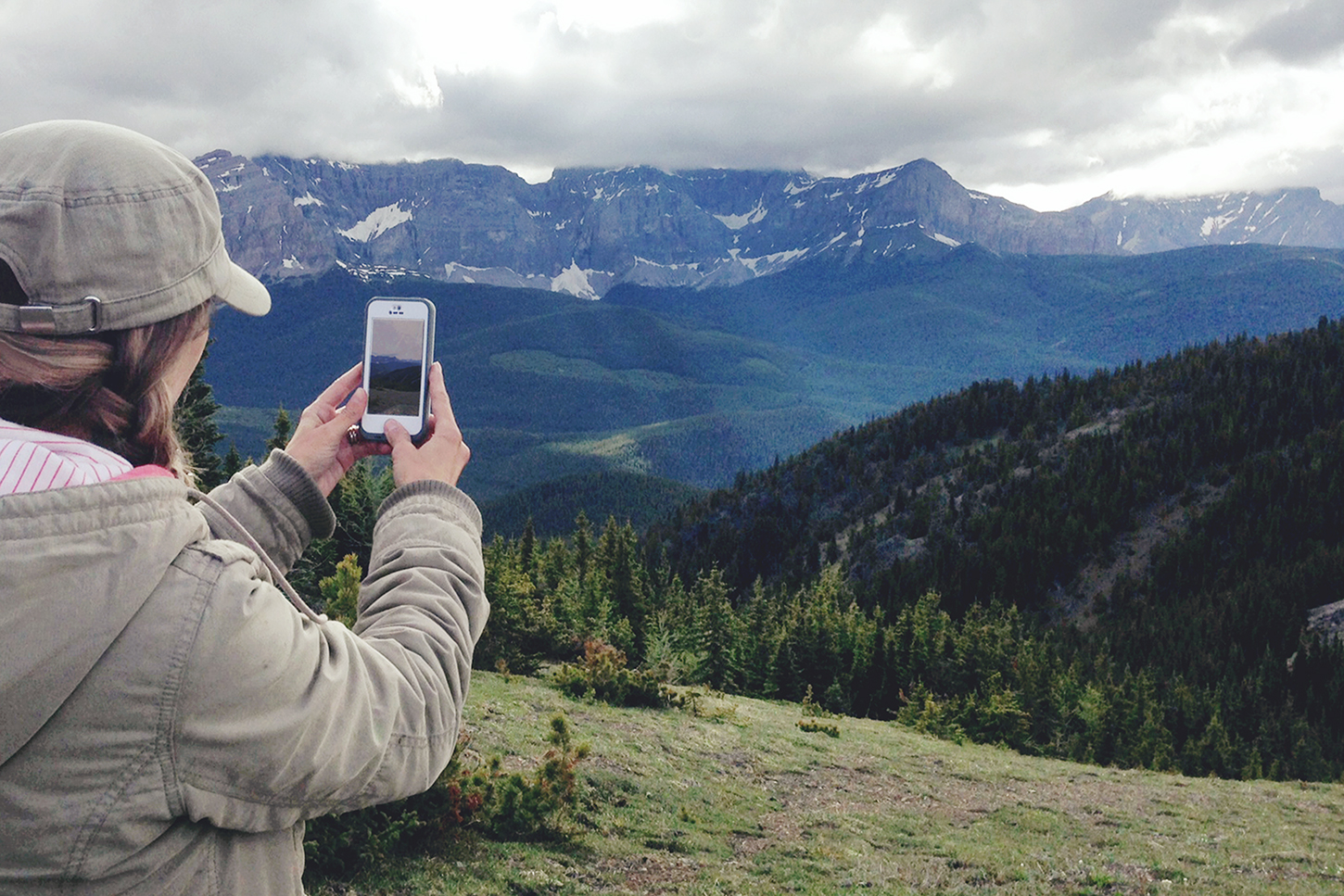 BioLite Wood Burning Campstove
We've heard great things about these portable wood burning stoves. We backpacked in to Havasupai last summer with our 3 oldest (ages 12, 10 and 8) and took a portable stove with us. It was light weight and did exactly what we needed it to do – cook some simple meals. I love that the BioLite stove also has the option to charge your portable devices.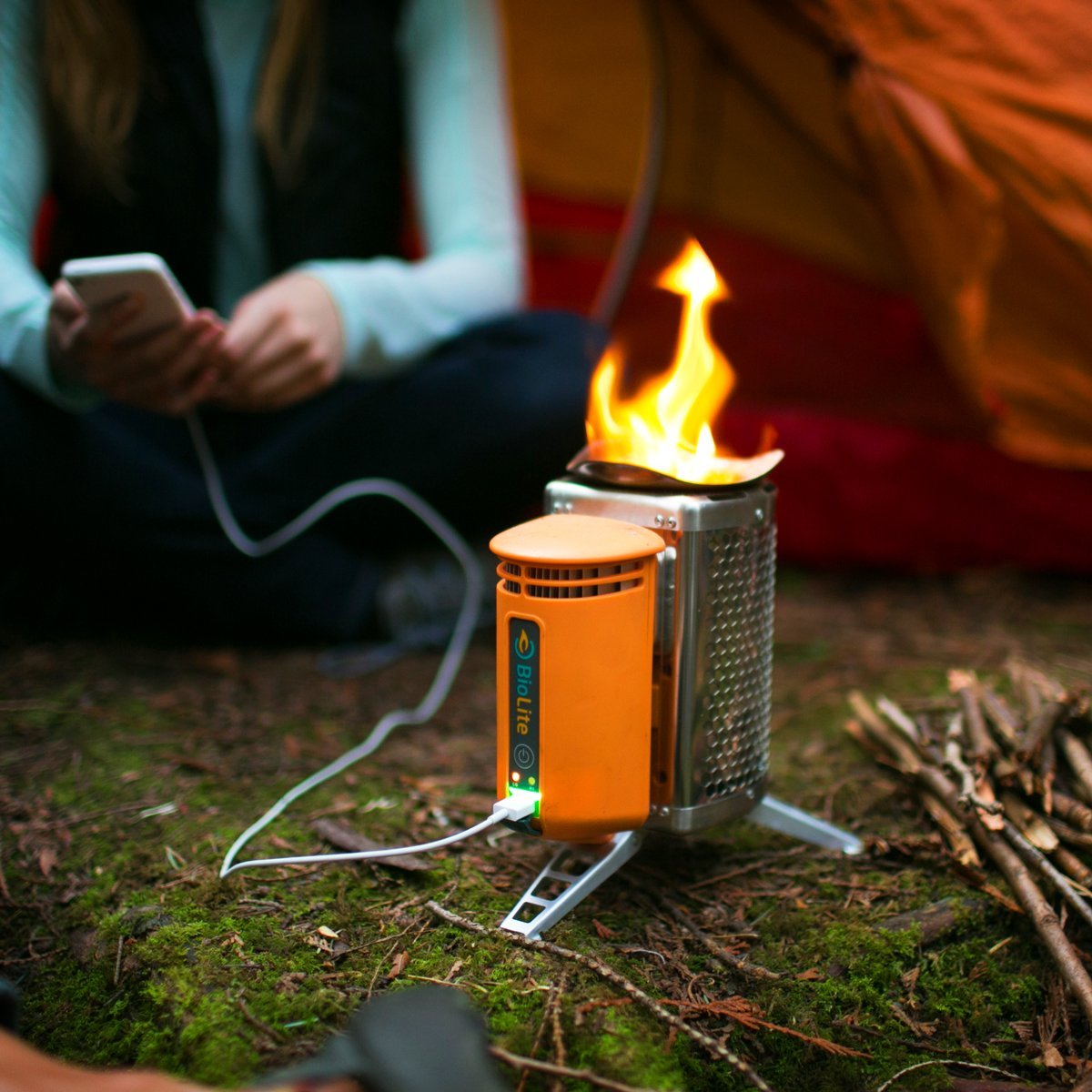 This is such a fun book with lot's of inspiration to get the kiddos outdoors. Bring it along on your next nature walk or camping trip to encourage to get out and explore in nature.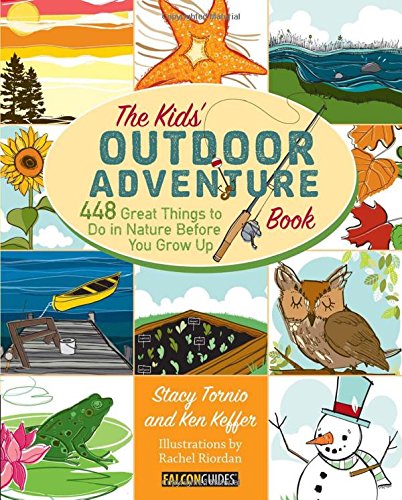 I am always sure to have a fully charged portable phone charger with us when we're outdoors away from civilization. I want my phone charged in case of an emergency and so I can take photos on our adventures.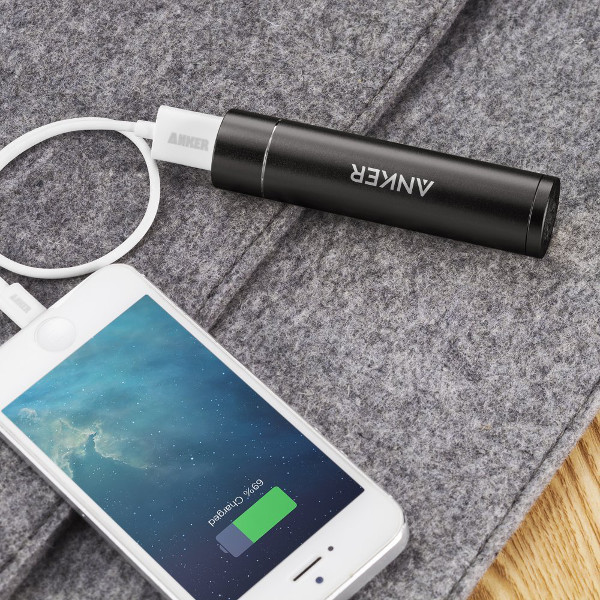 Water is so important! The Hydroflask is our favorite water bottle because it keeps water cold and tasting fresh, and these bottles don't sweat!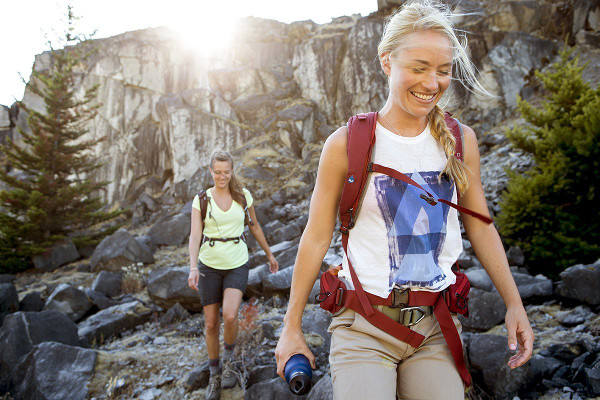 We love our Water BackPacks for hiking! They're a lifesaver when it comes to carrying enough water to sty hydrated. I especially love water backpacks because the kids can carry their own drinking water. With it on their backs there's no asking mom or dad to carry their water bottles or misplacing them along the trail as we hike.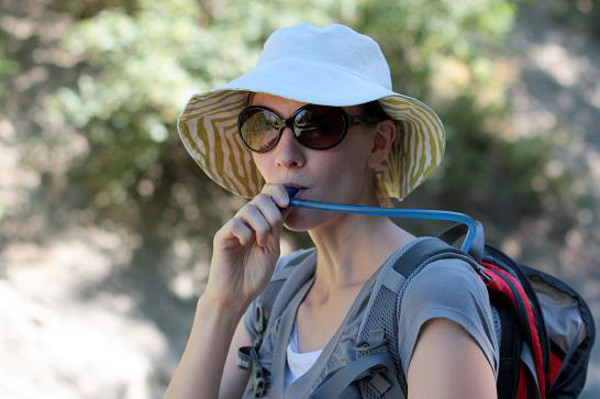 These are essential for cold weather camping and they're also great to keep in your car in case of an emergency situation.
Our kids LOVE binoculars! In fact, they tend to fight over the one pair we own. We keep them in the car so that we can pull them out and observe things from a distance when we hike, drive, etc.
This carrier is so great for hiking or everyday use. It's comfortable and sturdy for the babies / toddlers and places their weight evenly on your hips so that it's comfortable for the wearer as well. We got years and years of use out of our ERGO carrier and it went on many an outdoor adventure with our family!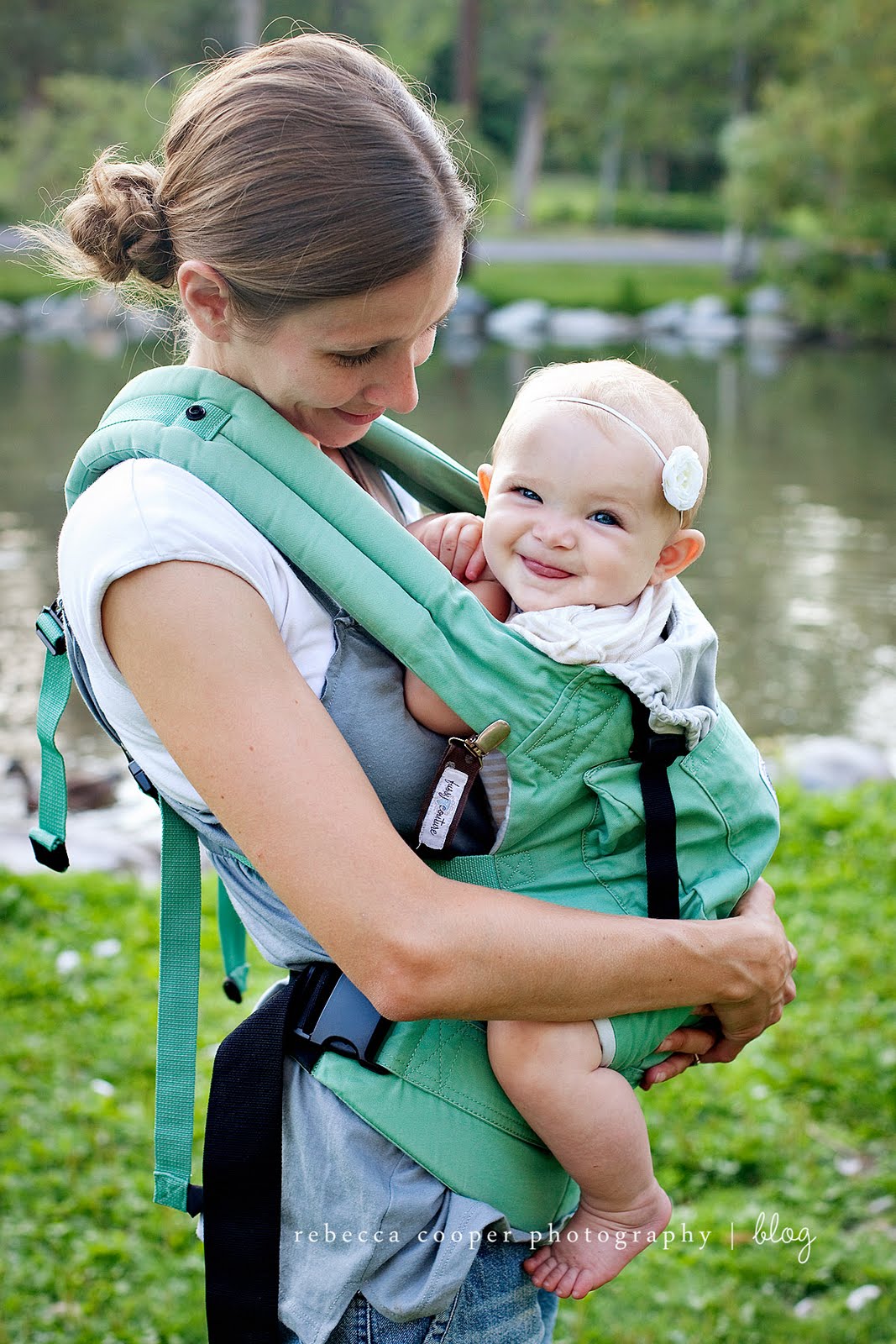 We like to keep a stash of family-friendly snacks—especially CLIF Kid bars or KIND Bars—in the car, so that we can fuel up on our way to a destination. I also always grab a handful and put them inside my backpack or camera bag, for easy access on the trail.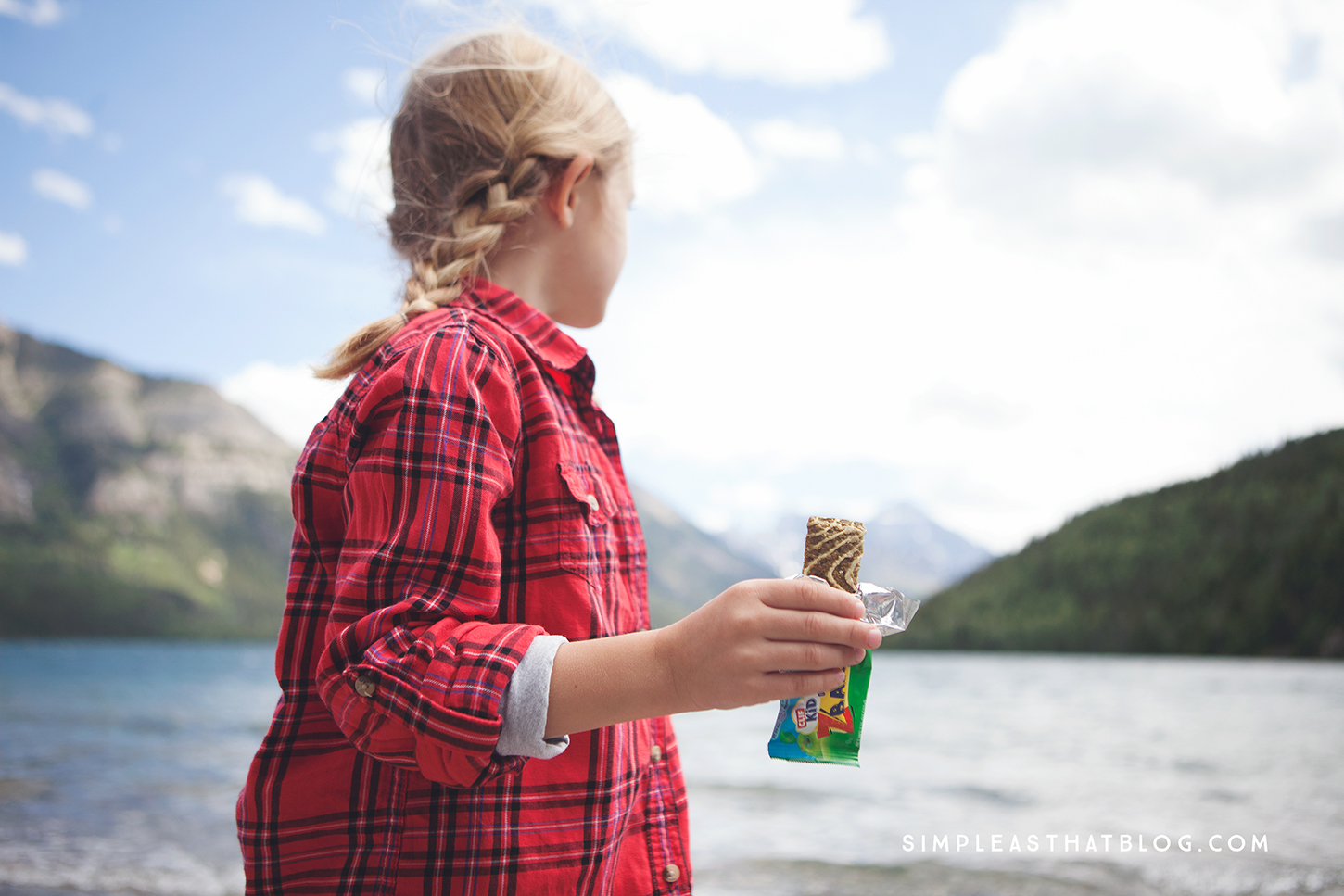 Attmu Outdoor Survival Paracord Bracelet
I know my son would love this! This bracelet is actually a 3 in 1 survival kit that includes a whistle, flint fire starter and scraper that can also be used as a knife. If needed you can also disassemble the paracord bracelet and you have a 3.5 – 4 meters long rope at your disposal.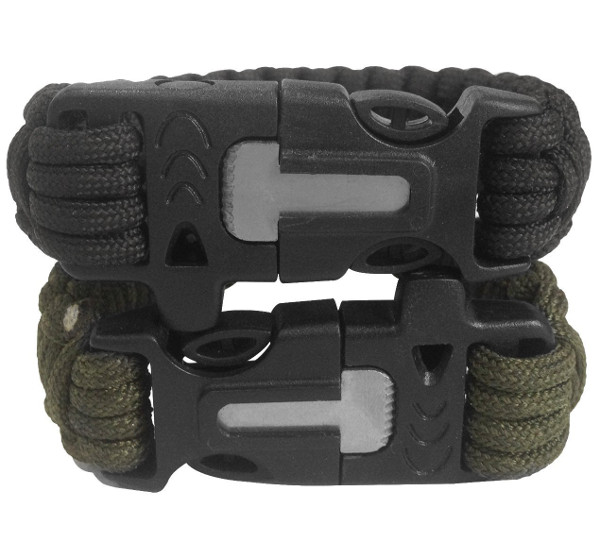 I've heard great things about this portable highchair. I know my sister-in-law has one and it's been a lifesaver when they're eating outdoors! It weighs just 9 lbs so it's extremely portable! Perfect for camping, the backyard or just picnicking at the park!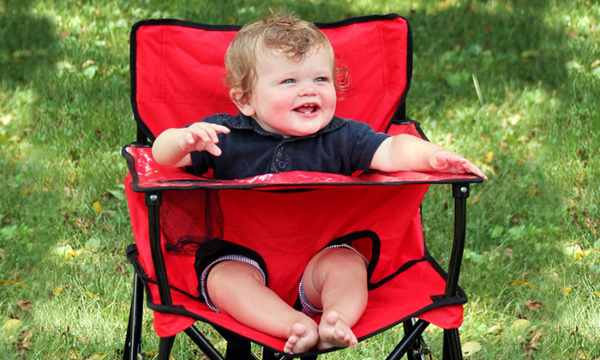 A water purifier is always a good thing to pack along while hiking or camping. This one offers portability, fast filtration and easy use. We've also used these small survival straws – great for hiking!
A comfortable hammock makes relaxing out in nature so much easier! Relaxing at the end of an active day in the hammock is one of my favorite parts of our adventures!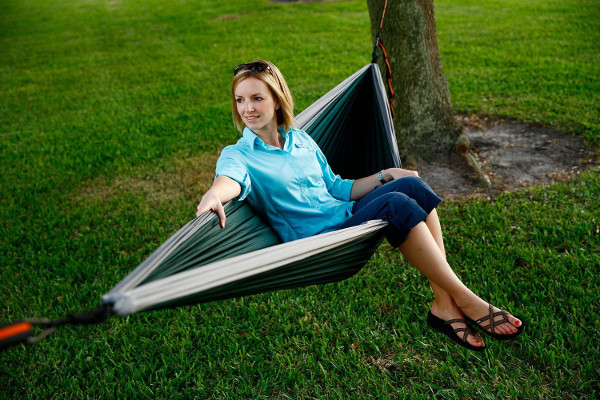 Protect your family from the elements with an easy to set up canopy! This canopy can be put up anywhere in about 10 minutes and its just as easy to take down!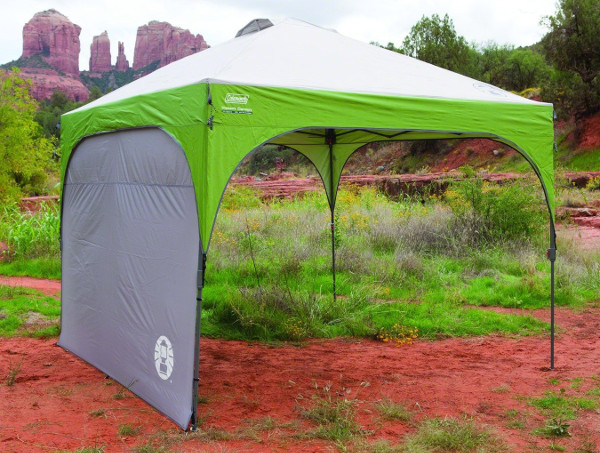 ---
What else would you add to this list? Any other cool gear or must-have gadgets that you don't leave home without when you're headed outdoors?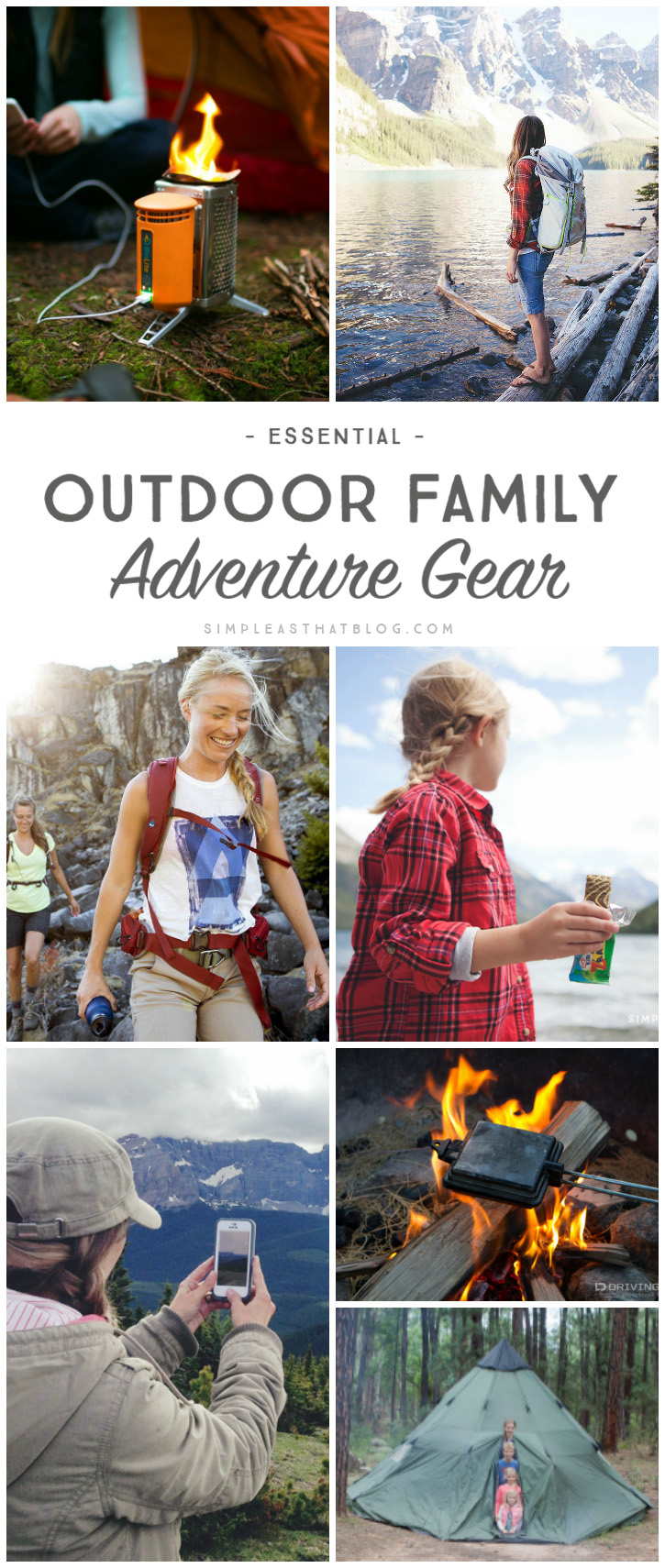 If you enjoyed this post be sure to check out….
What Families Gain from Time Spent Outdoors
Exploring vs. Observing: 6 Tips to Help Kids Explore Nature
30 Simple Ways to Immerse Your Kids in Nature