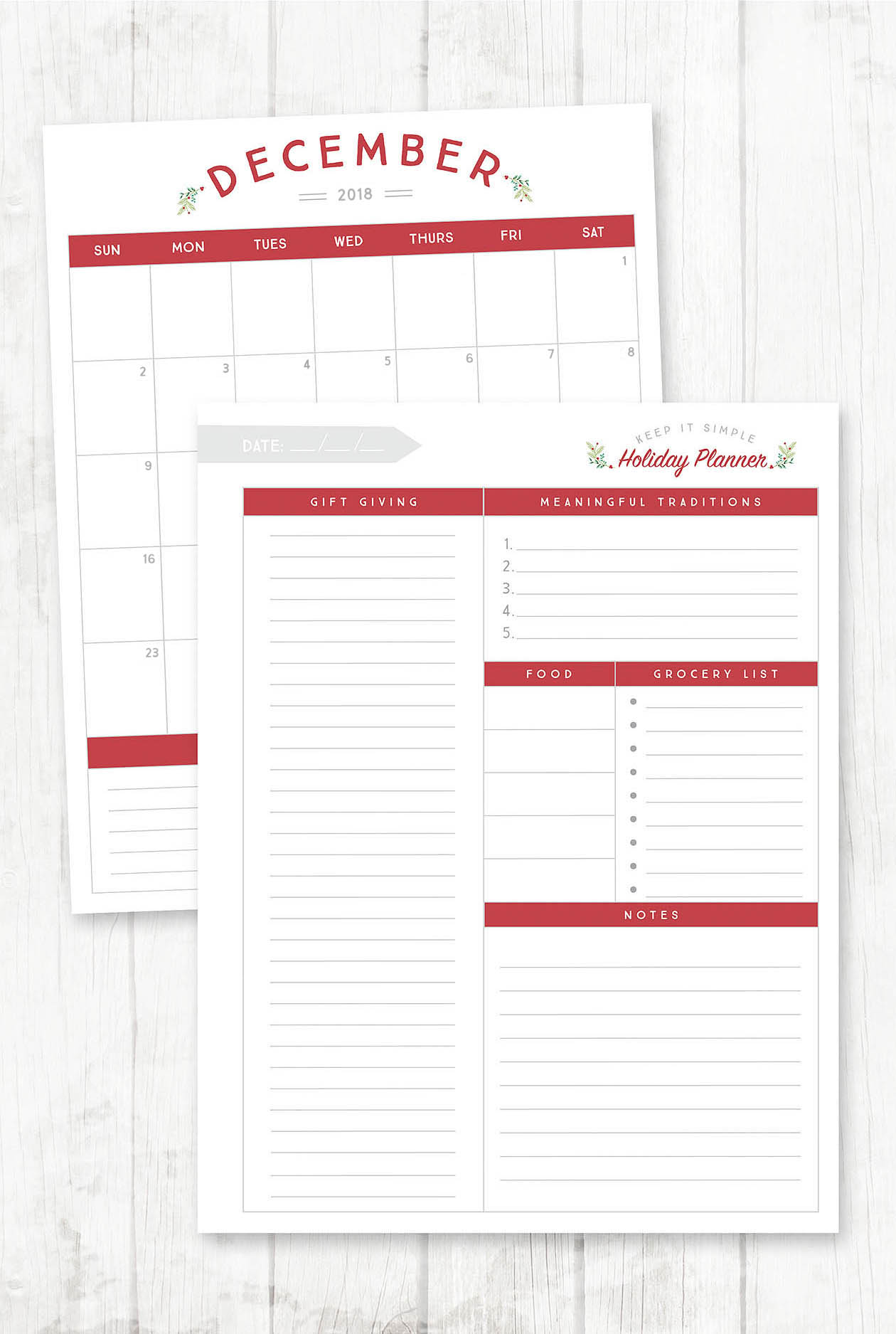 Click here to download the FREE Printable Holiday Planner
Simplify the Holiday Season this Year!
What if you could enjoy a calm, unhurried holiday season filled with more memories and less overwhelm?
Because I genuinely want you to find more awe and wonder (and less stress and overwhelm!) I've put together a 12-day email course designed specifically for busy moms: 12 Days to a Simpler Holiday Season.
I would LOVE to have you join our community of women who are dedicated to re-making the holidays this year.
Let's learn together, plan together, and support each other.
And let's design a holiday season unlike any we've had since becoming moms.