Get Outside with friends and family Friday July 15th and help make Get Outside Day a National Holiday!
We spent the past week exploring beautiful Banff National Park in the heart of the Canadian Rockies and had such an amazing time hiking, dipping our toes in ice cold glacial lakes and taking in the most amazing views! Being out in nature in this truly majestic landscape has reaffirmed to me what a privilege it is to call this beautiful country home.
As a nation defined by its incredible landscapes, I was surprised to learn that nearly two thirds of Canadians (63 per cent) spend less than two hours per week outside. This is something we need to remedy….and fast!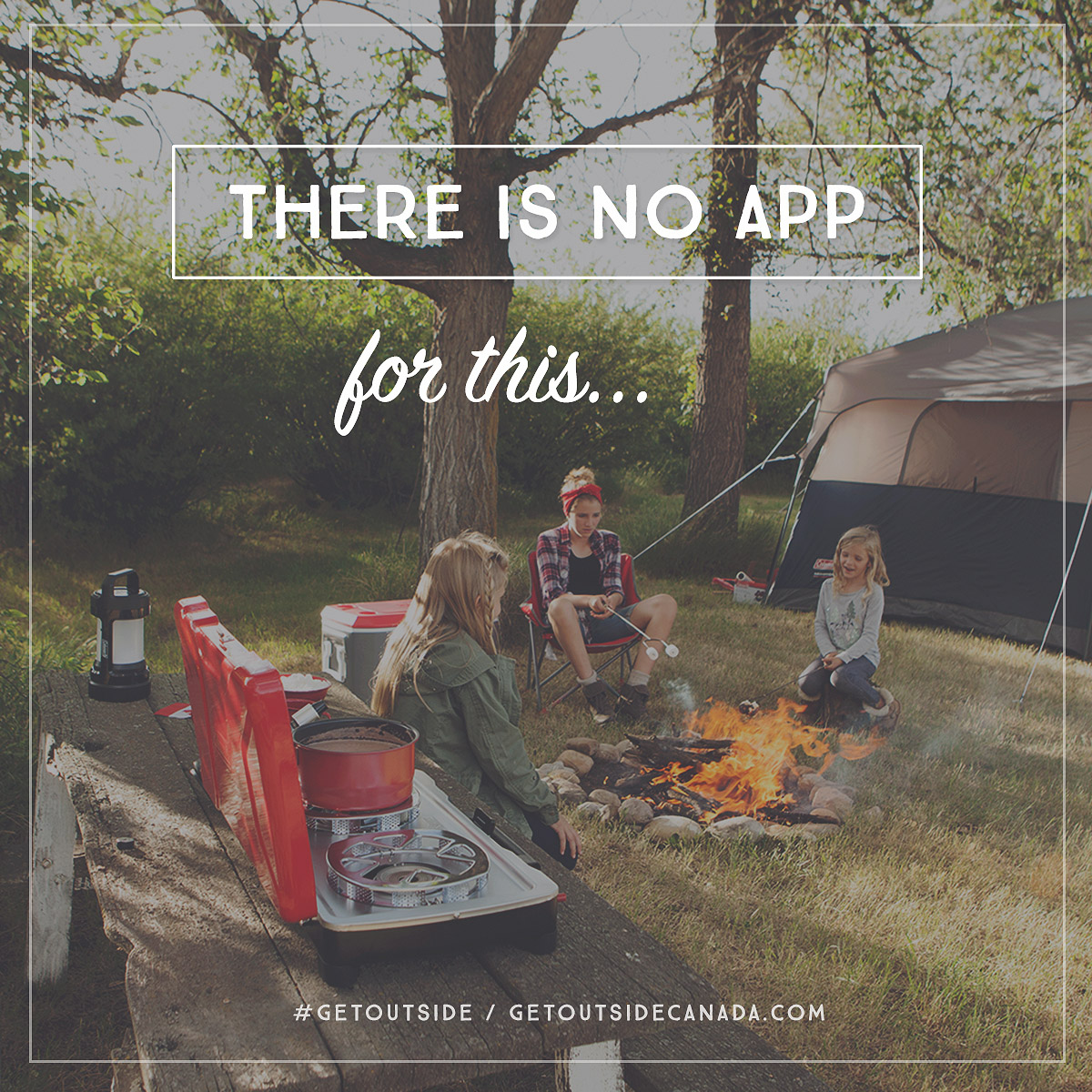 As a family that is passionate about spending time outdoors we're thrilled to partner with Coleman Canada and Canadian Tire in the Get Outside Day movement! I believe that getting outside is important for our health, overall well-being and for building strong family connections.
I urge you to visit getoutsidecanada.com for inspiration to help you and your family get outside this summer and be sure to sign the petition to help make Friday, July 15th National Get Outside Day – a national holiday providing friends and family with a little more time to get outdoors together!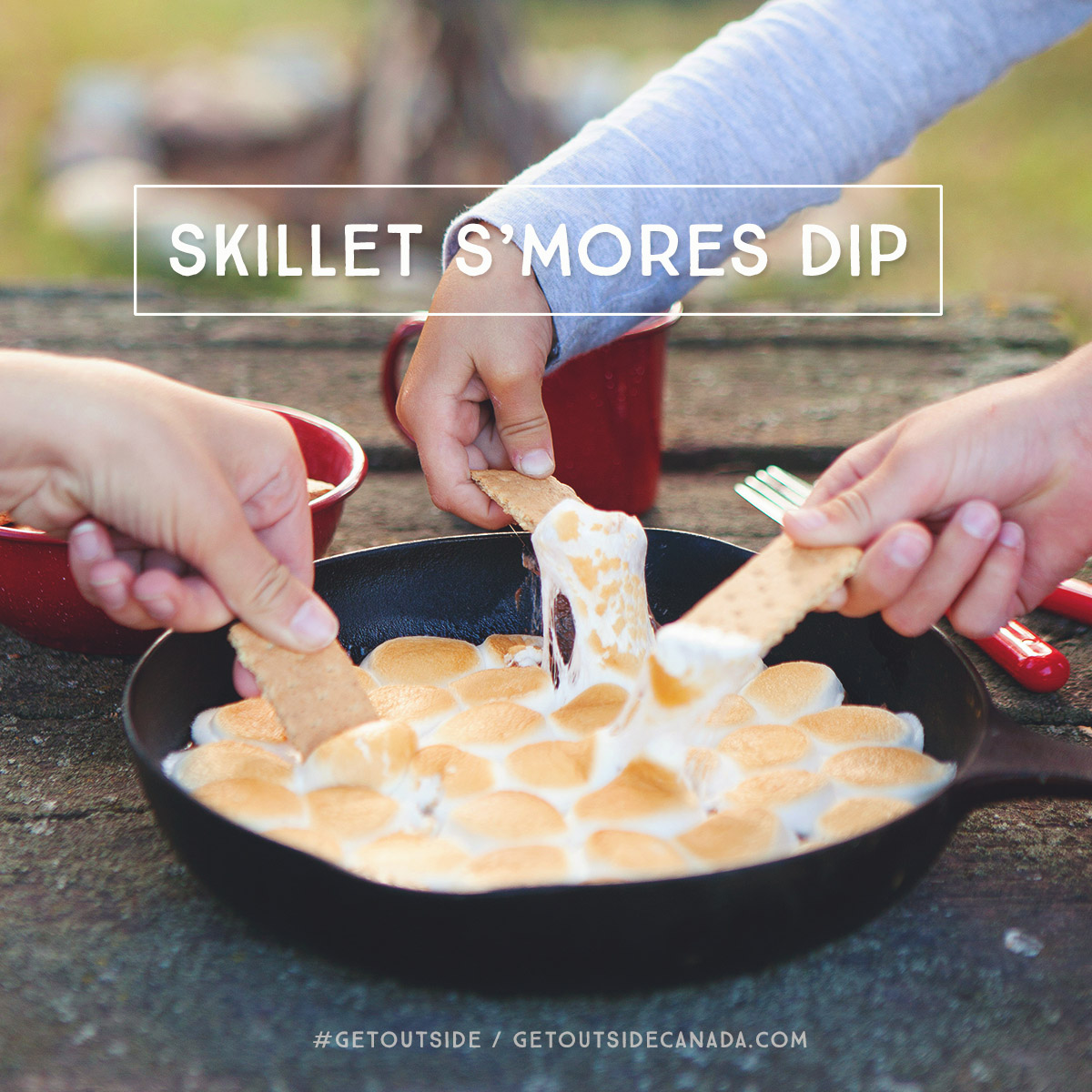 During my partnership with Coleman Canada I'll be sharing tips, ideas and delicious recipes to help inspire you to get outside. I hope you'll enjoy a simple meal or quick snack on your next outdoor adventure and make some fun memories along the way!
In our first post we're sharing is this yummy Skillet S'mores Dip! You can find the recipe here.