"Thousands of tired, nerve-shaken, over-civilized people are beginning to find out that going to the mountains is going home; that wildness is a necessity." – John Muir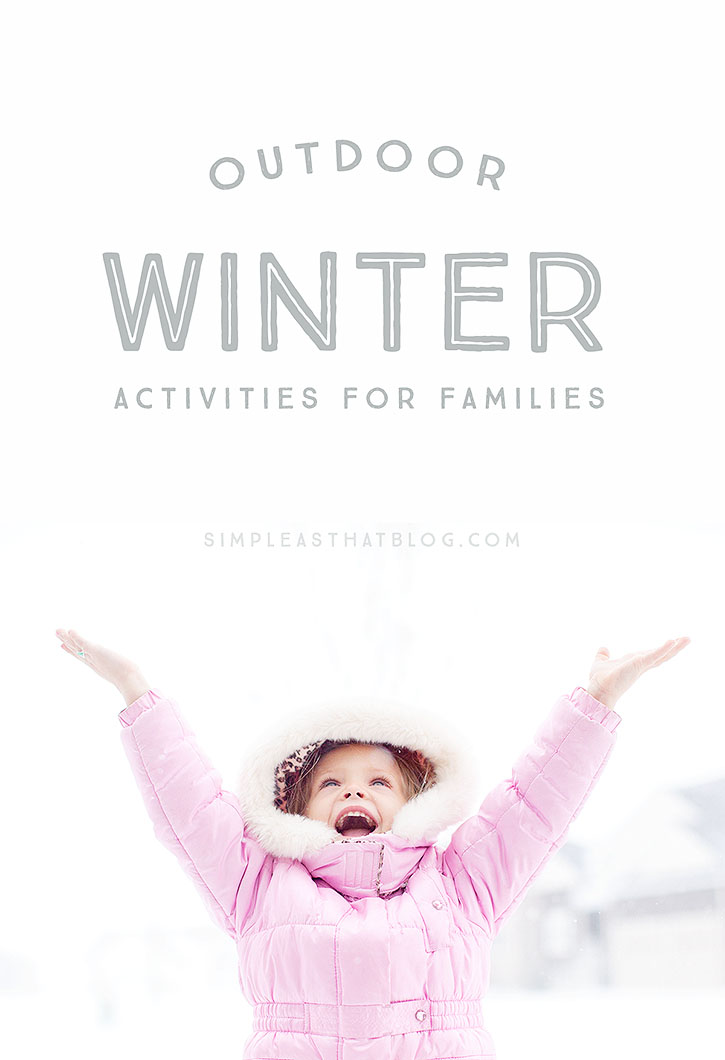 As my children grow, I see the pressures they face. Pressure to look or act a certain way. Pressure to excel at school or sports. Pressure to fit in and pressure to perform.
One of the best ways I know of to help them handle it all is to simply get them outdoors. Adventuring together as a family helps us strengthen our relationships and solidify our family culture, but it also just helps my children let go.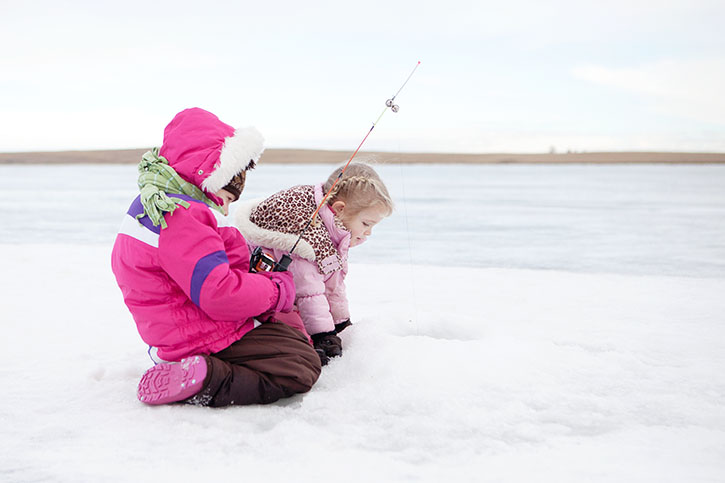 Out of doors, they get to let go of pressure and stress. They don't have to try to be anyone; they just get to be.
That said, it's not easy at this time of year to help them escape to nature.
I can feel it in my bones—this longing to be outside—and I hope they're starting to feel it too. But without the glow of summer beckoning us to come outside, we have to really nudge ourselves to get out.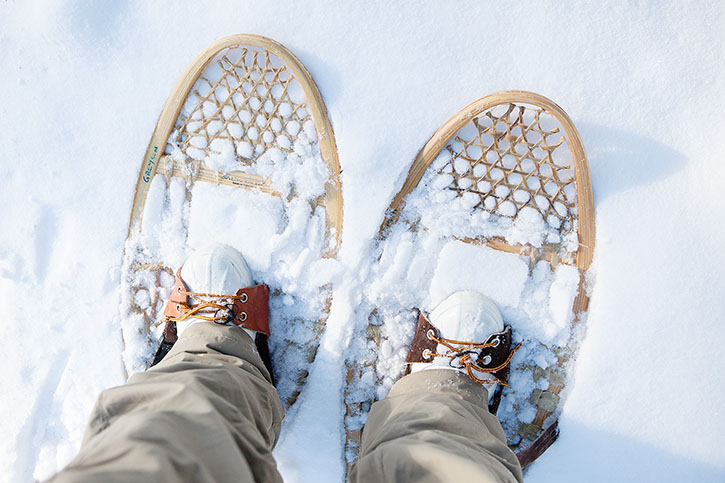 Today I thought I'd share a list of outdoor activities that you can enjoy in the winter. Maybe it will be the nudge you need to suit up and get your family outside!
6 Outdoor Winter Activities for Families
Snowshoeing
With snowshoes you can go places you wouldn't be able to access otherwise. Pristine meadows of snow, with only animal tracks for company. The solitude of a winter adventure on snowshoes is always such a welcome change of pace for us; it's a genuine escape from the noise of life.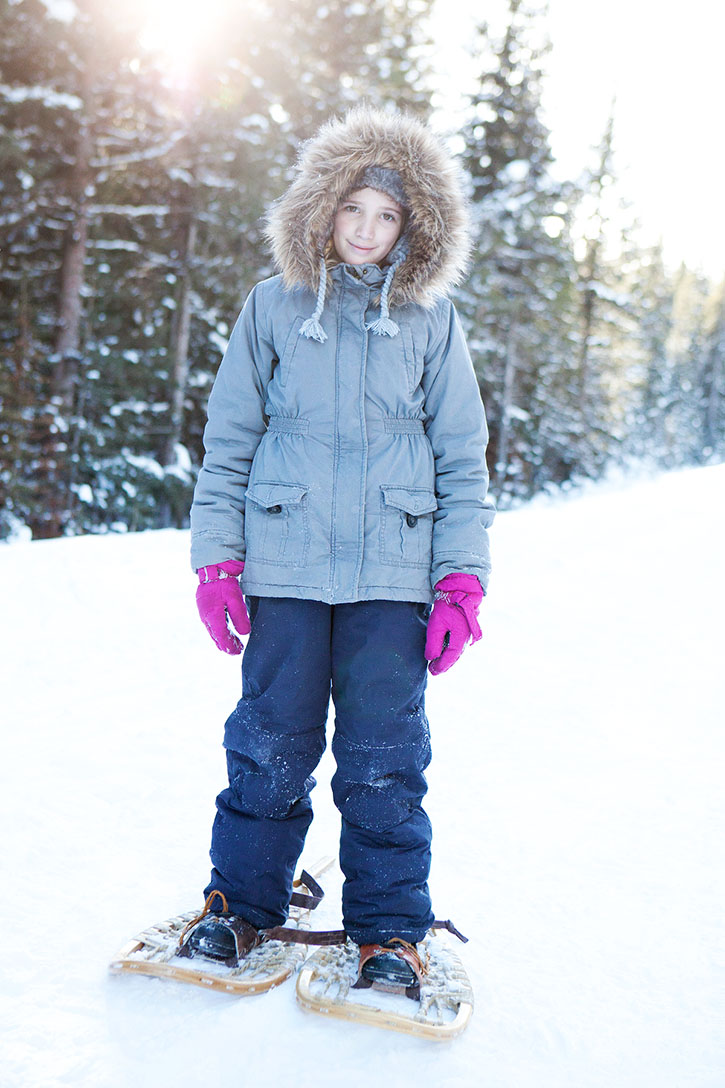 Winter Hiking
Depending on where you live, you may find that many trails are well kept even in the winter. A winter hike is an invigorating way to get your heart rate up as you inhale fresh, crisp air. Hiking in winter offers a unique perspective of some of your favorite trails. Visit a National Park and check in to see what trails are accessible in winter and go explore!
Ice Skating
This activity is a little more challenging than some and is better suited for school-aged kids, but it full of holiday magic and perfect for memory making.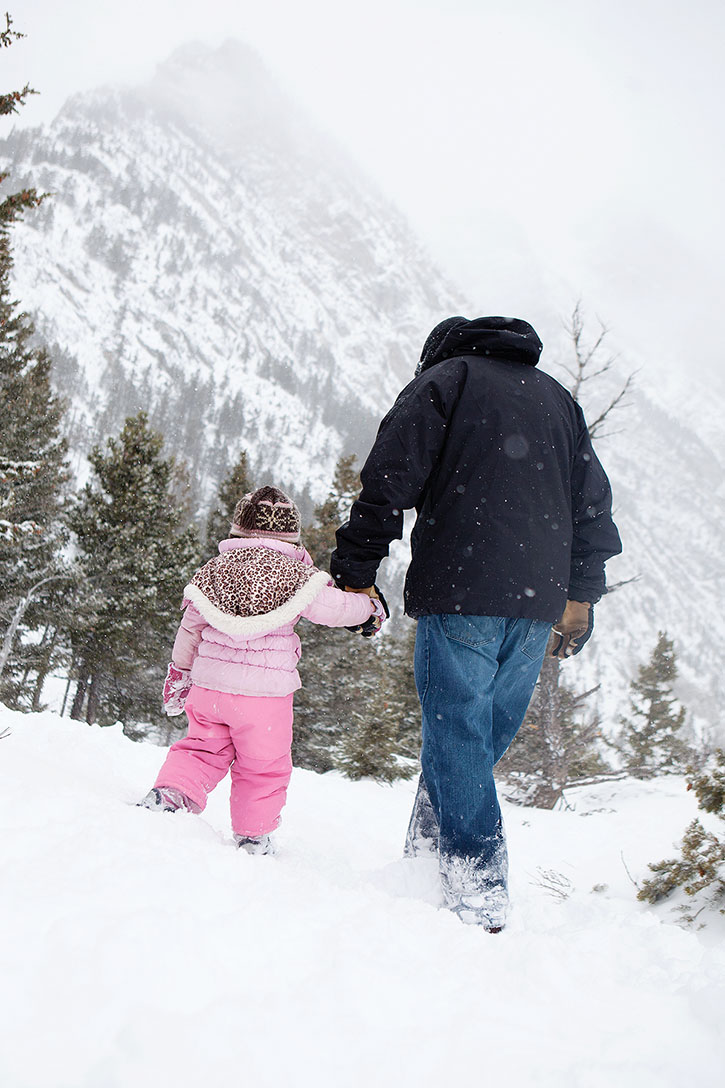 Ice Fishing
Our first ice fishing experience was a memory our family won't forget! Our kids found it so novel to stand on thick sheets of ice and gaze into clear, freezing water. Some lakes offer ice fishing session where you don't have to own any gear—beyond the warm clothes you'll want to wear!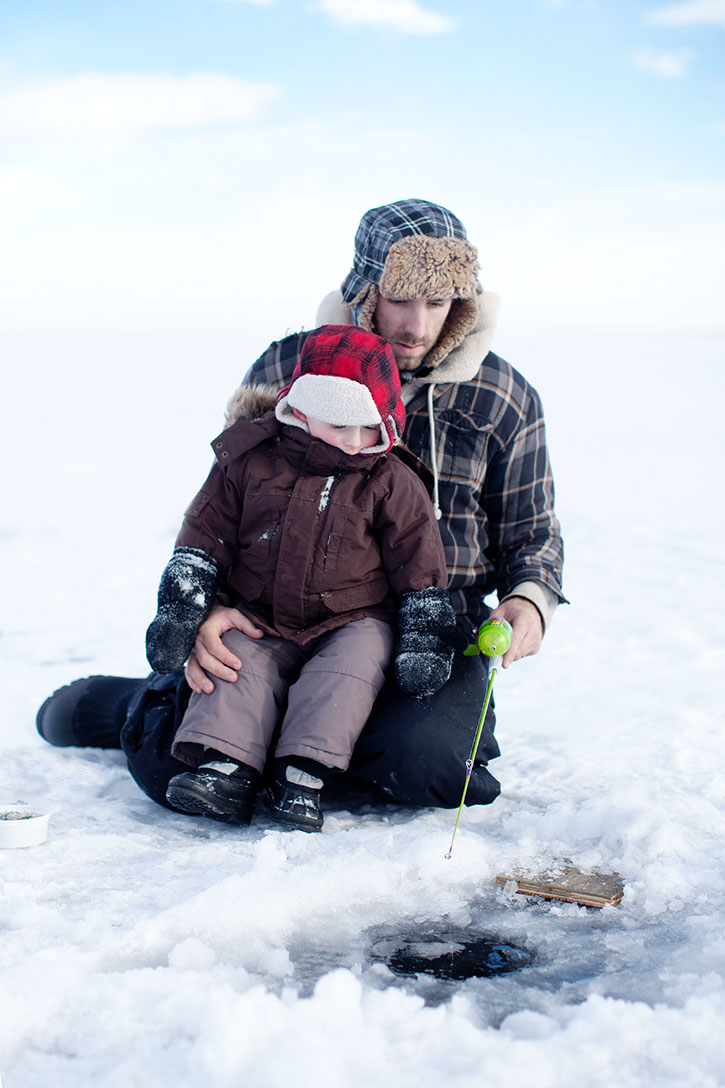 Skiing and Snowboarding
Flying down a mountain may be one of the most popular winter outdoor activities, but for good reason! I've so enjoyed seeing my kids push themselves and feel the resulting surges of confidence when they conquer a new slope.
Sledding
Sledding is perfect for families with kids of all ages. From young ones on a parent's lap to older kids with a taste for thrills, it's hard to not love this outdoor adventure.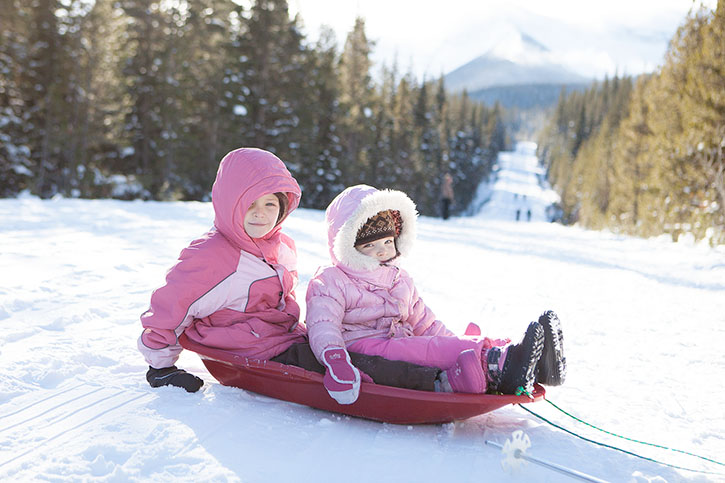 Are you a snow dweller? How many of these activities has your family done? 
Looking to experience more Outdoor Family Adventures in the new year? Check out these posts for inspiration.
What Families Gain from Time Spent Outdoors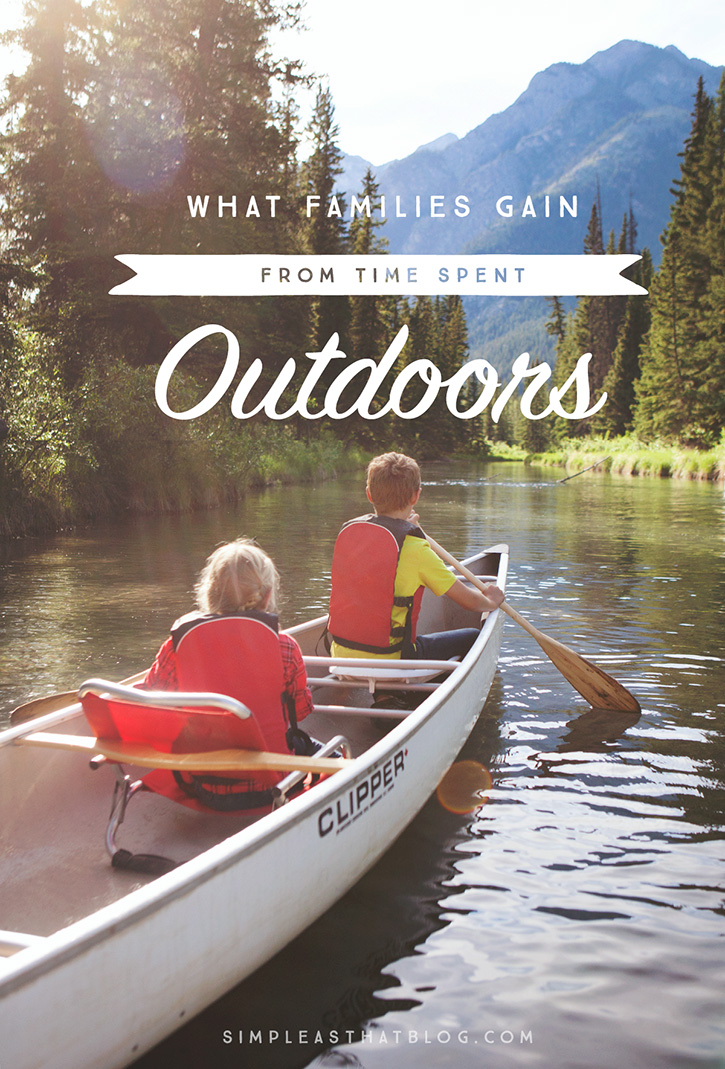 Printable Nature Scavenger Hunt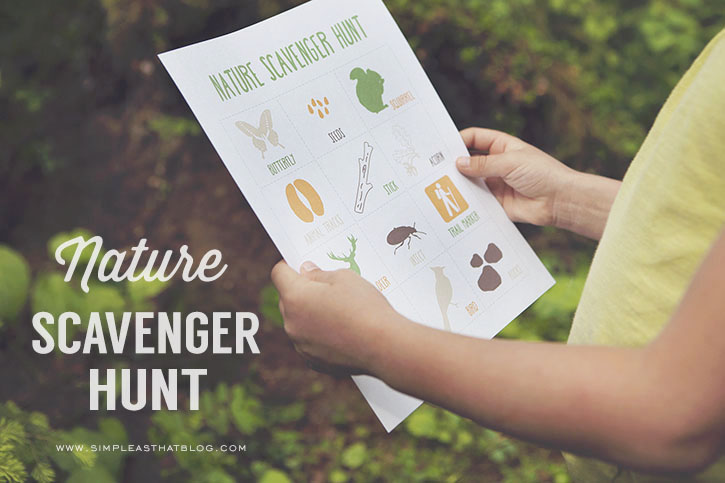 5 Family Friendly Hiking Trails in Banff National Park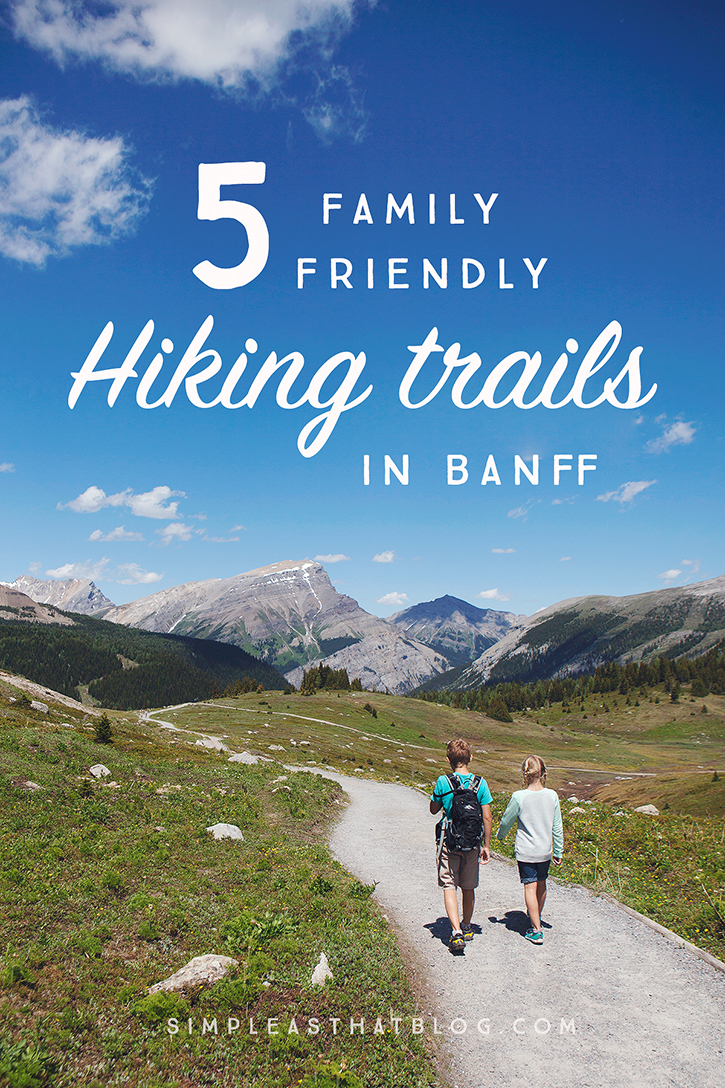 5 Family Friendly Hiking Trails in Waterton Lakes National Park