After hoping for this day to come for a long time now, its hard to believe that moving day is nearly here! We leave this Friday for Arizona and we couldn't be more excited! We're packing up the last few boxes and have some cleaning to do but other than that….we're SO ready for this!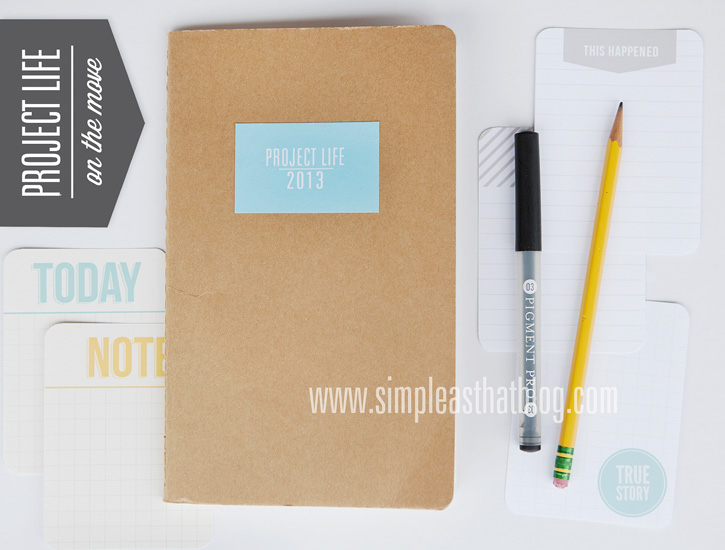 We've got a long road trip ahead of us and I'll be keeping in touch via
instagram
and
facebook
as we travel. I'm excited about the places we'll see along the way and I'm sure I'll have lots of photos to document by the time we get to Arizona!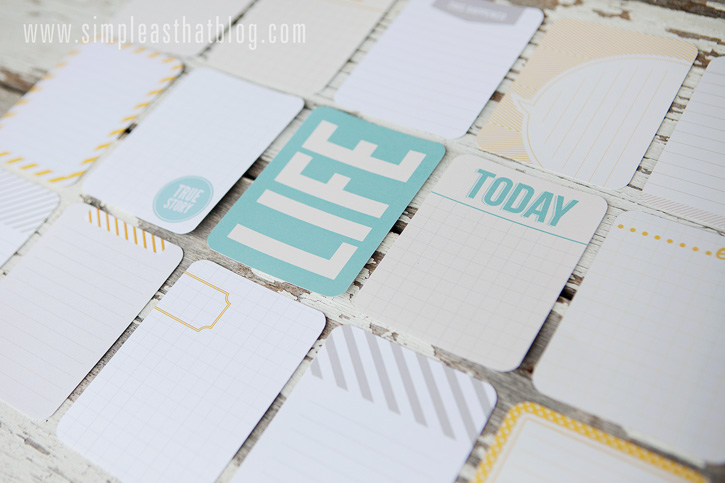 I thought I'd put some of the long hours spent in the car to good use and bring along a few
Project Life
journaling cards to record details about the trip as they happen. I'm using a mixture of cards from the following Project Life kits:
Kraft Edition
Midnight Edition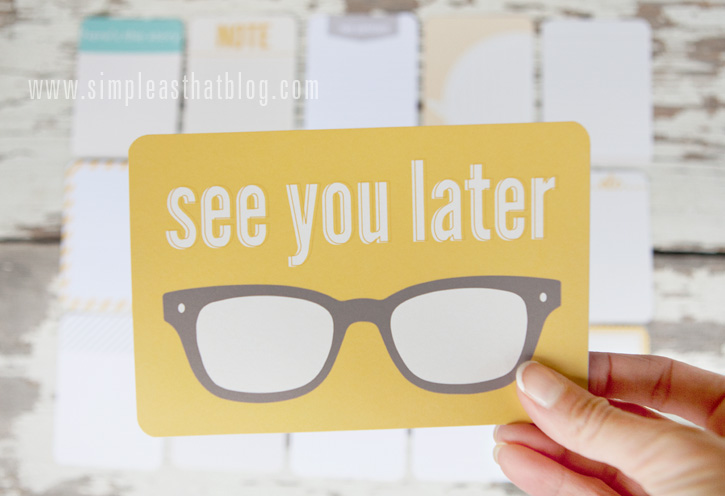 I love how easy it is to take these little journaling cards with you anywhere you go! I have them tucked in my Project Life notebook in my purse along with a pencil + my favorite journaling pen. When I'm using my own handwriting I like to record with pencil first – read more here.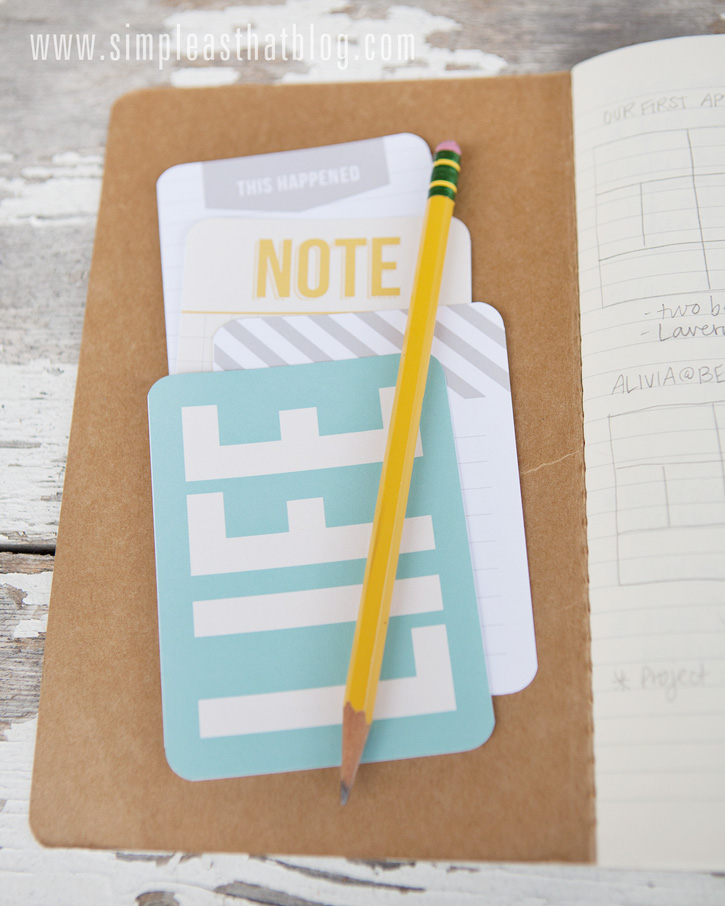 I printed out some of the journaling cards using the PL Digi editions available at
AC Digitals
. I really like working with the digital versions, especially since you can personalize some of the elements like I did with the card below using this fun
State Face font
.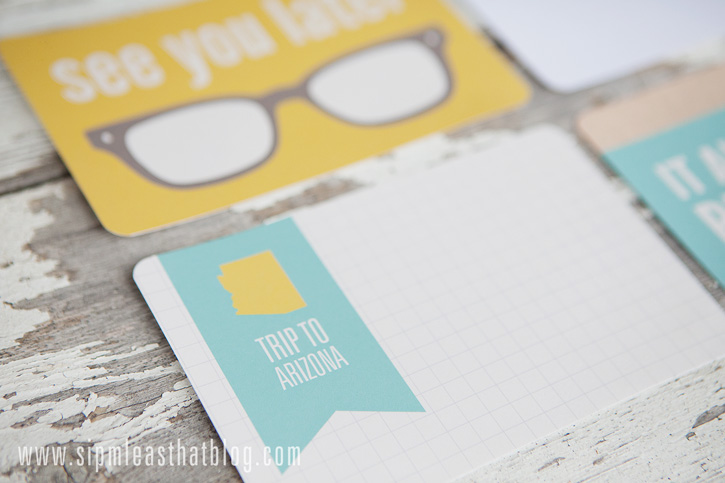 I look forward to recording the details of our trip with Project Life! Once we get settled in our new home all I need to do is print out the photos and add them, along with the already journaled cards, to our 2013 album!
The Simple as That Digital Shop will be closed from May 30th – June 10th. You can still place orders during this time but products won't be emailed out until after the 10th. Thank you for your understanding.
We'll see you again in a few weeks! 🙂
Don't forget about….
The Phone Photography Project:
I'm thrilled to share the news about another Big Picture Classes photography workshop that I'll be involved in this Summer! This class is all about taking photos with your phone and it's
going to be fun, fun, fun!
On top of
daily smartphone photography challenges
,
* dozens of tips and tricks from the pros for taking better photos with your mobile-phone camera
*a handbook of 60+ photography app reviews for iPhone and Android, so you know which are
worth your time and money
*dozens of project ideas for getting photos off your device and into your world
*interaction with 32 experienced iPhoneographers and Androidographers, and hundreds of fellow students in a private classroom and on Instagram.
For more information or to register for the
Phone
Photography Project click here.