I stumbled accross this quote recently & wanted to share it with you.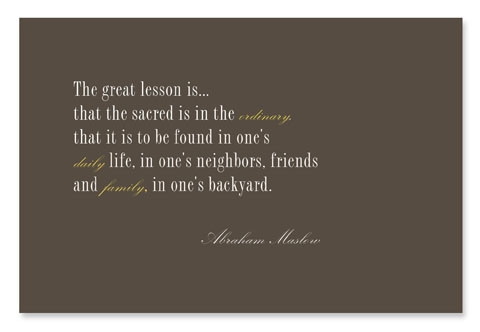 I enjoyed all your lovely 'simple things' this week ladies.
Here are only a few (of the MANY) that caught my eye…
Such a simple, beautiful shot
Claire
.
Lovely capture
Janice
. Such a special memory.
Can't wait to see more of your fun photos this Sunday!