Have I told you lately how much I love going through all of your simple things photos each week! Well I sure do and I missed featuring some of your gorgeous photos while I was away. But this only means I have double the photos to feature today! Yippee!
Here are just a few photos that caught my eye over the past two weeks…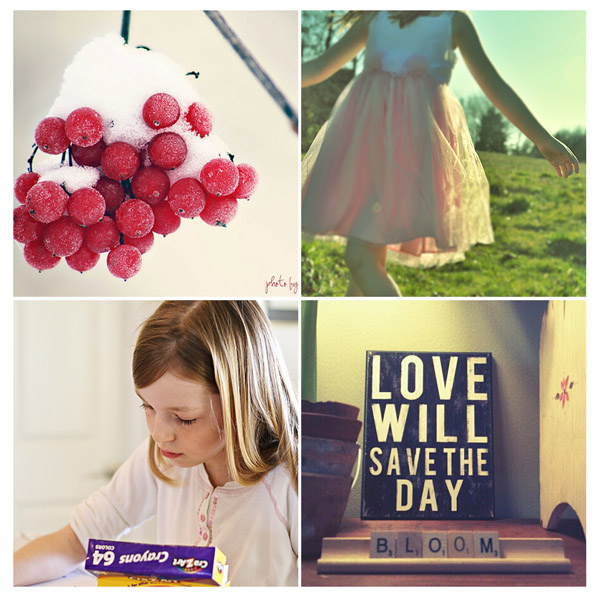 red berries | ansku
a dance for spring | veronica
the little moments | chic homeschool mama
love will save the day | mary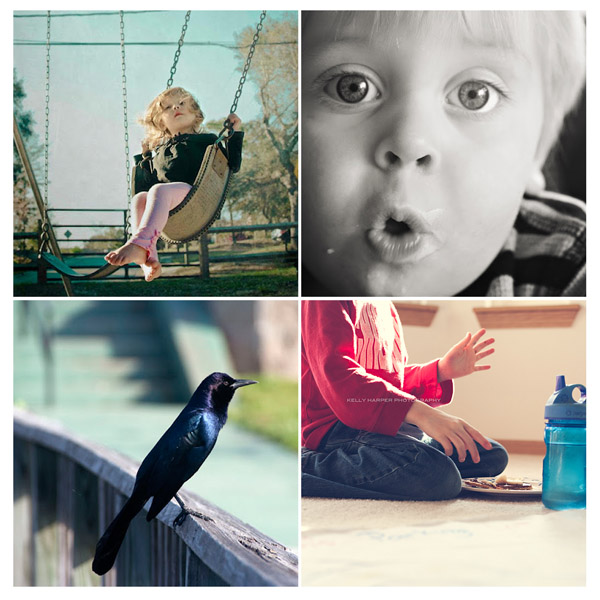 . . . . . . . . . . . . . . . . . . . . . . . . . . . . . . .
If you've had a photo featured on the blog or on my
facebook page
this week
be sure to grab a featured button below! 🙂
. . . . . . . . . . . . . . . . . . . . . . . . . . . . . . .


This weeks photo tip:
I recently did a guest post over at Rock the Shot and shared some of my thoughts on everyday photography. I'd love for you to pop over and have a quick read if you have a chance. Leave a comment at Rock the Shot or on this post and let me know what you think. I'd love to hear your thoughts on capturing YOUR everyday. 🙂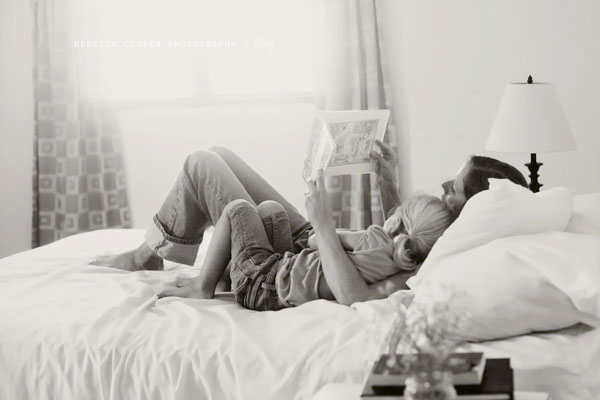 Here's to a super great week!
I've got a few fun things to share, including a fabulous giveaway from Little Penelope Lane on Wednesday! See you back here soon!
🙂




Please welcome Simple as That's newest sponsor
Camera Coats
These genius little coats for your camera are created by Emily Ashby and are available in a wide range of beautiful styles and fabrics. Camera Coats allow you to carry your big camera around without having to carry another bag with you and we all know what a fabulous idea that is with all the stuff us moms have to haul around with us everyday!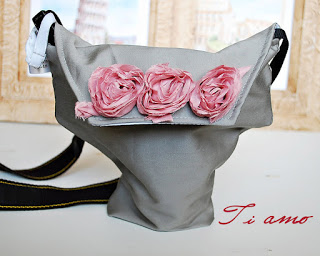 Check out all of Emily's lovely camera coat designs and if you feel like doing a little shopping be sure to take advantage of this exclusive offer for all Simple as That readers valid until March 17th.
Receive 25% off your next Camera Coat order with coupon code Simple25
blog | shop | facebook