It's Fall and as a photographer, is it any wonder that I love this season so much? Golden hues and rich colors make for breathtaking photo backdrops. With school starting and Halloween right around the corner, opportunities for capturing precious memories are all around. There is just so much beauty to capture this time of year!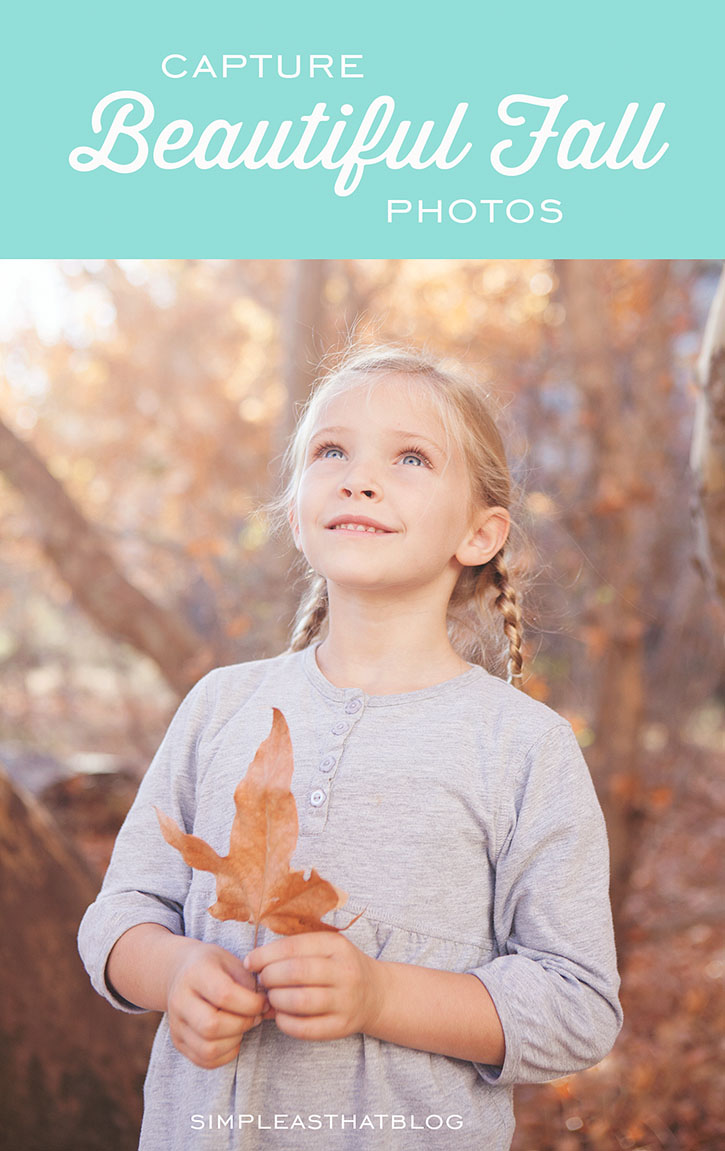 Today I'm sharing 5 quick tips that will help you capture beautiful photos this Fall.
Look for Color. When it comes to capturing beautiful Fall photos, it's all about the colour! Look for locations with lots of trees. The changing colours of the leaves provide a gorgeous backdrop for portraits and family group shots alike! To keep those beautiful Fall background colours from overpowering your image, position your subject a few feet away from the background. This will add depth and natural background blur and allow your subject to stand out, while still infusing that beautiful colour into your image.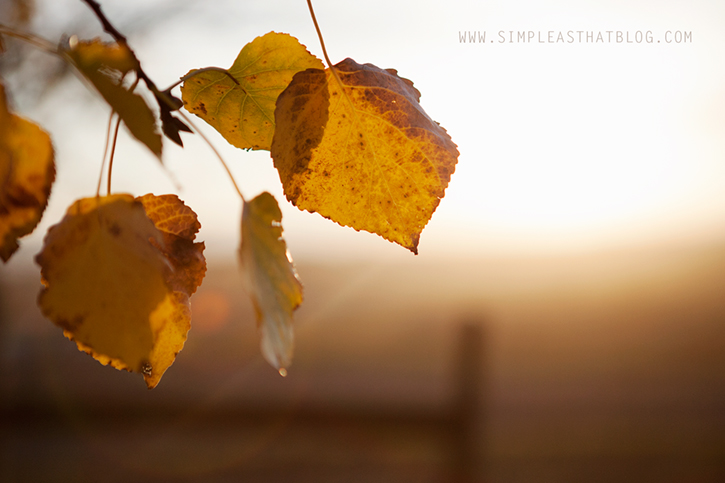 Time of day. When it comes to capturing beautiful Fall photos it's important to pay attention to the time of day you shoot.  Taking photos a few hours before sunset (the golden hour) will enhance and intensify the already beautiful color tones that can be found in nature at this time of year.
Get Creative. Fall is a perfect time to get creative with your photo composition and perspective. Try positioning your subject to the far left or right of the frame instead of in the center. Try shoot from above, below or the behind your subject. The slightest changes in perspective can make all the difference in taking a Fall image from ok to outstanding!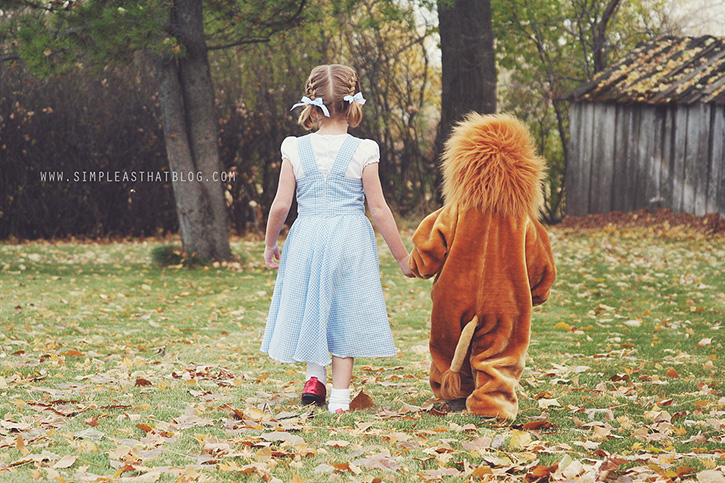 Keep it simple. There are so many colors and textures that come into play in your Autumn photos that it's easy for the eye to get overwhelmed with all this detail. Simplifying your images by picking and choosing what information to include can do a lot to hone in on your subject. Use framing, background blur (adjust to a wider aperture), color contrast or simple composition to really make your subject stand out.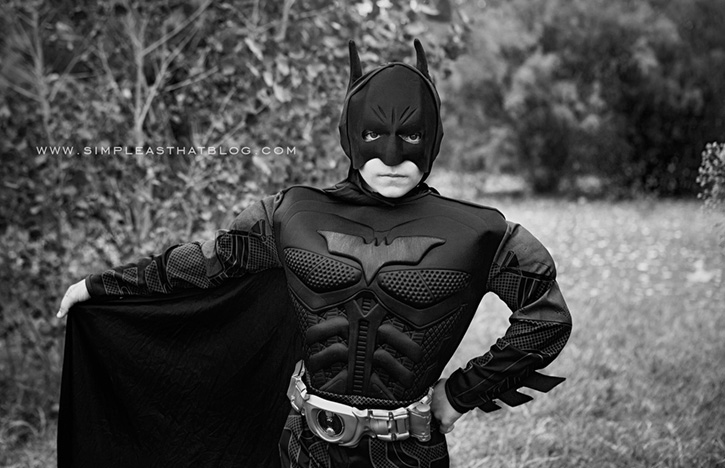 Zoom in. Don't forget about the smallest details that make this time of year unique. Zoom in and allow these details to take center stage in your photos. You can do this by getting closer to your subject, by using a zoom lens or by cropping during post processing.
I created this Fall Photo Checklist a few years ago filled with 50 photo ideas + photography prompts to help you capture Fall. You can download my Fall Photo Checklist for free right here or take a look at the printer friendly versions of all 8 of my photo checklists available in the shop!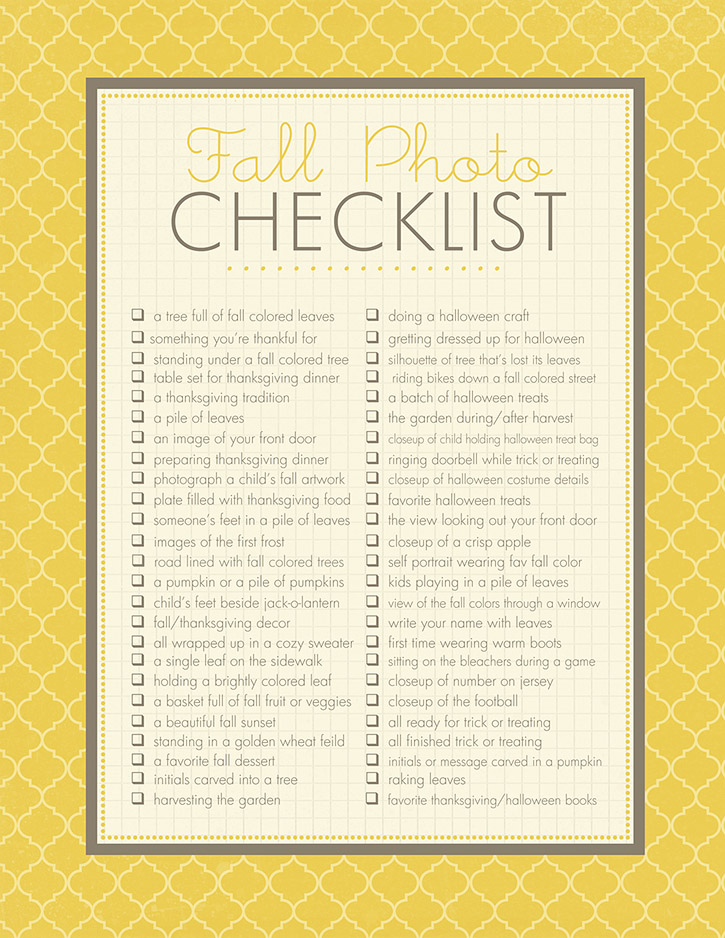 For more Photo tips join me in my upcoming Photography Workshop, Capture Life 2014! Class starts October 2nd and in this 12-week online workshop you'll learn to add a touch of magic to your everyday moments, and really bring your photographs to life. I can help you tell better stories with the pictures you takeandimprove your technical photography skills along the way. For more information about registration and to watch a short promo video click here: Capture Life 2014 Photography Workshop.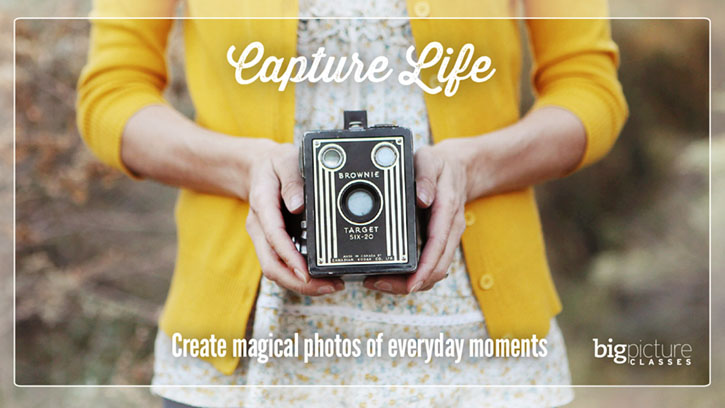 If you enjoyed this post you might also like: