Simple things Sunday is about slowing down and capturing life's everyday details. Taking joy in the simple things is the focus and Sunday is the day we gather together to reflect on our experiences from the week and share our photos with each other. #SimpleThingsSunday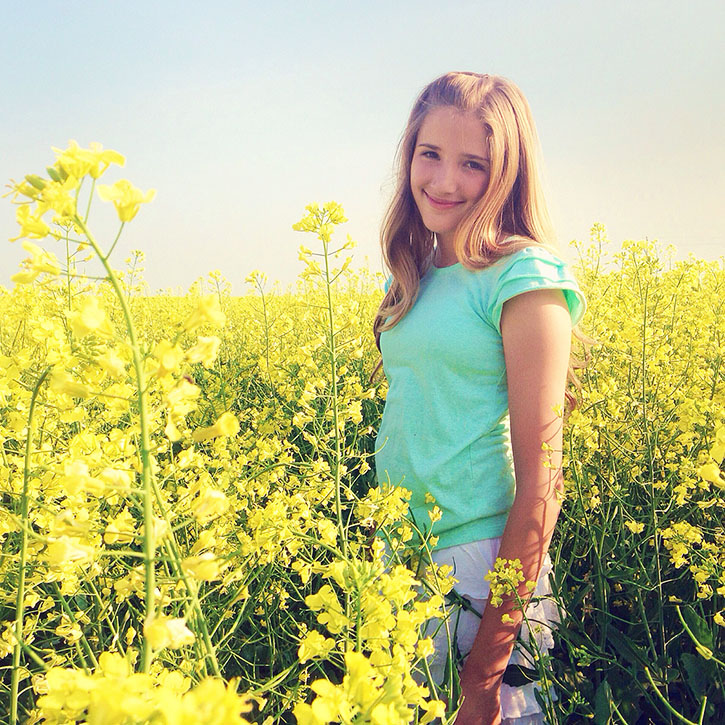 We've been celebrating this sweet girl's birthday this week. She's 12!!  Even after the reality of taking her to her first day of middle school,  acknowledging the fact that she has the same shoe size as me and the whirlwind that was a birthday party with 9 tween-age girls — I still can't believe we're here already! This beautiful, talented, kind-hearted girl was just my baby yesterday and as hard as it is to see her growing up, I count myself blessed each and every day to call her mine!
What simple moments did you celebrate this week? -Share your photos with us on Instagram, Twitter, G+, even Pinterest by using the hashtag #SimpleThingsSunday. Stacy on Instagram // Rebecca on Instagram
-Post your photos on the Simple as That Facebook wall anytime! I'd love to see what's going on in your world!

-You can also link up here on the blog each weekend starting Saturday nights at 10pm CST! What is Simple things Sunday? This weekly photo share is all about taking time to photograph the everyday details that make your life unique, beautiful, and special. We gather here each Sunday to share our photos, to enjoy the beauty found in the ordinary and to be reminded of just how important the simple things truly are. Read all about STS here.