I recently heard about the S-M-A-R-T goal setting acronym and loved it so much as it applies to the Children and Youth program.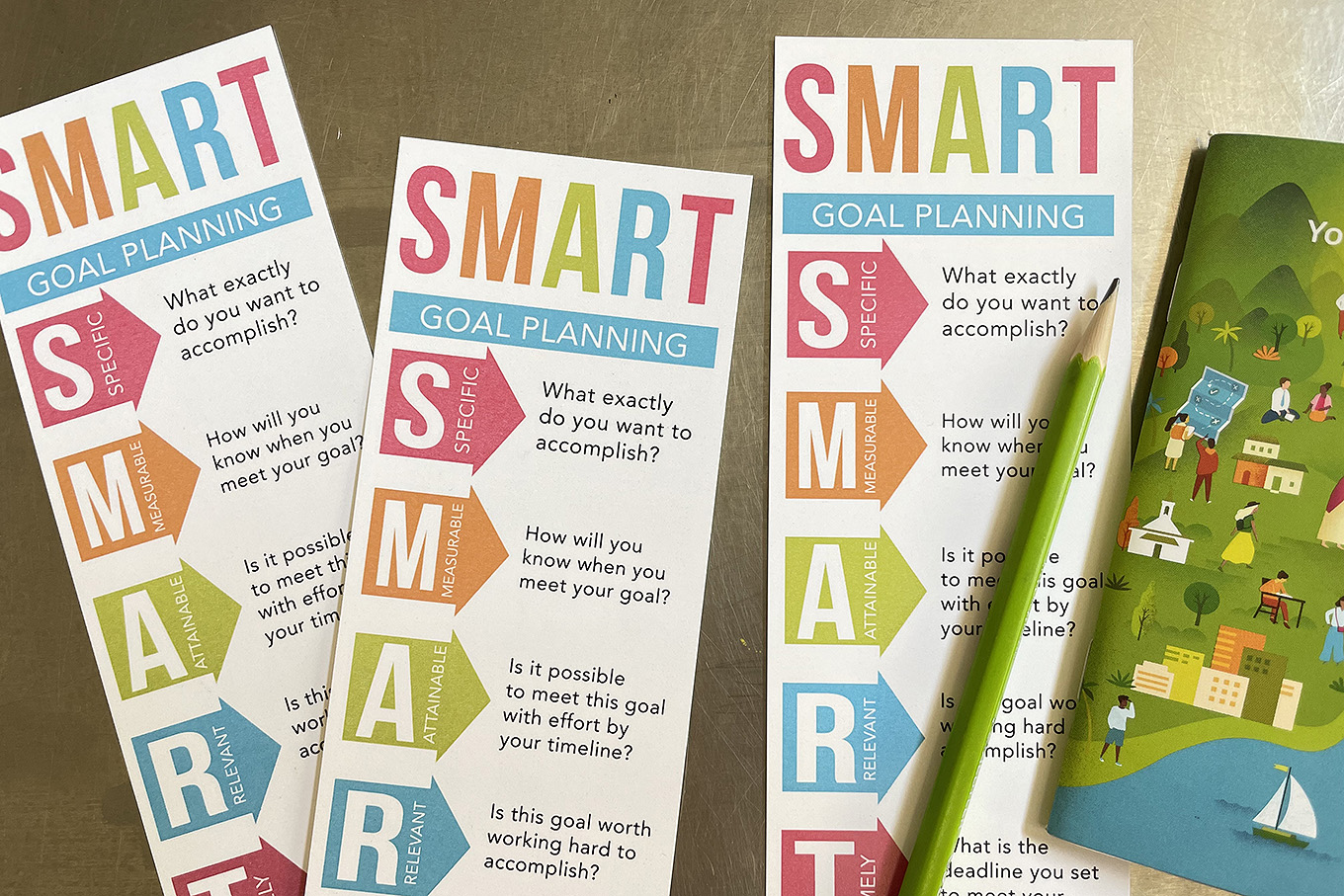 SMART stands for specific, measurable, attainable, and timely. A truly smart goal will incorporate all of these elements and will greatly increase the odds of successfully achieving the goals we set out to accomplish.
SMART Goal Setting Bookmarks
I wanted to help my kids plan their own SMART goals so I made these little bookmarks to remind them of the 4 elements of a successful goal.
We printed these out and handed them to the kids in our primary along with a laminated goal sheet and a dry erase marker. They were a huge hit!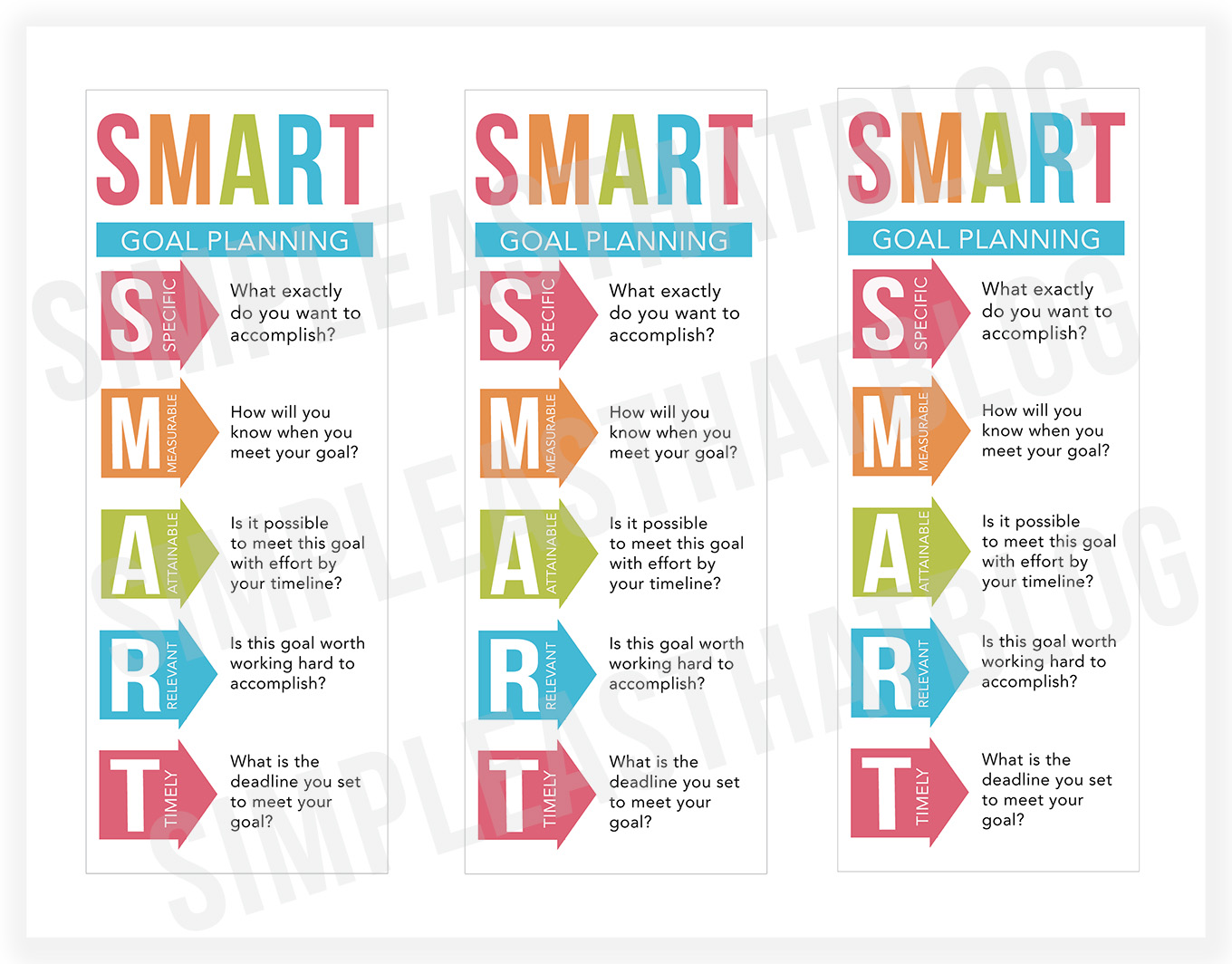 If you'd like to download and print your own copy each sheet comes as a downloadable PDF with 3 bookmarks per sheet. The printable is $5.00 and will be emailed to you after purchase.
Click the buy nowbutton below to purchase.
I'll email you the PDF. Print on white cardstock, cut out your bookmarks and you're done!