Oh blog friends…I'm so sorry I've fallen off the face of the earth. I'm at the tail end of finishing up a big project that I can't wait to share it with you, but in the meantime, the blogging has been scarce,
I know
.
Just popping in today to share a couple quick things with ya and then tomorrow we're on to a SUPER fun giveaway. Here's just a little hint of what's in store:
. . . . . . . . . .
I'll be back to my regular blogging self soon.
In the meantime, I just thought I'd mention…
If you've never visited
Whipperberry
before you MUST head over and check out this beautiful blog ASAP!

I love stopping by often to be inspired and have most recently enjoyed getting to know other bloggers during their
Who Am I event
.
Stop by to check out the other bloggers who have shared a little bit about themselves and stay tuned for a little blurb from me coming soon.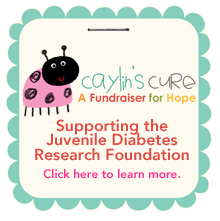 You could be a part of
this wonderful fundraiser
and be entered to win some amazing prizes in the process! For every $10 donated you're entered to win an iPad2, a Slice Fabrique, prizes from the Twinery, Ali Edwards, Clickin Moms and so much more! Stop by the
Caylin's Cure website
today to find all the details!

. . . . . . . . . .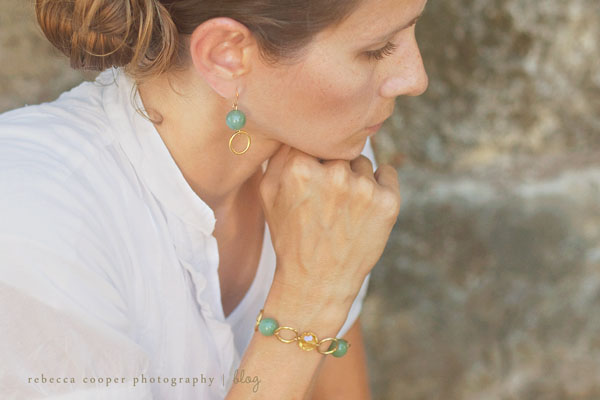 I'm loving my new bracelet & earing set from
Katie B. Designs
! Thank you so much Katie! You can check out more of Katie's beautiful designs in her etsy shop
HERE
. 50% of all sales benefit the Bonnie Blue Dog Rescue in Richmond, VA. Try out one of Katie's beautiful designs and help a worthy cause, all at the same time!
. . . . . . . . . .
See you back here tomorrow! Happy Tuesday everyone!