As a family that is passionate about spending time outdoors we're thrilled to partner with Coleman Canada and Canadian Tire in the Get Outside Day movement! I believe that getting outside is important for our health, overall well-being and for building strong family connections.
We're getting outside this week and cooking some delicious (and healthy!) grilled vegetables. Head over to the official Get Outside Day website where I'm sharing the recipe!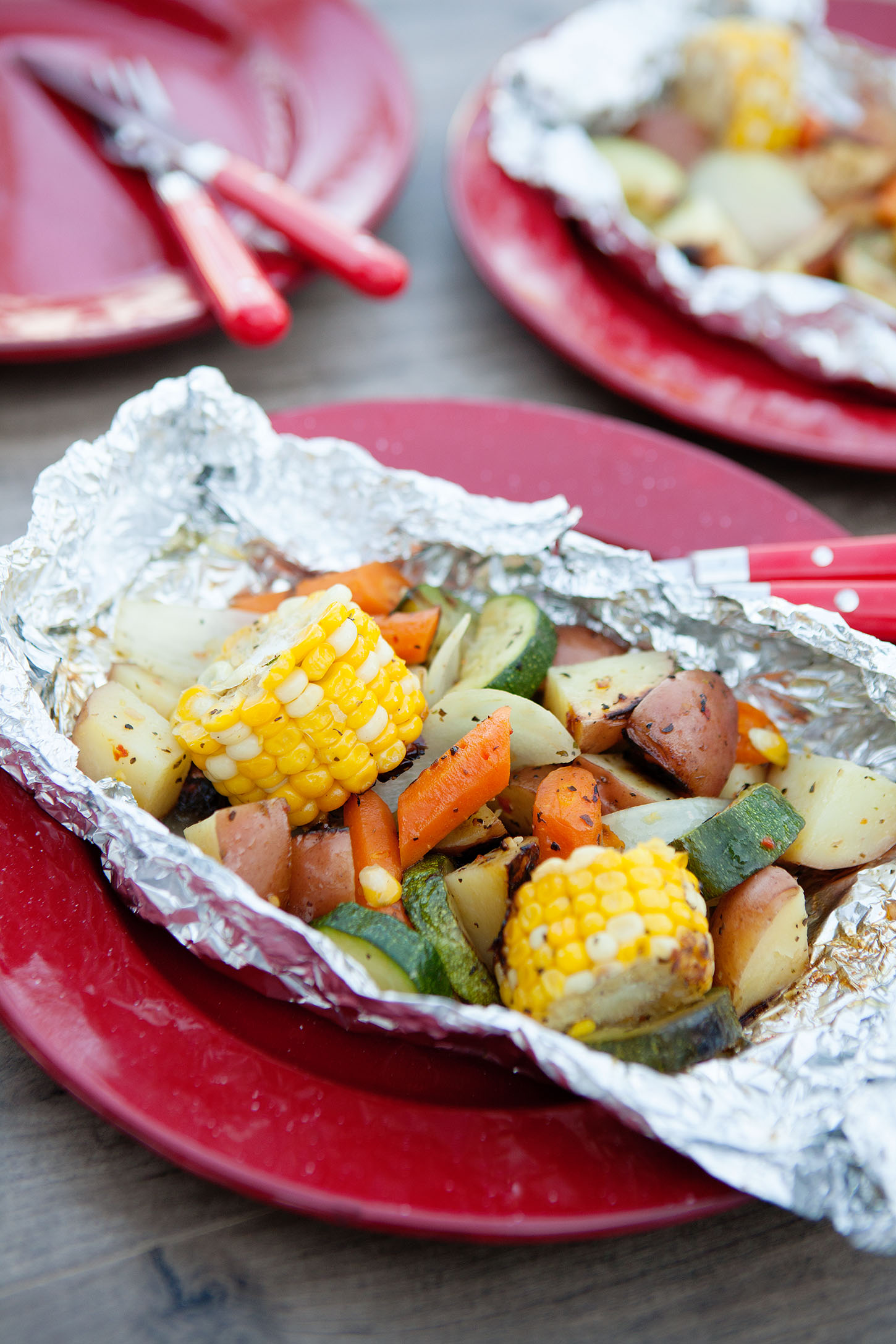 When you're cooking outdoors what is one of your go-to meals? I'd love to hear your ideas!