Have you guys seen these amazing Shine-a-Light Books from Usborne?
I've fallen in love with them and have a handful on order for my kids. They look amazing and we all know that Usborne quality can't be beat!
Check them out in action.
Isn't that the coolest! They are definitely not your average picture books. I know my girls are going to love these so much and I can't wait for them to arrive so we can try them out.
Here are a few of the titles that caught my eye…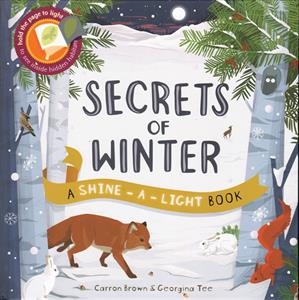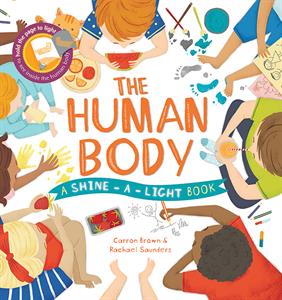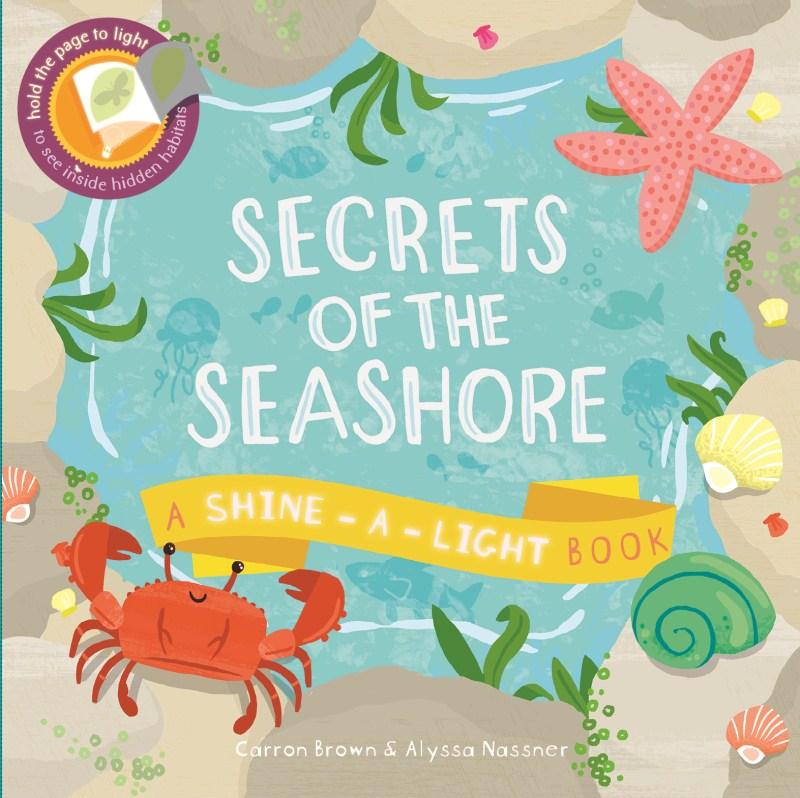 See the entire collection of Shine-a-Light books here.