7 Best Learning Games for Kids – Disguise learning as play with these fun educational games for elementary age kids.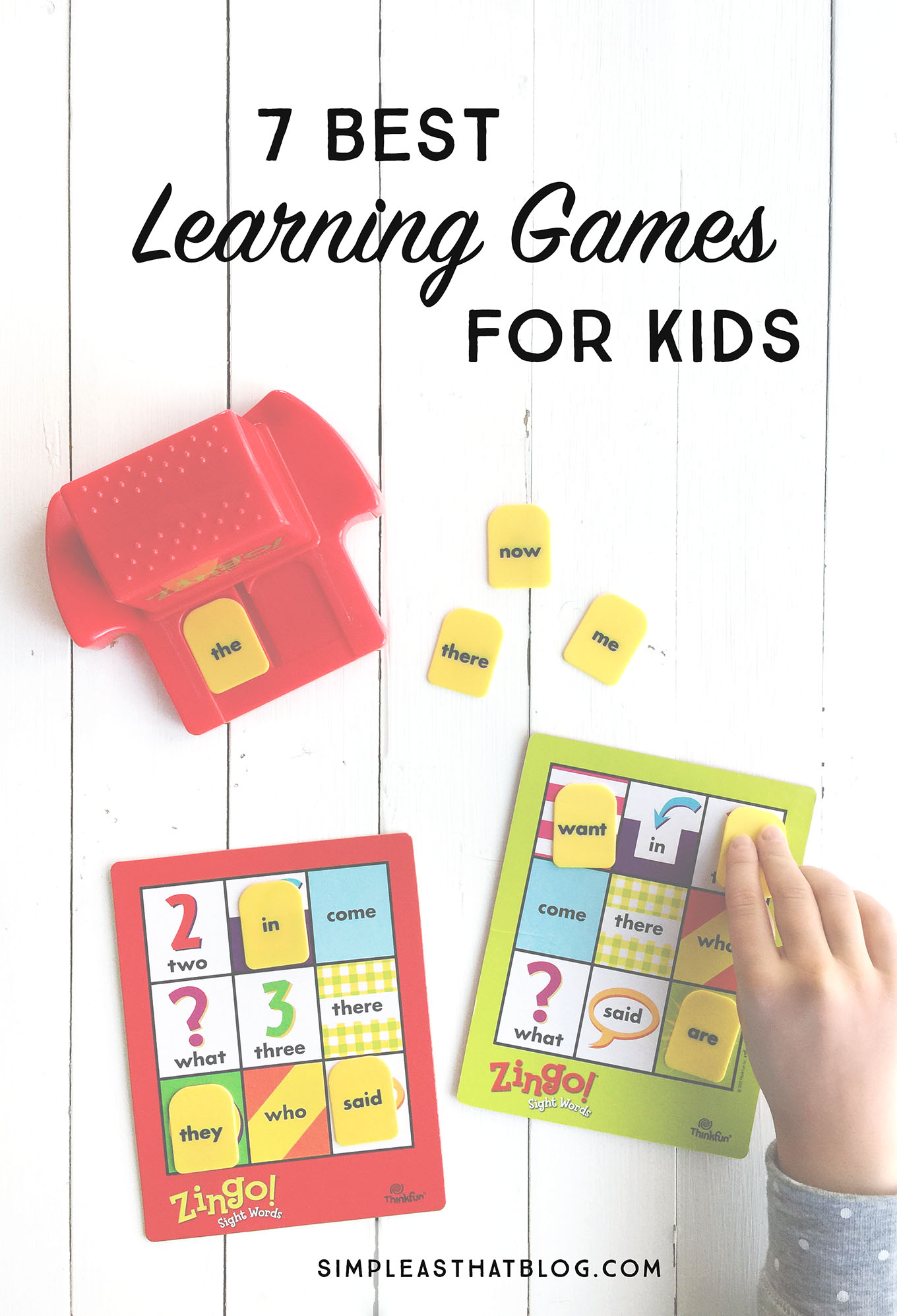 As a mom I am always looking for fun ways to encourage learning at home. Doing worksheets and completing homework aren't the only ways to help build crucial math and reading skills. My kids learn so much better through play!
We either own the following games or are eager to try them out based on recommendations from friends and teachers! If you have any other educational games that your family enjoys please share with us! We're always eager to add to our collection.
1. Möbi Math
Möbi is a fun, fast-paced math game that encourages children and adults to play with and love numbers. The goal of the game is to make simple math equations with the tiles as quickly as possible and connect them in crossword style grids. This game reinforces basic math skills in a fun and entertaining game environment.
2. Zingo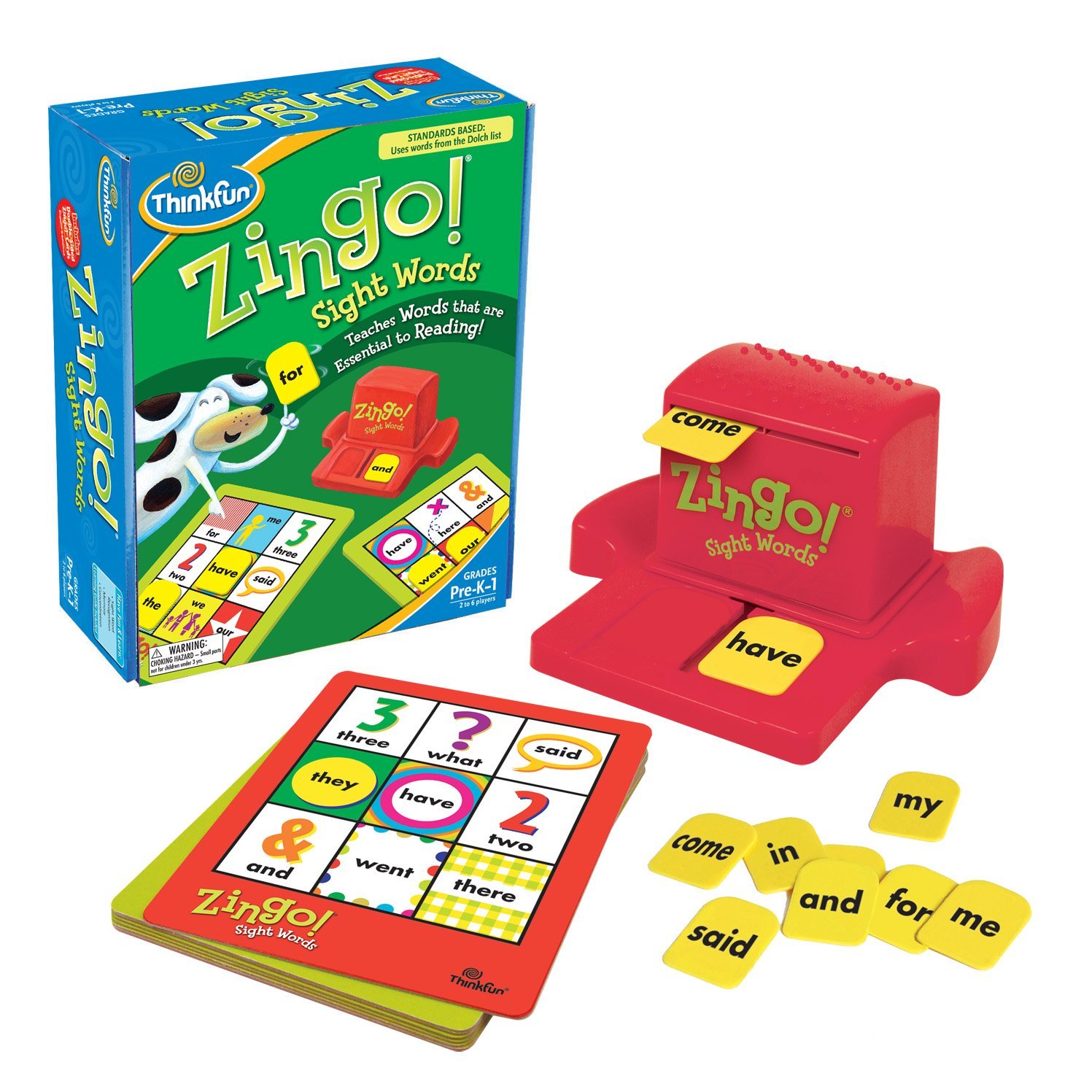 My younger girls (ages 7 and 9) love Zingo! We've got the sight word version but they have an entire series of educational games that focus on anything from numbers to word building!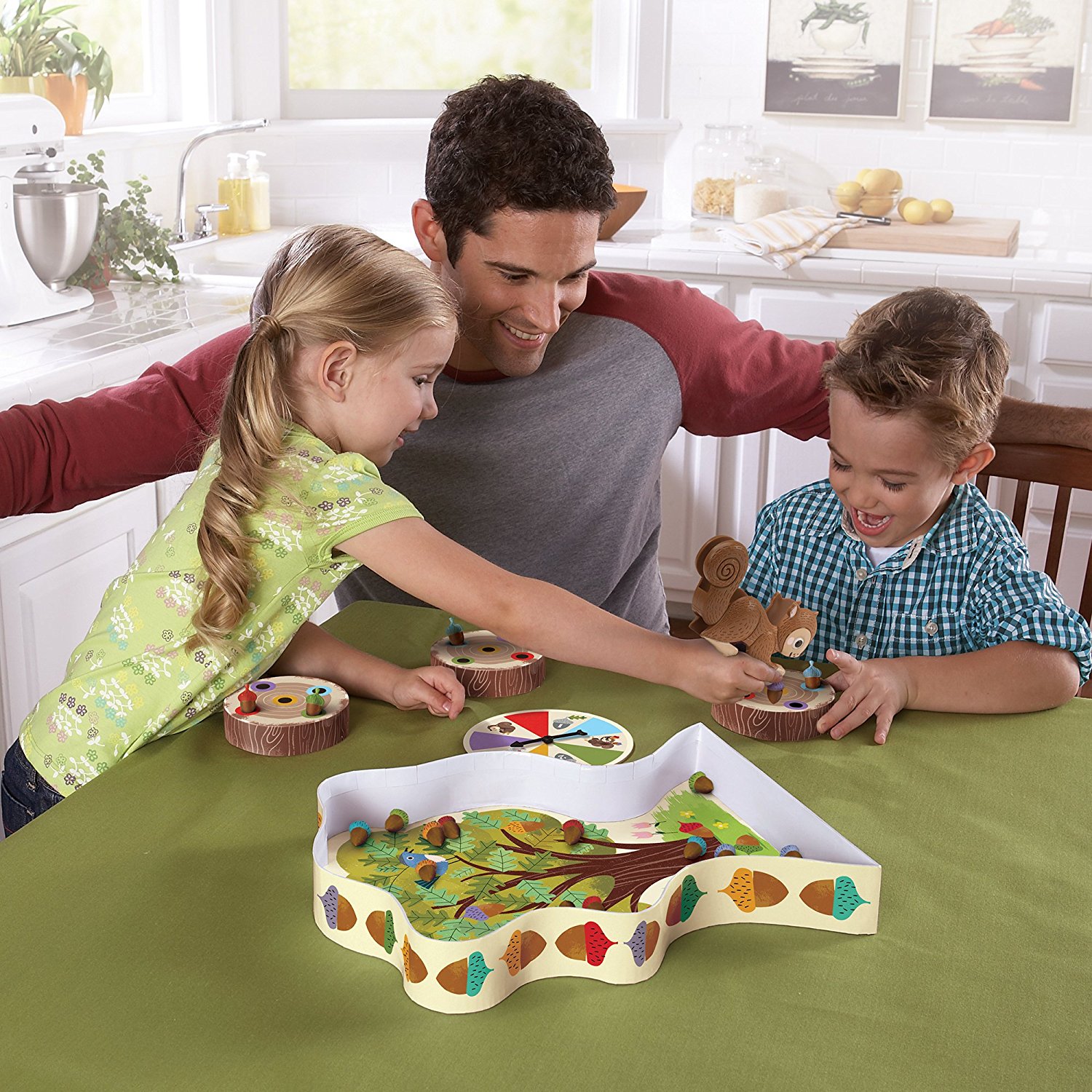 This cute and colorful board game is designed to teach young children about colors. It's easy to understand and play—no reading required. Sneaky Snacky Squirrel reinforces color learning and helps develop matching skills, strategic thinking, turn-taking, hand-eye coordination, and fine motor skills.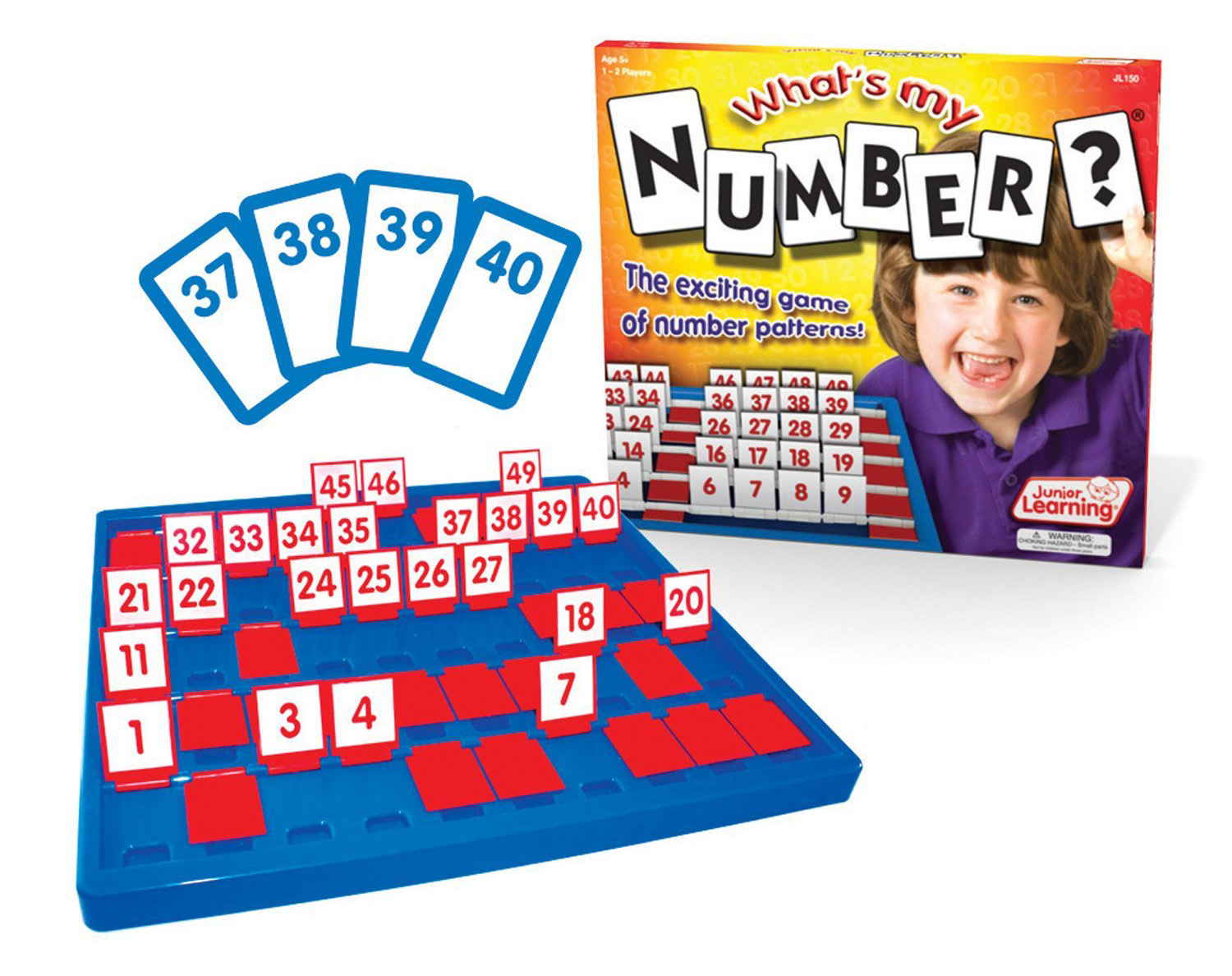 We have this game and our whole family enjoys playing it together! It's a spinoff of the traditional Guess Who? board game but with numbers.
Game helps students learn to count from 1 to 50 with this exciting number patterns game. Students will love the interactive nature of the game board as they ask questions and flick down numbers to best predict their opponent's number. Can also be used for visual demonstrations of number patterns.
Boggle Jr. helps children learn letters, spelling, and reading while having loads of fun! This easy version of the terrifically popular adult Boggle uses pictures and matching games to allow children to make the connection between objects and their names. With two skill levels, players can challenge themselves further as they become more adept at identifying letters and words
6. Sum Swamp
Turn math into an adventure as you add and subtract your way across the swamp. Children develop fluency in early math skills as they take turns, follow directions, and play the game
7. Bananagrams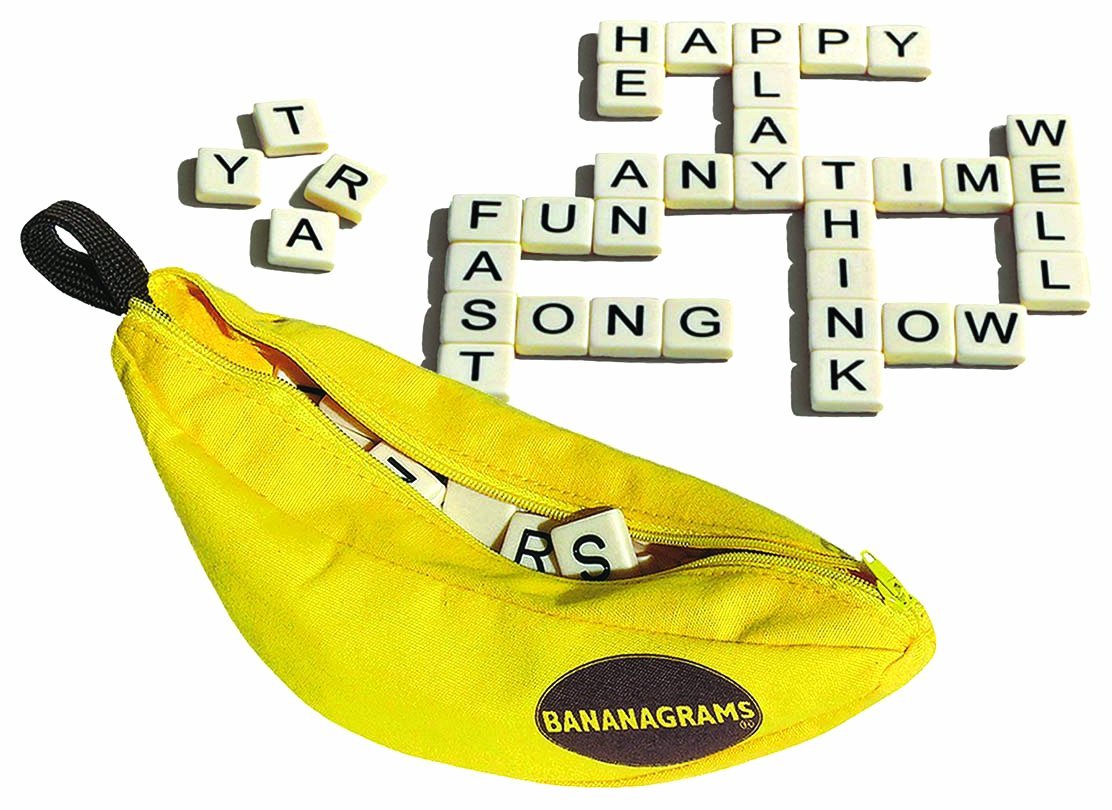 Bananagrams is fun for all ages! Gather your family and friends and race against each other to build crossword grids. This anagram game that will drive you bananas. While this game is easy to play, Bananagrams is also educational. Teach your kids how to spell words and have fun at the same time.
If you enjoyed this post you might also like…