I love Halloween – the kids' excitement, the decorations, the costumes, everything! As a photographer who likes to document daily life, it's also a great time to take some different types of images.  I know that the one thing you are going to take photos of each year is your kids dressed up in their costumes, but here are ideas for 5 other photos to take this Halloween – along with tips on how to take them!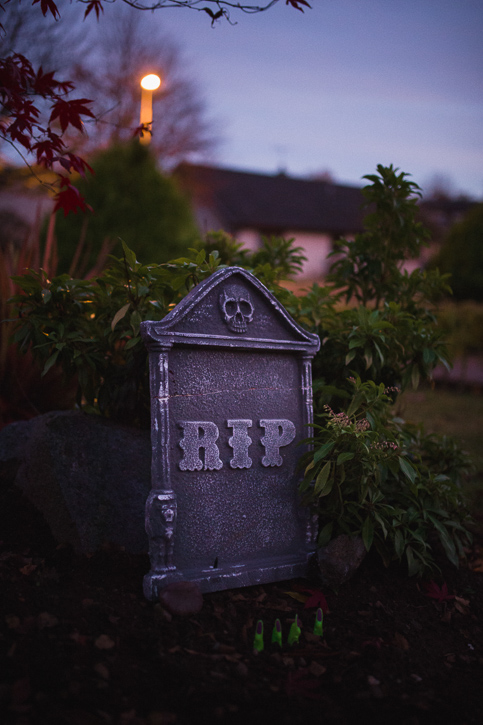 1) Jack O Lanterns
You absolutely have to capture an image of a glowing Jack "o" Lantern!
Here's how to do it: Turn off all the lights and be sure to turn off the flash on your camera too – you want the only light source to be your pumpkin.  You want to make sure that it is dark when you do this too – doing it in daylight just isn't the same! It is also really helpful if you can put your camera on a tripod or other stable surface, as your shutter speed is going to be low and that can lead to blur.  A useful trick is to add more candles than you normally would, to get a really good glow.
2) Costume Details
Of course, you are going to get images of your kids in their full costume, but it's also nice to get pictures of the DETAILS of the outfit. Get in nice and close and take photos of the various elements of the costume. It is actually better to do this one during daylight, or in a room with lots of lamps, as you will need plenty of light to work with! This is one photo that is great taken ahead of time.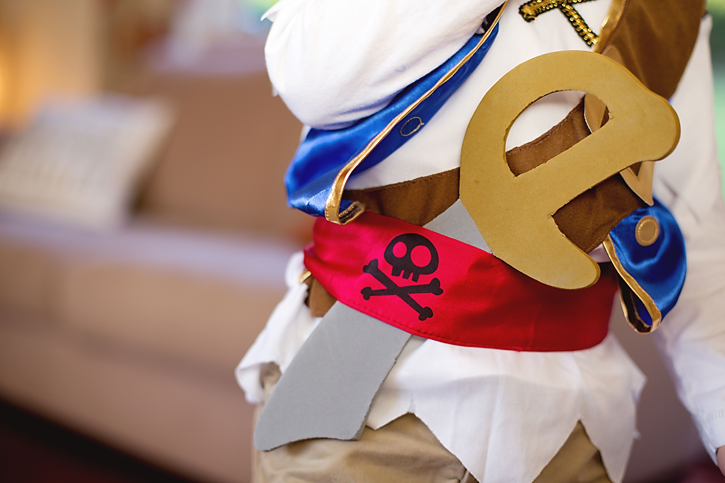 3) Trick or Treating
The downside of capturing the kids trick or treating is that it is usually dark by the time you want to take photos, and that's usually when the dreaded flash pops up. As that bright, glaring light will ruin the atmosphere, turn off your flash and try to capture your subject when they are under or in front of a light source, such as light from a front door, or when they are under a street lamp.  Your subject will be bright and well-lit, but the surrounding area will fall into darkness and keep that spooky feel.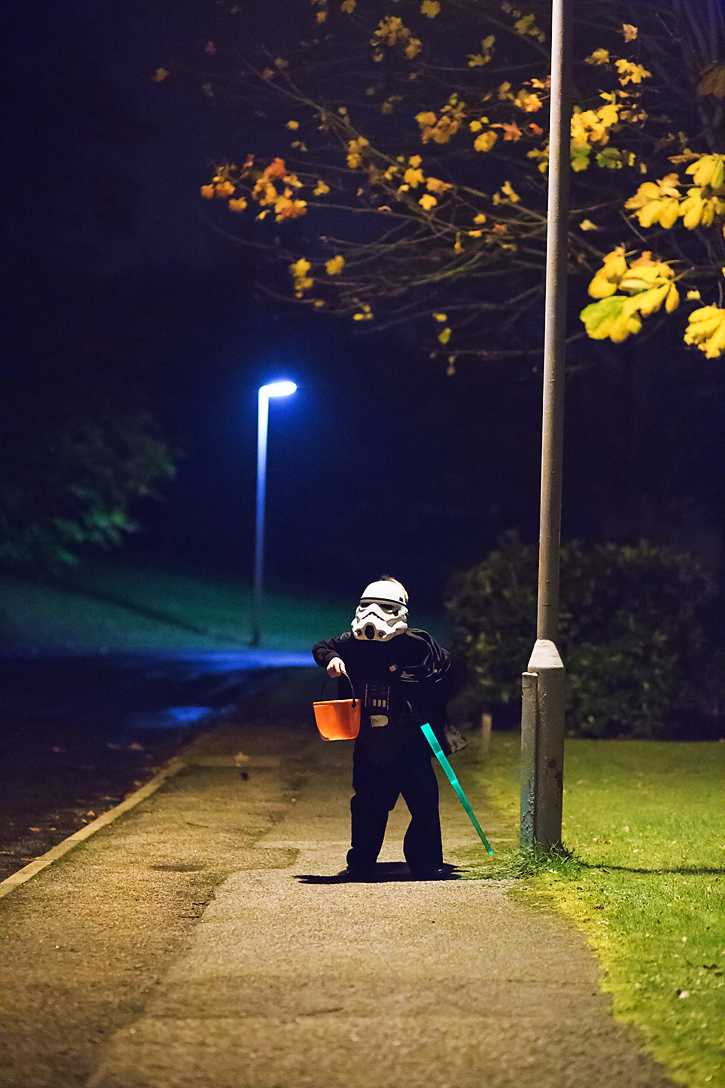 4) Halloween Treats
Taking images of some of the smaller details, like the Halloween treats you make, is a great way to capture the spirit of Halloween. Let's face it, it's all about the treats!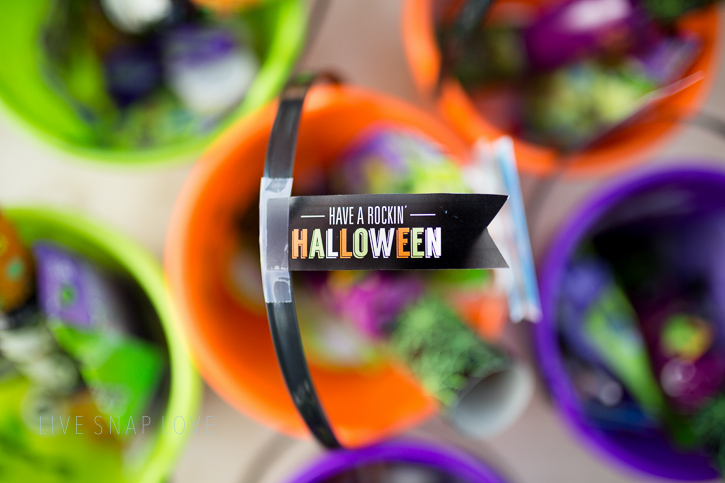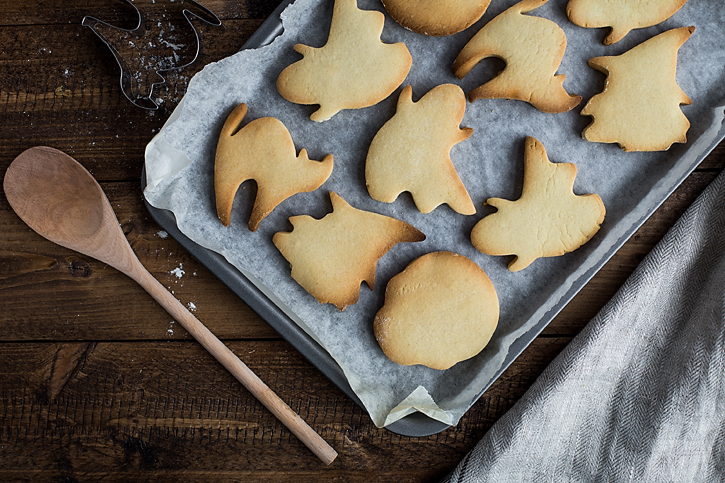 5) Halloween Decorations
Another thing to capture at Halloween is the decorations. A great way to take images of the Halloween decorations is to take them at dusk – when there is still some light available but it's not quite daylight, not quite dark. This lets you get a much spookier look to your decorations, but gives you enough light that you can see what to photograph!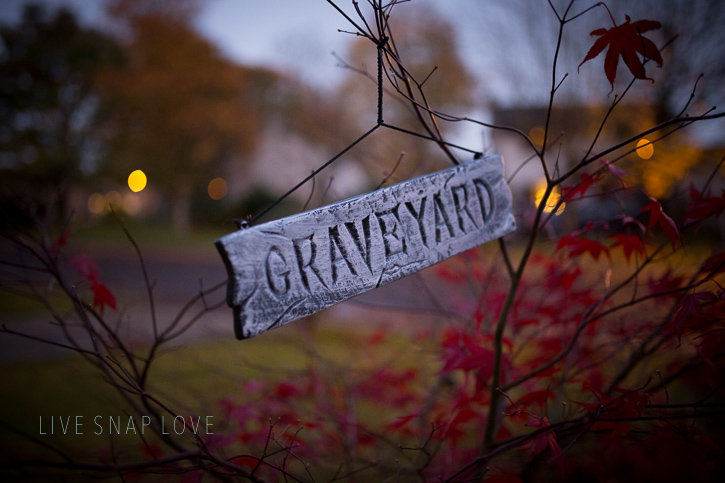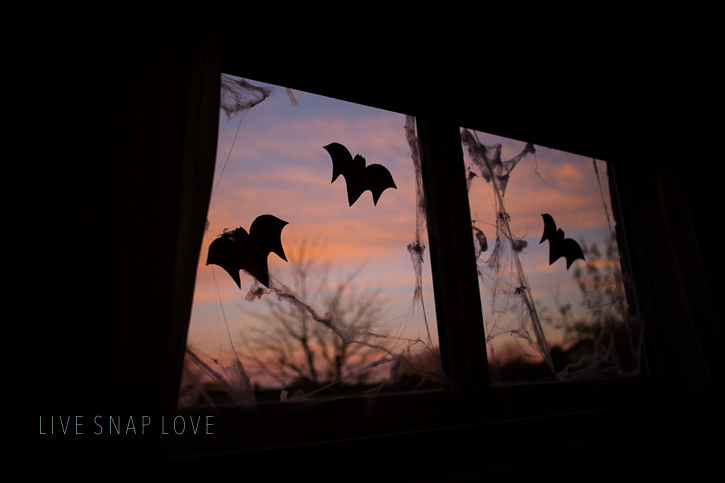 I hope you have a great Halloween and get some awesome photos!