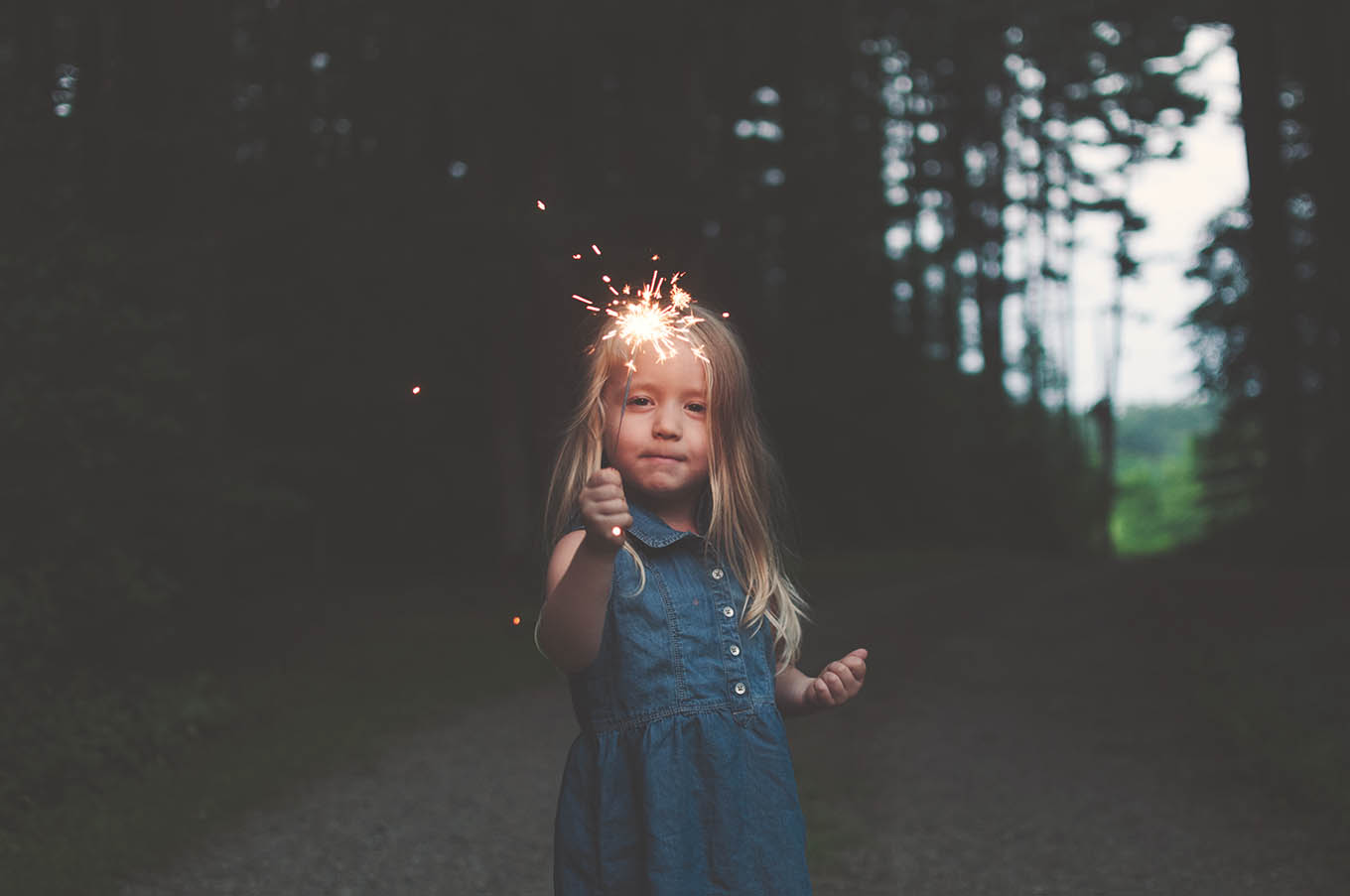 The days of diaper changes and cradle cap have passed for us. No longer do I search in the dark of night for a pacifier, or gather Gerber puffs from the floor of my car. I'm sleeping more these days, and that's a plus. There is something about the longing to hold my babies again that still gets me at times. I want so much to let them be little, while still enjoying them as they grow.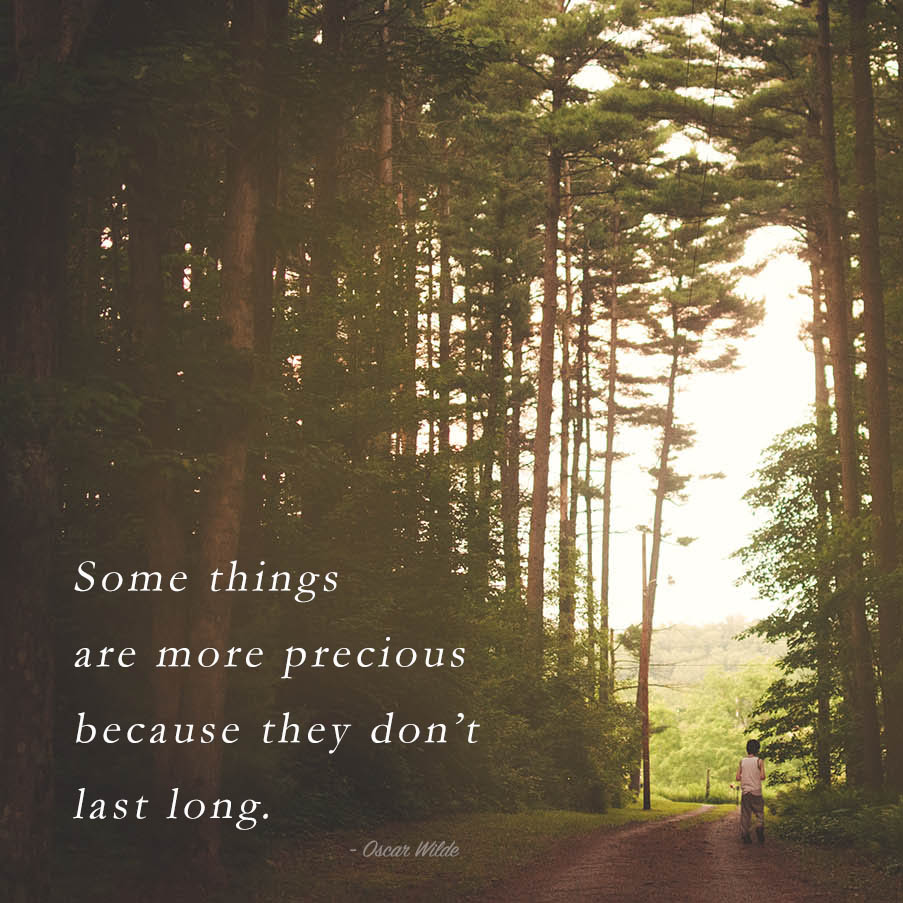 Our home is full of noise and of hustle. Their chatter, the sound of legos, of deep belly laughter, the sweet way my daughter sings to her baby dolls – these are the soundtracks I play. They're beautiful, and though these sounds are a far cry from the noises of their toddler-hood, I cherish the melodies all the same.
The Space to Be Little
As I watch my young children grow into bigger and wiser versions of the babies they once were, I am inspired to allow them the space to be little. I have long since put off the notion the house should look this way or that. I've decidedly accepted the loss of one too many broken dishes and learned to find acceptance that the carpet used to look a whole lot brighter.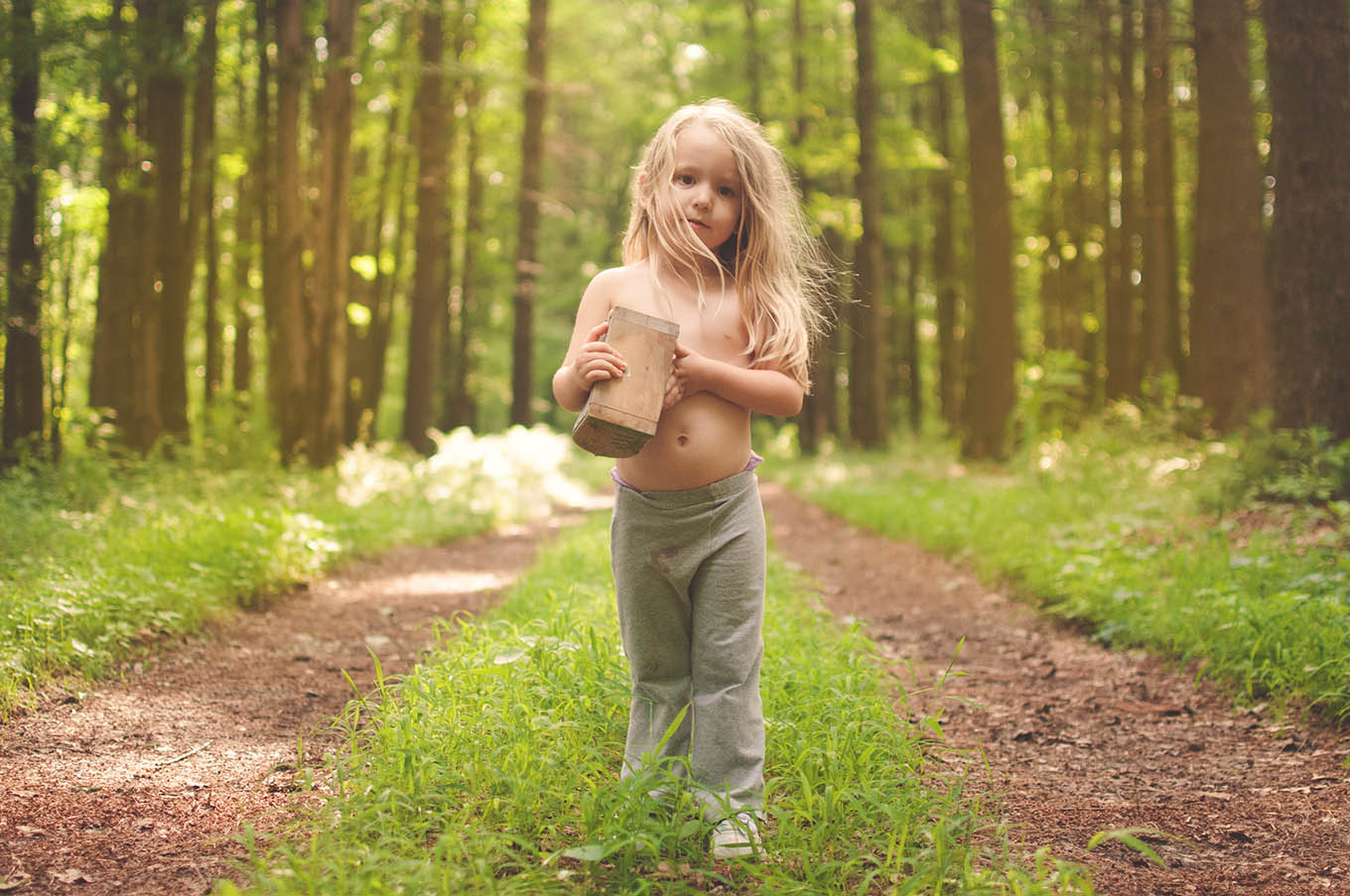 I've chosen a better attitude about mistakes. Middle of the night accidents, picky eaters, and kids with emotions they are unable to control, these are things I'm okay with now. I've taken long, deep breaths when I wanted to yell. I have done the hard work of choosing a smile over a frown when the stairs become muddy (for the hundredth time this year). I have decided to gift them with childhood, with these precious years that go by all too quickly.
Because before I know it, they'll be grown and gone, and that melody I love so much? It will be replaced with the absolute quiet of their absence.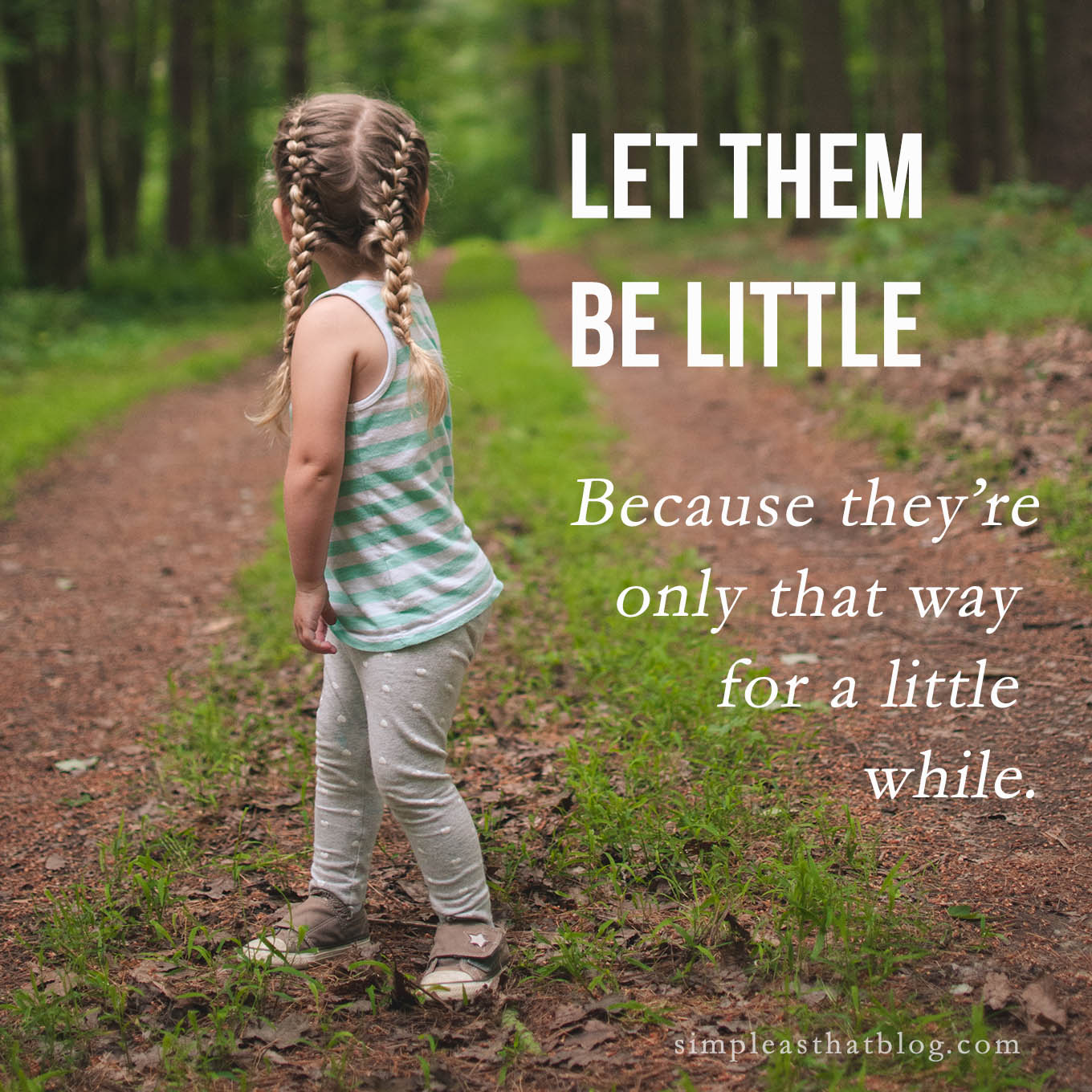 My name is Angie Warren, and I'm thrilled to be contributing regularly here to Simple as That. I'm a writer and mama of three and I've created a free guide, 5 Ways to Let Them Be Little. I'd love to share it with you! Simply click here to download your guide and free printable.
May we all remember to allow our children the space to be little (even if they are a bit big). It's a regret I'll never have, and I hope you feel the same way too.
If you liked this post you might also enjoy…