I know a family who celebrates. They take crazy, seven-person selfies and wear color-coordinated clothes for the smallest reasons. They get donuts on birthdays and go out to their favorite restaurant when a kid passes the driving test or gets onto the basketball team or loses her first tooth.
No occasion is too small. `
I was recently listening to one of my favorite podcasts when the host, Gretchen Rubin, started talking about how they like to celebrate even the smallest holidays. Leap Day, Grandparents' Day, National Pet Lover's Day… The sky's the limit!
I love the idea of being a family who celebrates.
The only thing is—in order for me to pull this off, it's going to have to be Easy. With a capital E. I don't want to get my holidays tangled up with stress, and I want to be able to follow through with what I plan.
This year, I'm starting with Cinco de Mayo because it's right around the corner. I can't wait to infuse a bit of spice into our family's day. Want to join in?
7 Easy Ways to Spice Up Cinco de Mayo This Year
1. Collect some universal holiday decorations. 
How about a multicolor package of streamers? You'll be set for any occasion. For Cinco de Mayo, you can go with the colors of the Mexican flag—green, white and red.
2. Turn on some Latin-inspired music.
I love Pandora's "Latin workout" station because it has a fast tempo and you can't help but smile while listening.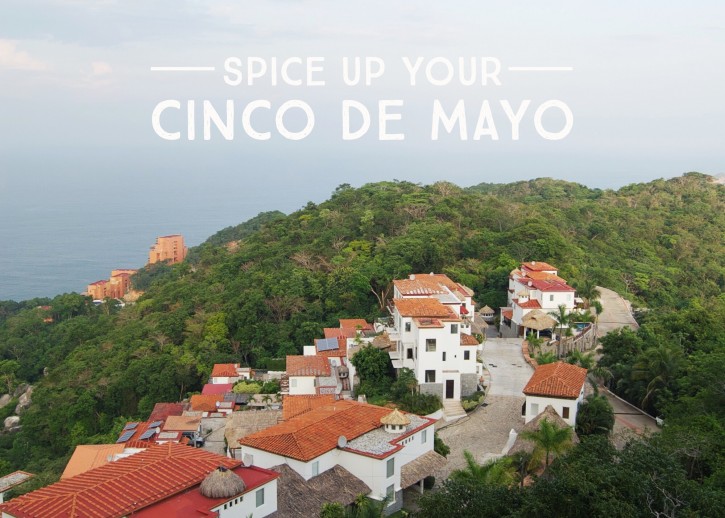 3. Cook something simple but delicious. 
We suggest this slow cooker tortilla soup, or make tacos (always a win!) with refried beans and this Mexican green rice on the side.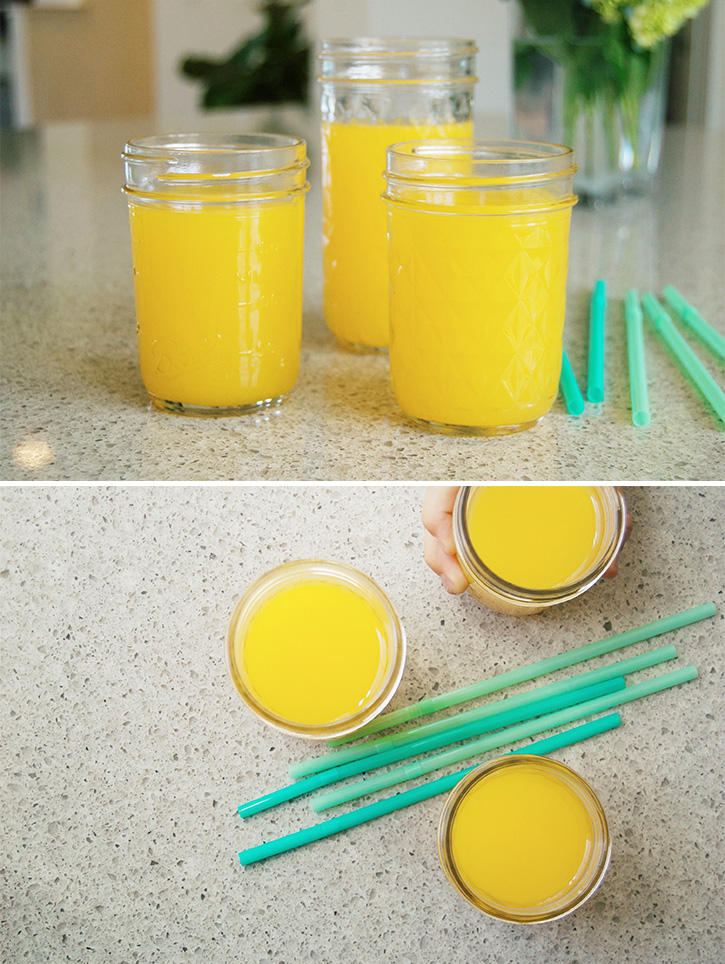 This Cinco de Mayo, my family and I will be eating unreasonable amounts of guacamole, with Tampico orange juice to wash it down! I've already stocked up on the mango flavor to keep with our South American vibe for Cinco de Mayo. 🙂 Thanks to Tampico for sponsoring this post.
4. Skip cooking altogether, and go out to your favorite Mexican restaurant.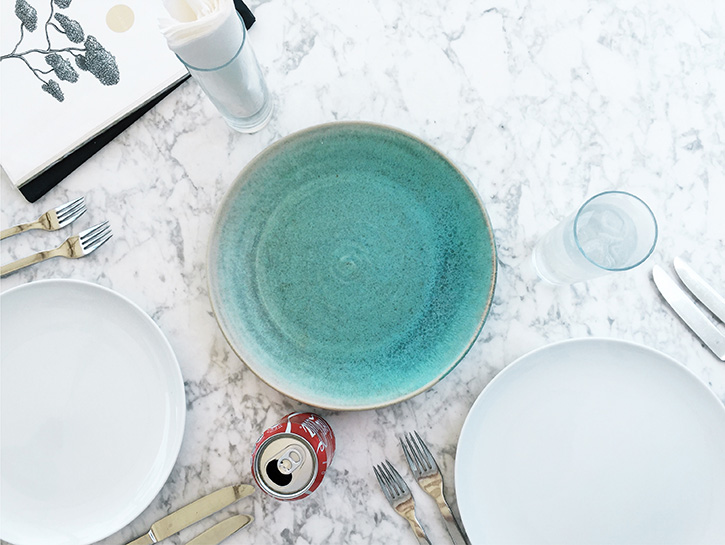 5. Have your family dress for the day in the colors of the Mexican flag—green, white and red.
Done and done.
6. Go to the beach.
Did you know Mexico has almost 5,800 miles of coastline? If you happen to live near the beach, why not replicate the ambiance of a Mexican vacay by heading to the ocean. School day and all!
7. ¡Buy a piñata! 
For a tradition with big impact, this is it. Especially if you have young kids. If our family buys a piñata this year, I guarantee my kids won't let us forget it next year. I'd take that as a very good sign. 🙂
---
Keep in mind that you in no way have to do all of these. Simply choosing one or two will go a long way toward spicing up your day and building traditions and memories that will become part of your family culture and your kids' identity.
We'd love to hear—Does your family celebrate any of the small holidays?
Disclosure: This post was sponsored by Tampico Beverages. While I was compensated to write a post about Tampico, all opinions are my own.