Thank you to Amazon for sponsoring this Boxtume tutorial. Make your own #Boxtumes and share it online!
Helping your child stand out in the creative costumed crowd this Halloween is as easy as getting your DIY on, grabbing a cardboard box, and embracing the funny Halloween costumes spirit. In only seven short steps, this simple AmazonFresh DIY box tutorial will earn you parent of the year.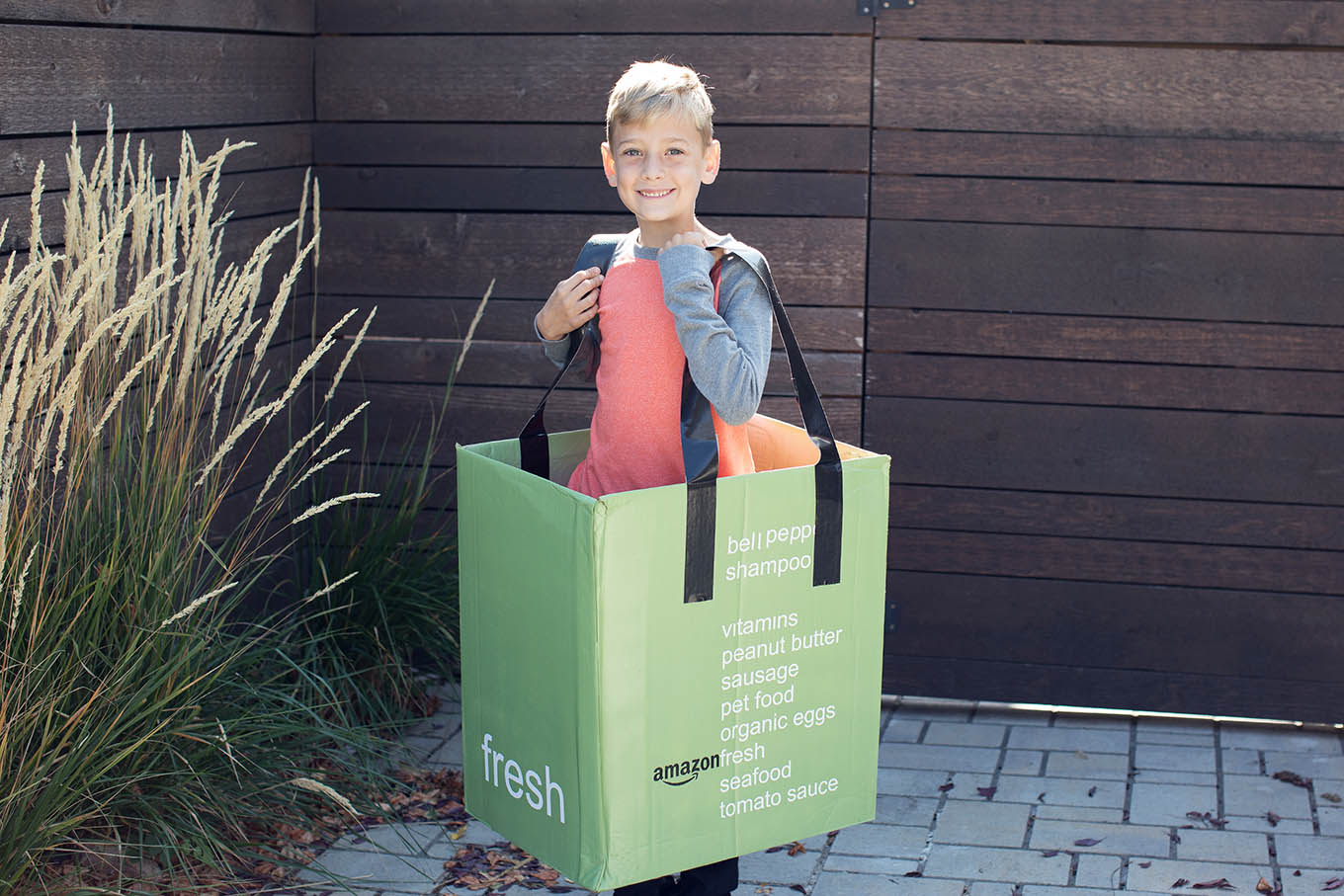 Supplies to Make an AmazonFresh Halloween Costume
Before diving in, you need to gather the following supplies
One Amazon box to represent the recyclable AmazonFresh grocery bag
Black duct tape for the straps
Custom vinyl lettering for the words and Amazon logo that go on the AmazonFresh bag
Green spray paint
White spray paint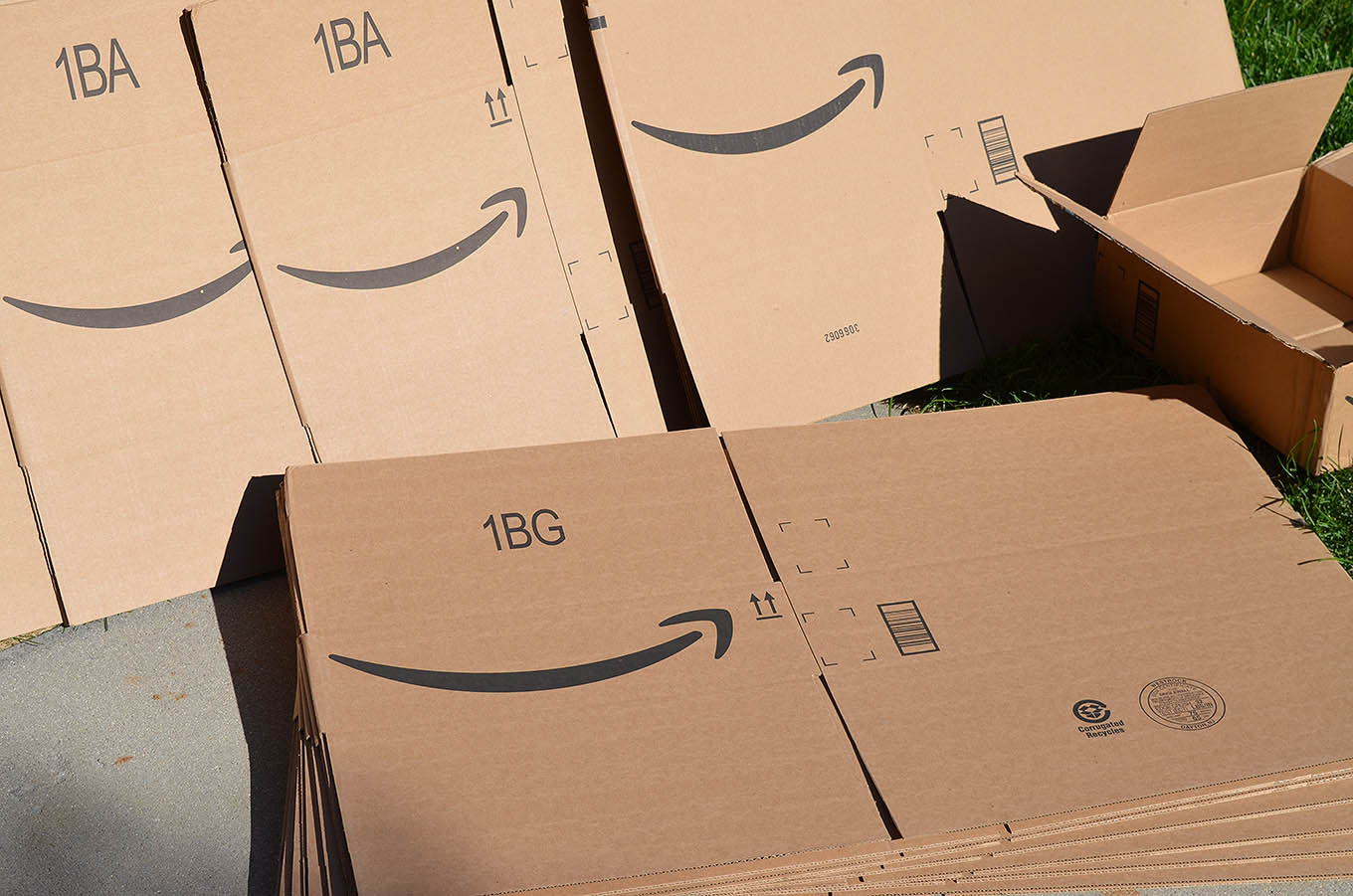 Step-by-Step Process for Making Your AmazonFresh Funny Halloween Costume
With your supplies ready, follow these steps for this fun DIY box project:
Choose the right box. We used a medium-sized Amazon Smile box for this tutorial, but you can choose the size that best matches your child's size.
1. Paint the box white to prime it.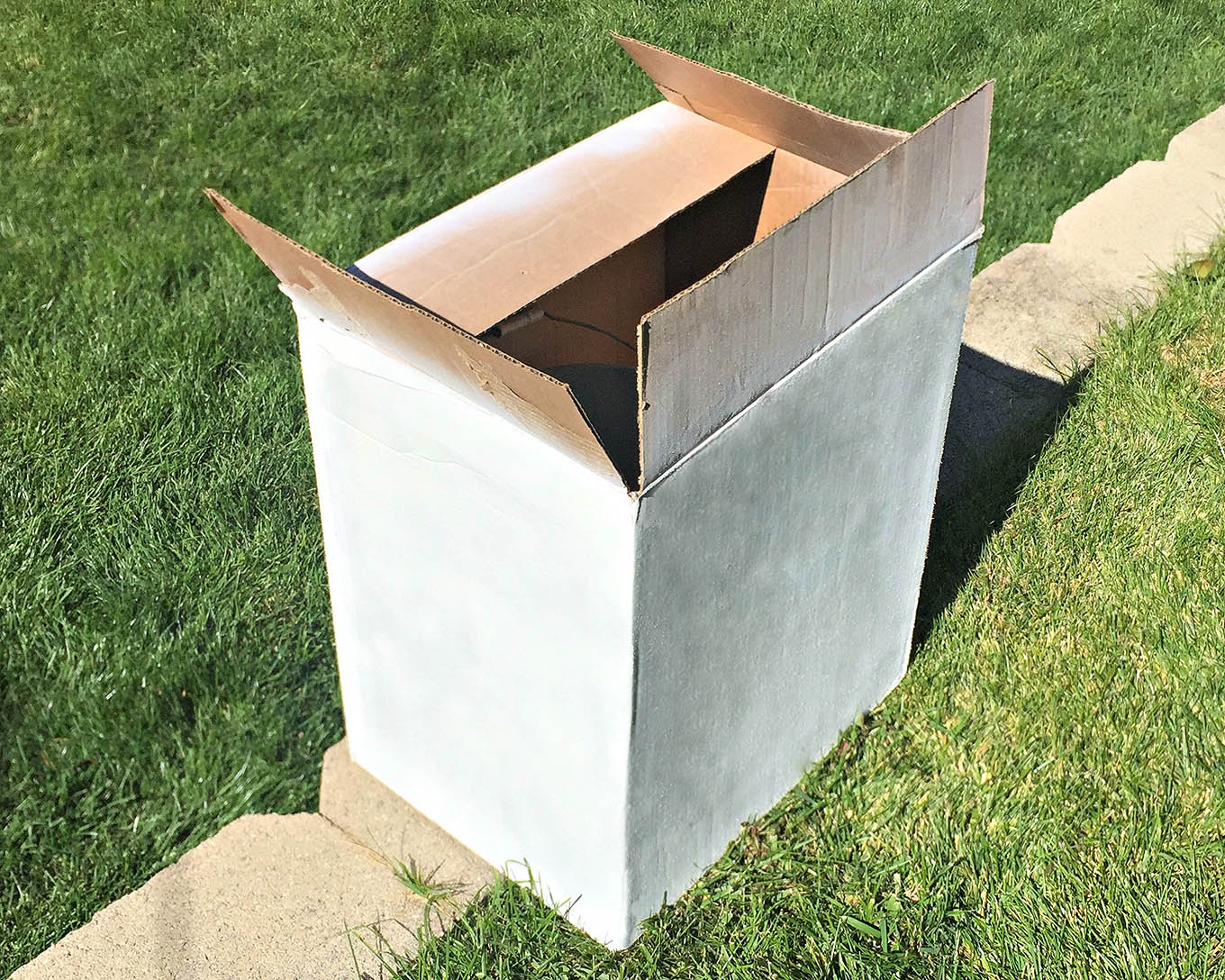 2. Paint the box green to match the Amazon Fresh grocery bag.
3. Create or order custom vinyl lettering. If you have the ability to create vinyl lettering on your own, go for it. If not, I paid $20 and ordered the custom lettering from a local company. They created all the words, including the Amazon logo to ensure the box looked exactly like the AmazonFresh recyclable grocery bag.
4. Mark placement for the vinyl lettering.
5. Affix the vinyl lettering. If you are not familiar with how to apply vinyl, you'll want to watch a tutorial. I found this how to extremely helpful.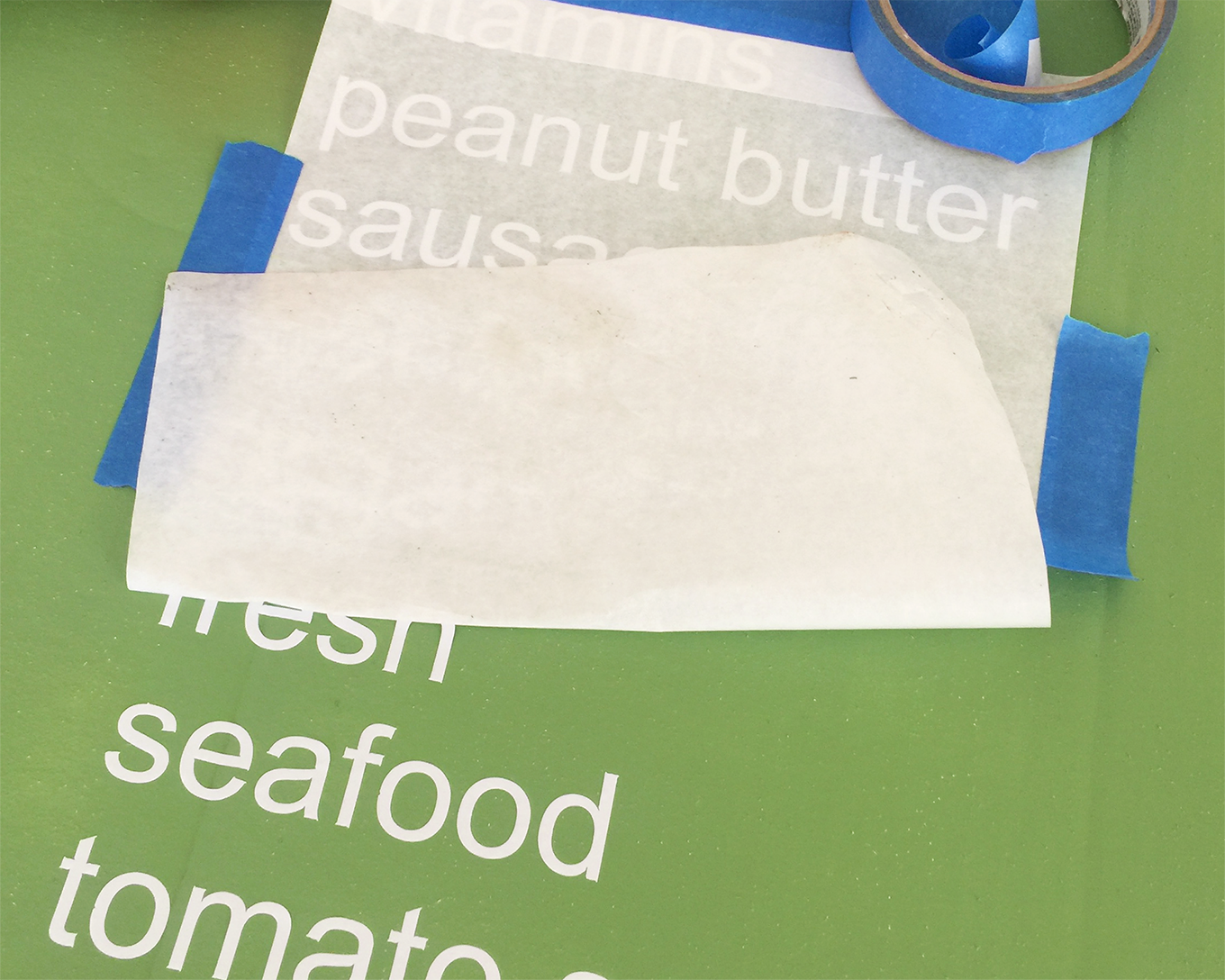 6. Create the straps. Make sure to size them first. I found these to be a bit too long for my little trick-or-treater.
7. And there you have it! Only 7 simple steps and your child will be the talk of the neighborhood come Halloween night.
What are your favorite funny Halloween costume ideas?
If you liked this post you might also enjoy…