Printable Back to School Sign – Capture memorable back to school photos with these quick tips and our FREE printable back to school sign!
Back to school time always has a way of sneaking up on us and this year has been no different! My kids went back a few weeks ago in a flurry of backpacks, pencil crayons and squeaky new sneakers. Summer may  have ended all too soon, but we're looking forward to the Fall with excitement!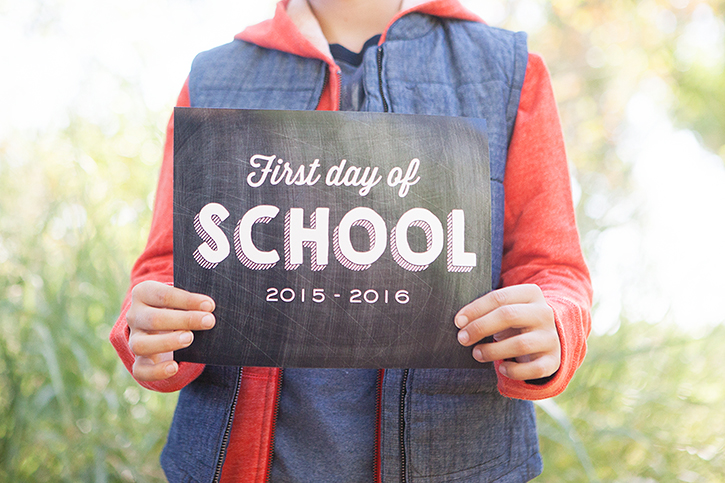 With Back to School time comes back to school photos and today I wanted to share a couple of tips, plus some free printable  photo signs, for making school photos something to look forward to!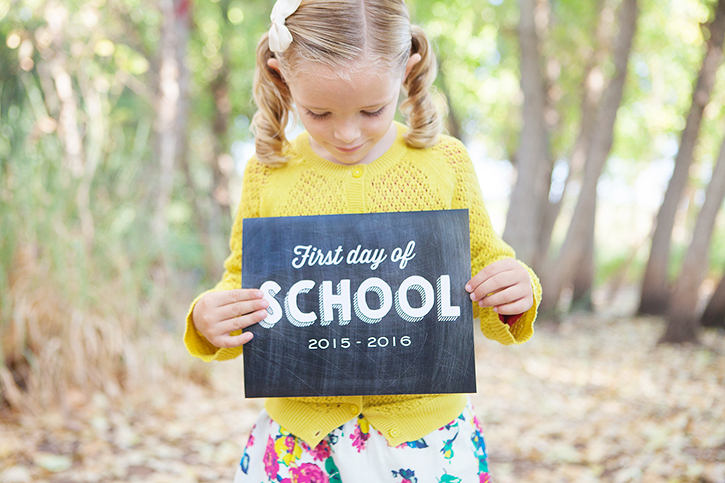 I take my kids out at the beginning of each school year for a little mini session with the hopes of getting a few frameable shots in their new school clothes and to document their growth over the course of the year!
We try to make this tradition a fun one and here are a few things I've learned through the years, while taking my own kids photos:
Have realistic expectations. Don't expect to take photos for a long time, keep it short and sweet. If photos drag on, kids will lose interest and they won't look forward to the experience in the future.
Involve the kids in the process. When the kids are invested in what we're doing they are much more apt to cooperate. Allowing them input into their clothing choices, how they pose, etc. helps them feel involved.
Find a new place to explore. If my kids have something to do while they're waiting for their siblings to have their photo taken, things go much smoother. Choose a location where kids can relax, play and explore while they wait.
Be silly and have fun. While we take photos we chat and play games to make it fun. Play Simon Says or eye spy while you take photos. This helps keep kids engaged and can garner more natural expressions. I also let my kids choose poses and always snap a silly faced photo or two to keep them involved.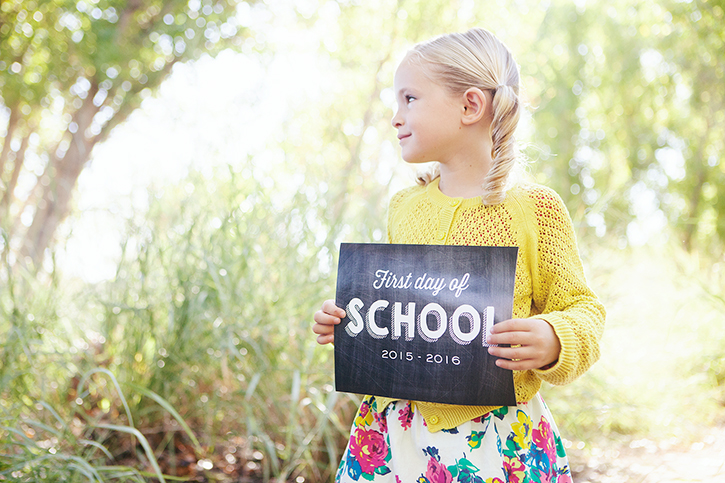 Give them props. Bringing something to keep little hands busy can be a great tool. These printable photo signs give kids something to hold (see download links belowYou could bring a chair for them to sit on, a book to read, etc. It doesn't need to be much, just
Make it a tradition. Each year after our back to school mini session we all pile in the car and head straight to the gas station for slurpees! My kids know the special treat is coming after photos are done and it's become our little way of celebrating back to school! Make your own tradition and enjoy the experience together as a family.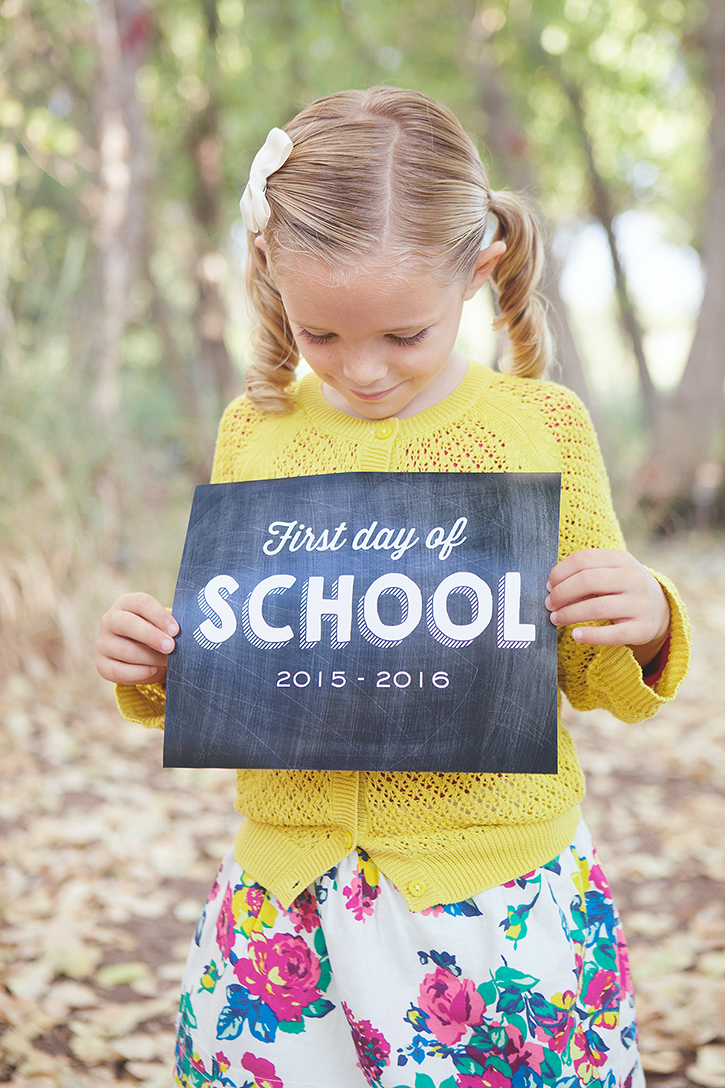 You can download the printable back to school signs we used in our photos by clicking the download link below. The signs are 8×10 size and I didn't list the grades on them so I can just print one sign for all the kids to hold. Makes it easy peasy and inexpensive!
Click here to download 2015-2016 Printable Back to School Sign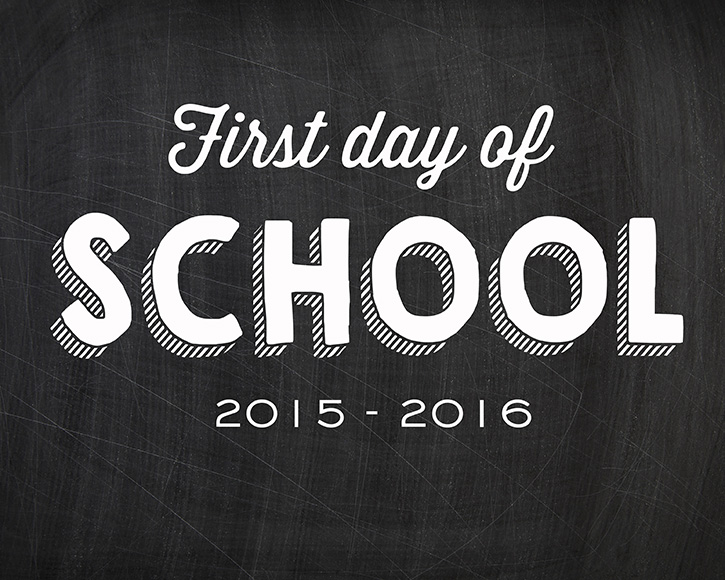 Fall Fasions from Tea Collection
We found some fun new back to school clothes from Tea Collection and the darling styles couldn't have been more perfect for school photos this year! We've been shopping at Tea Collection for school clothes for a number of years now and I can't say enough good things about their unique, high quality clothing!
Check out some of the clothing from Tea Collection that was featured in this post: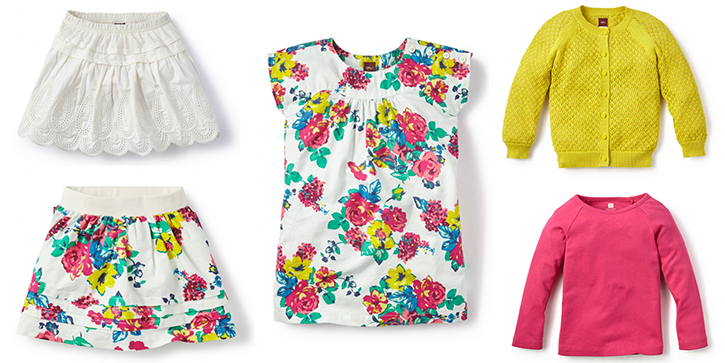 Pollera Eyelet Skirt | Marina Twirl Skirt | Marina Twill Dress | Monica Cardigan in Clover Yellow | Ribbed Purity Tee in Fuchsia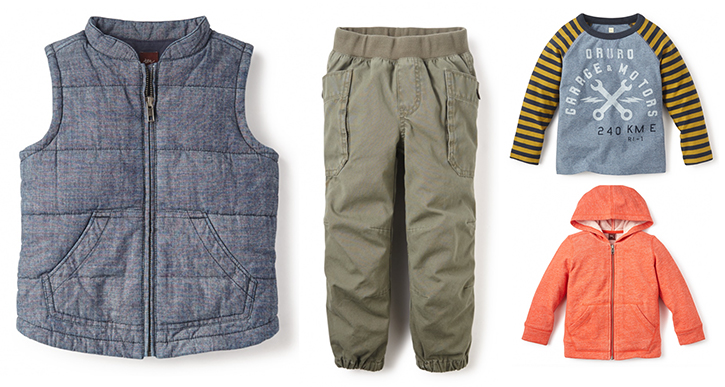 Explorador Hoodie | Cuffed Cargo Pants in Grape Leaf | Quilted Chambray Vest | Garaje Baseball Tee
For more back to school inspiration check out these past posts.
5 Simple Tips for Stress-free Homework Time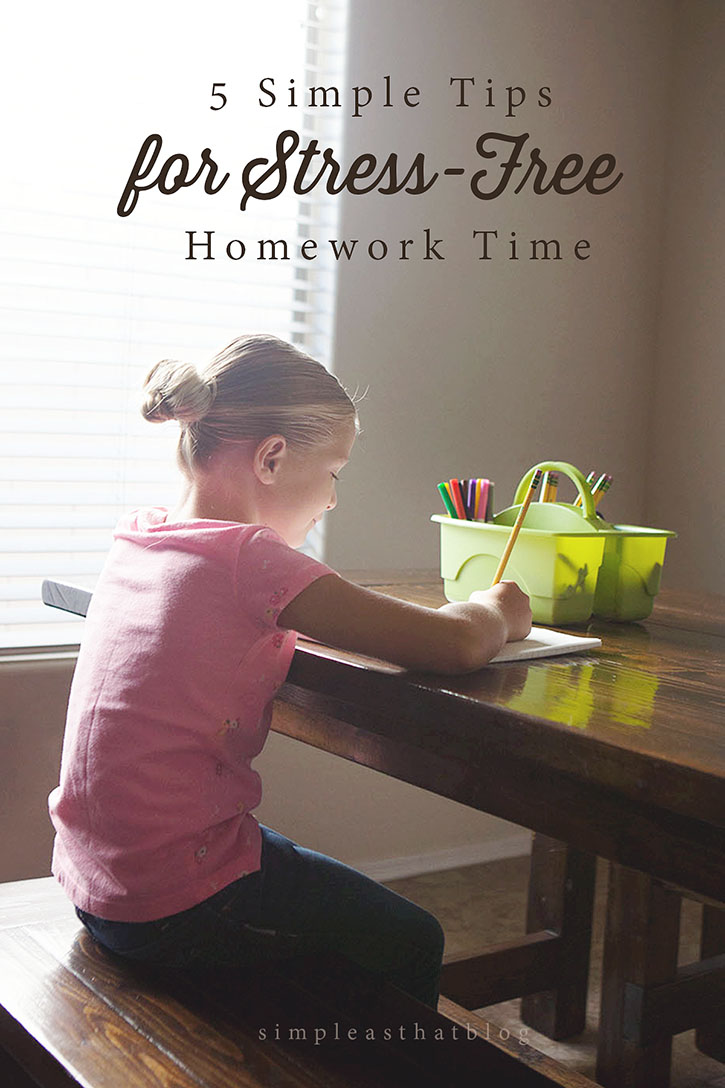 A week's worth of Healthy School Lunch Ideas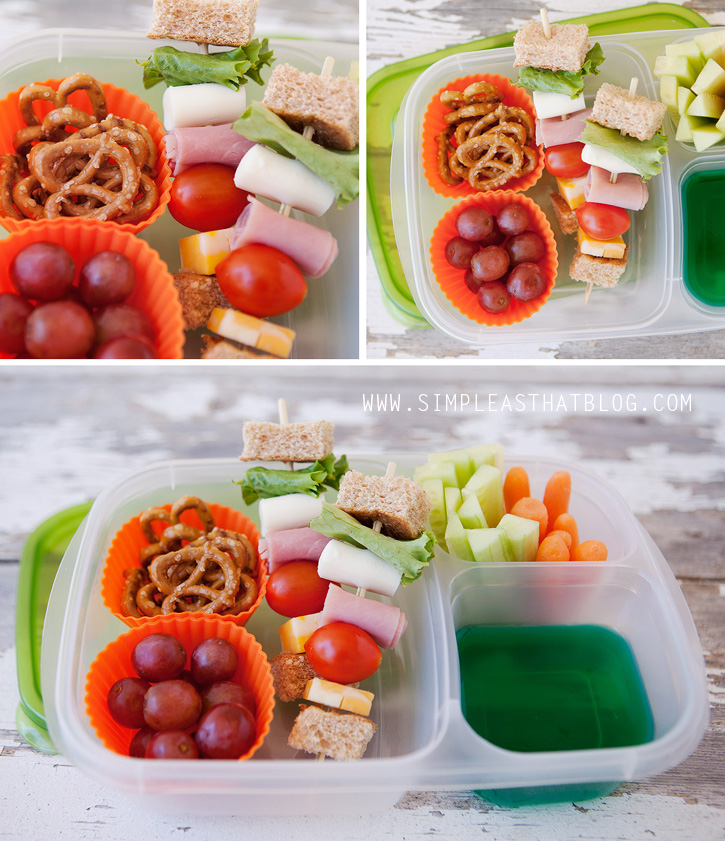 Printable Back to school journaling + filler cards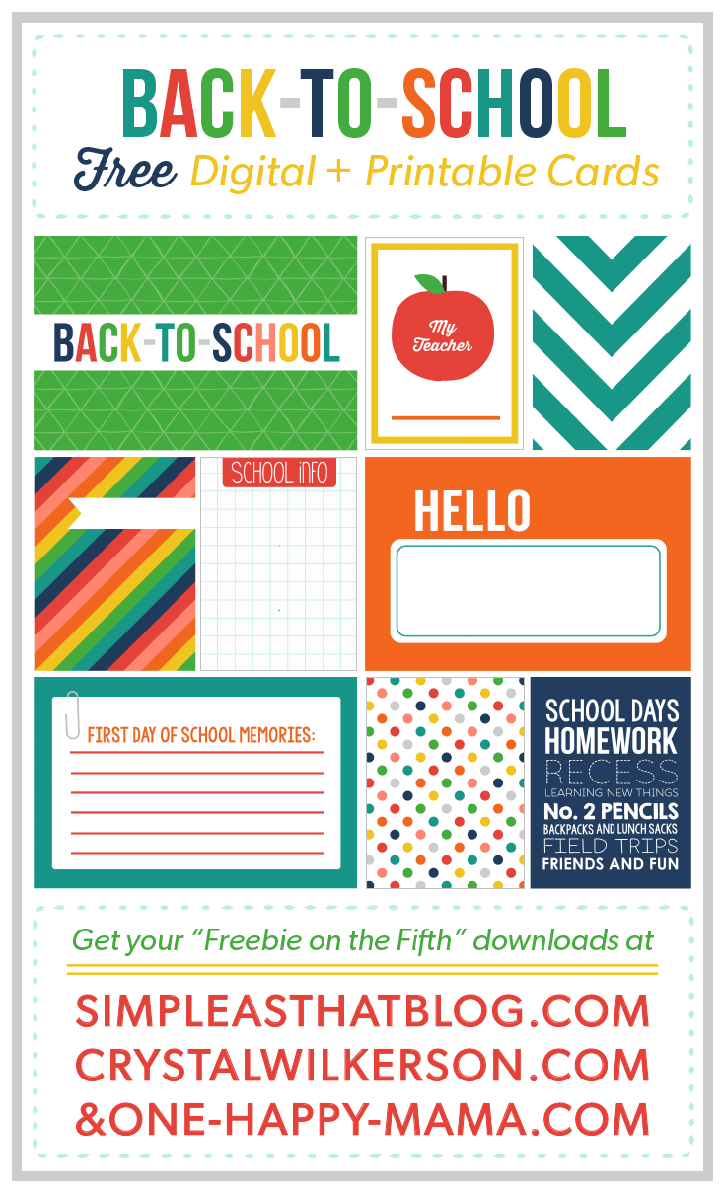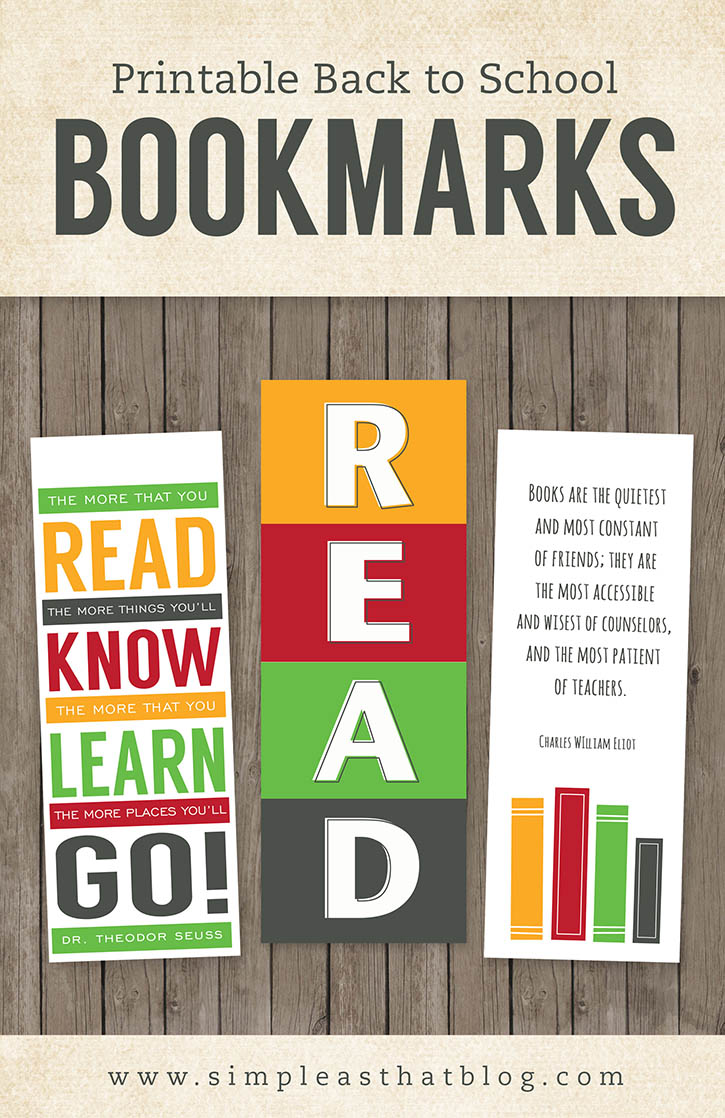 12 Best Fonts for Back to School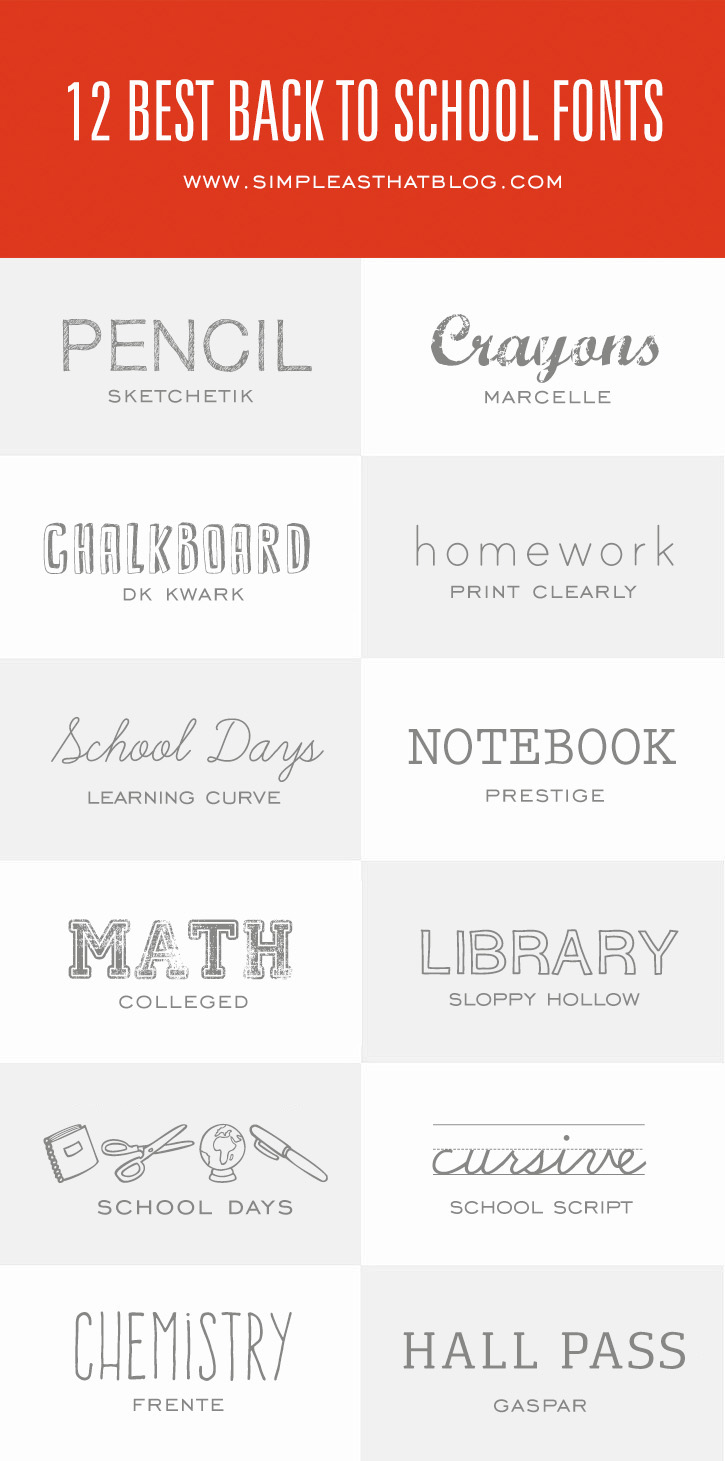 Back to school Photo Checklist