I'm so excited to welcome Jen of Plain Vanilla Mom to the blog today! She's sharing such a FUN and simple DIY decor project that's perfect for a kid's room!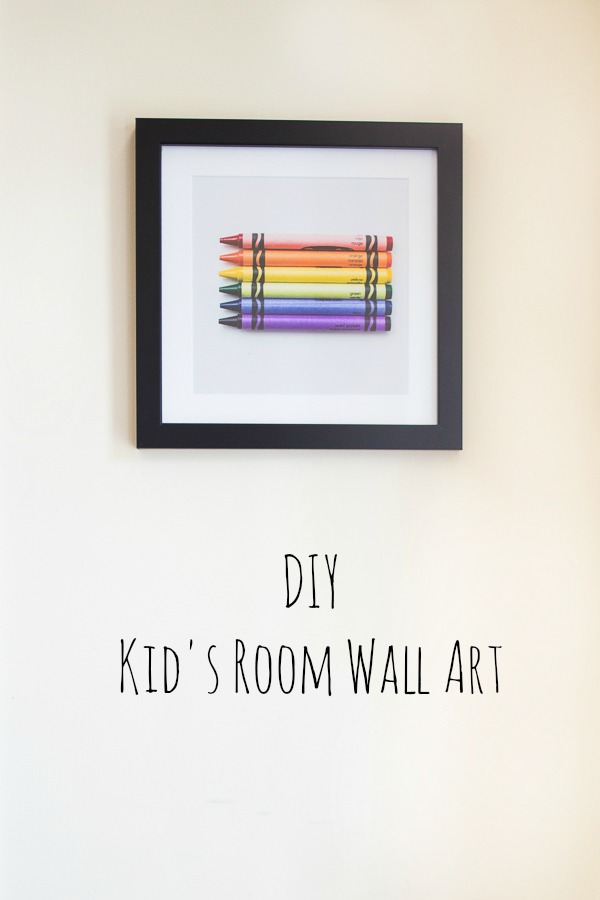 Hi There! I'm Jen.  Photographer, blogger, wife, mom, Starbucks fanatic and the list goes on. Mostly at the moment though I'm thrilled to be here guest posting here for you! I looove Rebecca's blog. Simple Things Sunday is what got me hooked! You will often find me joining in from my blog Plain Vanilla Mom so I hope you'll pop by sometime.
Today I'm sharing with you a couple ideas for quick and easy DIY kids room wall art. I just love all the custom wall art that can be found online these days (and I've bought my fair share) but I figure as often as I'm wielding my camera around I really could probably be doing some of these cool things myself.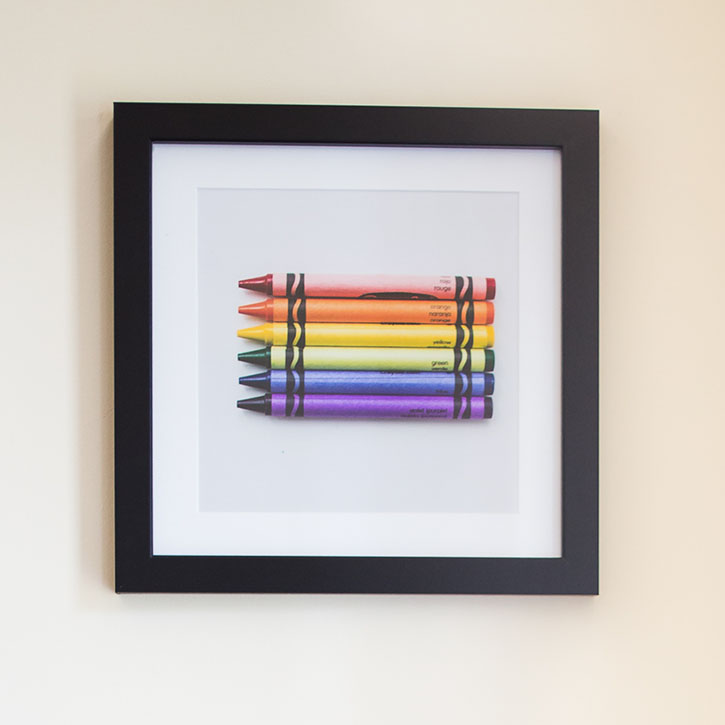 My inspiration for this project stemmed from the fact that I have two toddlers with bedroom walls that are in need of a bit of a makeover. I was going for quick and easy (or something 'Simple' as we might say) and truthfully it couldn't have been simpler. (You could do this too! I know you can).
Using just window light and some white foam board for a backdrop I photographed our old wooden alphabet blocks for the personalized name prints and a few crayons in rainbow colors for another. I thought the crayon print might look kinda cool in our playroom.  Really you could let your imagination loose here. What about using legos or even toy cars to spell out a name or initial?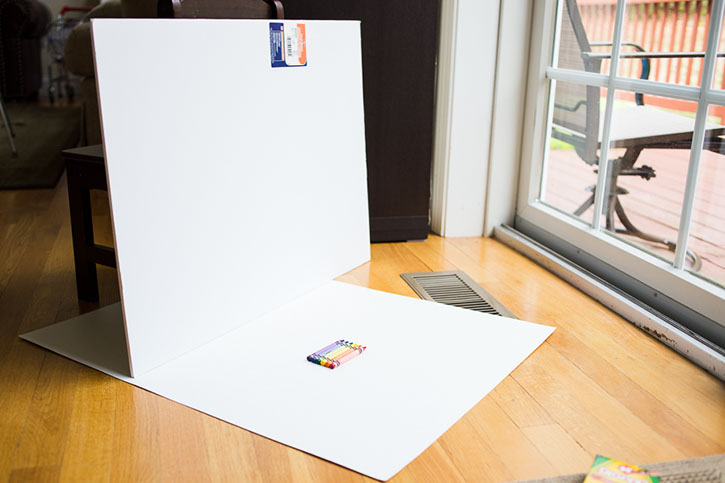 I just kept shooting until I had something that I liked. I really didn't take long at all. Once my images were edited I had them printed and then framed them using a few frames I had kicking around the house.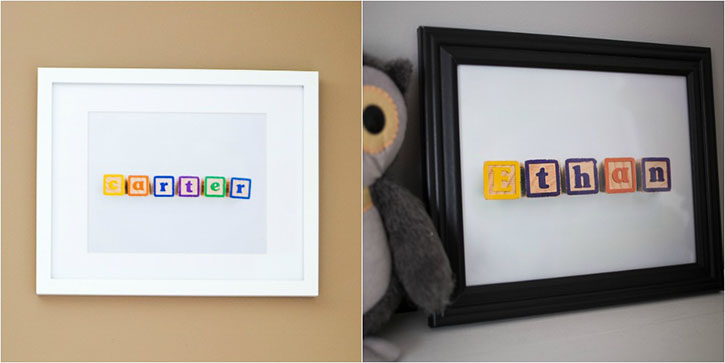 All these prints are cute hanging individually but I'm really anxious to mix them into a little gallery wall that I'm working on in each of the boy's rooms.
Have you ever made your own wall art? I think I'm hooked.
Thank you so much for sharing Jen! For more beautiful photos and simple craft projects, be sure to visit Plain Vanilla Mom here, on Facebook, on Twitter and on Instagram!