Hello everyone! How is the new year treating you? I'm so busy getting to know our little baby girl. I can't believe she'll be 7 weeks tomorrow. Feels like it was yesterday that I heard her first scream, just before I got to see her for the first time. I feel so grateful for this new life she has given us and for being her mom. I'll show you a picture just so you can see how adorable she is. #NewMomTotallySmittenWithHerBabyGirl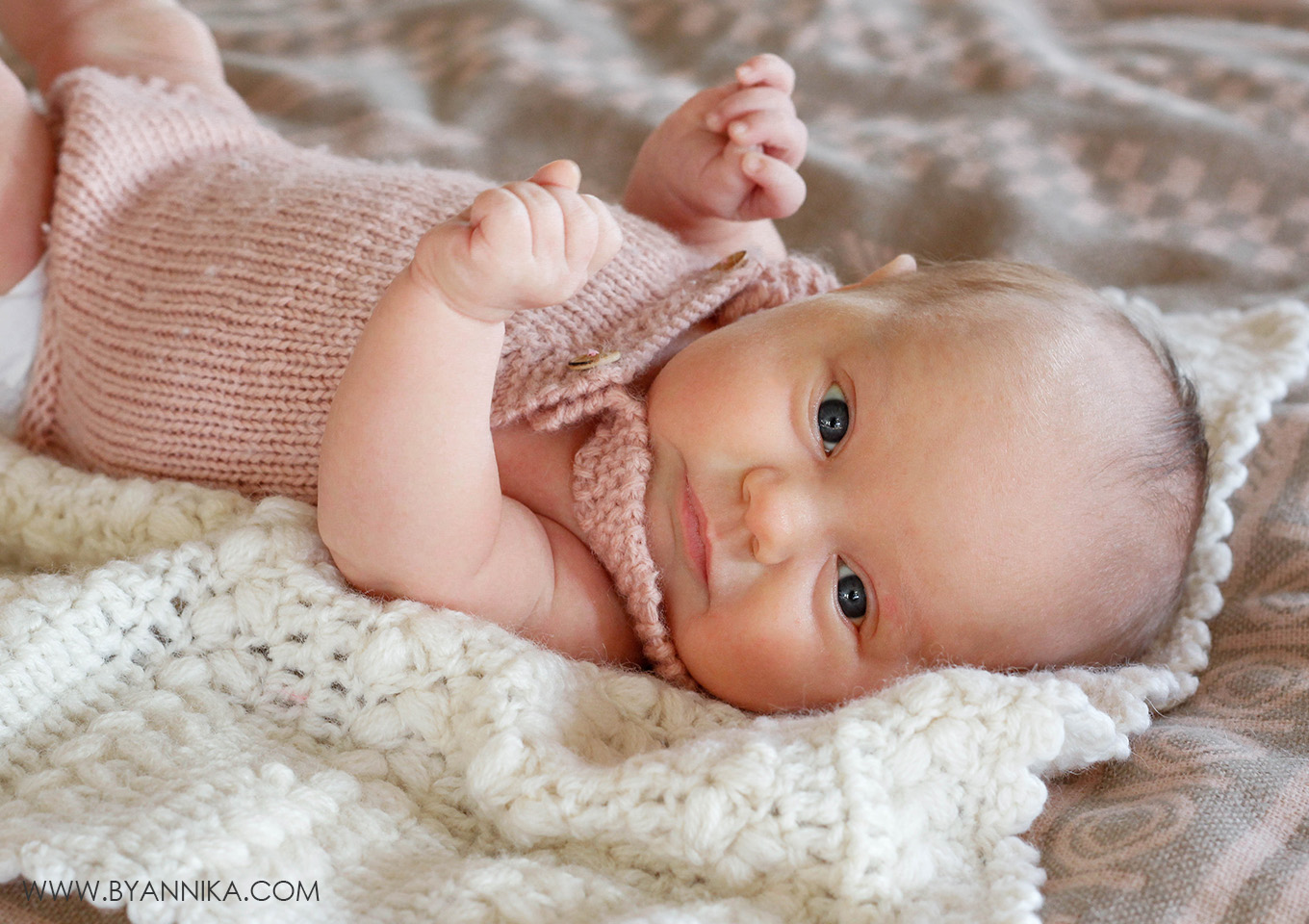 So Valentines is coming up, and I bet you are ready to shower your loved ones with extra hugs and kisses that day. I have never been big on huge expensive gifts, but I like more to focus on some experience or gesture to give as a gift. Of course, these can be hard to wrap up in pretty paper, but a cute card or a small gift bag with a letter or note inside is always nice to give. So that's what I created for you today.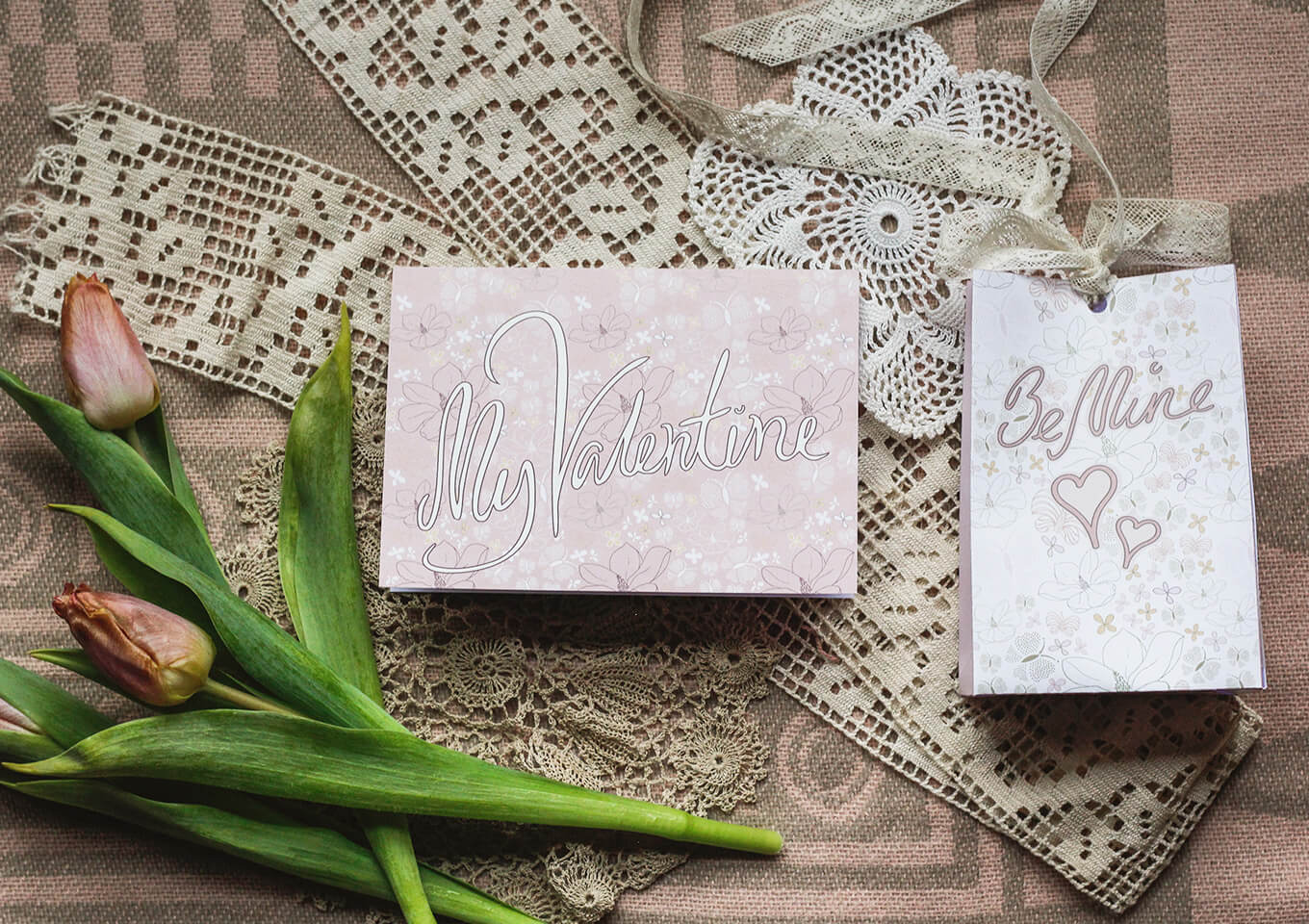 I created a small gift bag for you to print, where you can write a note on the back of the bag. Second printable is a My Valentine's card. I also think the bag could be fun for kids, to fill with maybe candy or some small craft project they made and give as an inexpensive gift. They can still personalize it with a note for mom or dad on the back.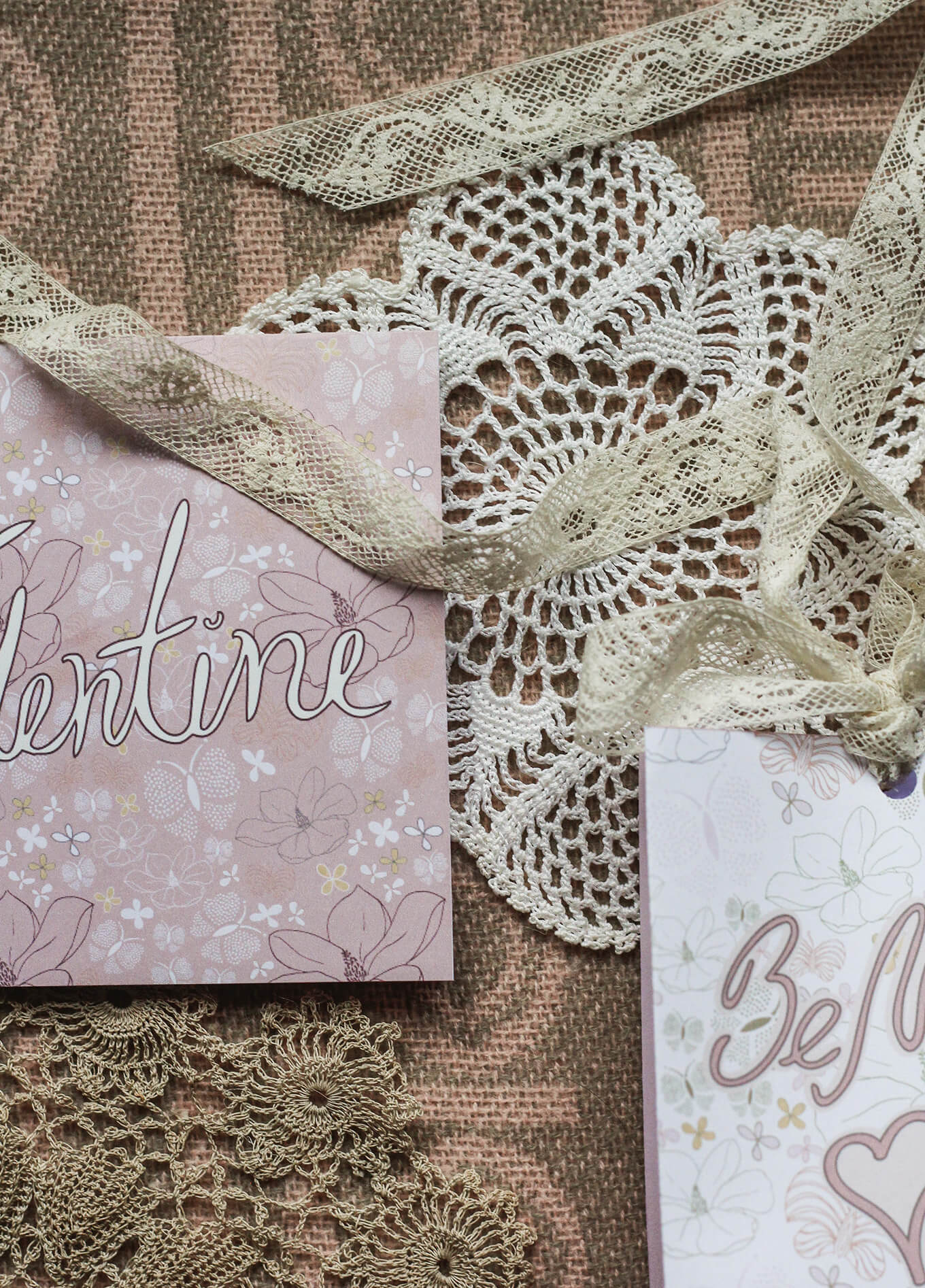 Download your free card and box printable below:
LETTER SIZE CARD
LETTER SIZE BAG
For the bag, you need to score along the lines after cutting the outline. This will make it easier to fold the box. I secure it with glue or tape on the one side. You can punch a hole at the top of the bag and add a ribbon to make it even more decorative.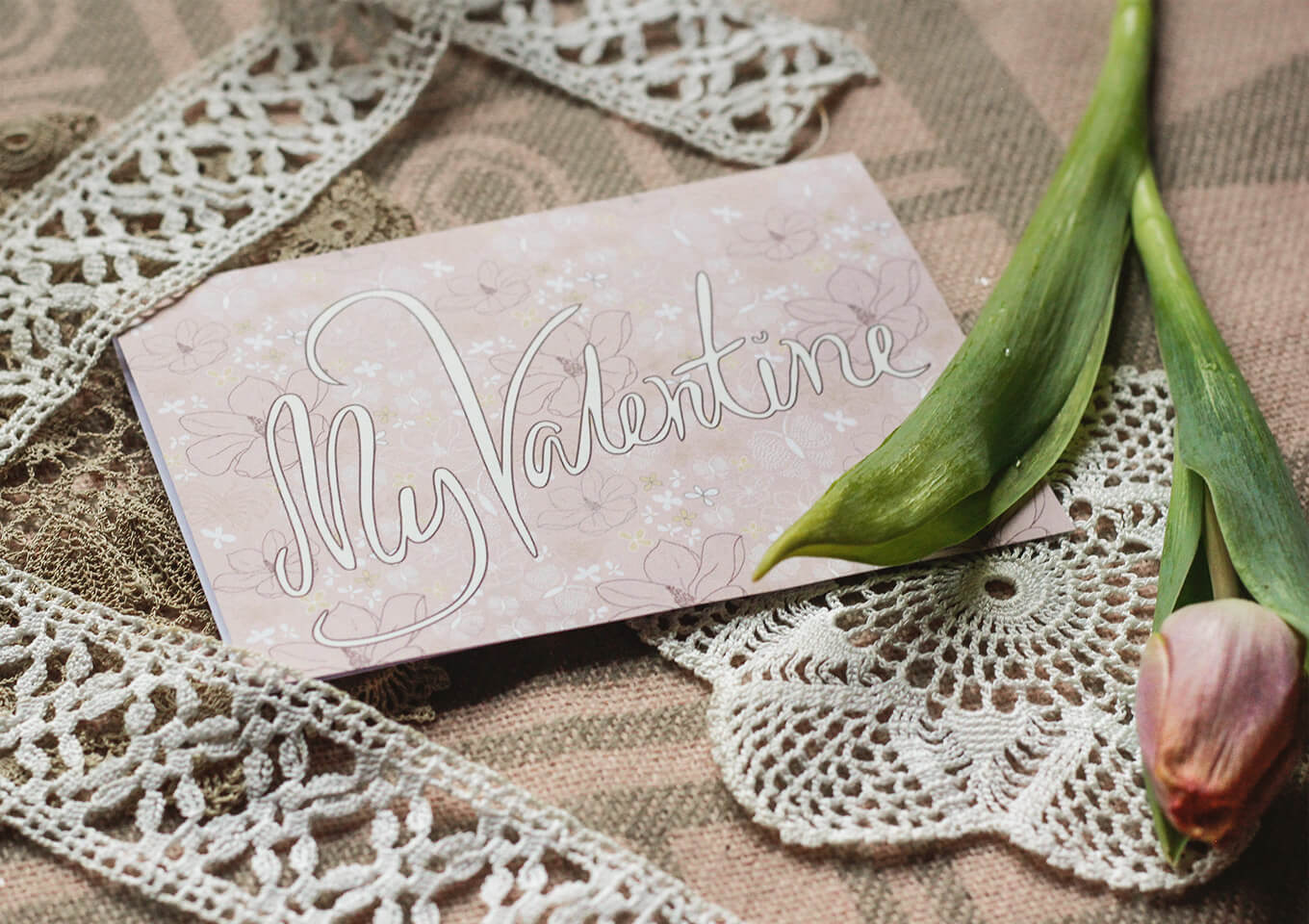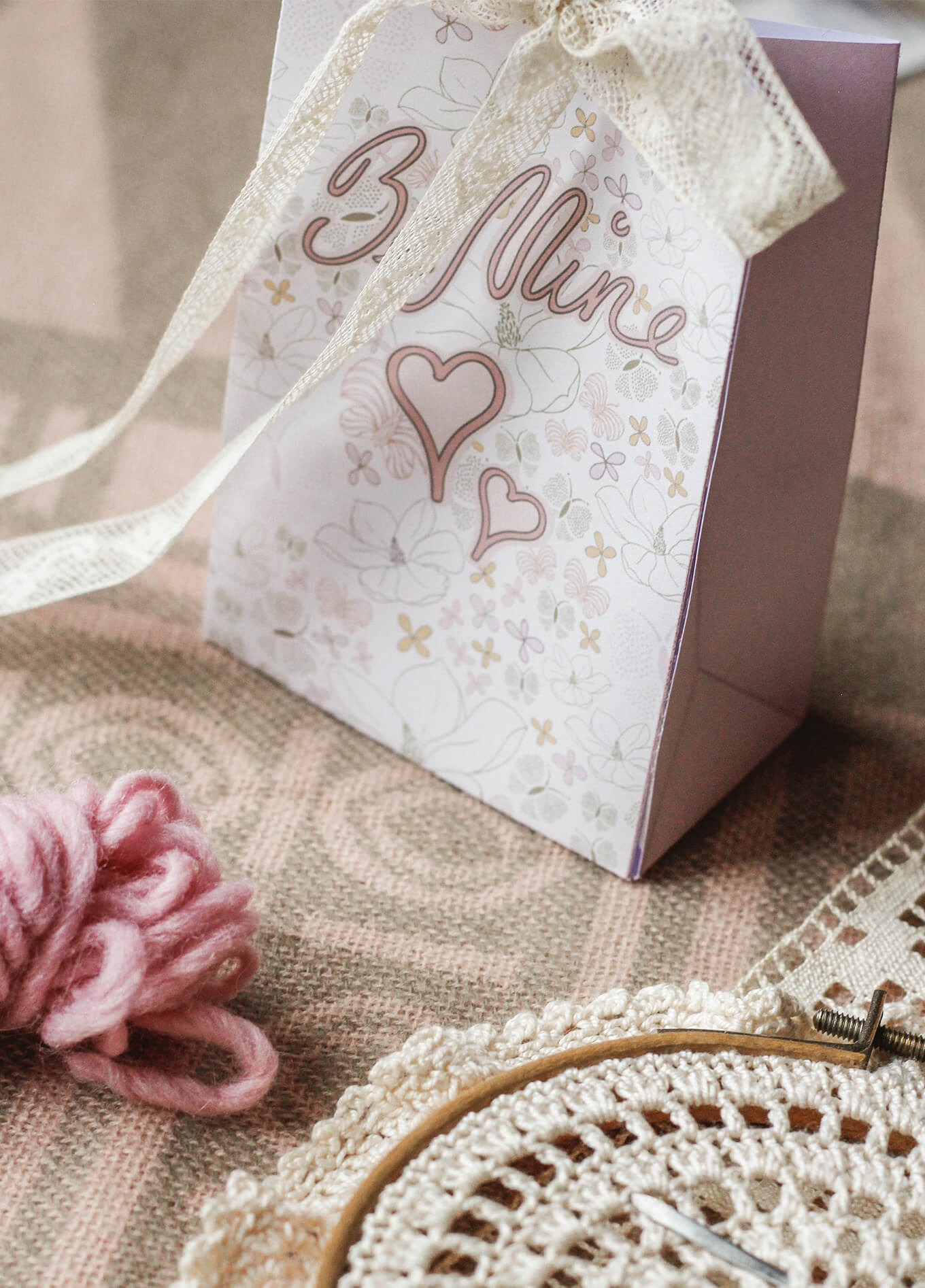 I wish you all a beautiful Valentines Day.
Till next time <3
/Annika